umdasch Madosan Shopfitting Company
umdasch Madosan News
Stay Informed with 'What's Next' - Your Guide to Emerging Trends in Shopfitting by Umdasch Madosan
Welcome to umdasch Madosan's cutting-edge production hub nestled in Bursa, Türkiye! Immerse yourself in a world where advanced technology meets quality craftsmanship. Our manufacturing facility is a symphony of state-of-the-art machinery, including innovative roll-form lines, precision welding robots, a dynamic press shop, an environmentally friendly powder coating line, and a craftsman-led wood production shop. Our commitment to progress guarantees our facilities are perpetually updated, harnessing the power of the latest technological advancements.
Let's embark on this journey together!


Explore our dynamic production process and discover how we can transform your retail environment.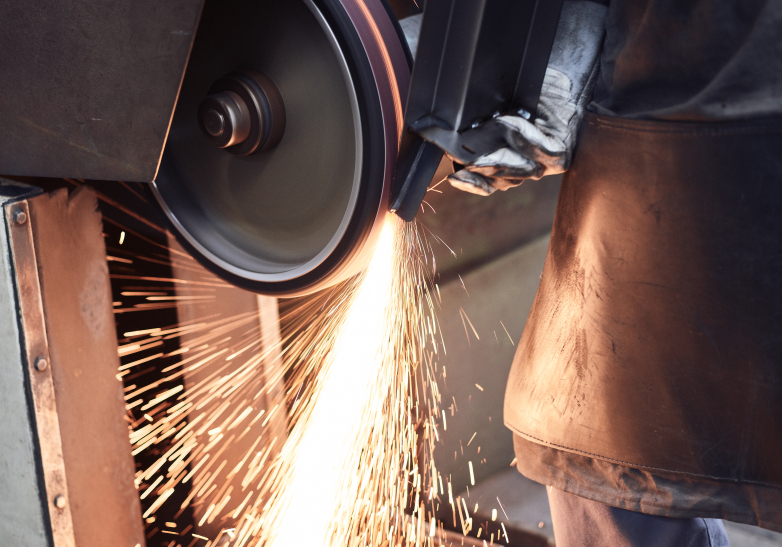 Precision in action: Inside look at the meticulous production process at umdasch Madosan.
Browse Our References: See Our Success Stories Now!
Explore Our Portfolio: Discover Our Triumphs Today!