Light Duty
Light Duty racking products offer an easy-to-store facility for small and medium-volume products thanks to the intraocular distances that can be easily adjusted. Light Duty units can be manufactured as metal platform, wooden platform and with separators depending on the characteristics of the products to be stored. This type of rack can be converted into a mezzanine-type system.
In this system, if a large amount of product is to be stored, the pans are used together with the sleepers to increase the strength. At the same time, it allows the loading of materials of different sizes and packages both with and without pallets.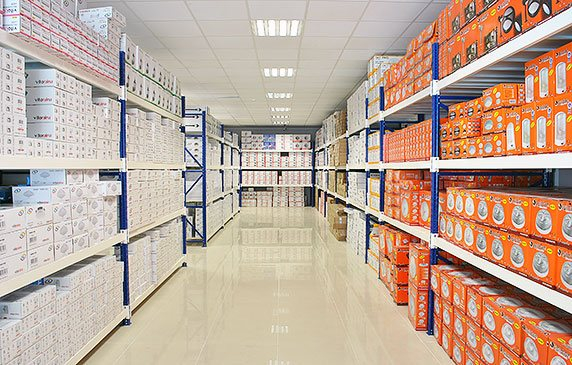 The variety of building elements and accessories ensures that the entire system suits the warehouse area perfectly.
Provides an opportunity for accessing products in every environment.
Special quick-order-preparation feature.
Attractive appearance thanks to quality materials.
Light and medium-duty racks are the ideal storage method, especially for medium and small volume products.
Can also be installed with other storage systems.
Ideal for archive boxes and spare-parts storage.
Facilitates the storage of small volume products.
Thanks to its modular structure, it is an attractive and practical rack system that can be used in all storage applications.
Product brochure: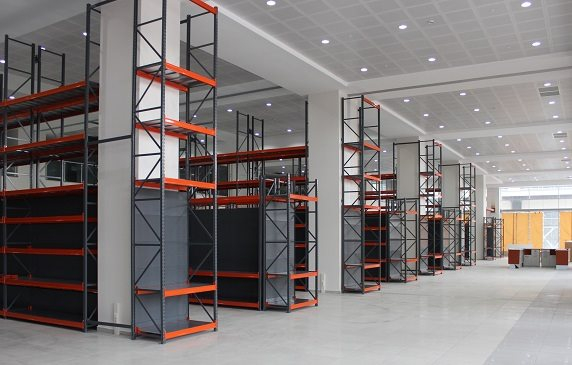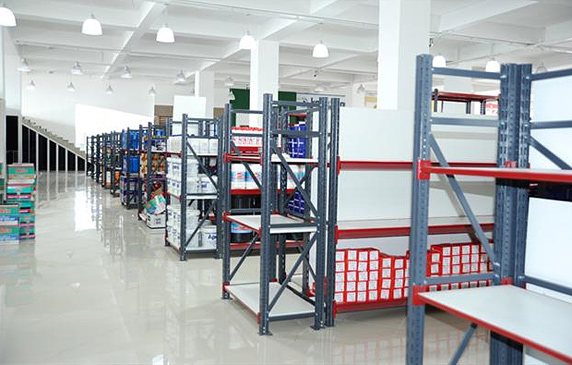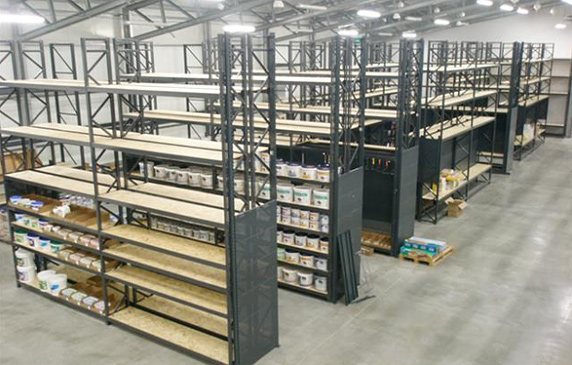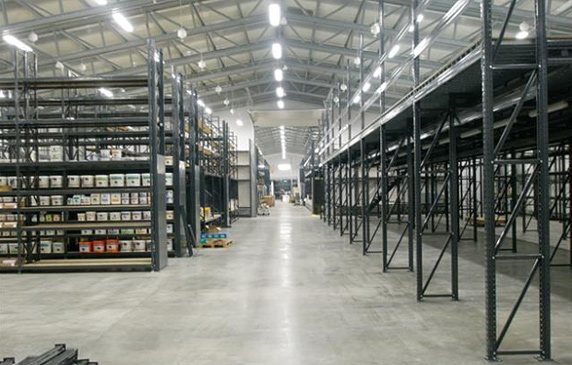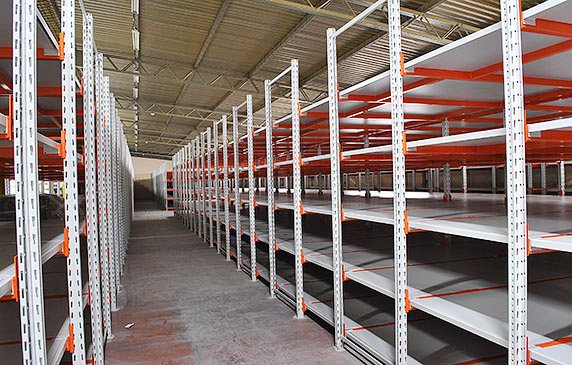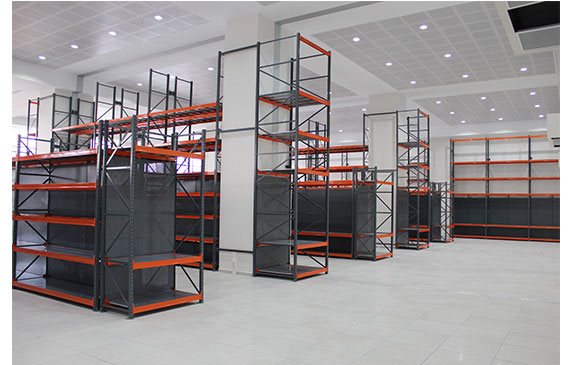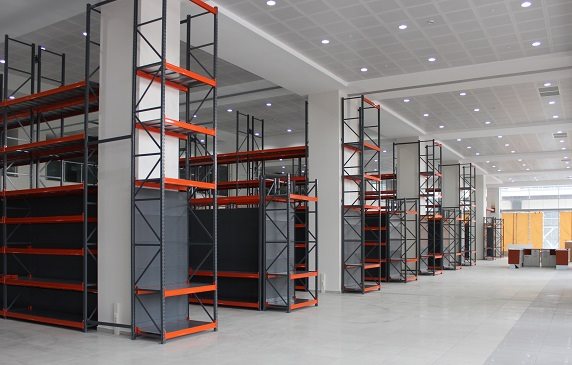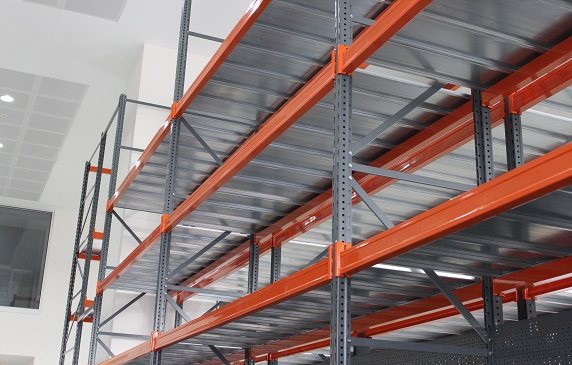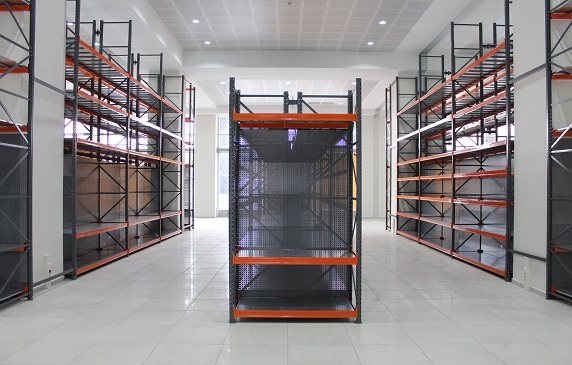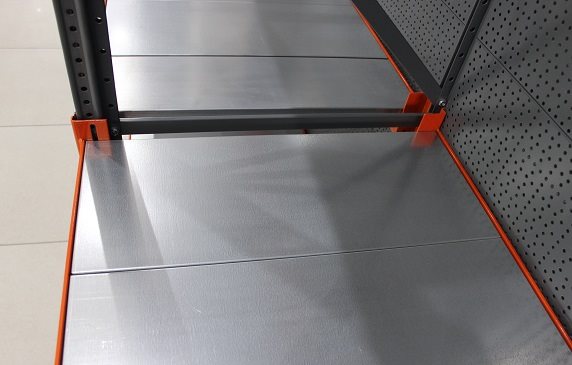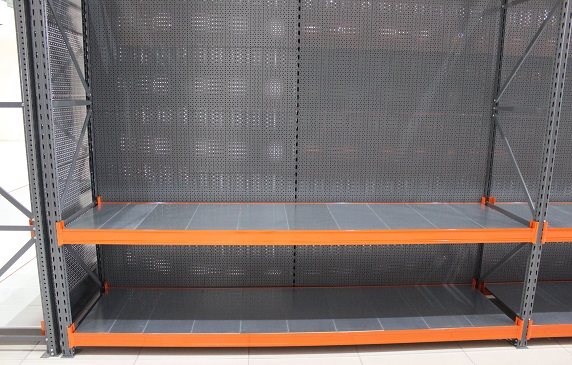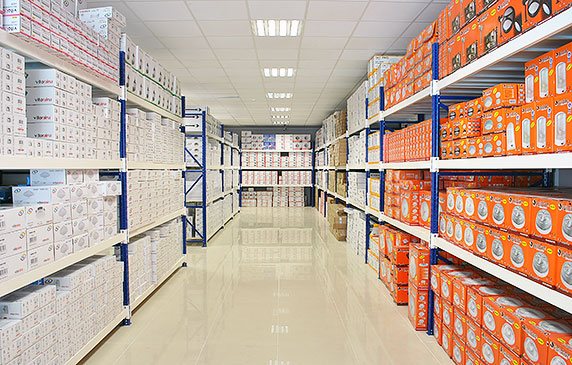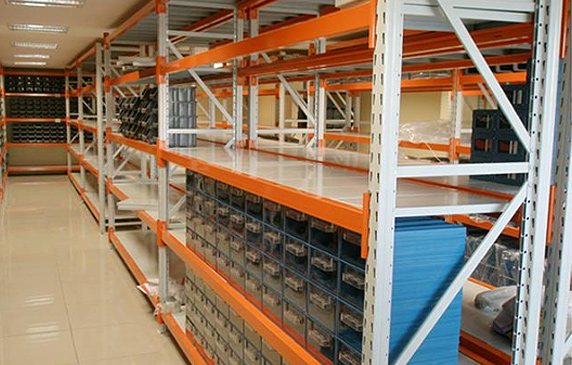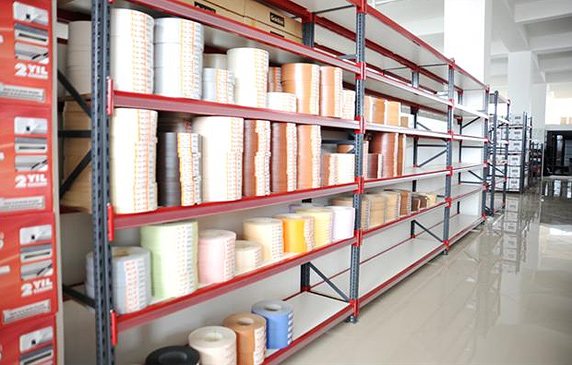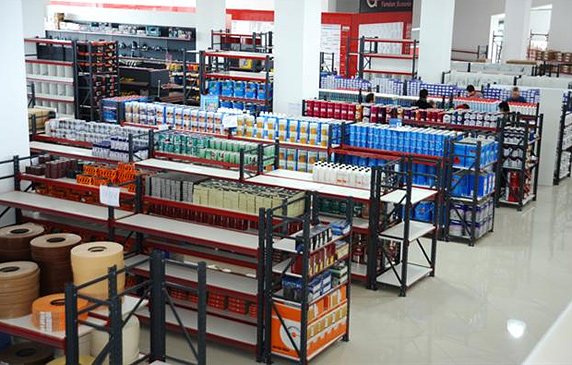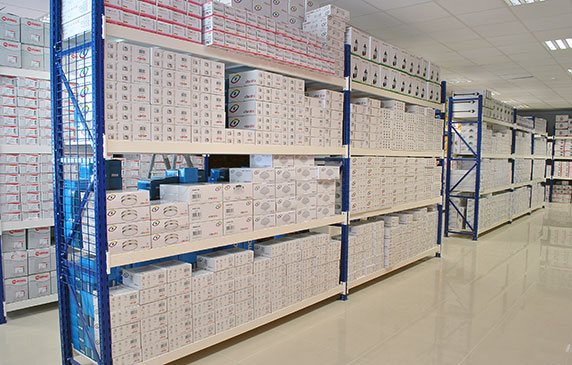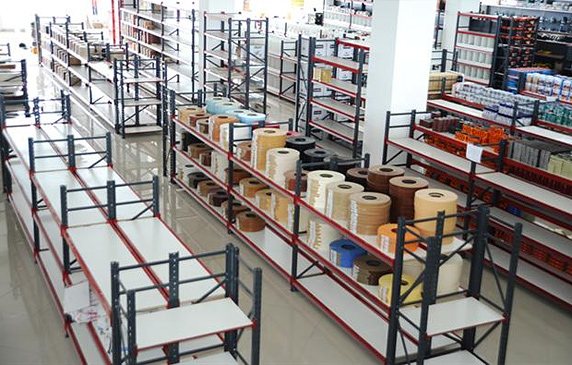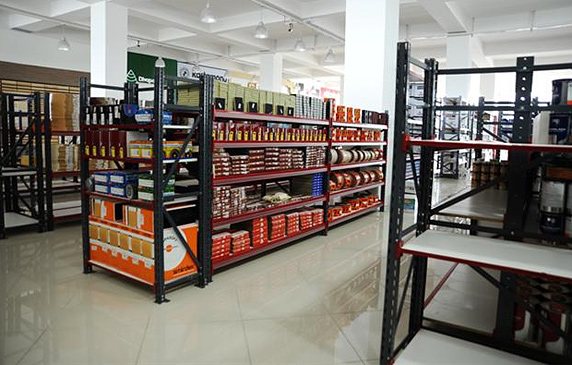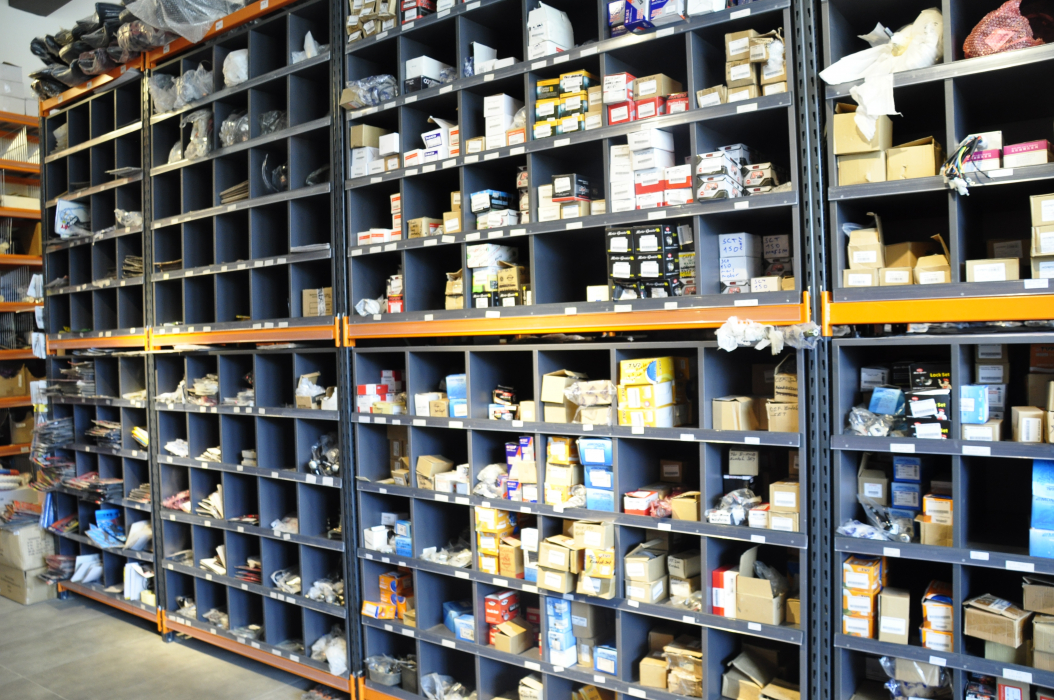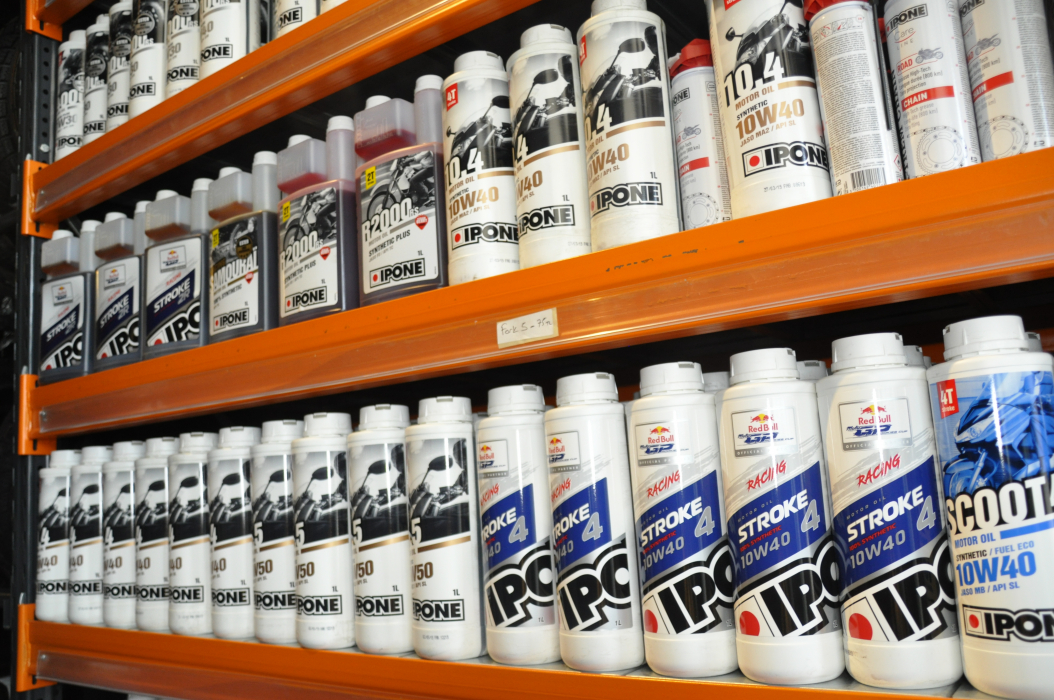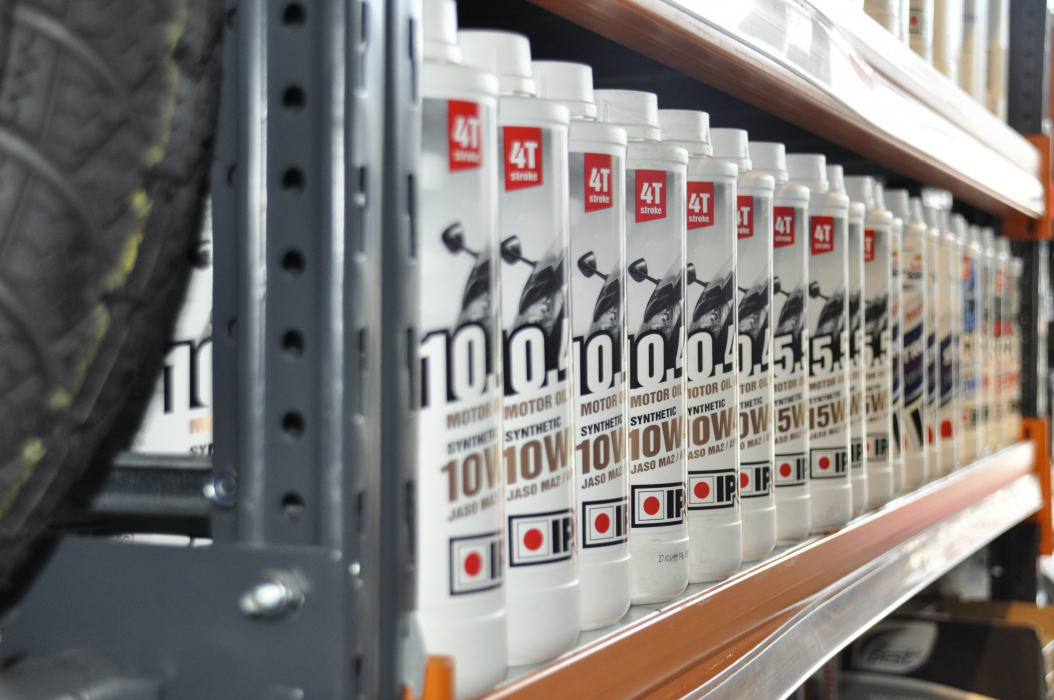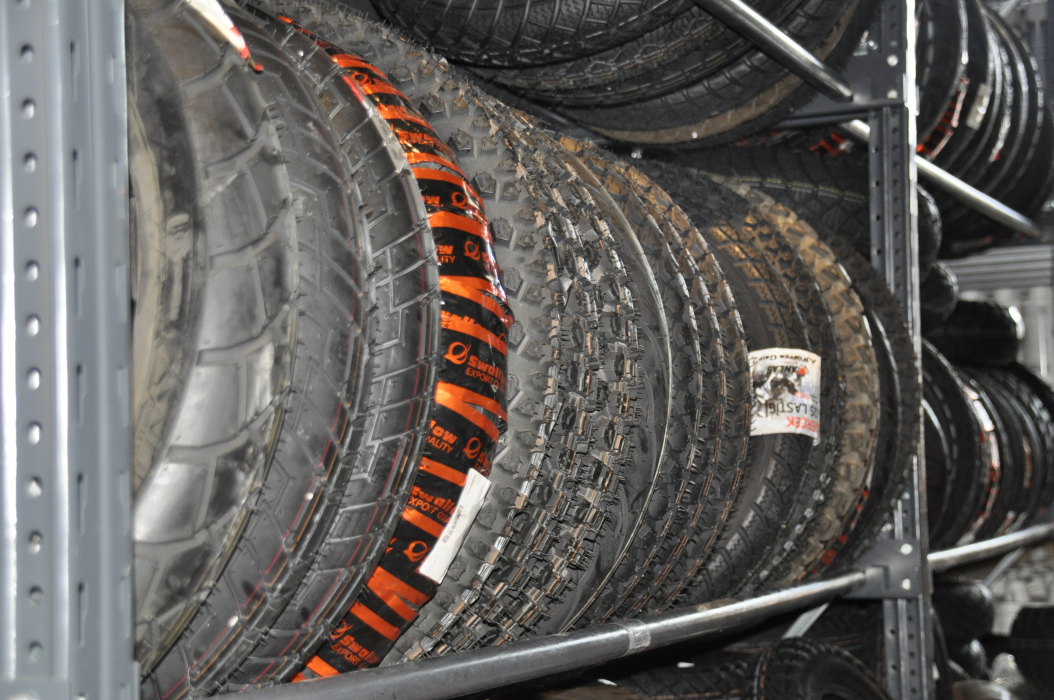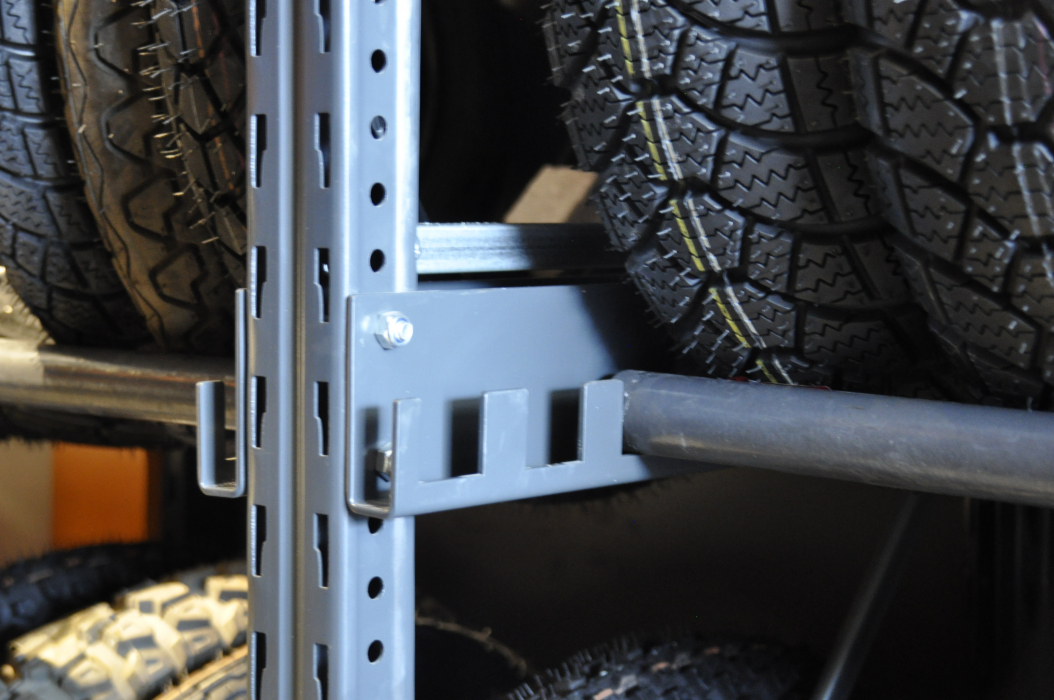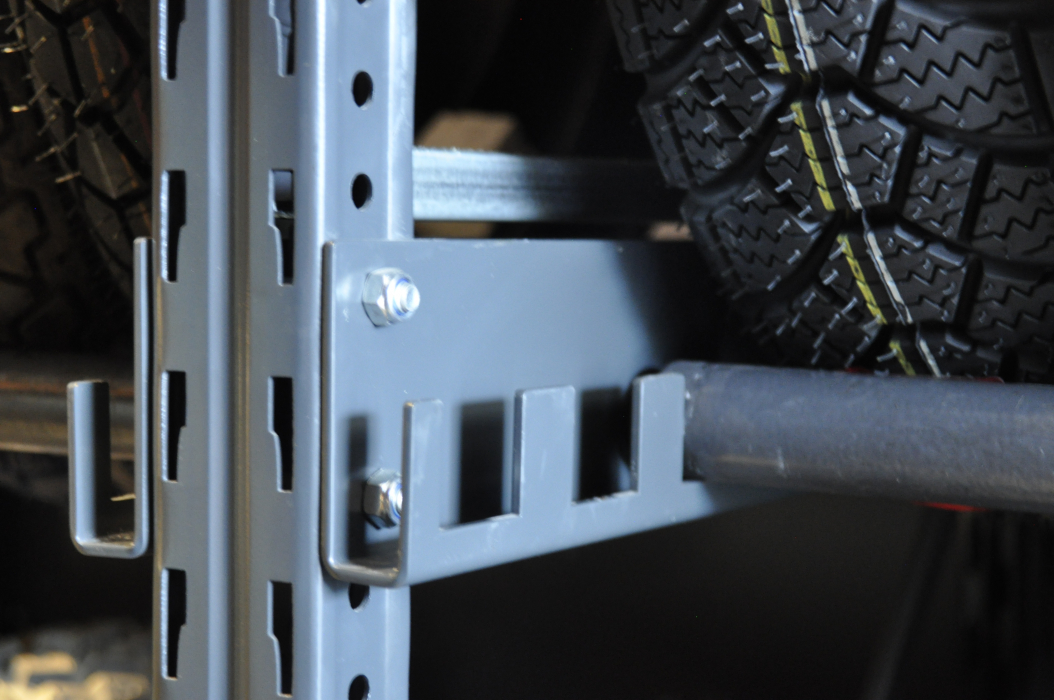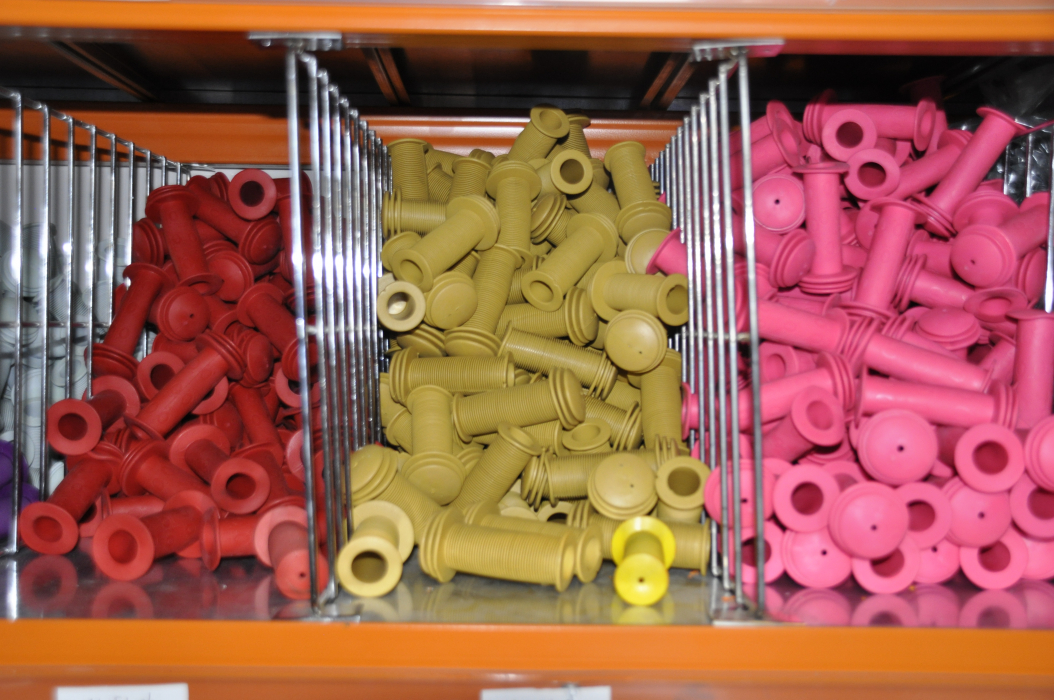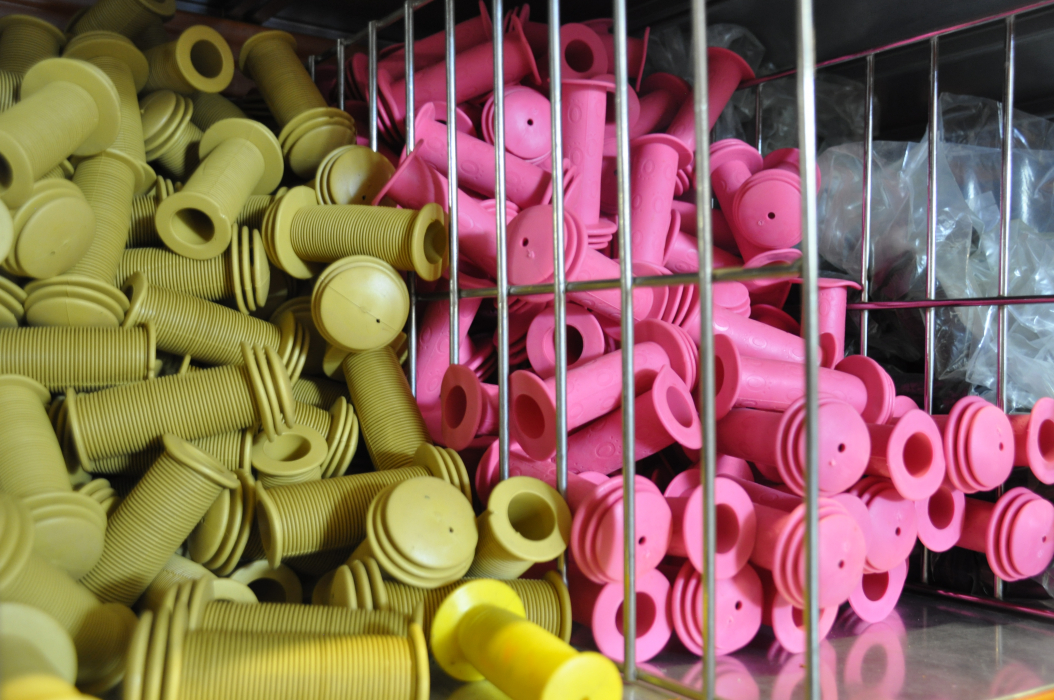 Close

Warehouse Racking Systems