Mezzanine
This is a rack system which may have multiple storeys depending on the height of the warehouses and on which catwalks, stairs and platforms can be installed. These systems are designed as light, medium and heavy systems based on the size and weights of the product or containers.
Since the full height can be used across the maximum area, maximum storage can be provided within the volume. It can be assembled with the walking platforms created between the shelves or with the shelf application on the platform installed with carrier legs independent from the shelves.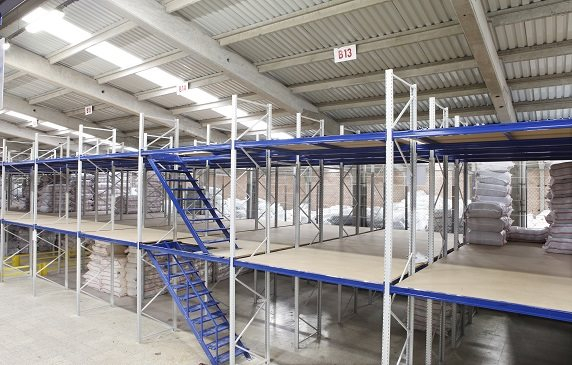 Provides easy loading and unloading in warehouses with a large number and variety of products.
Plywood, wire grid, MDF, chipboard, sheet metal etc. can be used on the walking areas and platforms on the floors. They can be coated with different materials.
Effective model to make maximum use of height.
Easy access and manual loading and unloading can be effected thanks to the stairs that allow passage between the floors.
Since the warehouse volume within the mezzanine systems is determined by the number of floors of the system, it ensures the best use of the building height.
Manual pallet trucks can be used on walking platforms.
All parts can be dismantled and moved to other places when desired.
Mezzanines are efficient, quick to install and profitable, maximizing the use of the space within a building while creating a distinct separation between two spaces.
This optimizes space to a maximum for the least cost and without requiring a building permit.
Various accessories are also available such as removable safety barriers, gateways, stairways, mezzanine slides, access ramps, conveyors, etc.
A mezzanine is modular, scalable and mobile, which means it can be transformed as desired according to changes in your industry, re-sold and even be moved into other warehouses if necessary.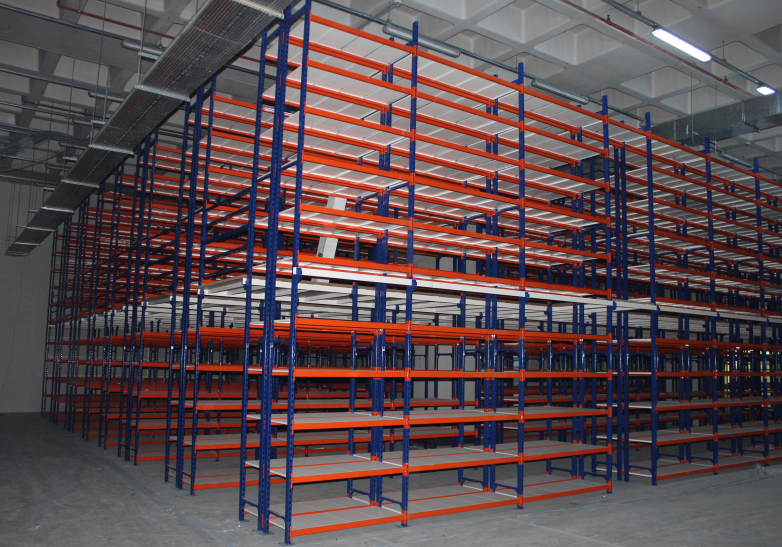 How we did Mezzanine Systems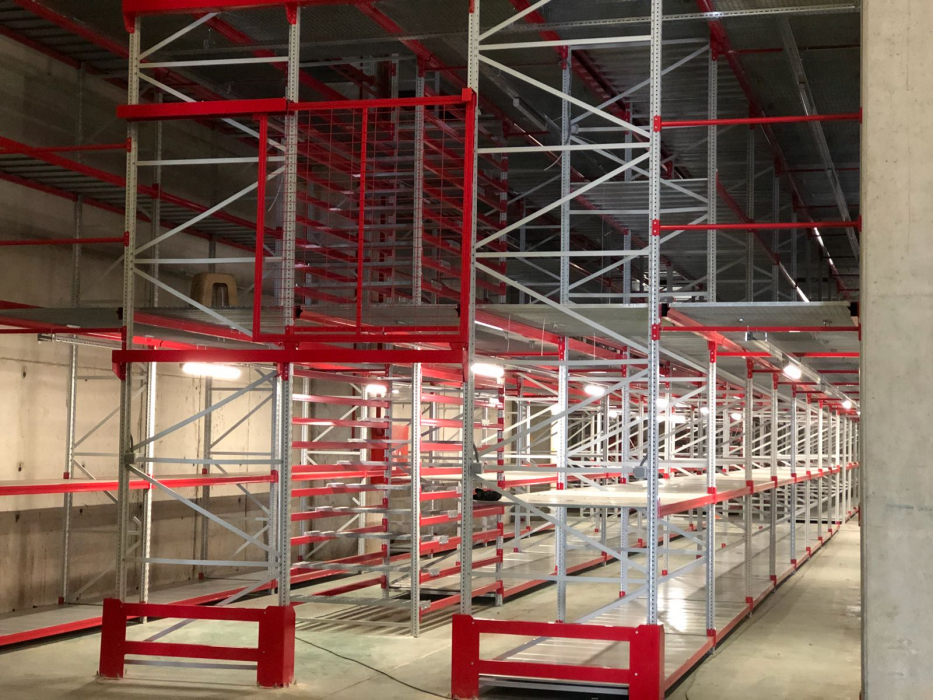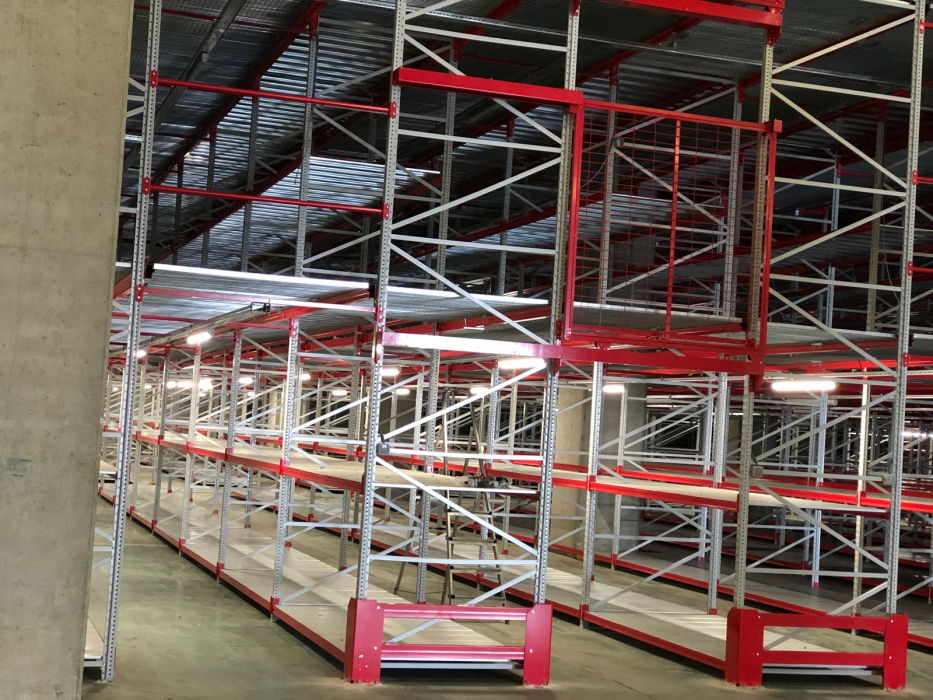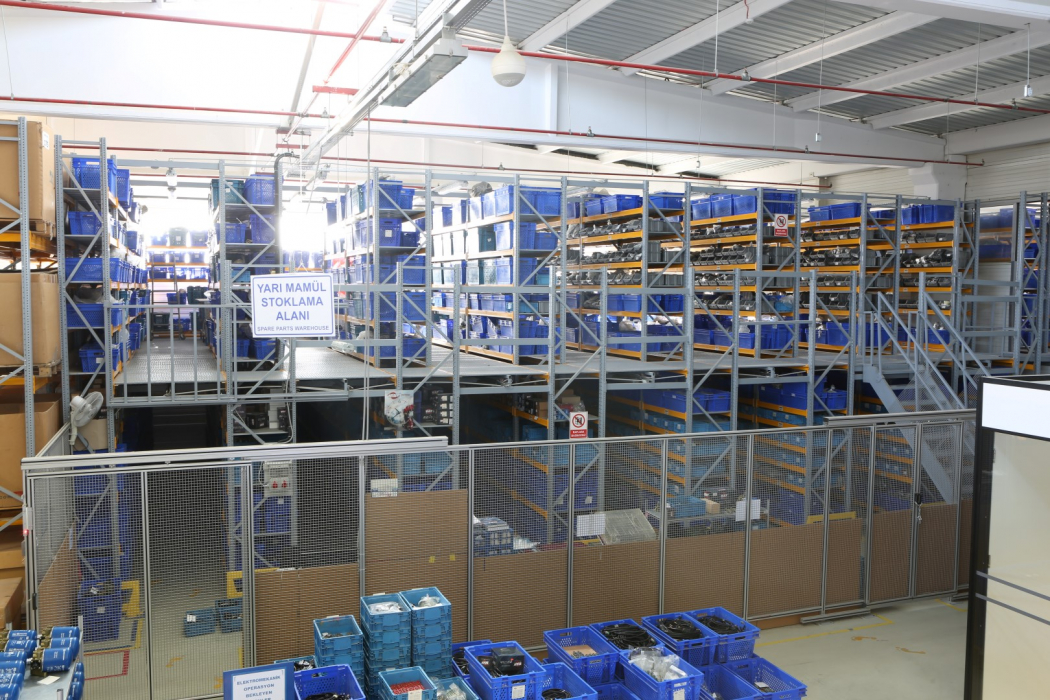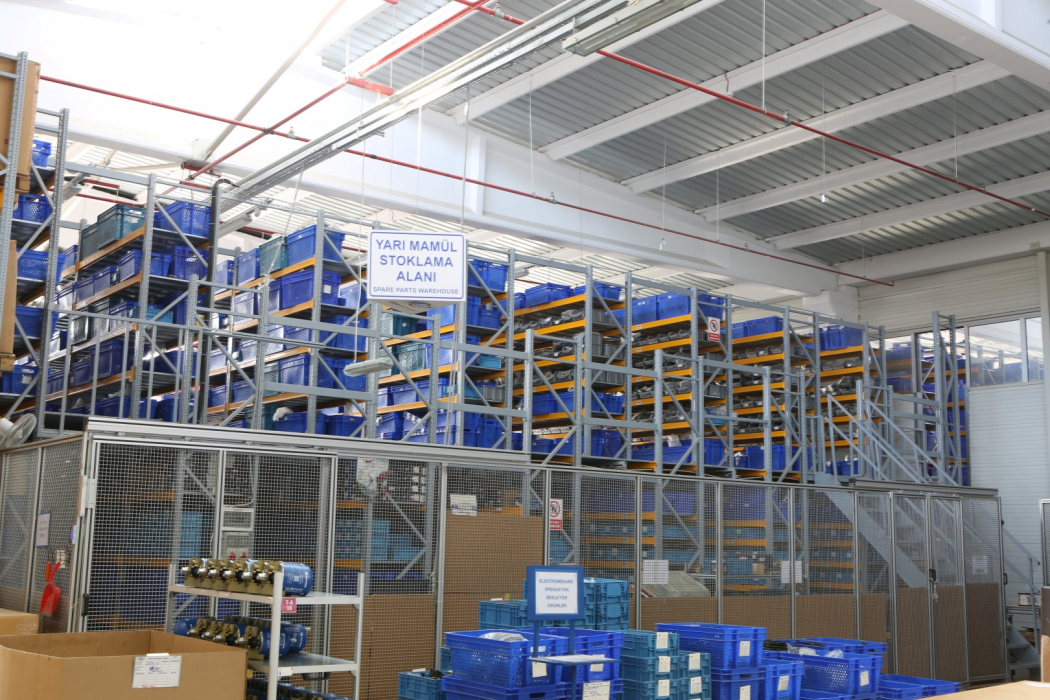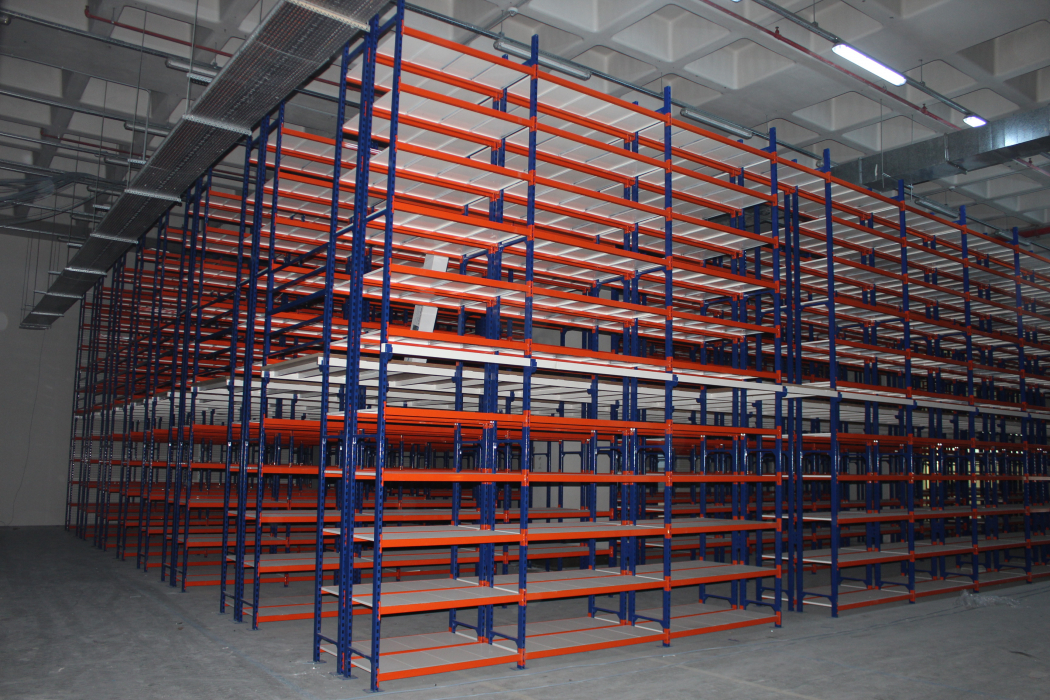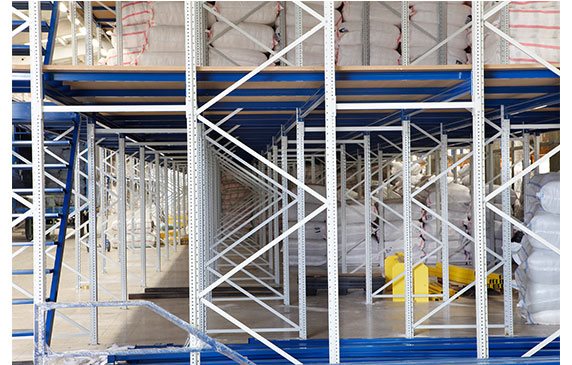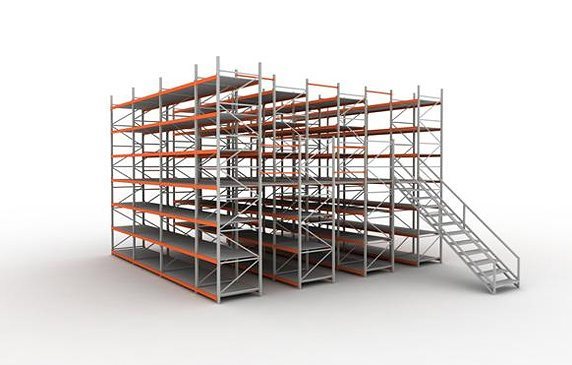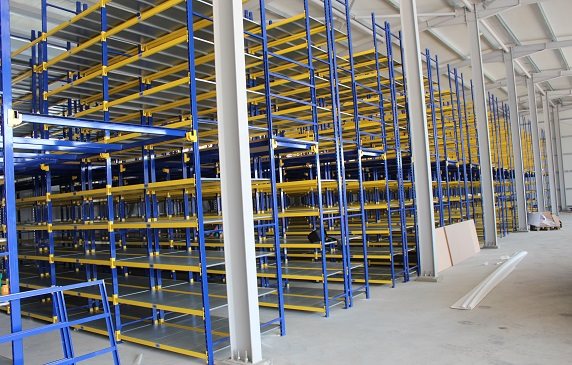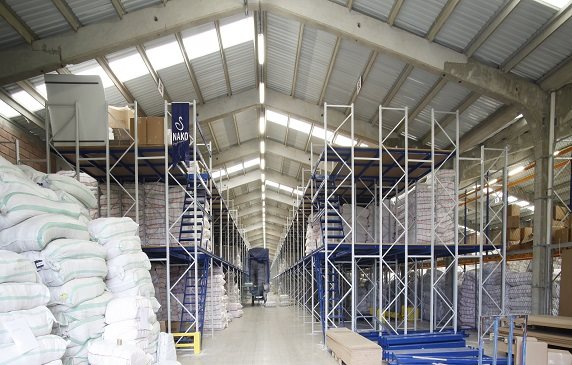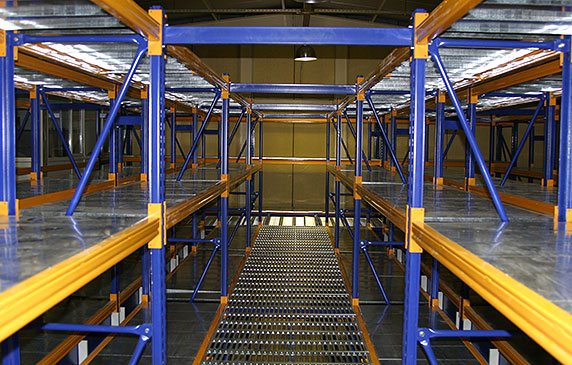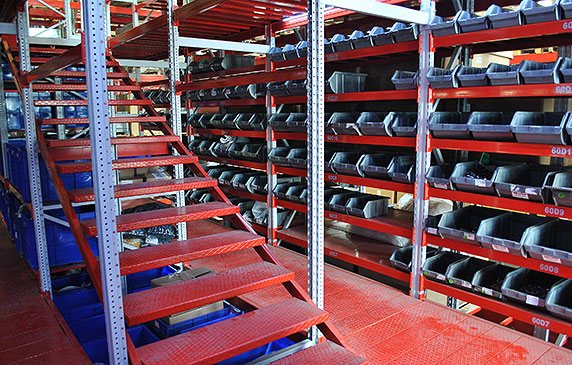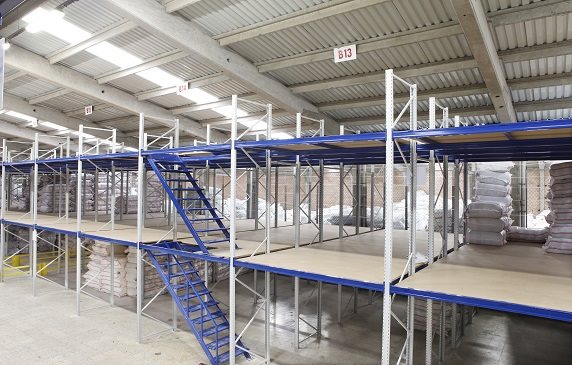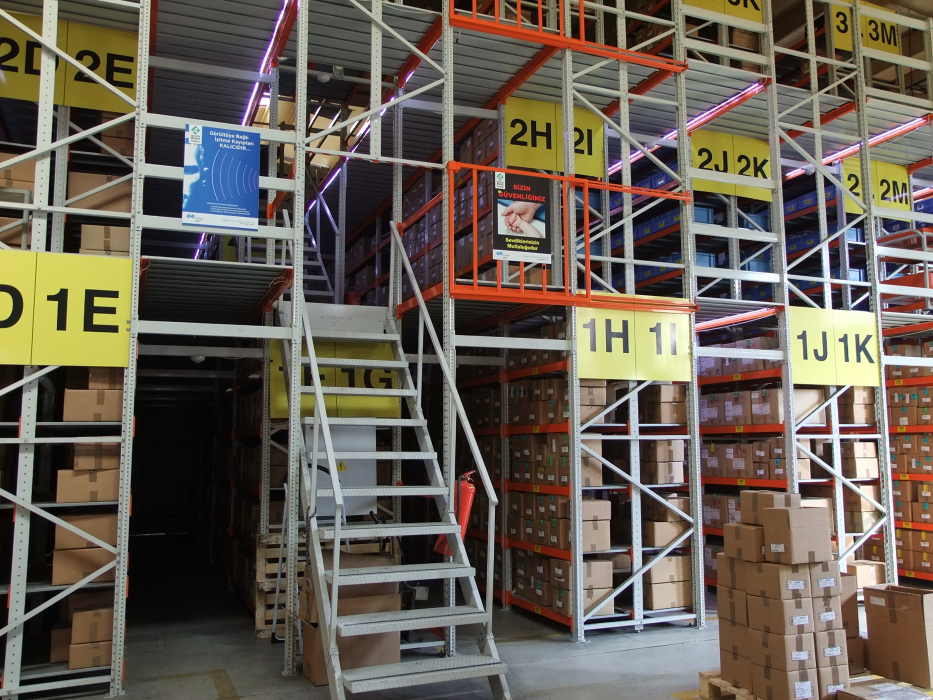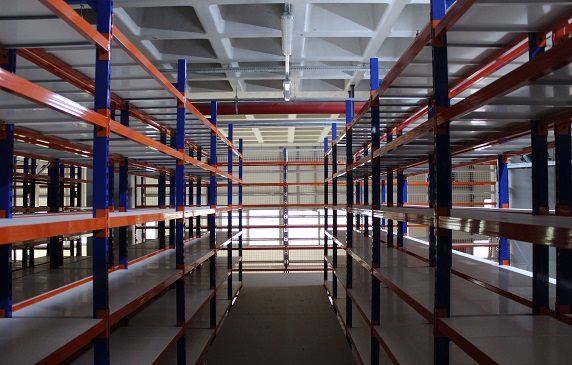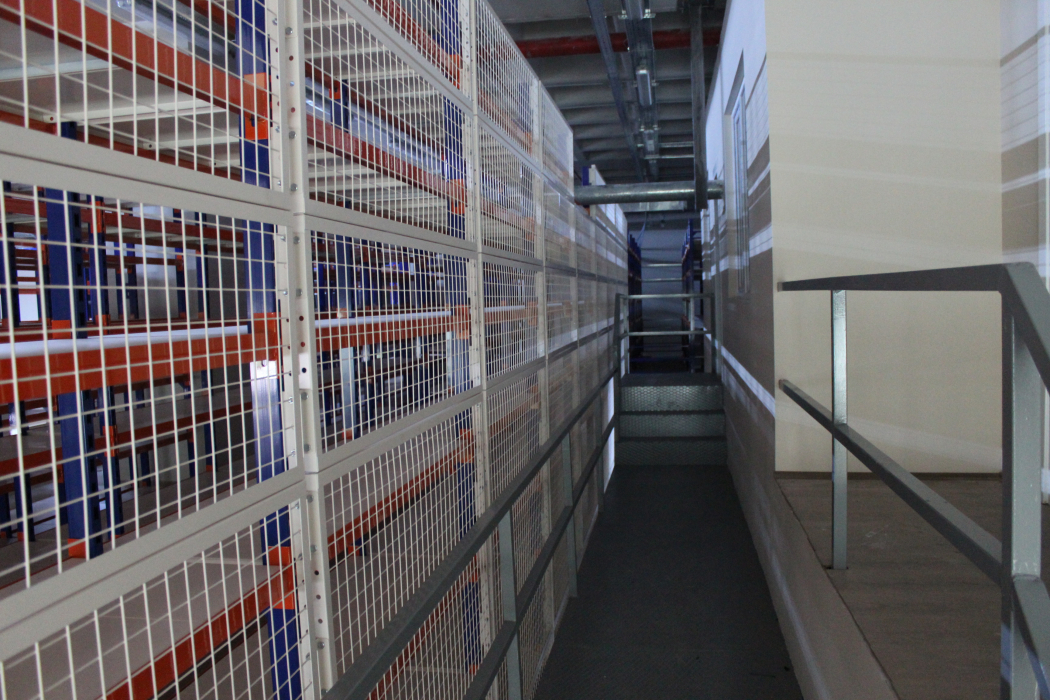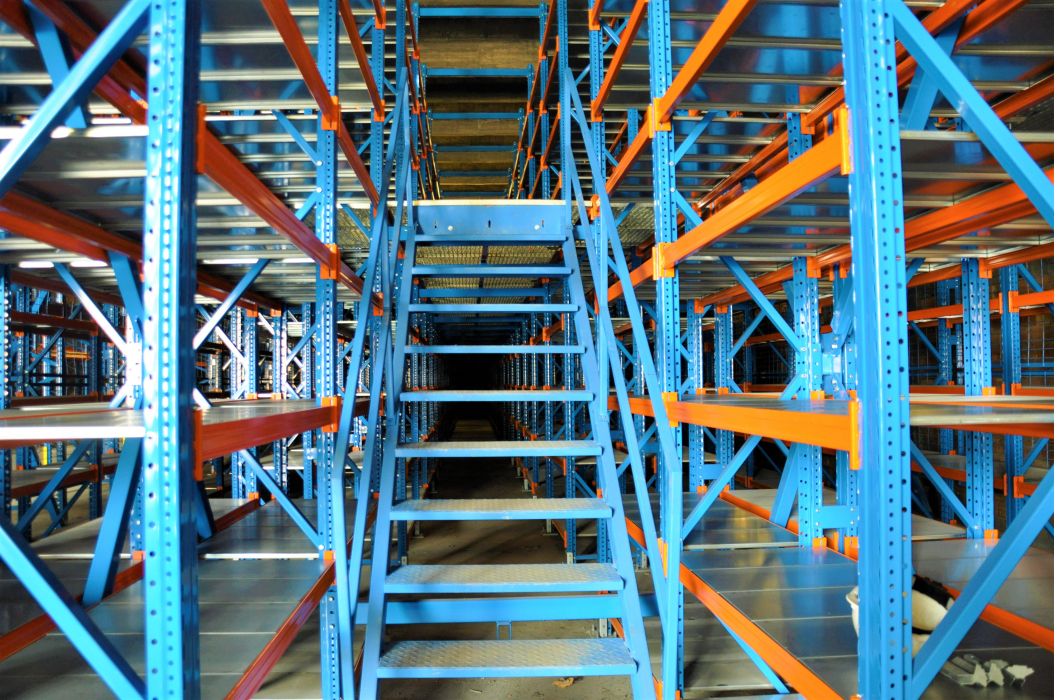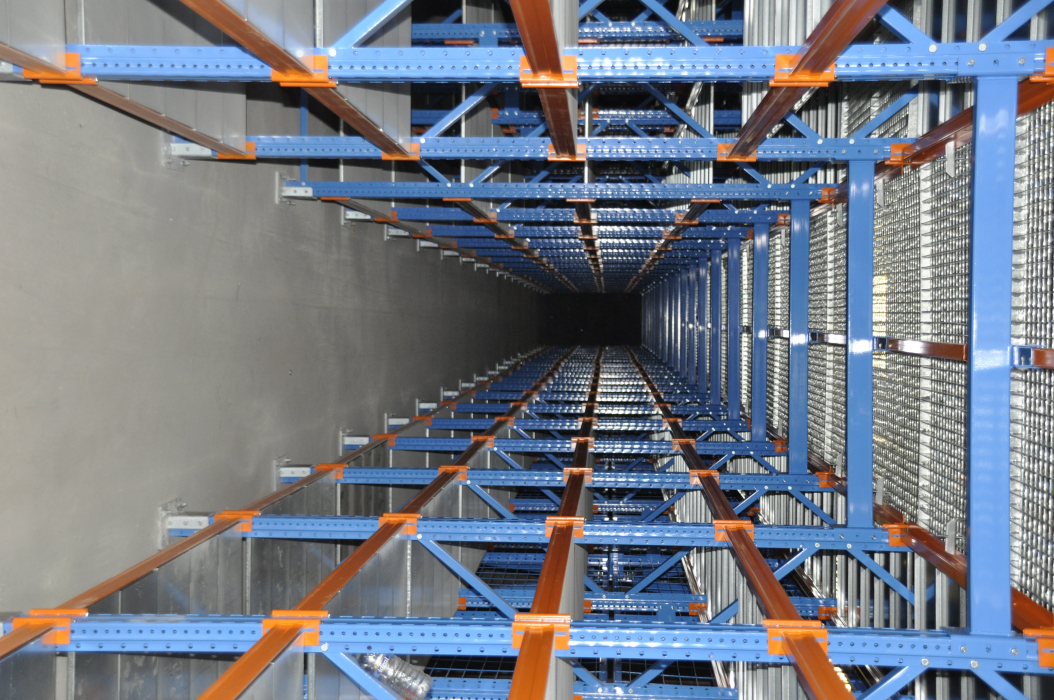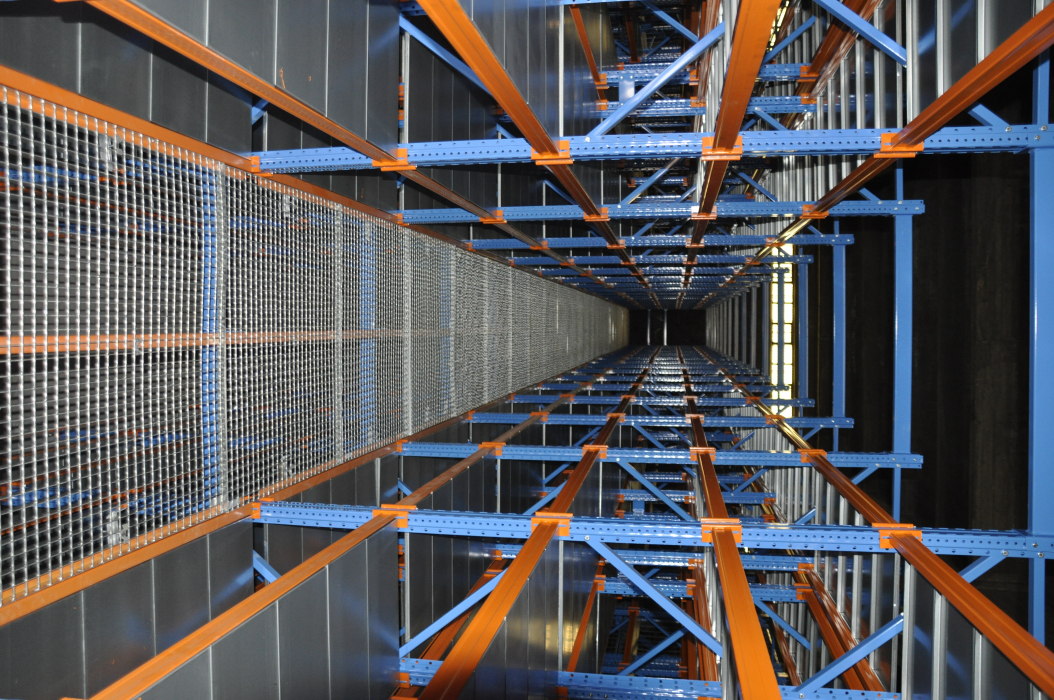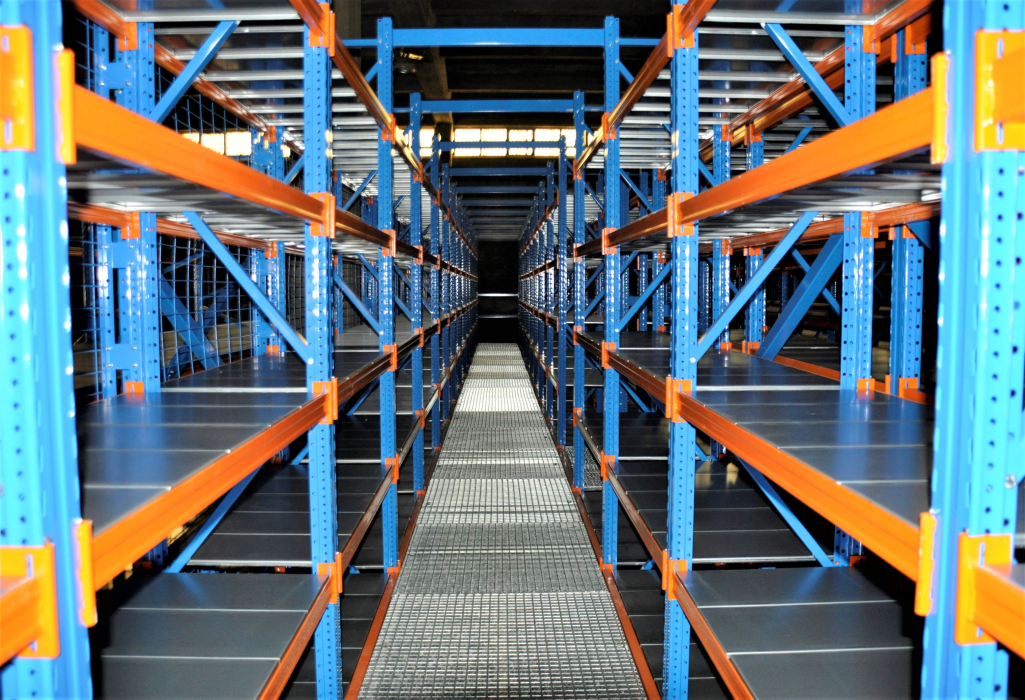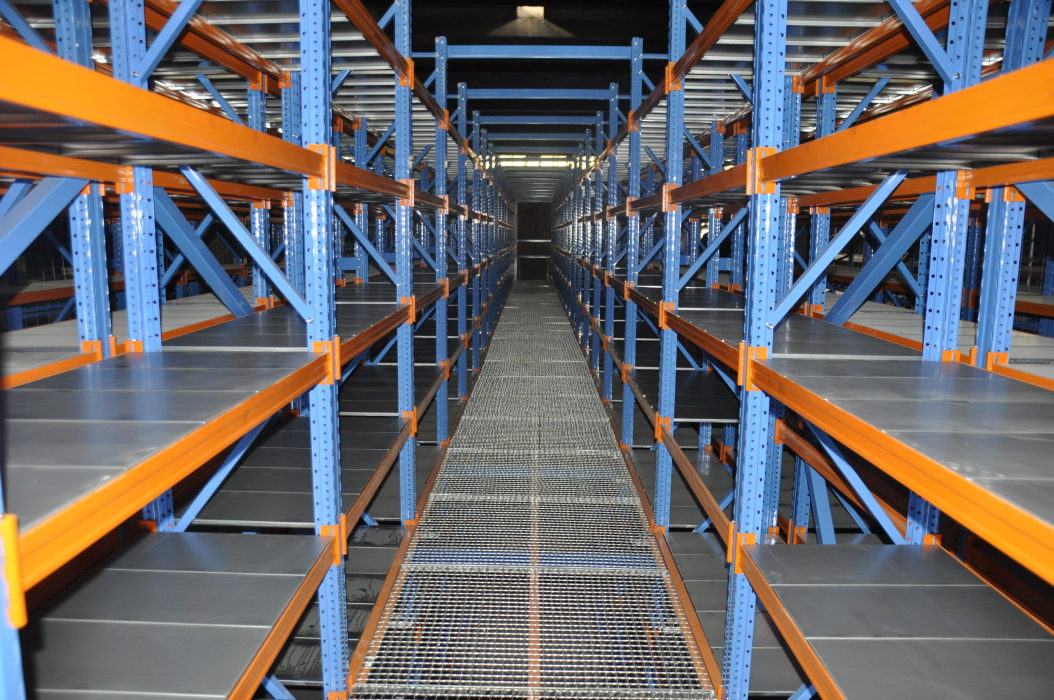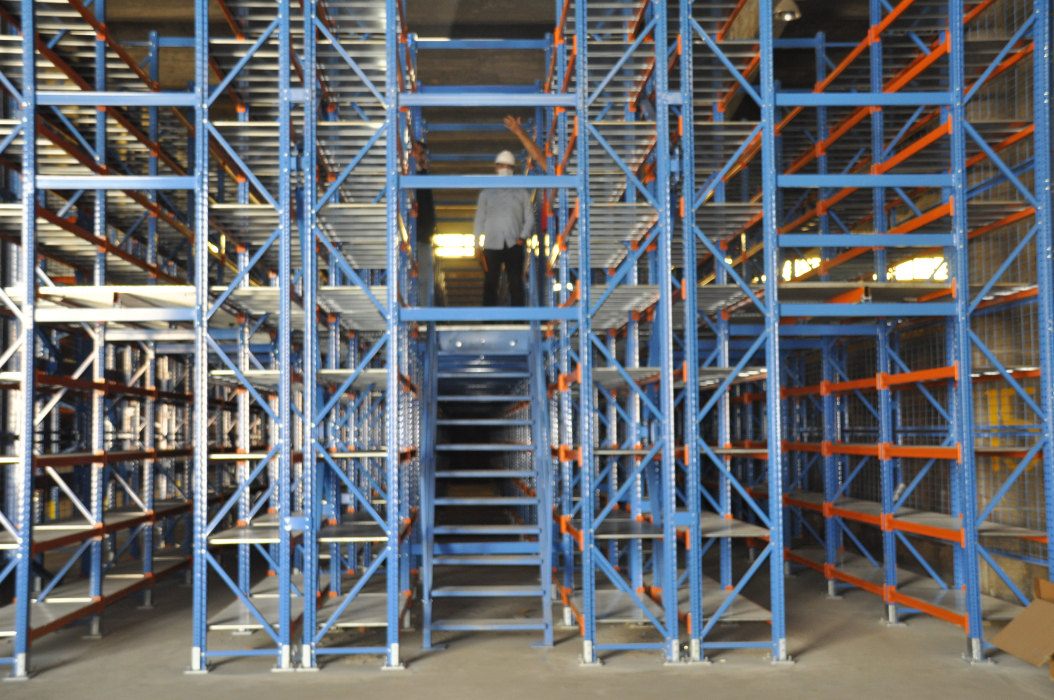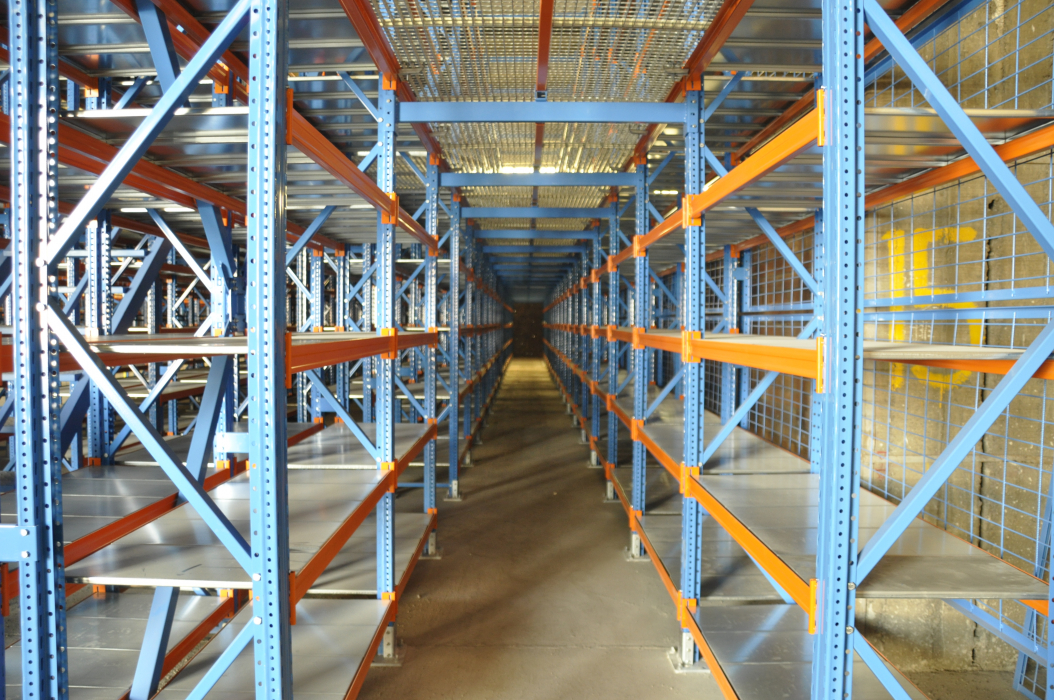 Close

How we did Mezzanine Systems
Warehouse Racking Systems