Hanger
This racking system is used to store hanging products and can be applied to mezzanine systems. It is the ideal racking system for complete and efficient delivery for textile retail stores in particular.
Offers a special solution for the storage of hanging textile products.
Can be adapted for use in mezzanine warehouses.
Preferred for timely, undamaged and complete shipments to retail outlets (especially clothing stores).
Due to its manual structure, this system stands out as a more economical option compared to automatic storage.
Perfect for small pocket warehouses that provide fast logistics for your clothing stores.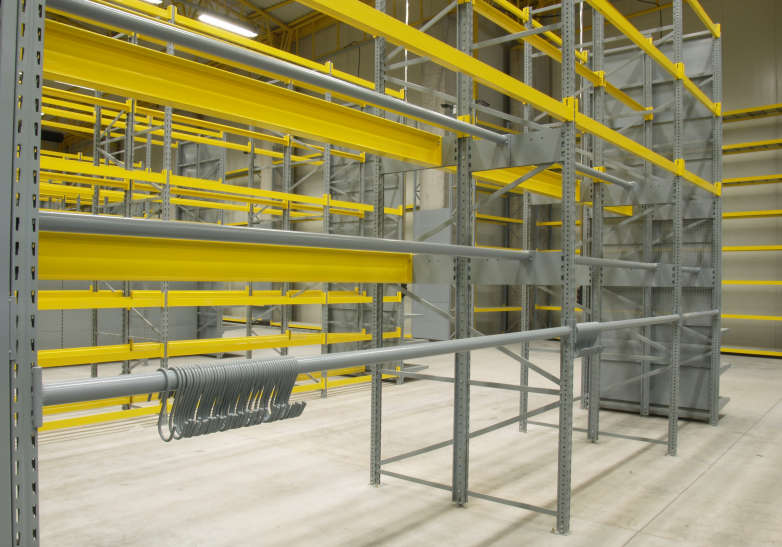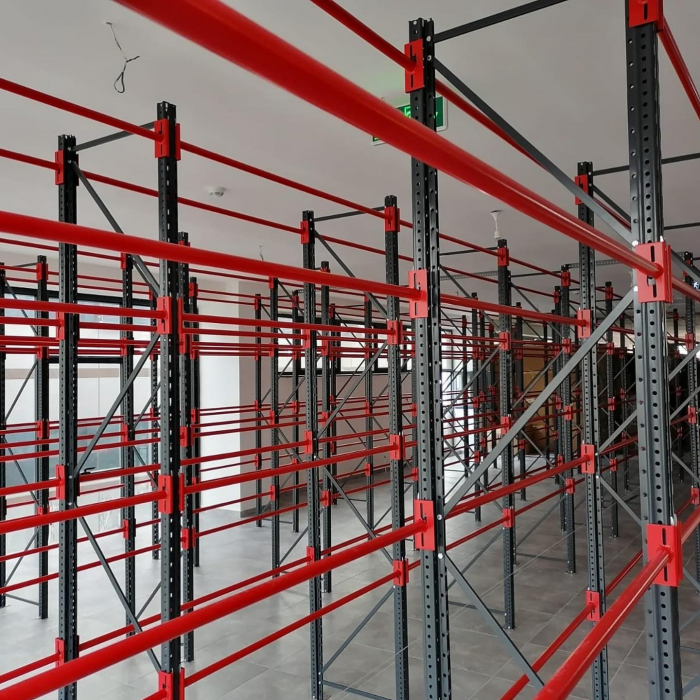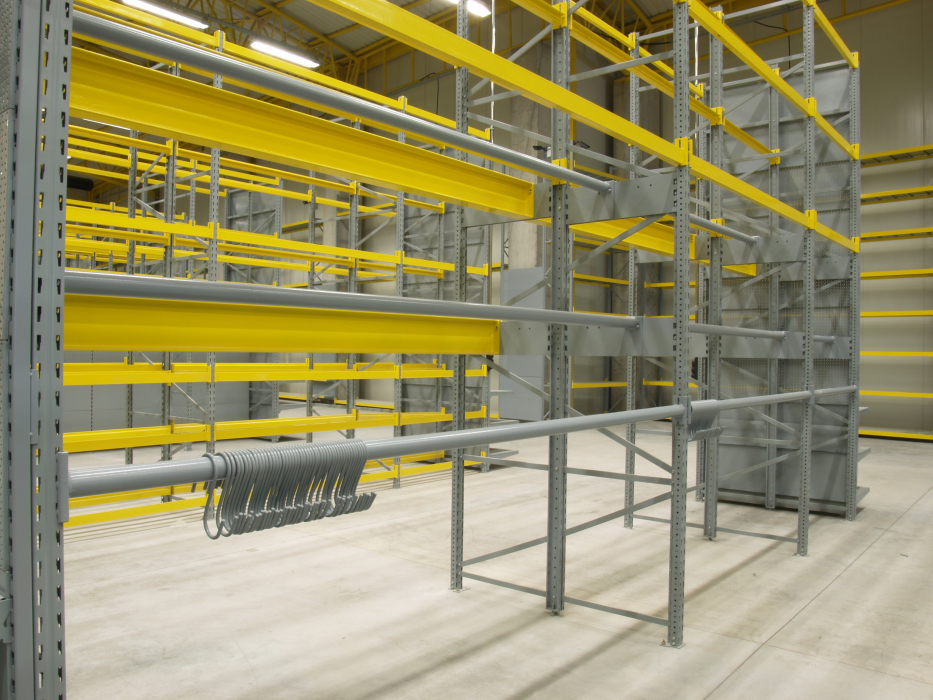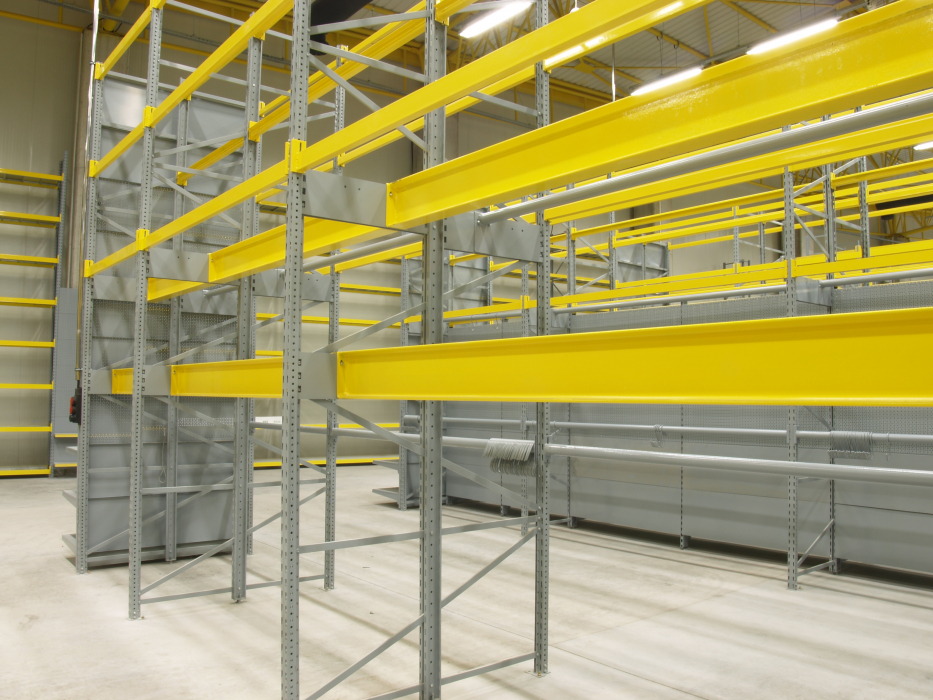 Close

Warehouse Racking Systems