Supermarket / Hypermarket
Supermarket shelves are used for displaying food and non-food fast moving consumer goods. They are designed and manufactured based on the dimensions of the relevant area and the weight and volume of the products to be displayed. Supermarket shelves are easy to assemble and disassemble and maximize space management by adjustable units. We are able to provide our business partners with the opportunity to make different configurations by making both 50 pitch H type and 25 pitch I type uprights, which are one of the basic components of food retail shelves.
In order to install the most suitable products for your store, we manufacture the shelf upright heights in units that increase every 10 cms. Additionally, we realize your projects with our unique 45 or 90 degrees-angled-corner shelves and brackets allowing you to adjust the position of the shelf to make your corner walls better utilized.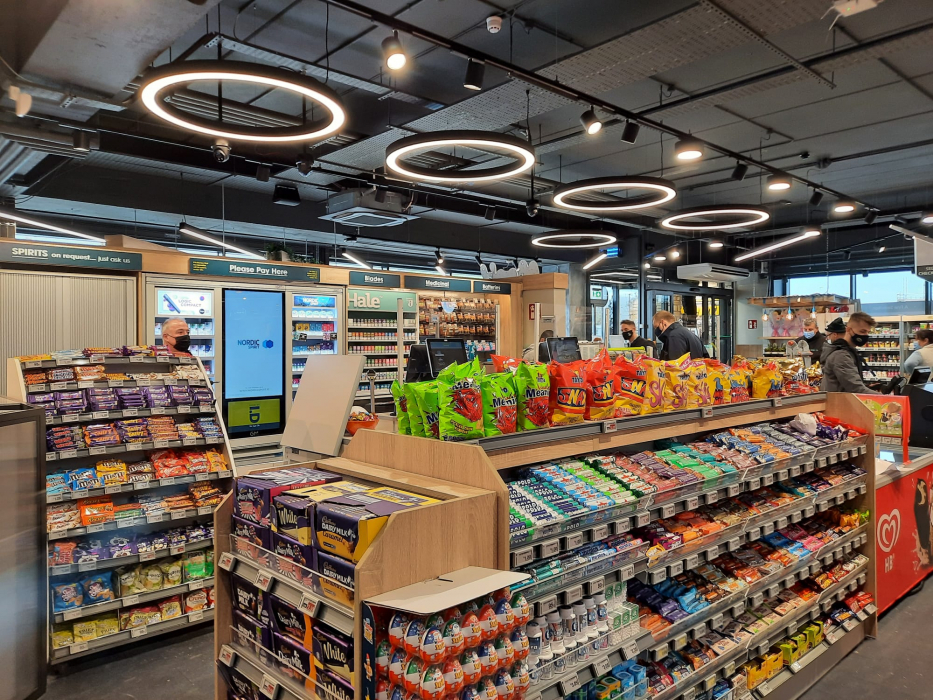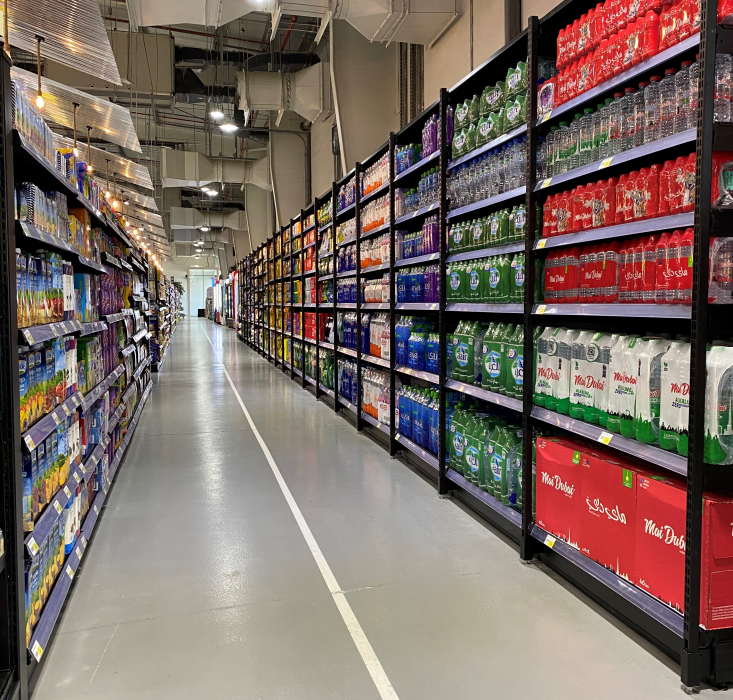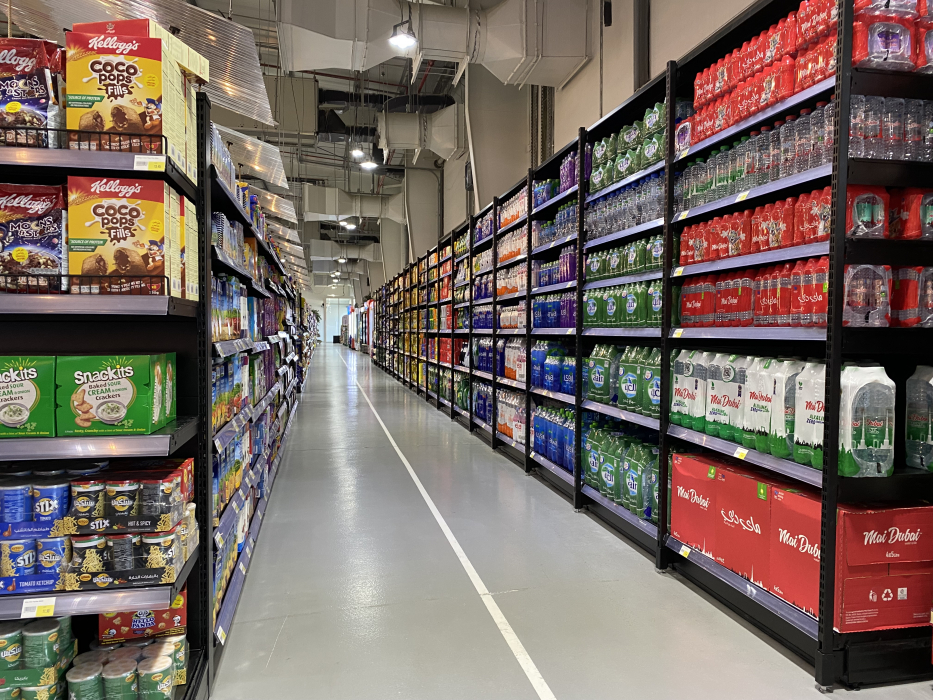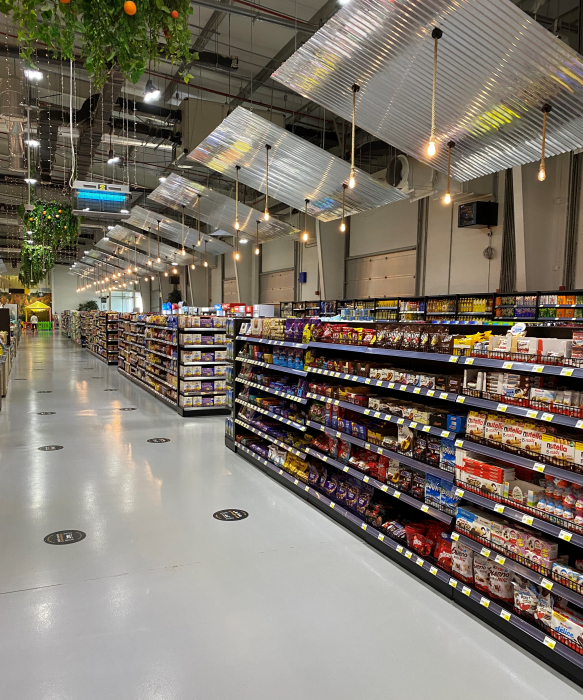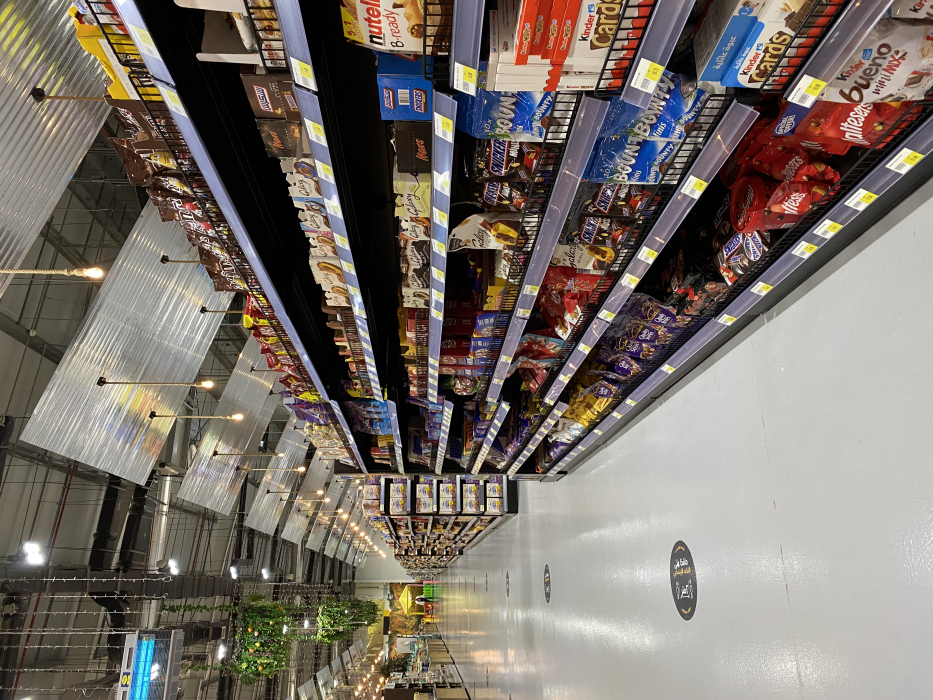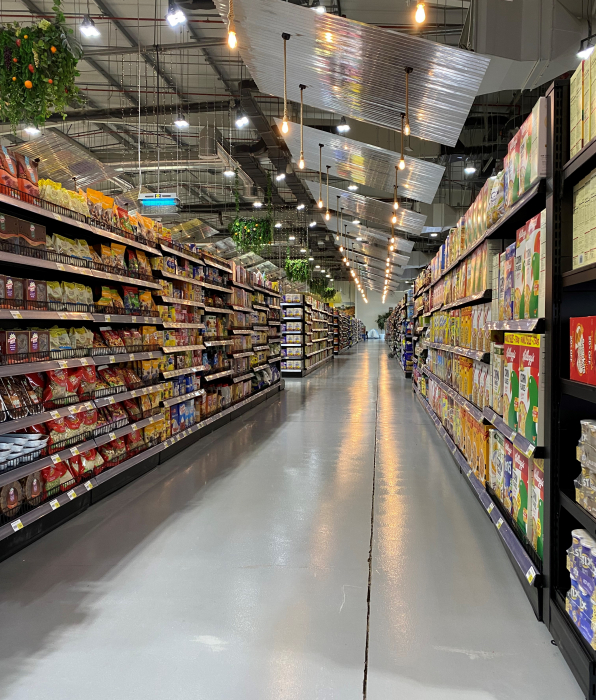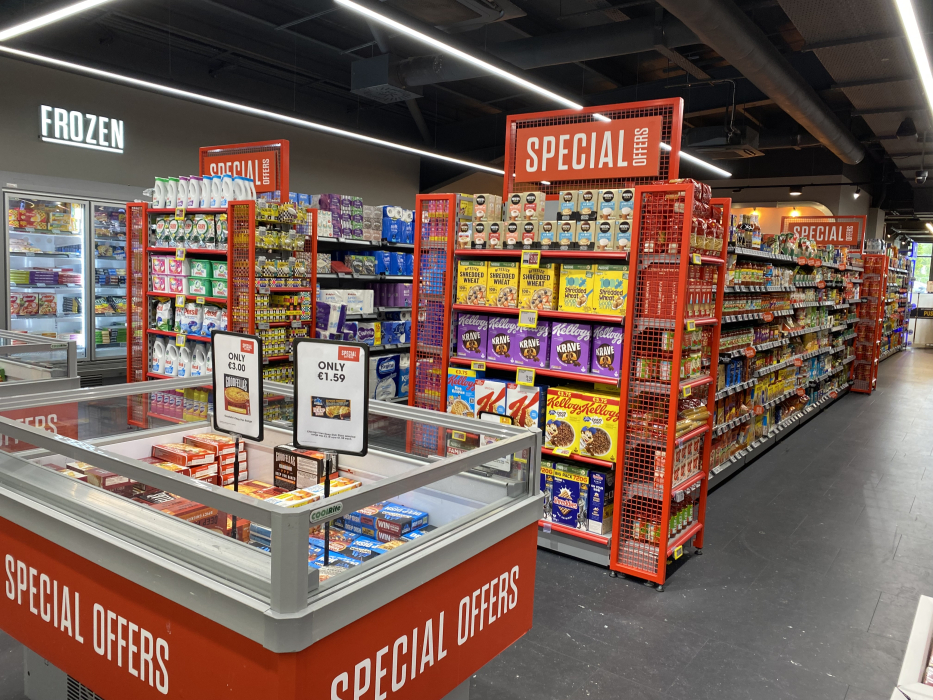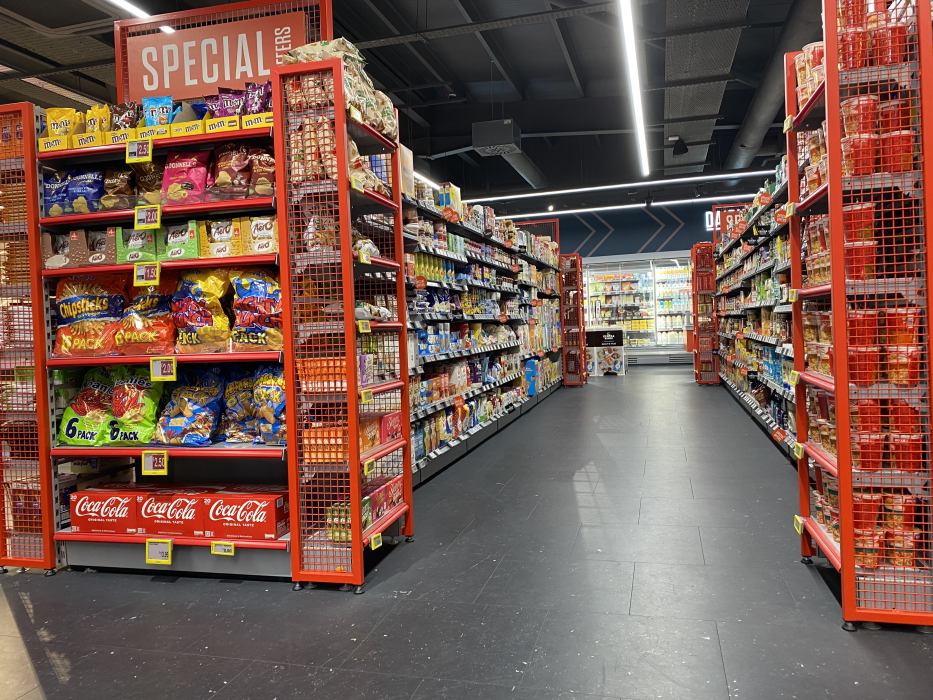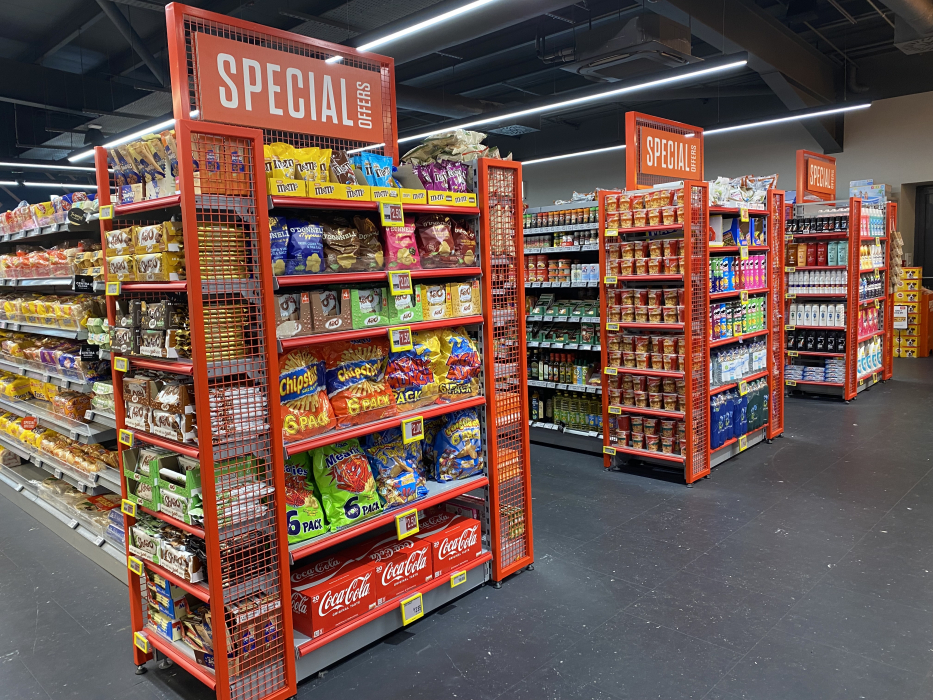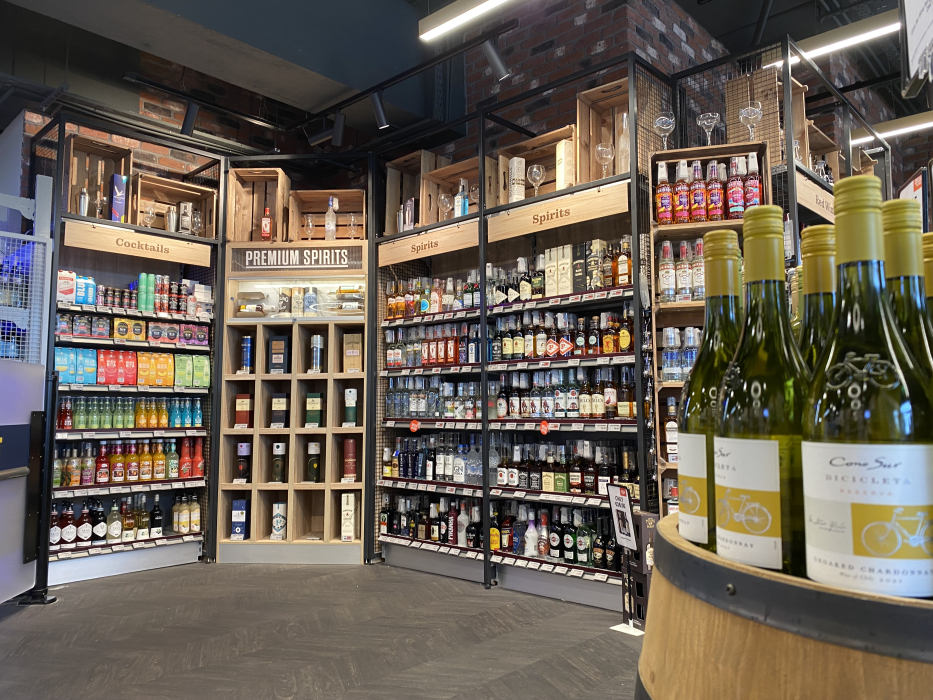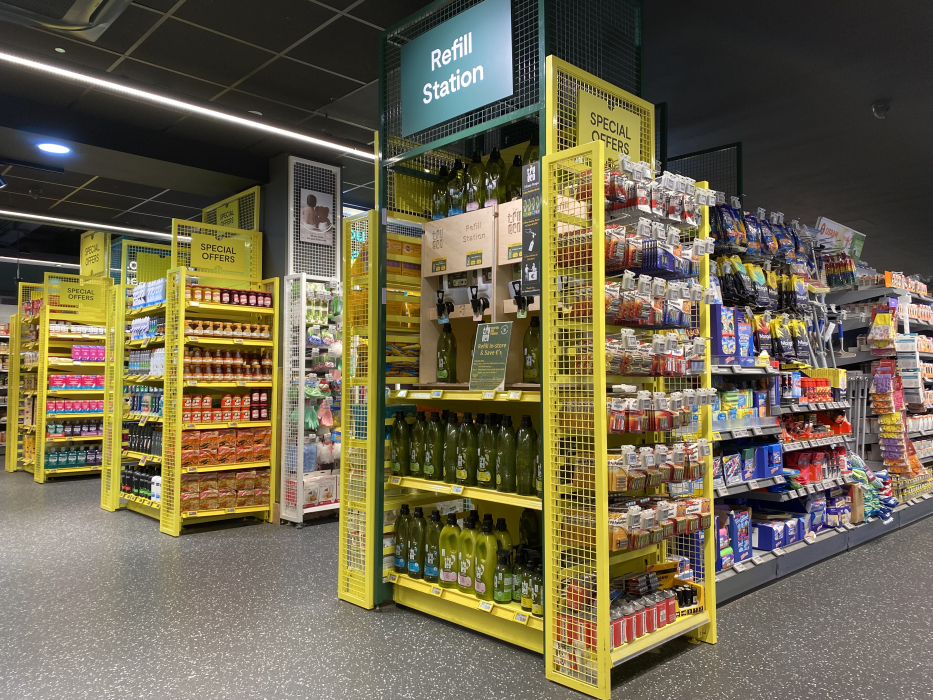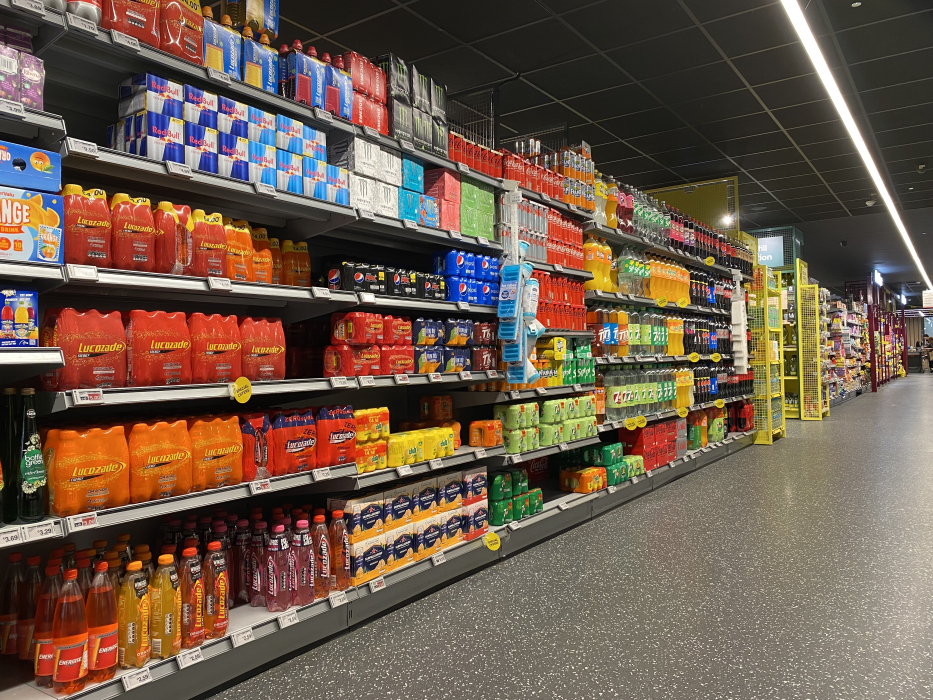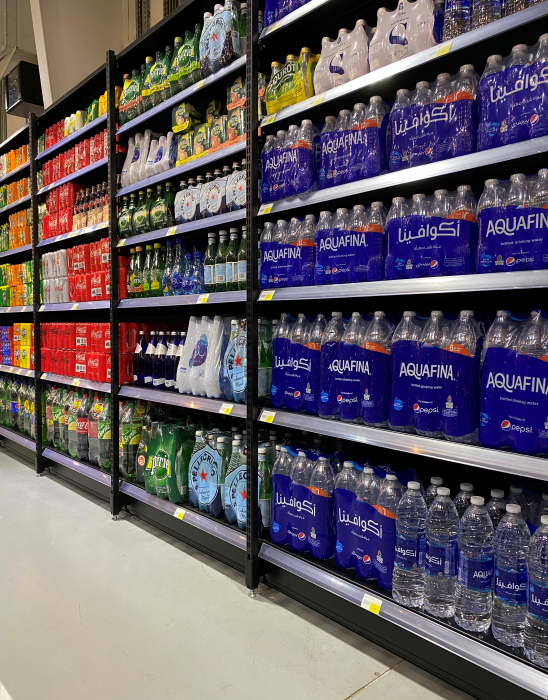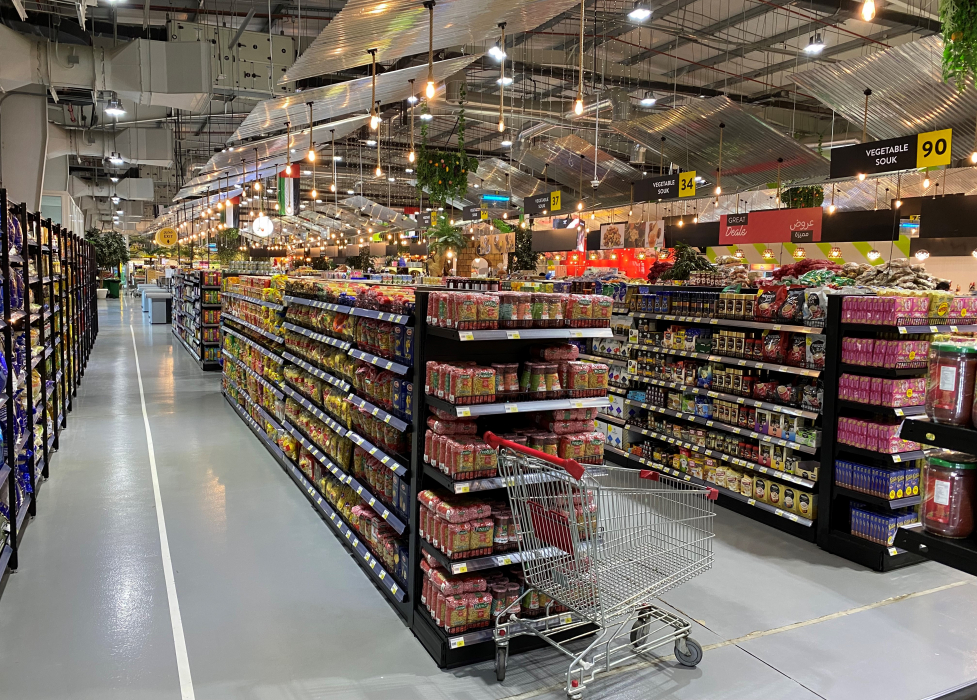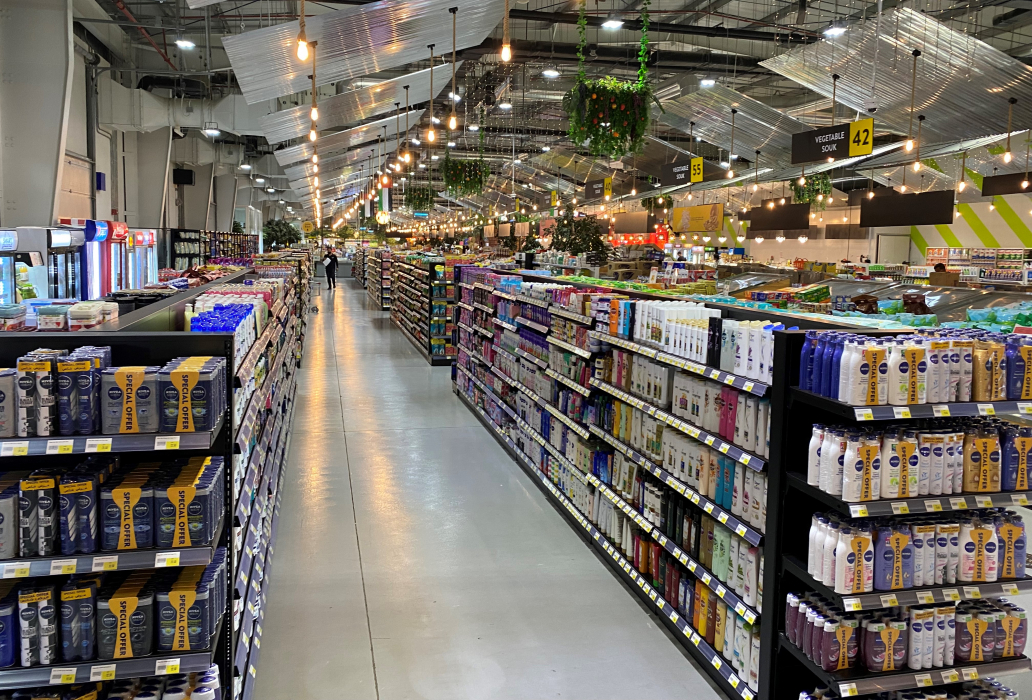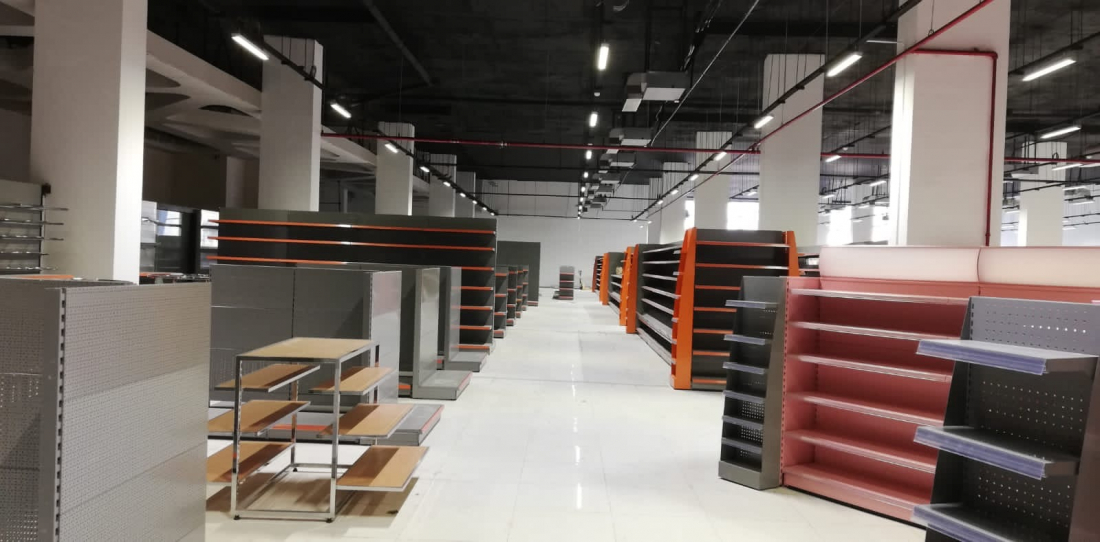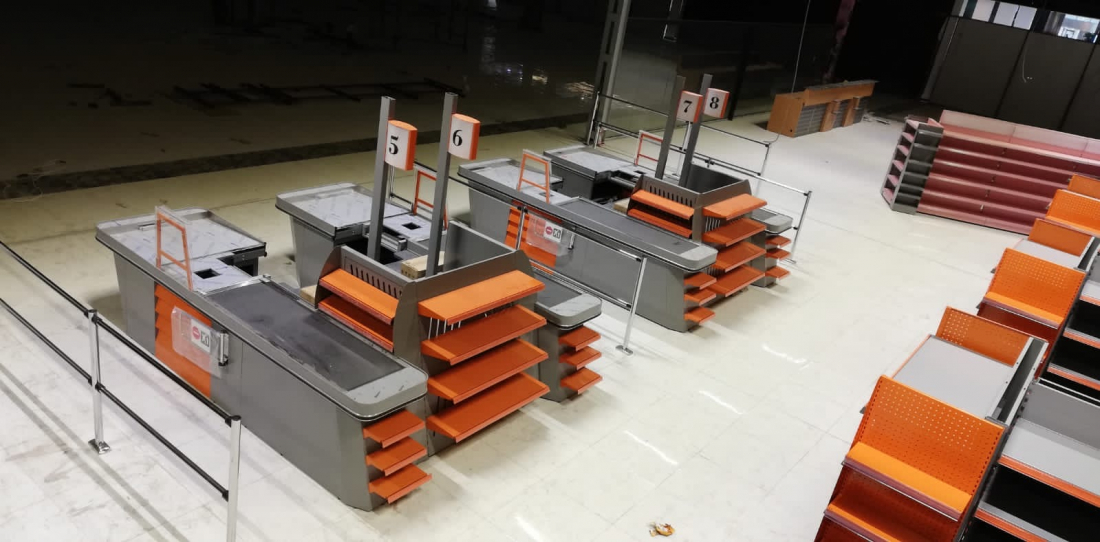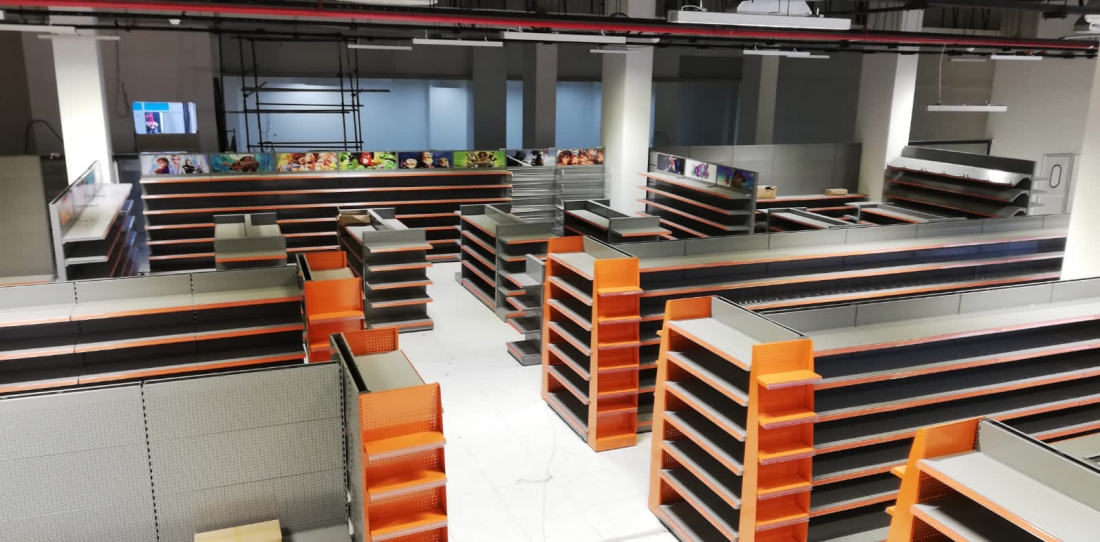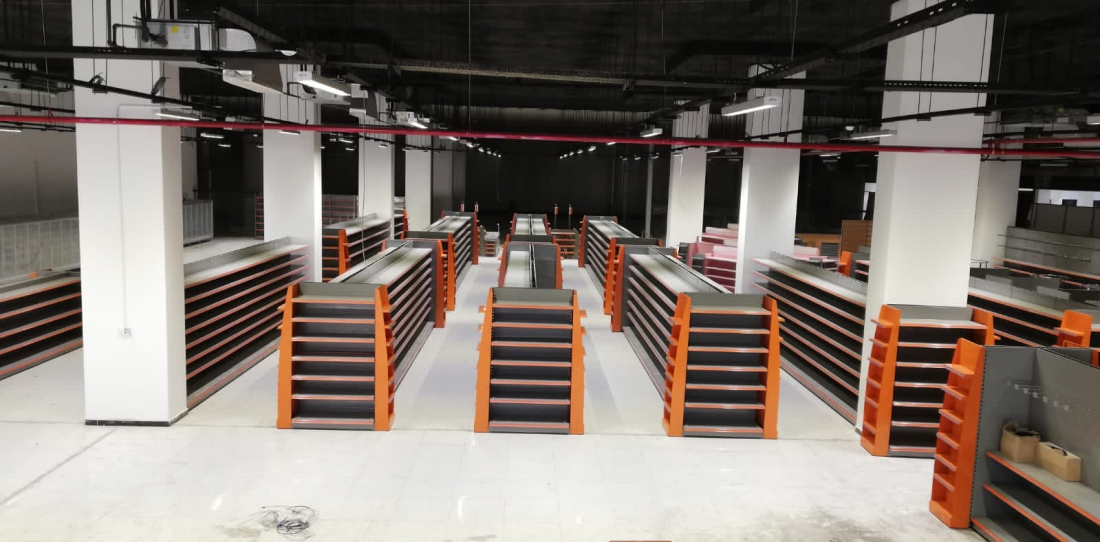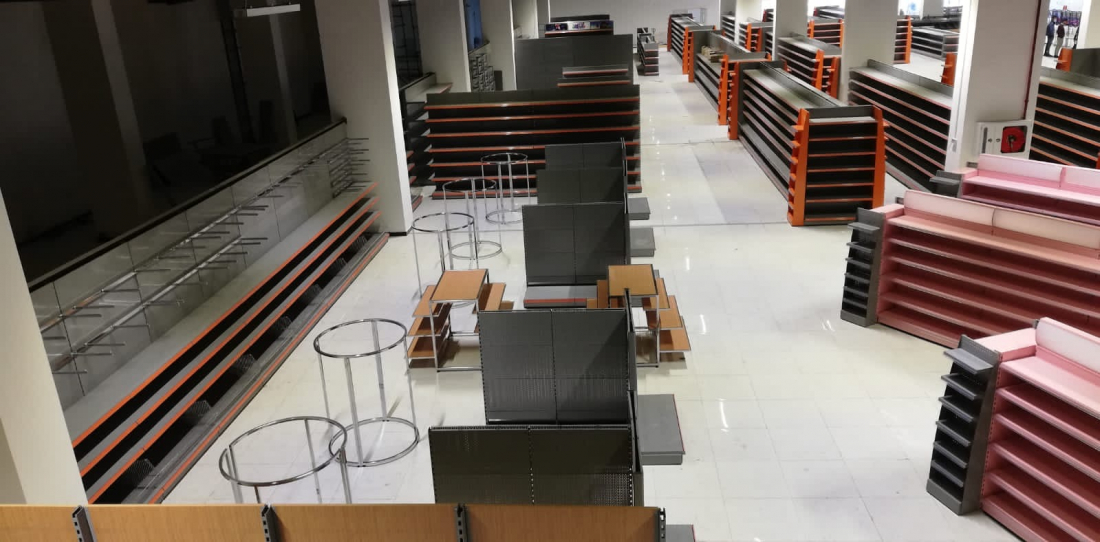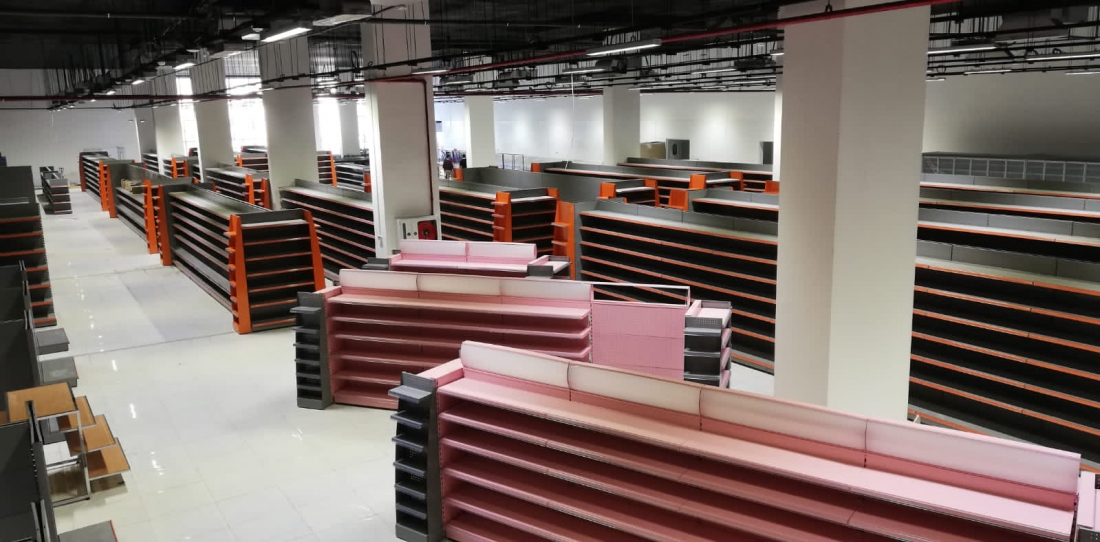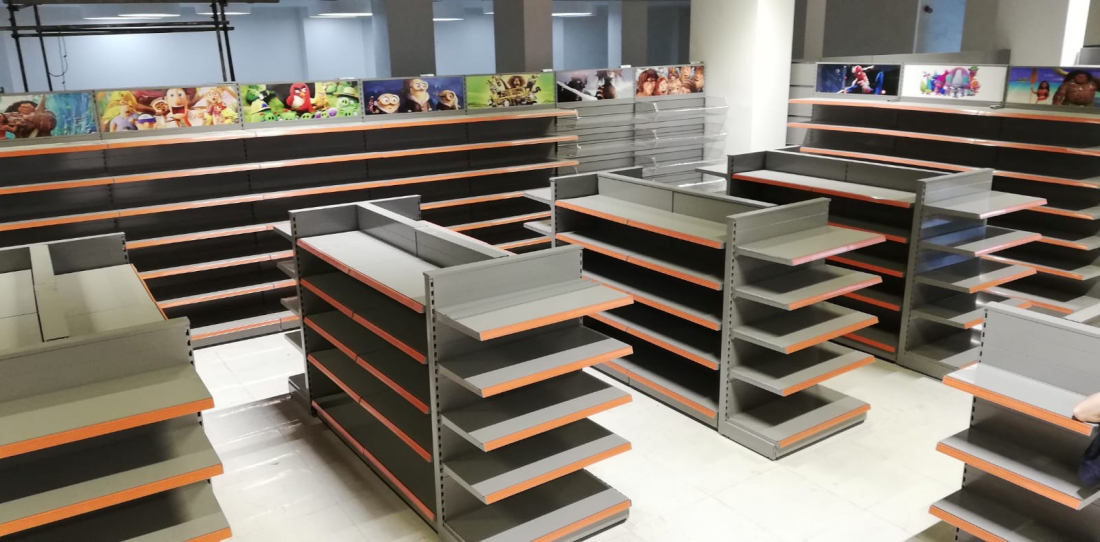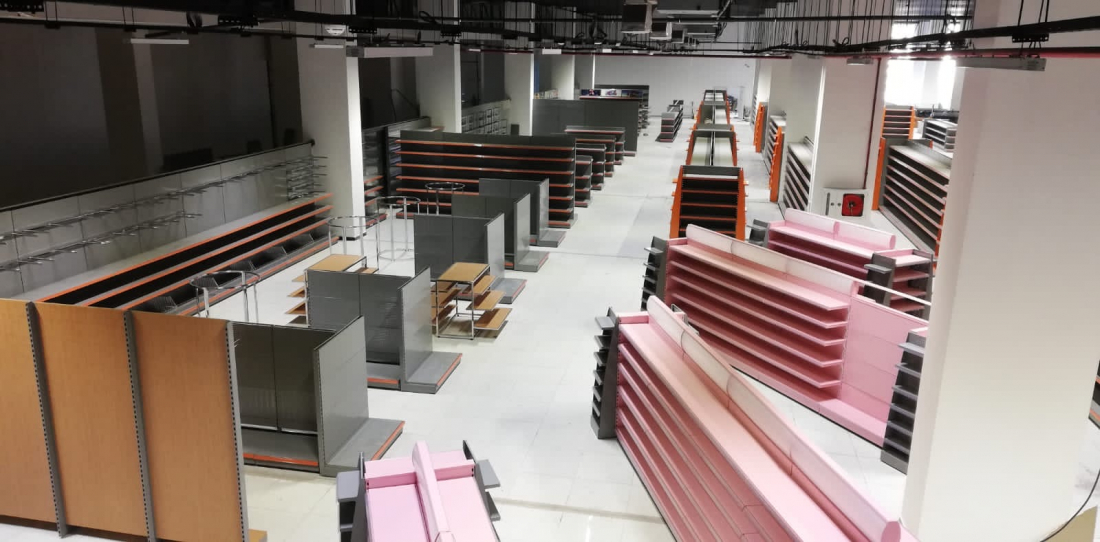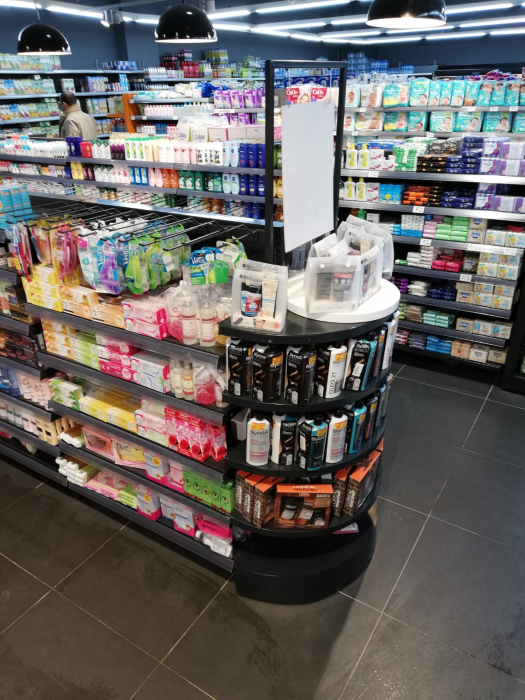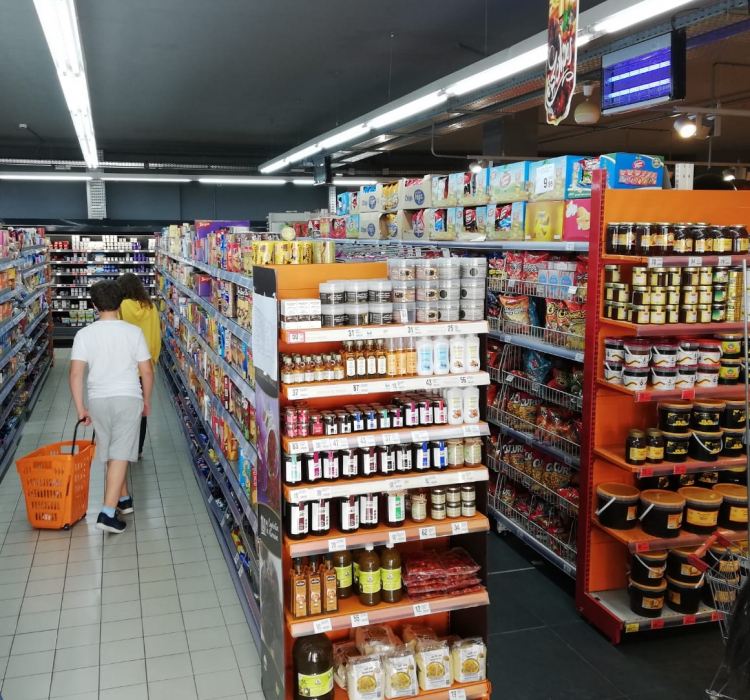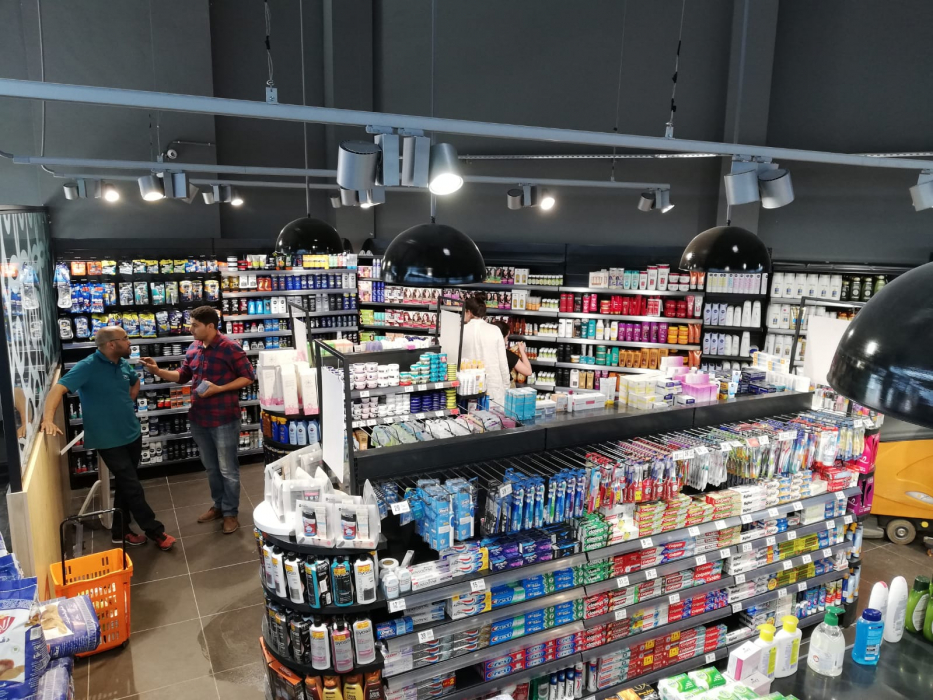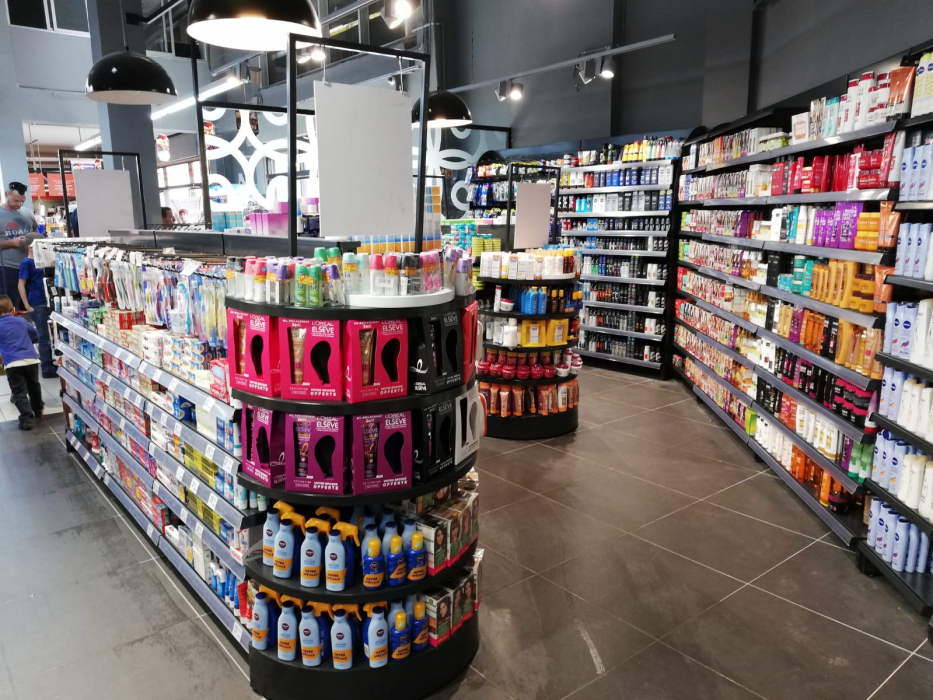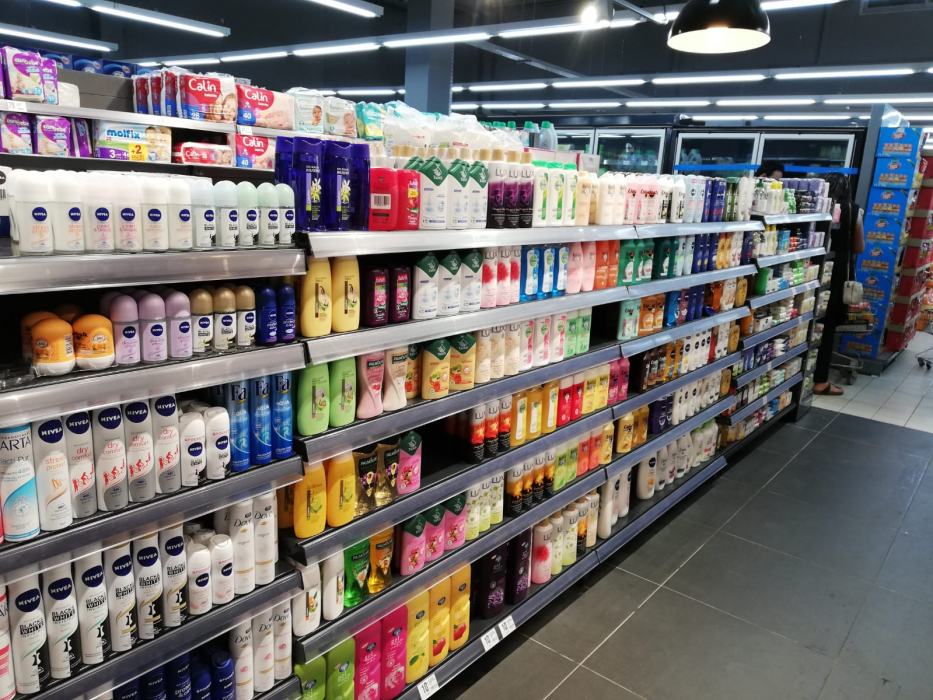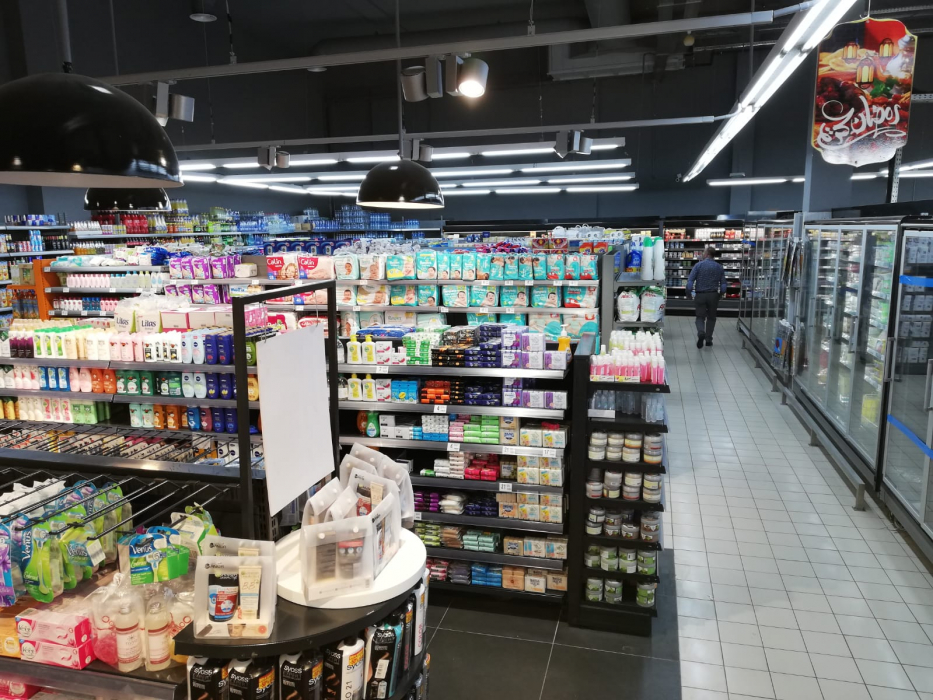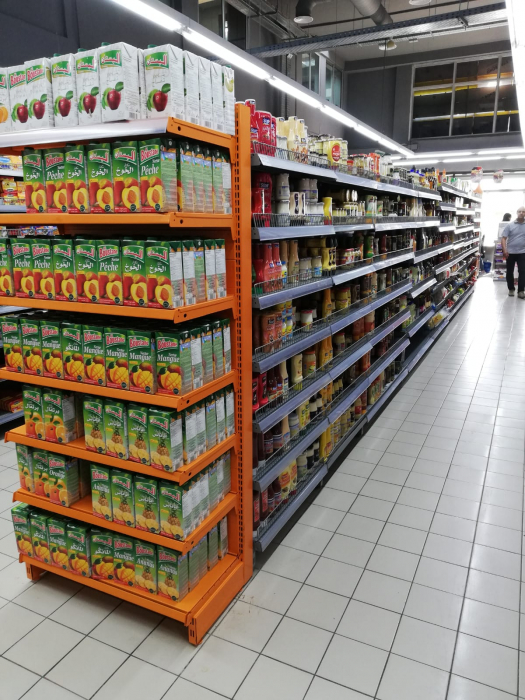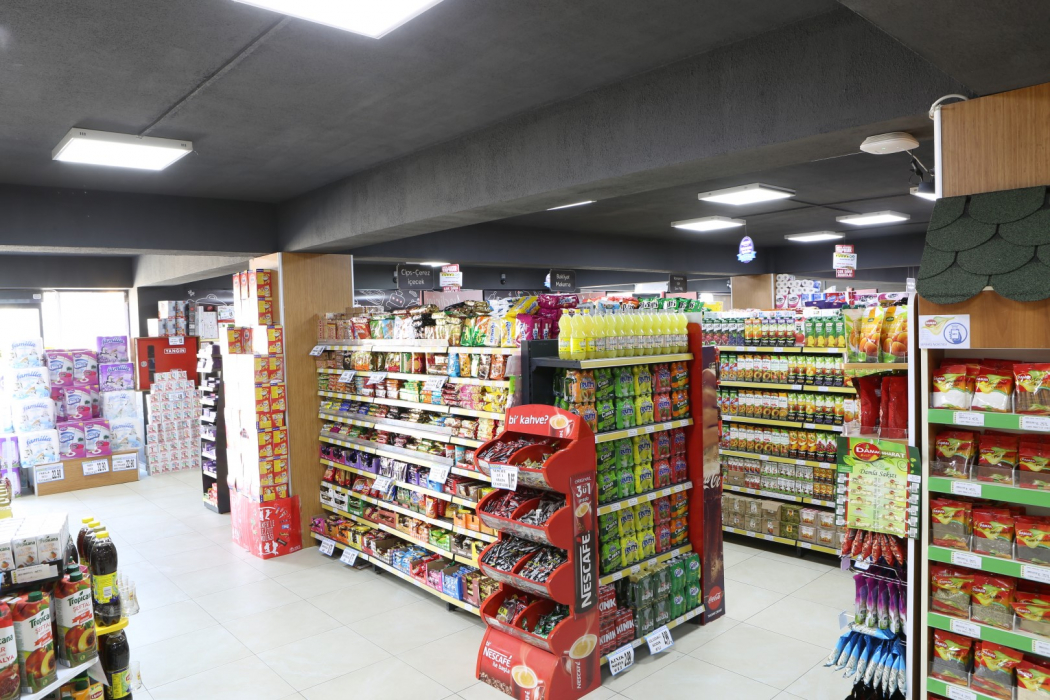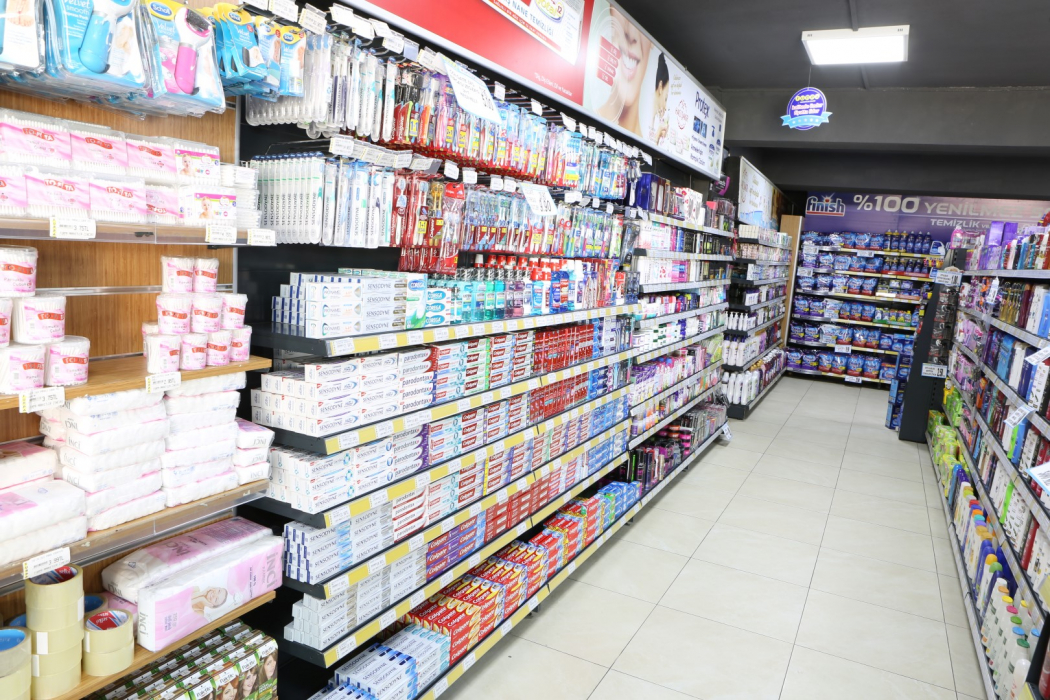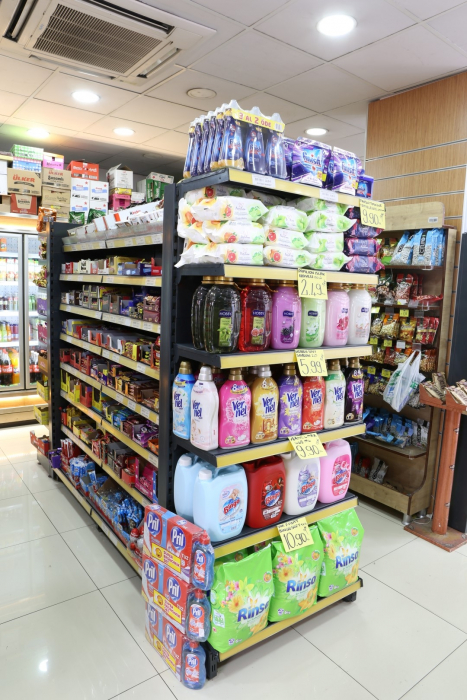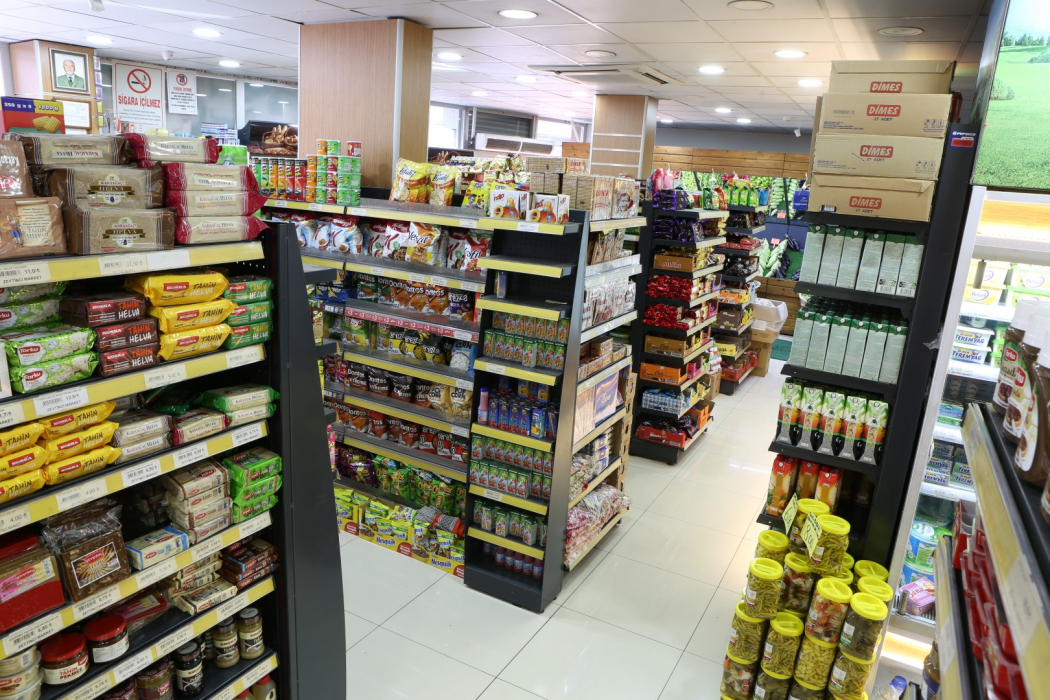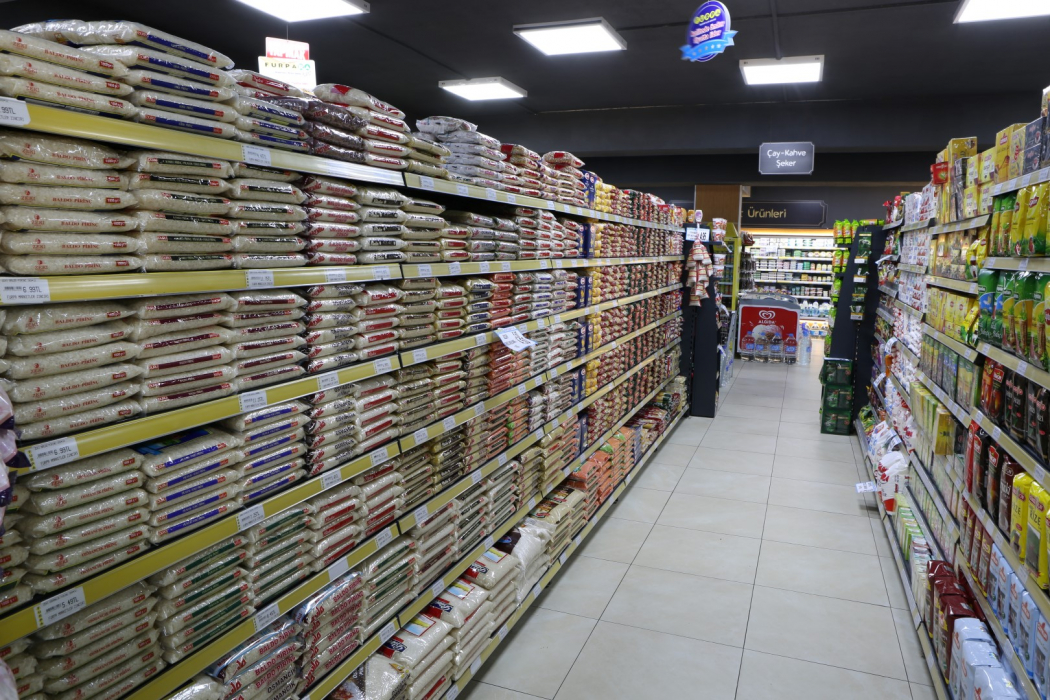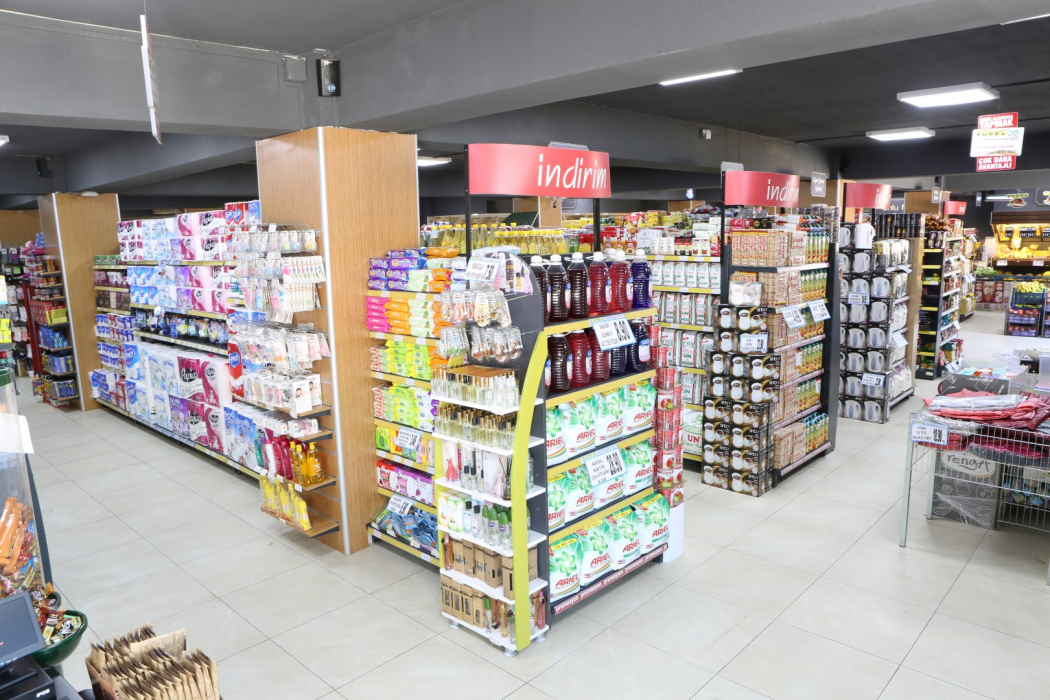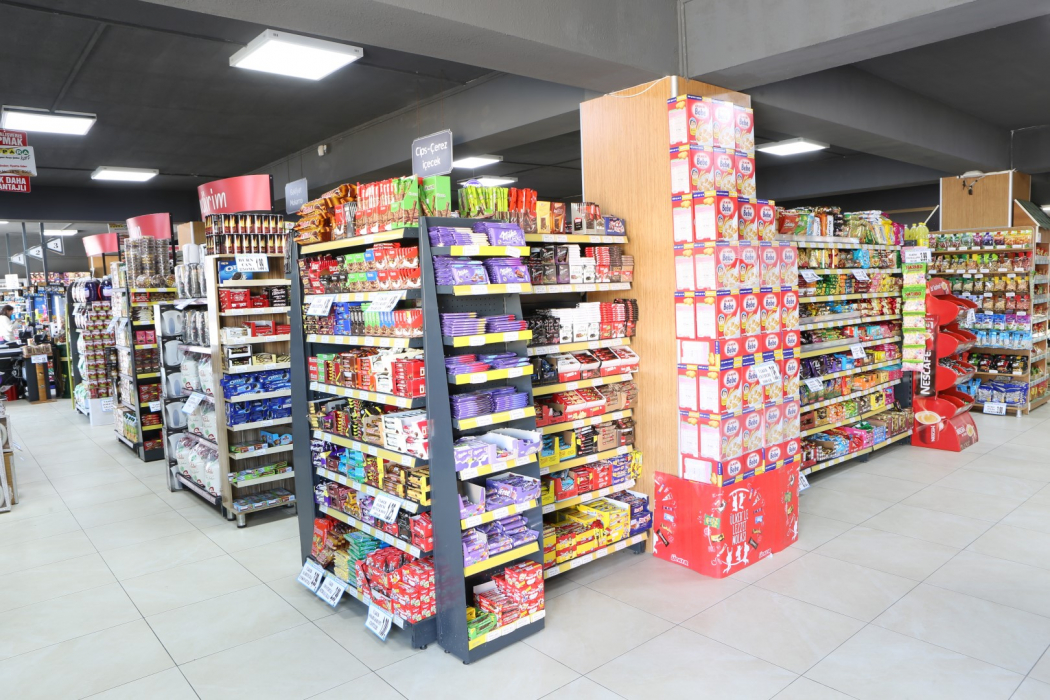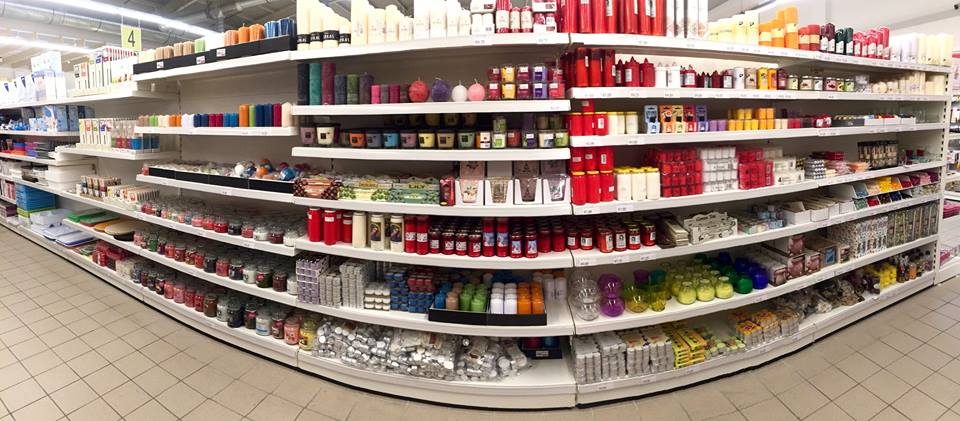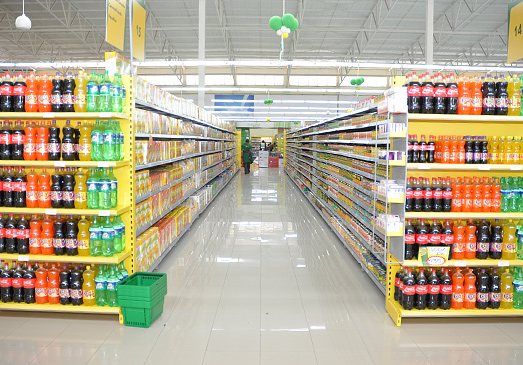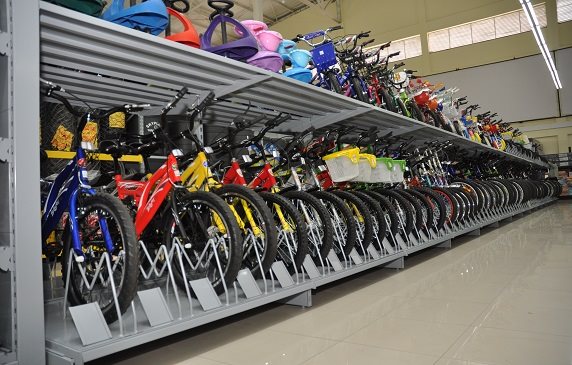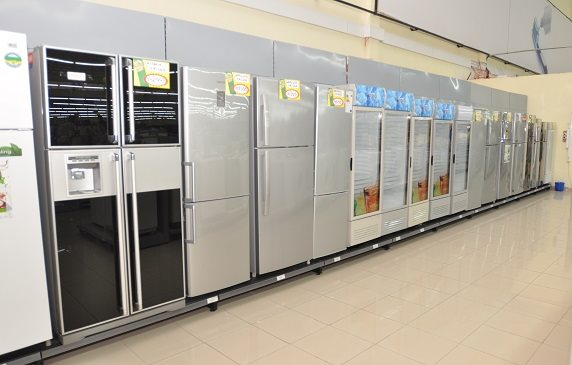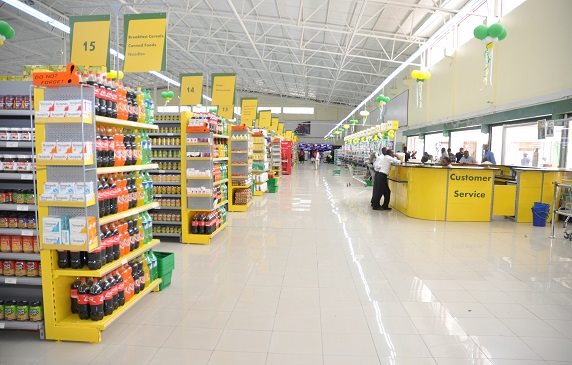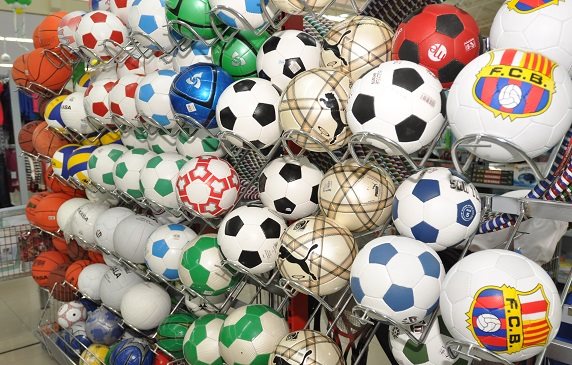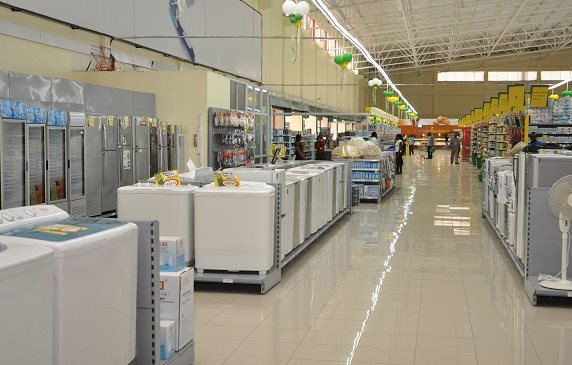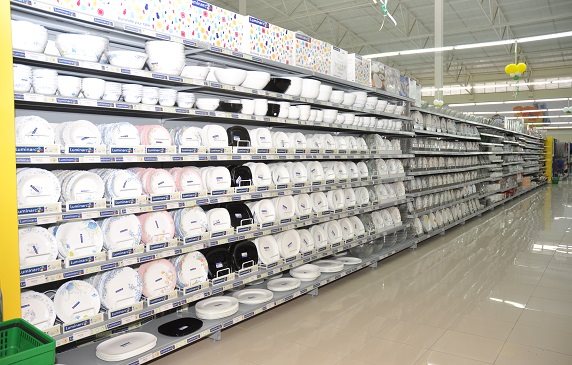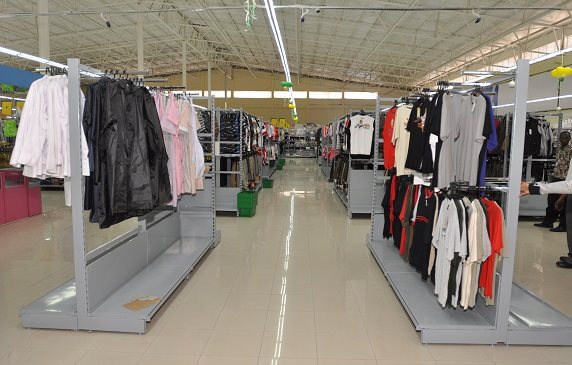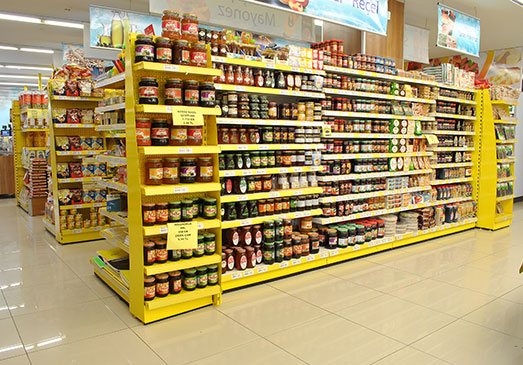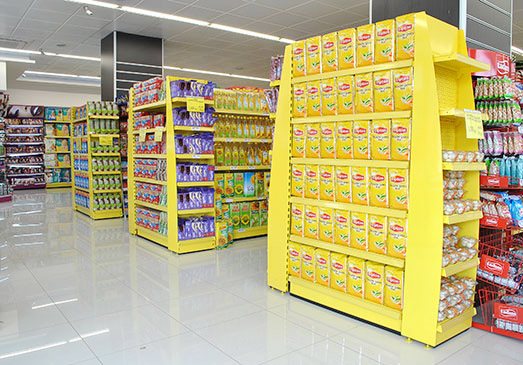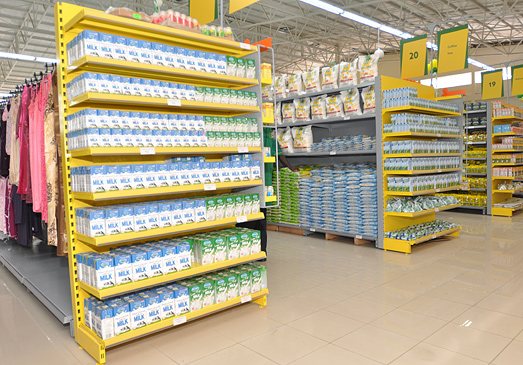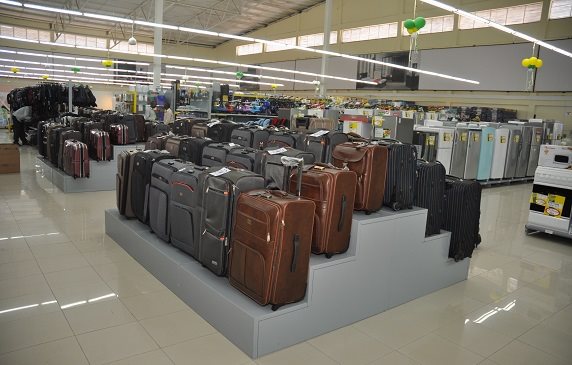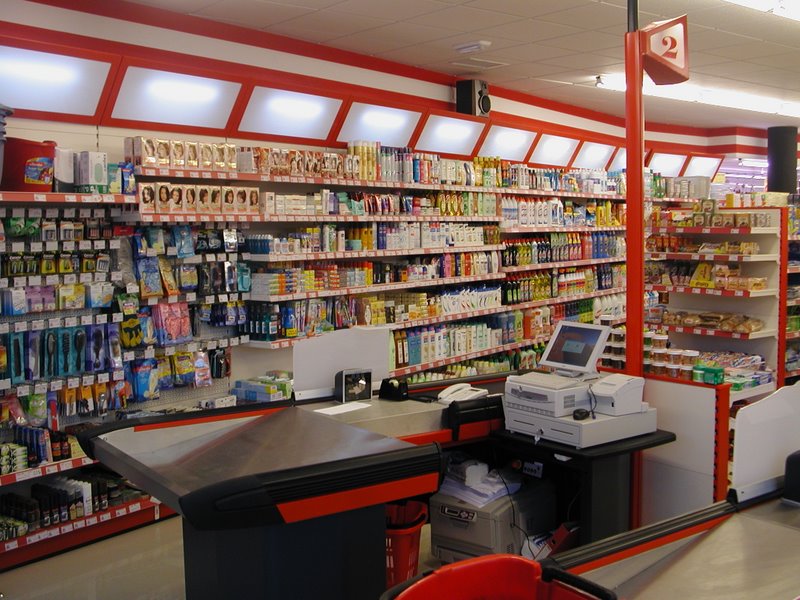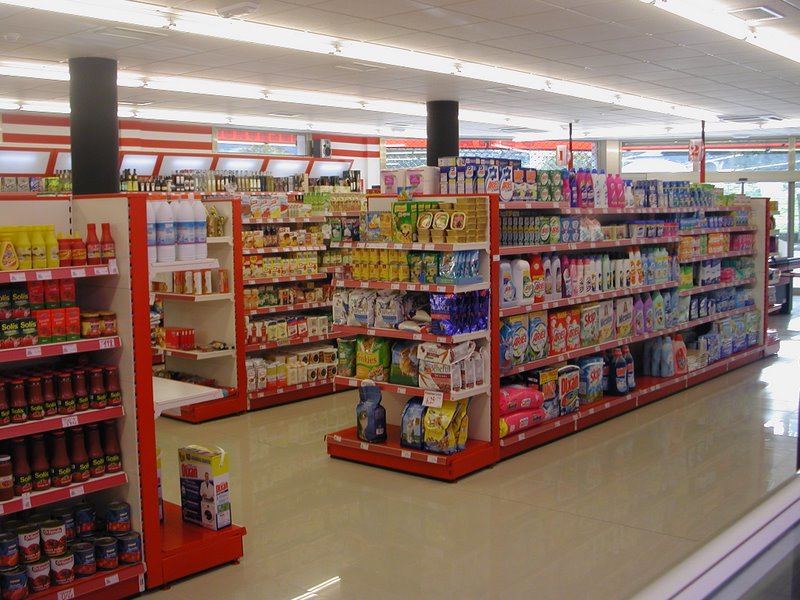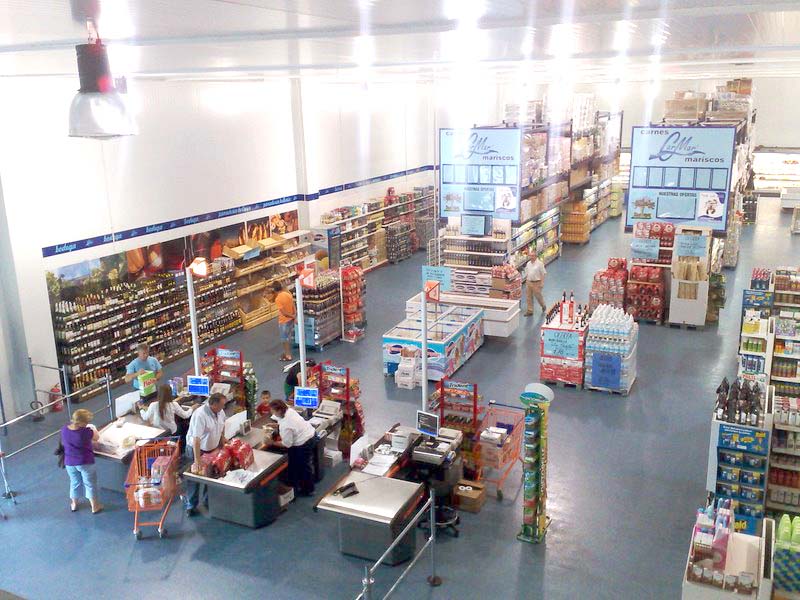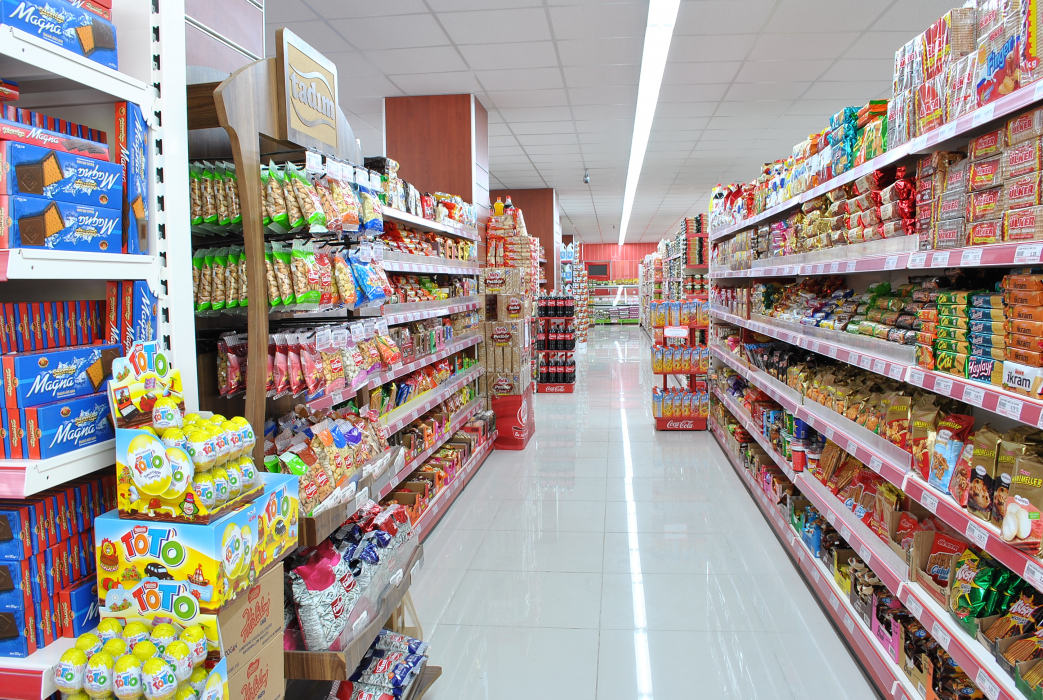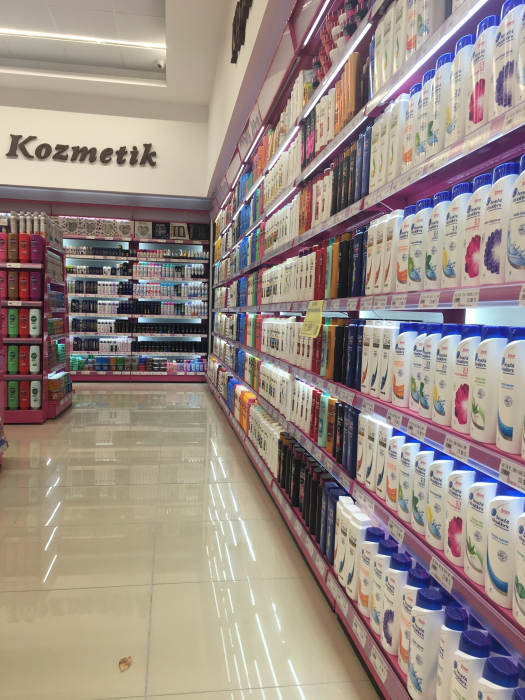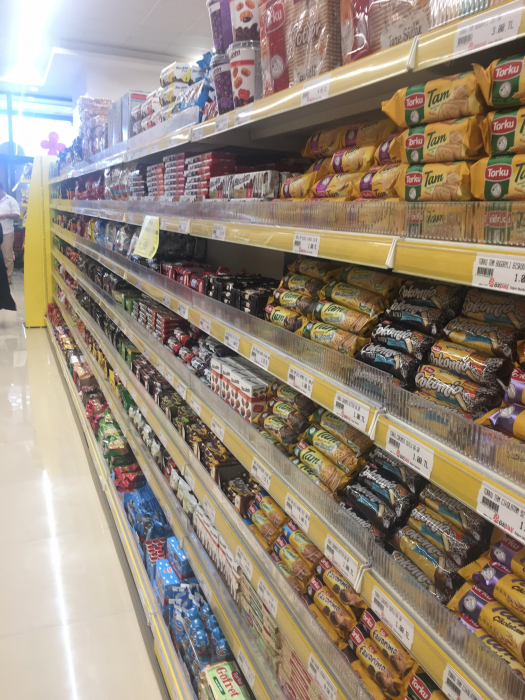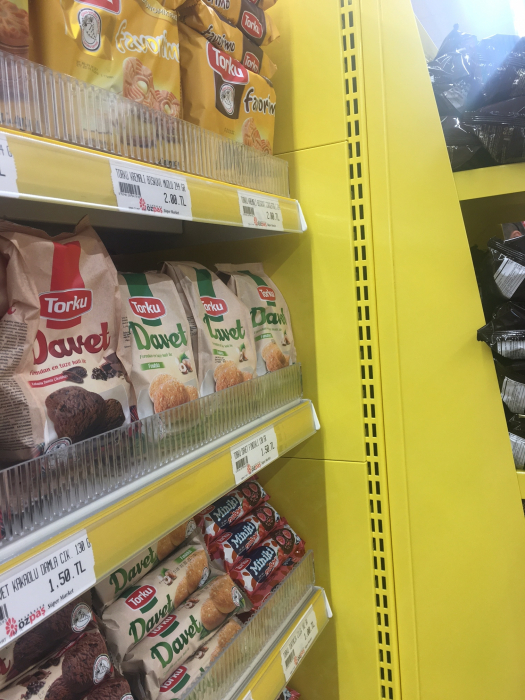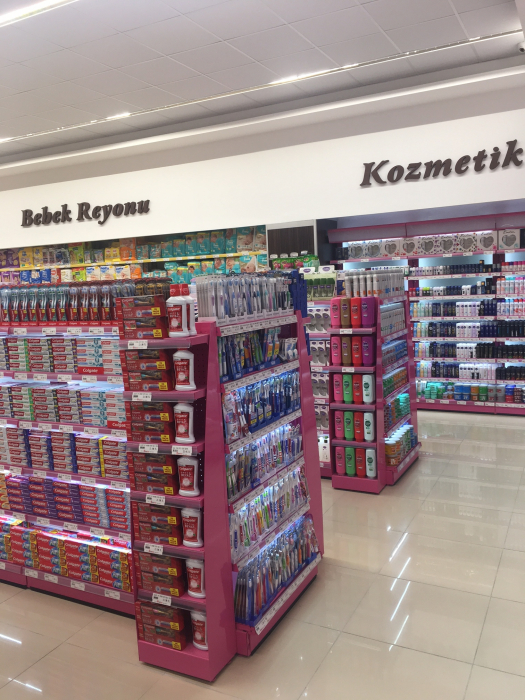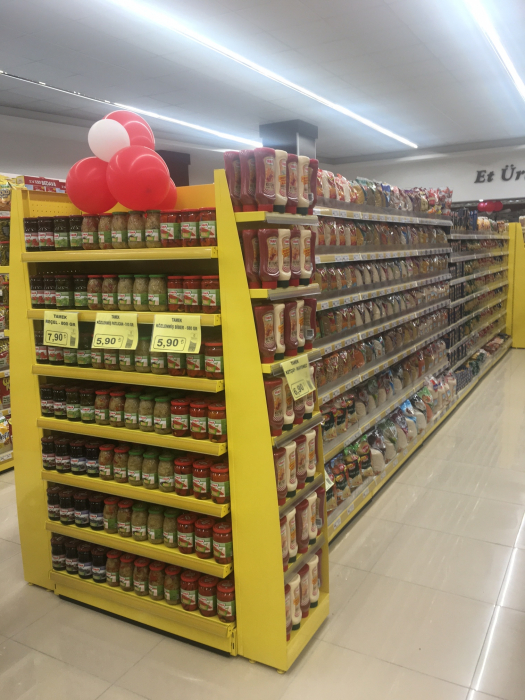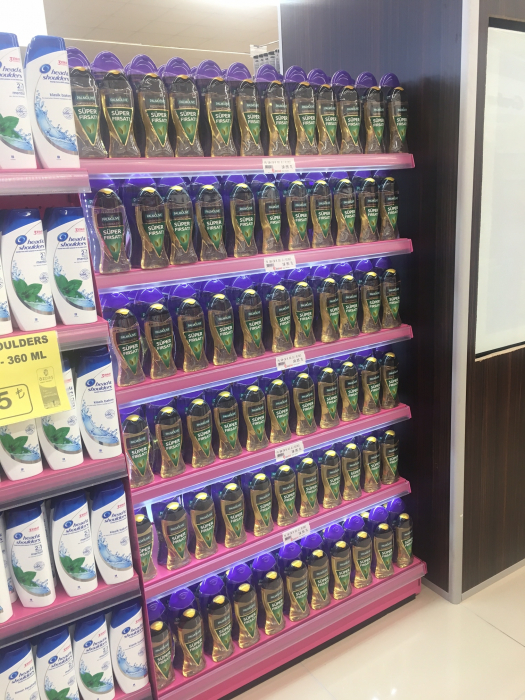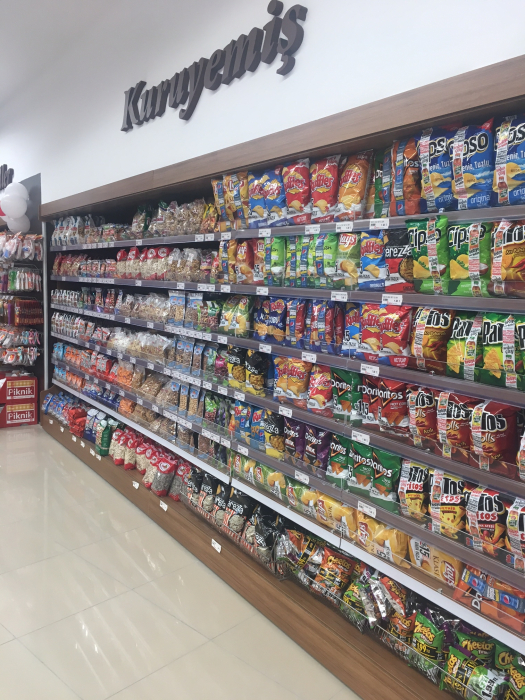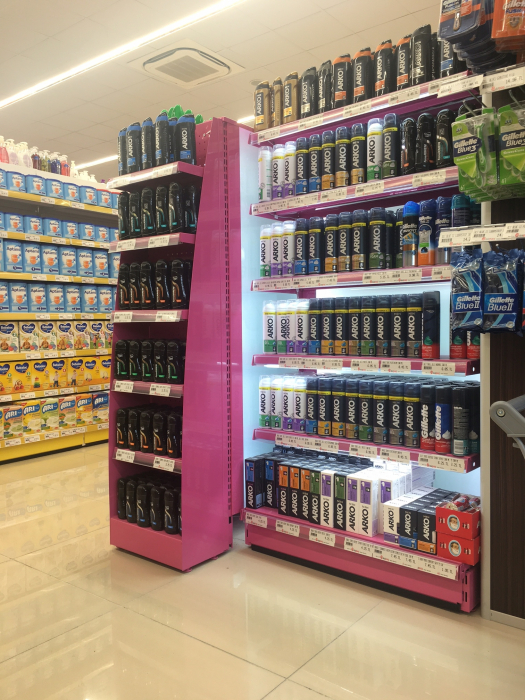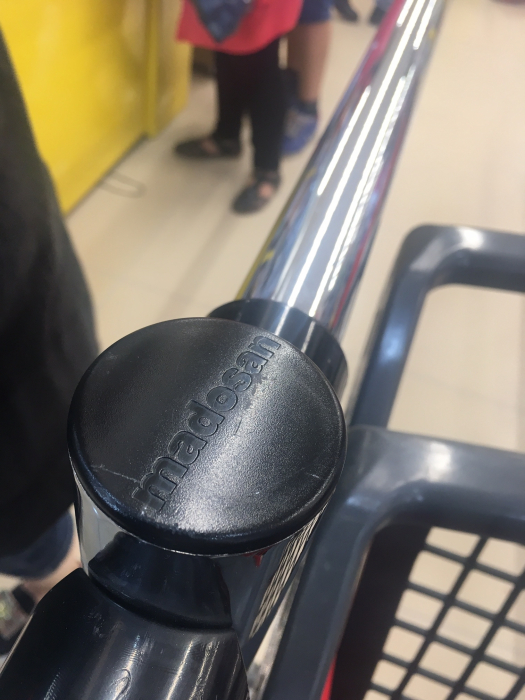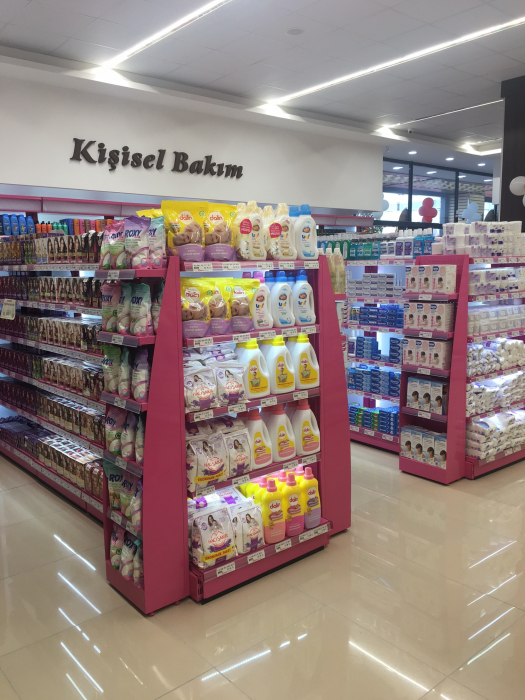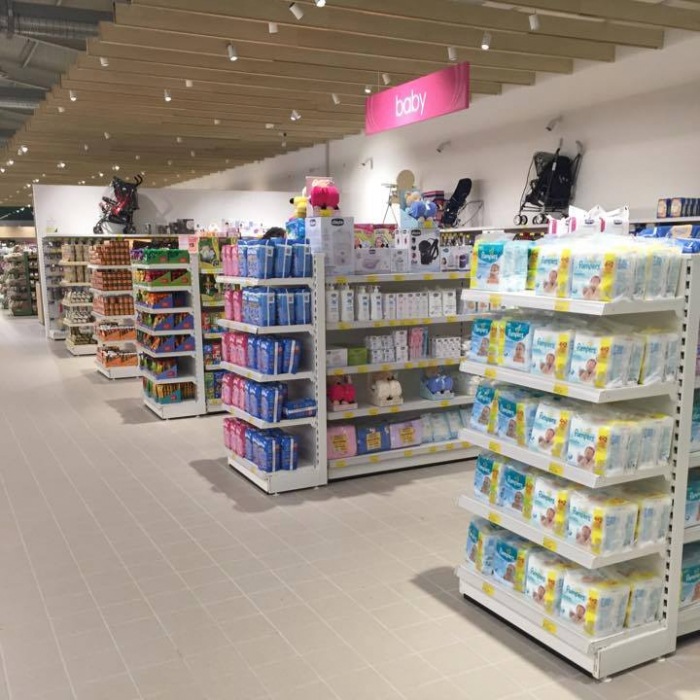 Close

Supermarket / Hypermarket