Customer Service & Info Desk
We offer a wide collection of Customer Service & Info Desks: designed by expert professionals, making use of high-quality material procured from the certified suppliers of the industry. These products are widely used in the reception section of retail stores. We provide different accessories to varied specifications according to the predefined requirements.
Possibility of combination of different materials like metal, wood, glass, acrylic, plastic etc.
Module by module or a complete product can be produced to be used in different stores.
No limits in terms of shapes: square, rectangular, oval or any other desired form possible.
Optional individual design according to the main purpose on the POS.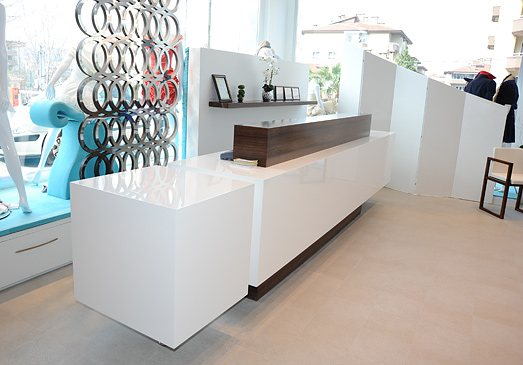 Customer and info desk services in stores and markets can be followed more professionally.
Safe and professional working environment for your customer services staff.
Ideal sections to inform your customers about different issues in stores and markets and to give details especially about campaigns.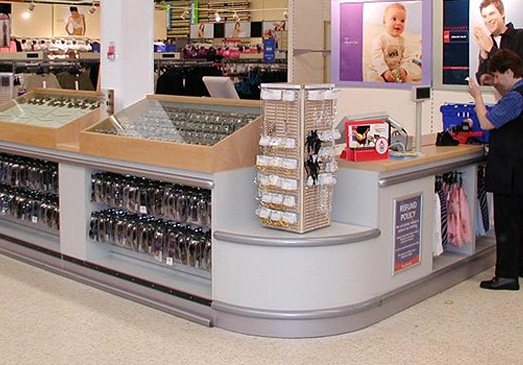 Assistance Aesthetics: Customer Service & Info Desks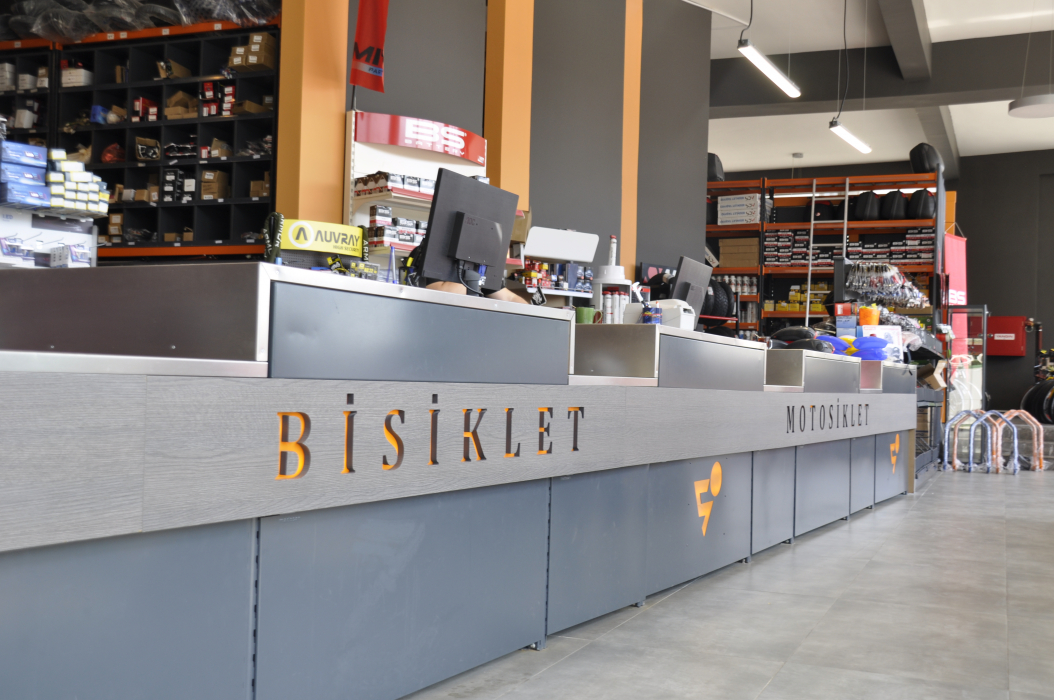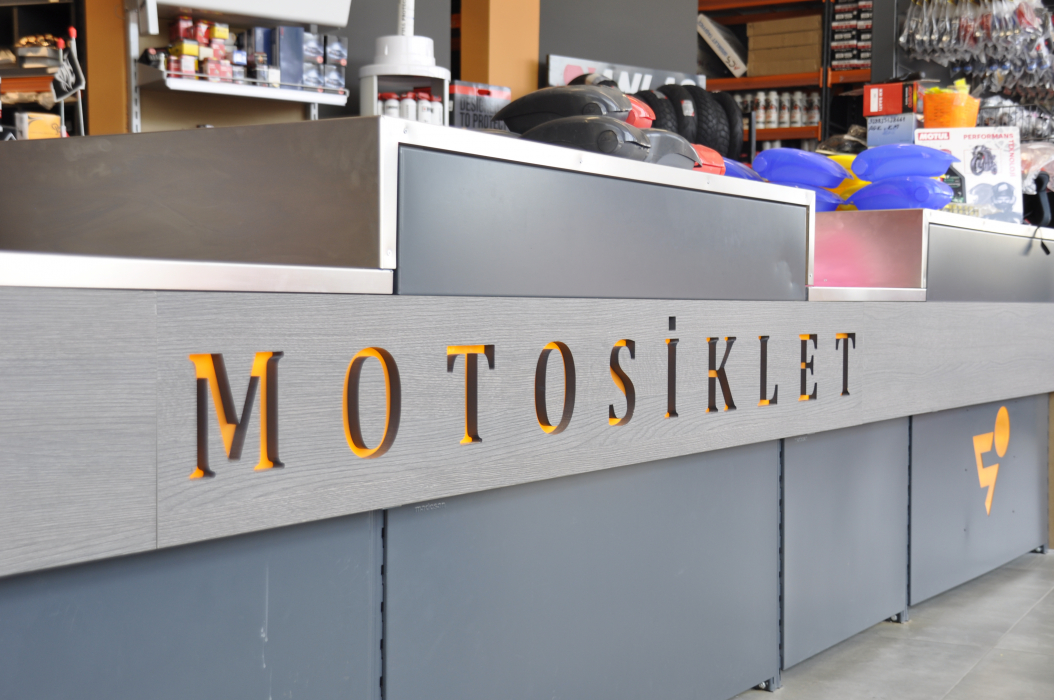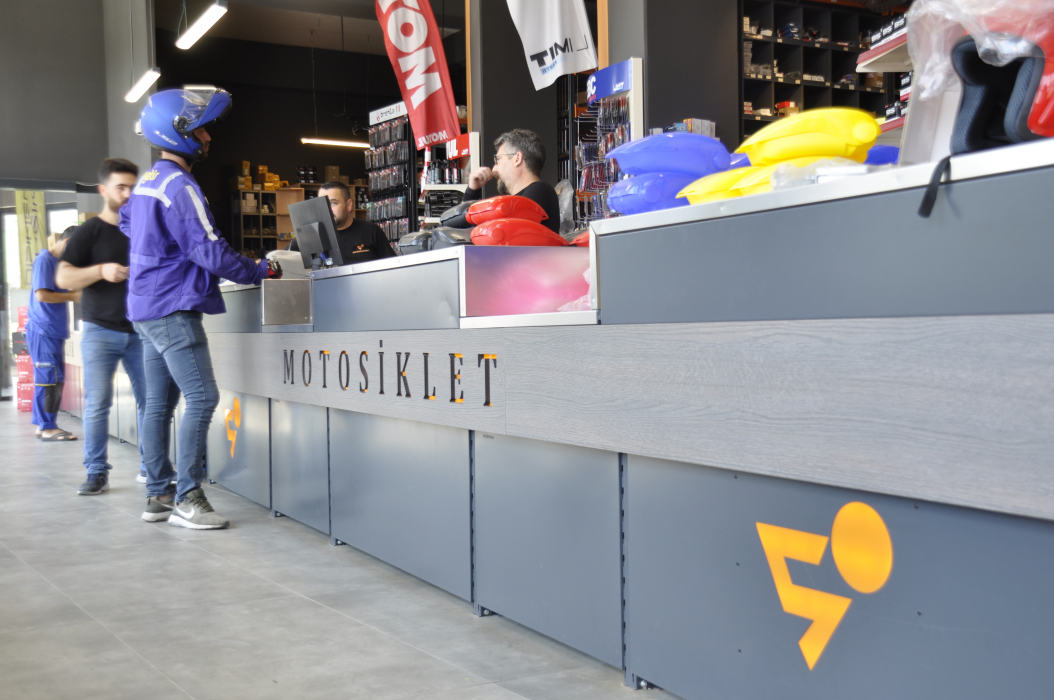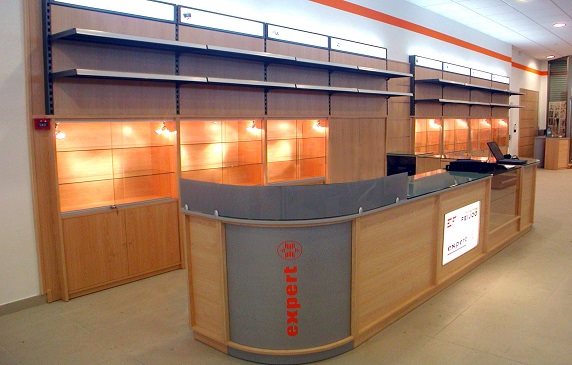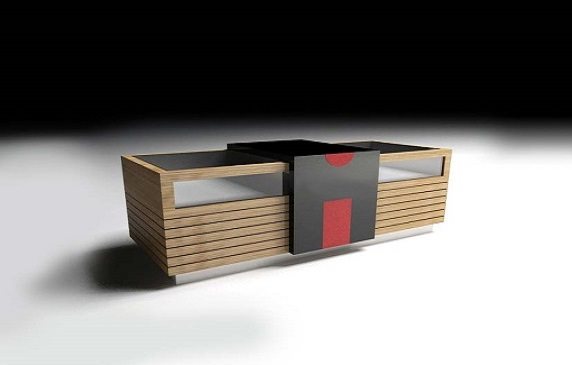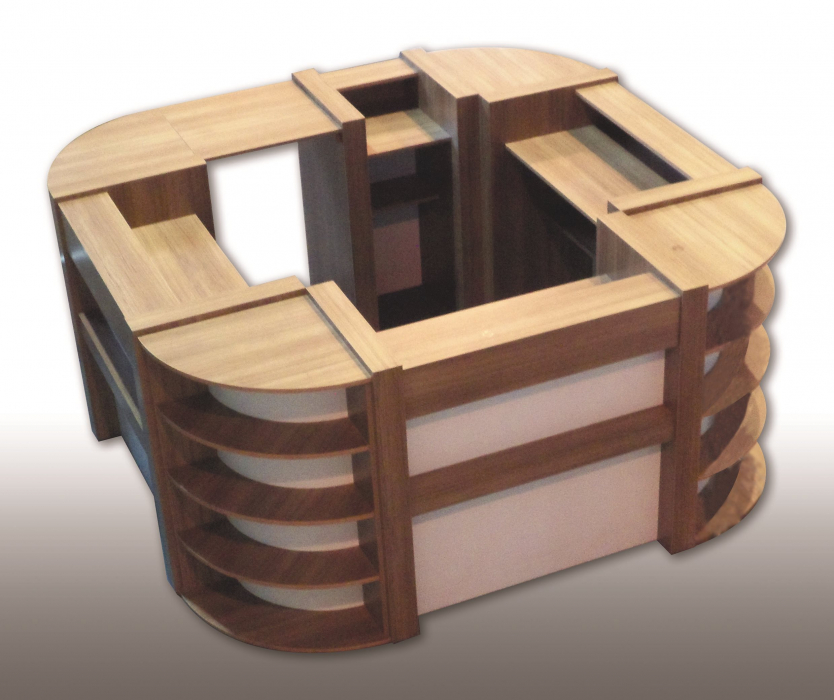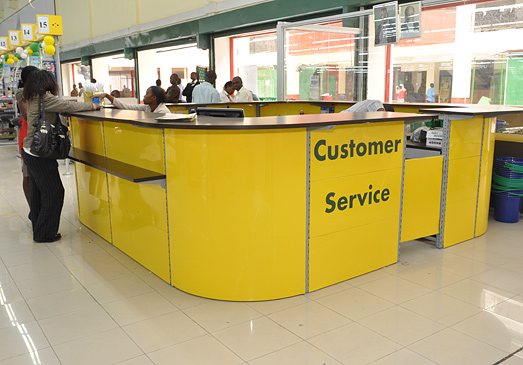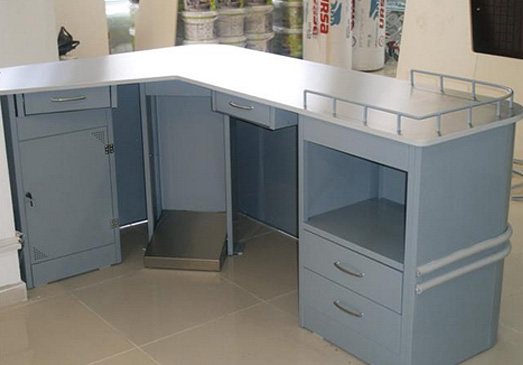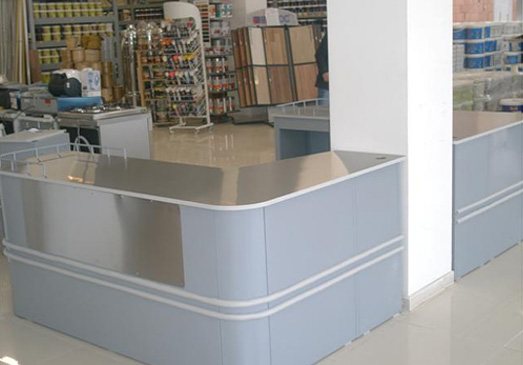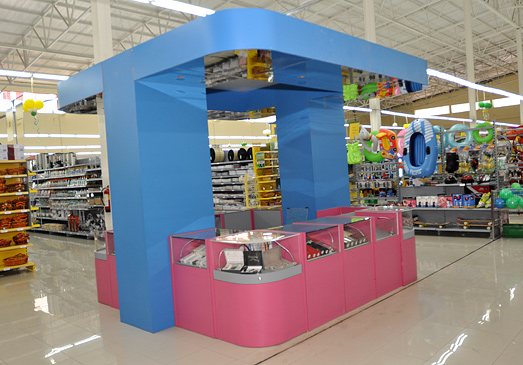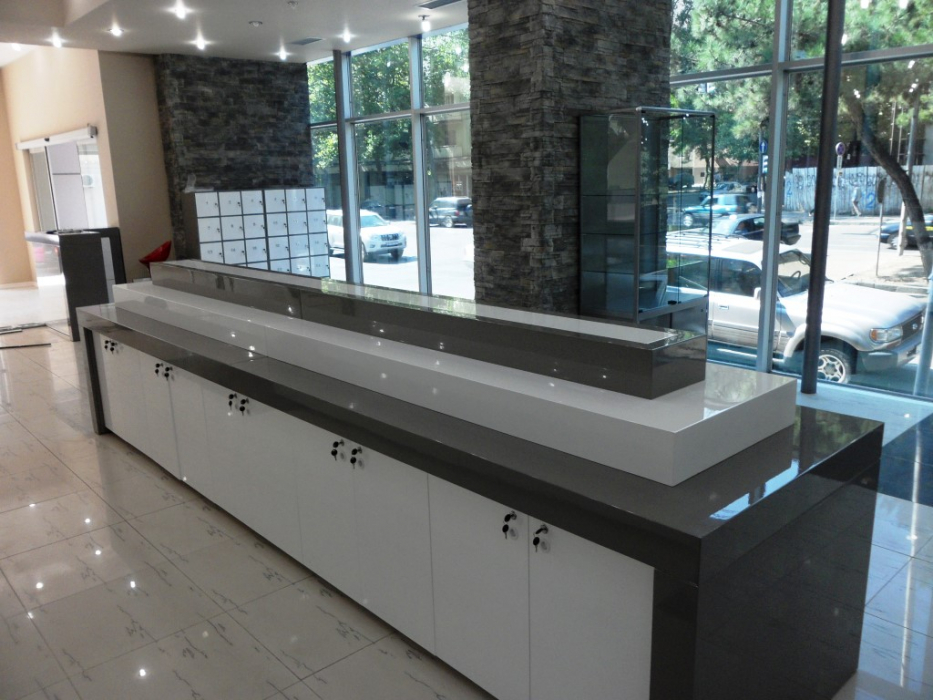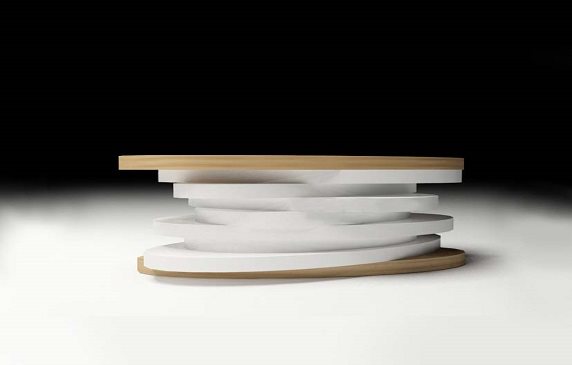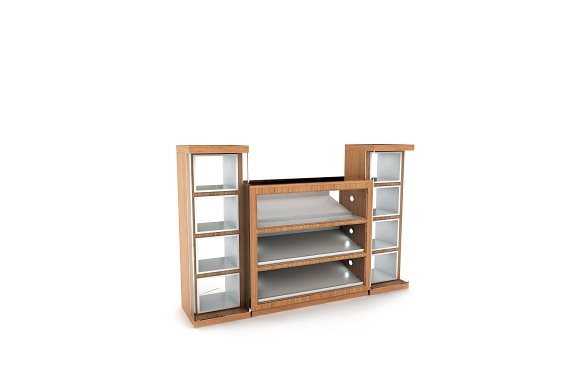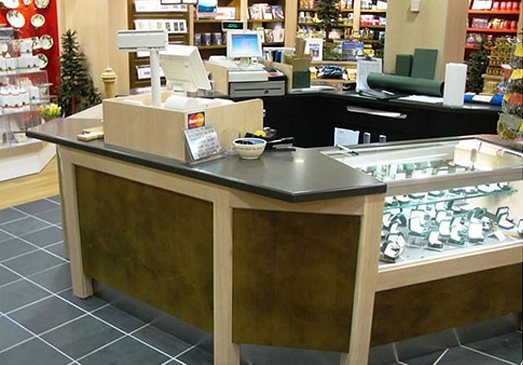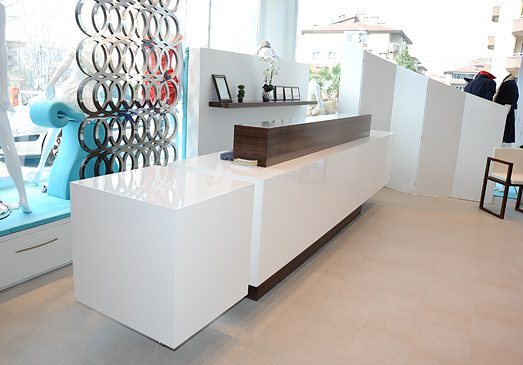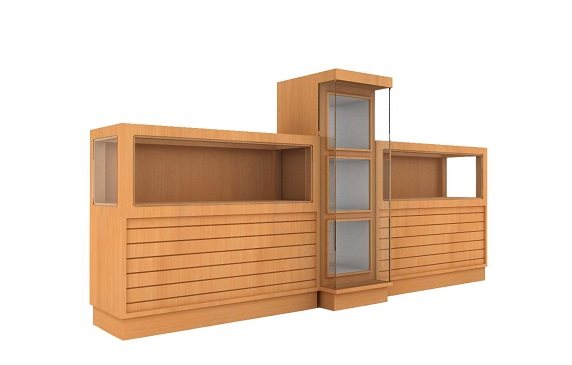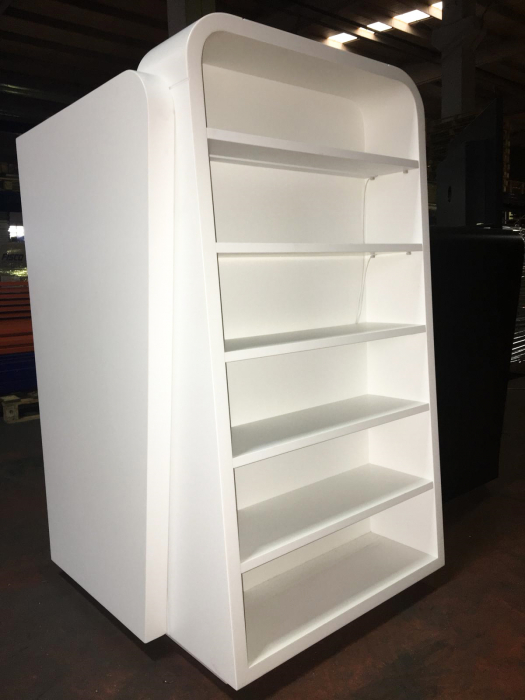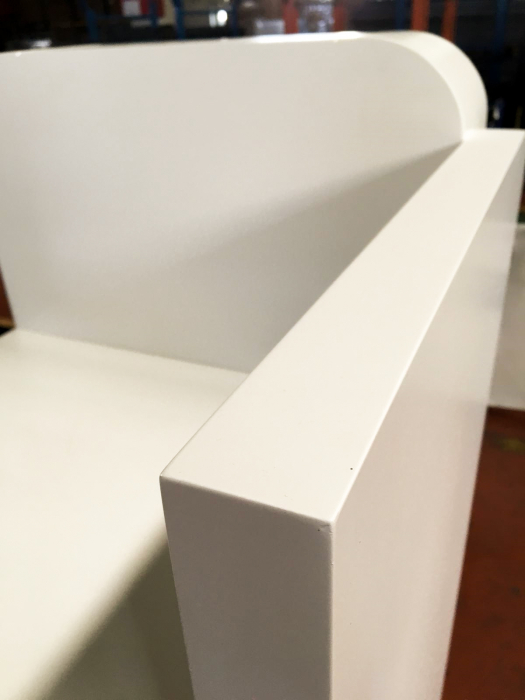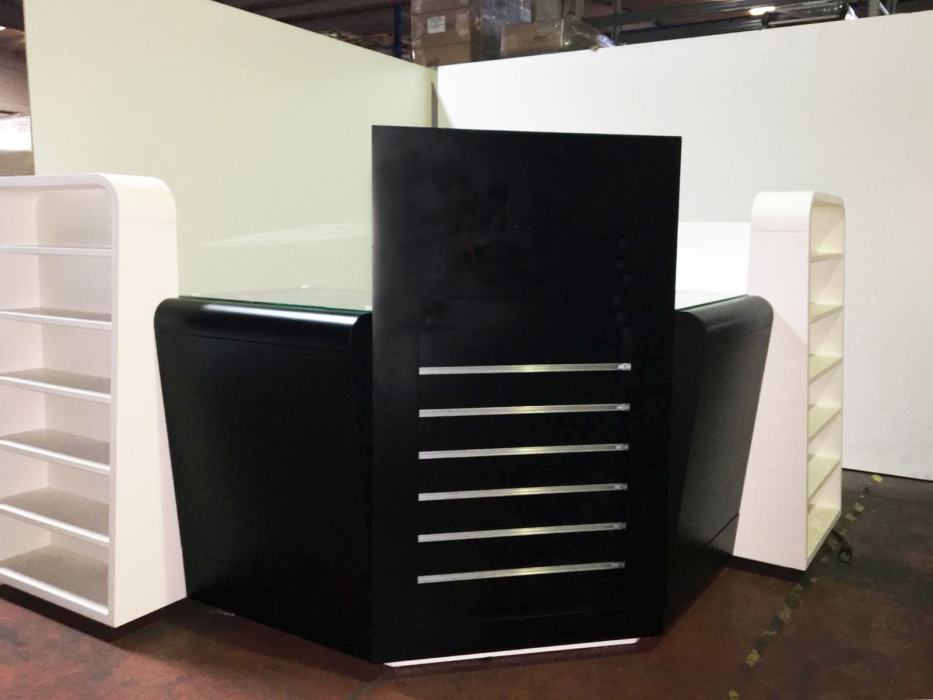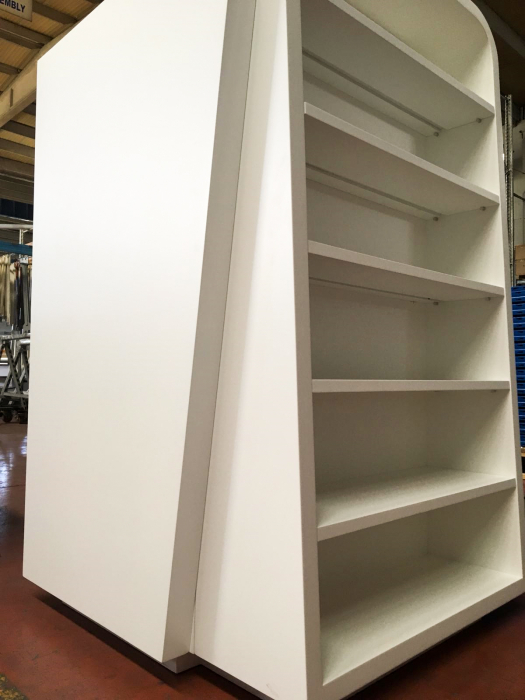 Close

Assistance Aesthetics: Customer Service & Info Desks
Delivering Support with Style: Discover our Customer Service & Info Desks gallery, featuring visually appealing and functional customer service and info desks. Create a welcoming environment that fosters positive interactions, enhancing customer satisfaction and loyalty.