Convenience Store & Petrol Station
We offer stylish, attractive and rational solutions for shops that serve as marketing stops to meet all demands when travelling.
We equip petrol station mini-markets, which are one of the most important stopping points for travellers, with shelves and display equipment aiming at maximum and accurate display within a minimum area. These retail shopping points with high product variety but a small floor area offer their customers an easy shopping experience with our shelf systems that highlight the products.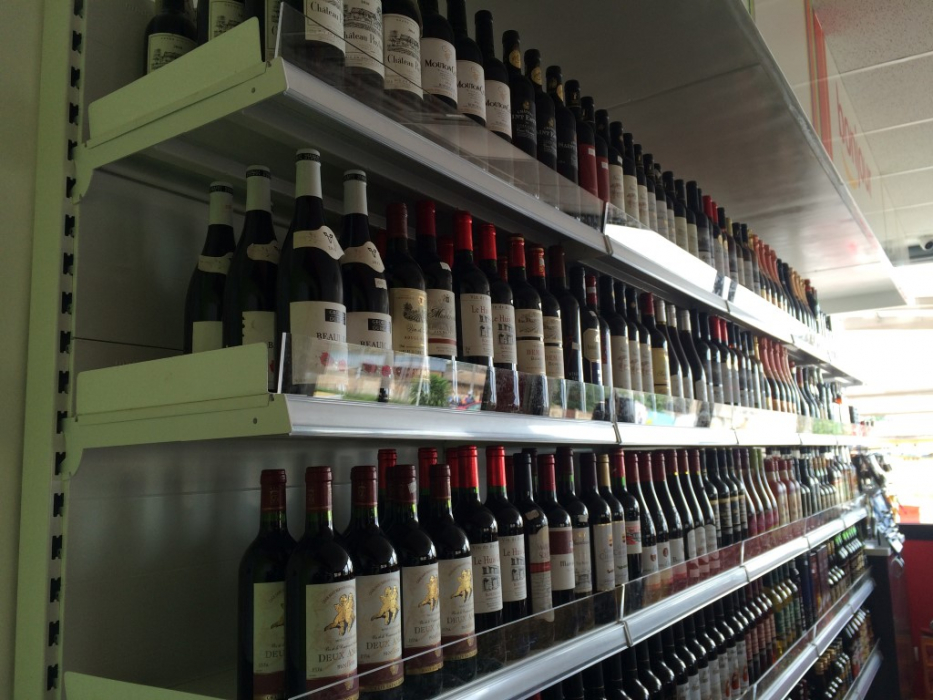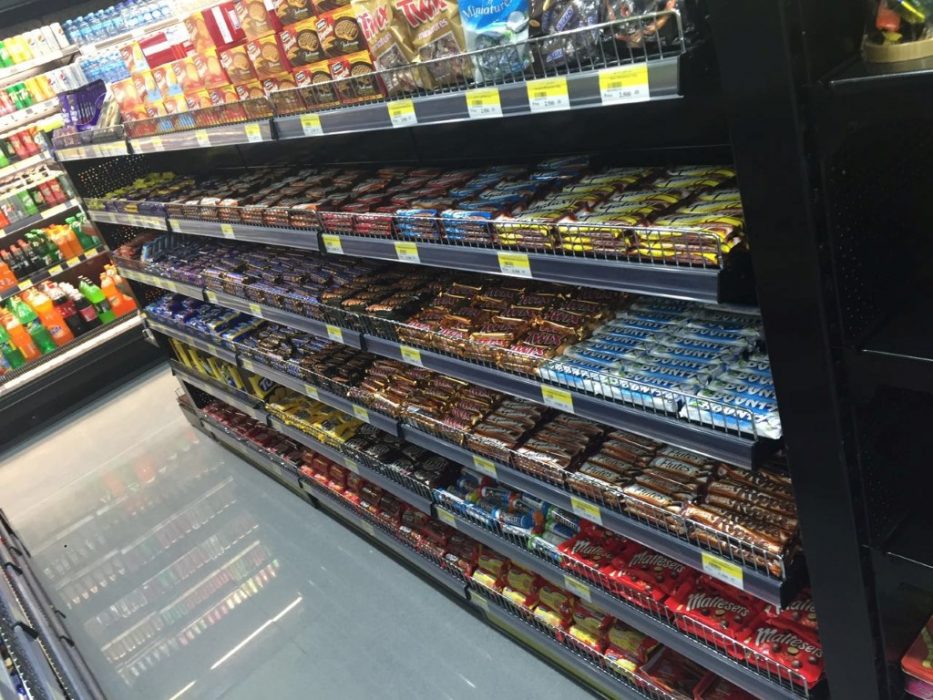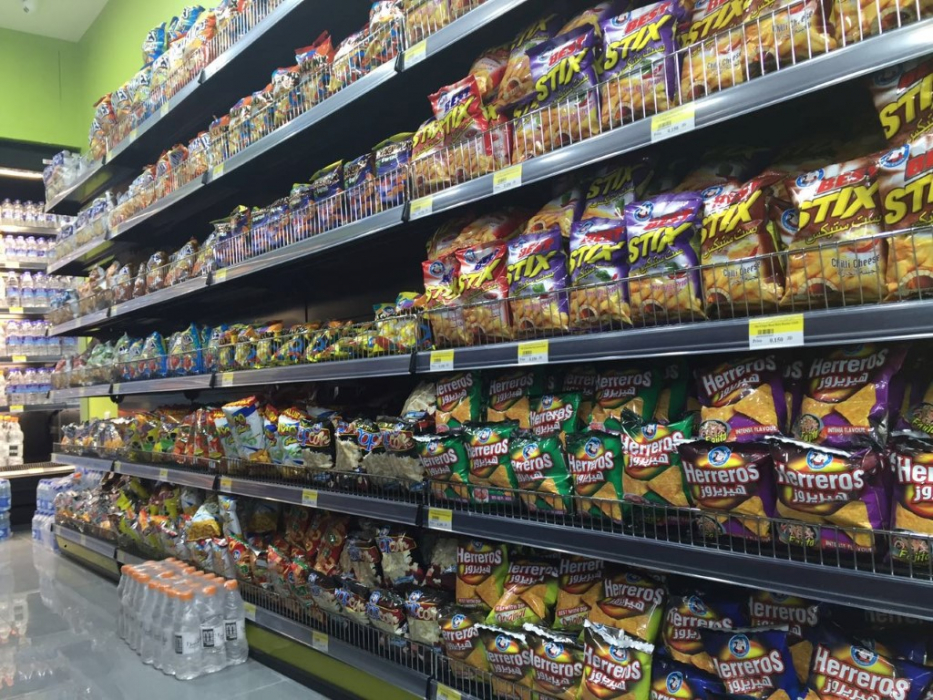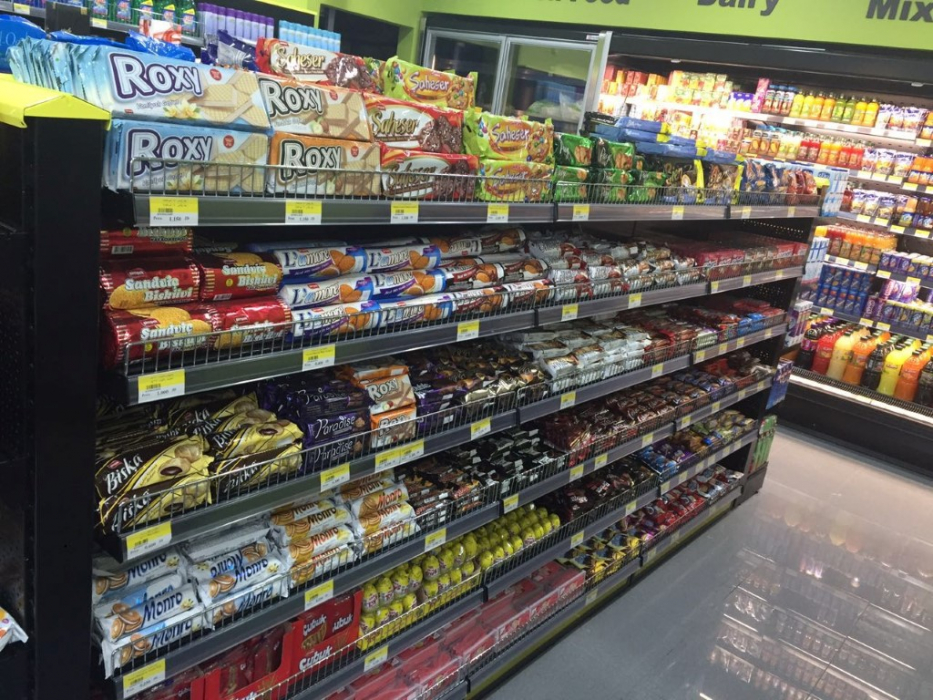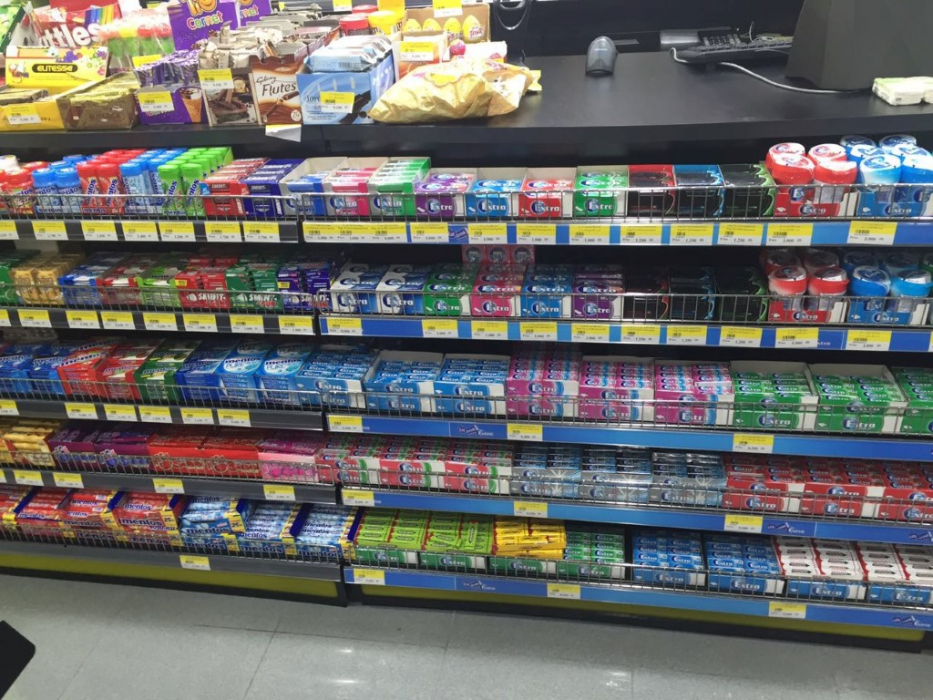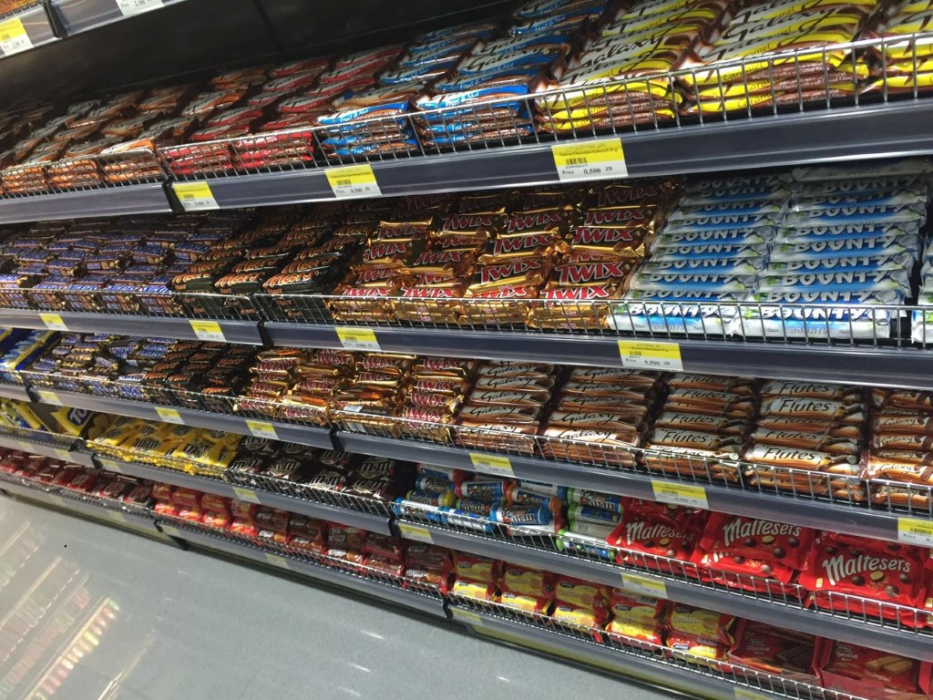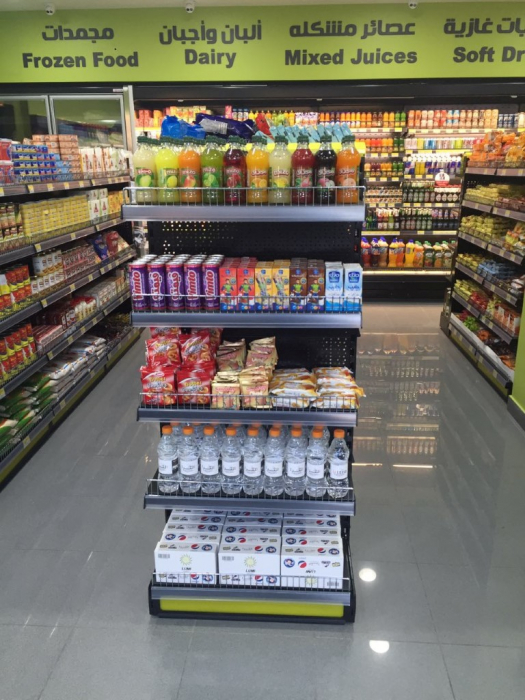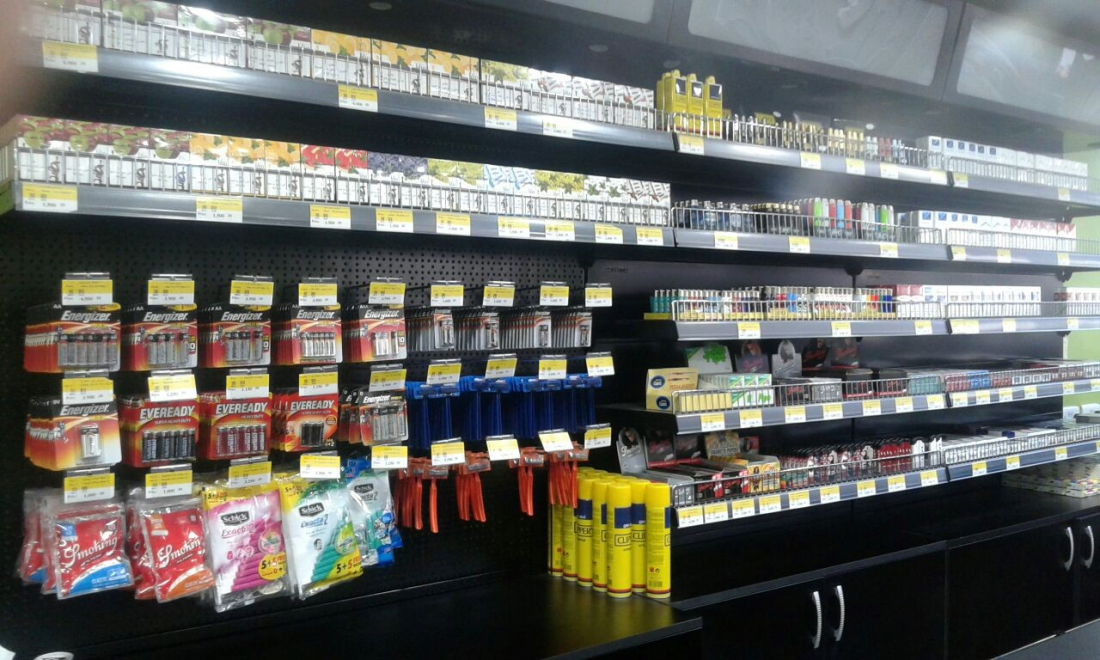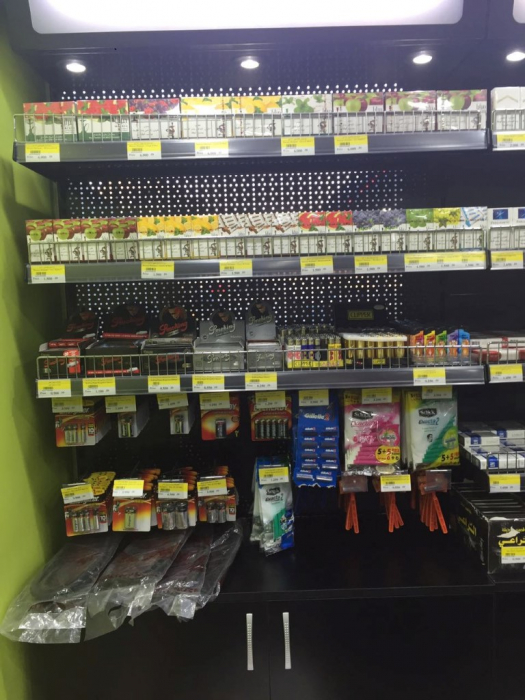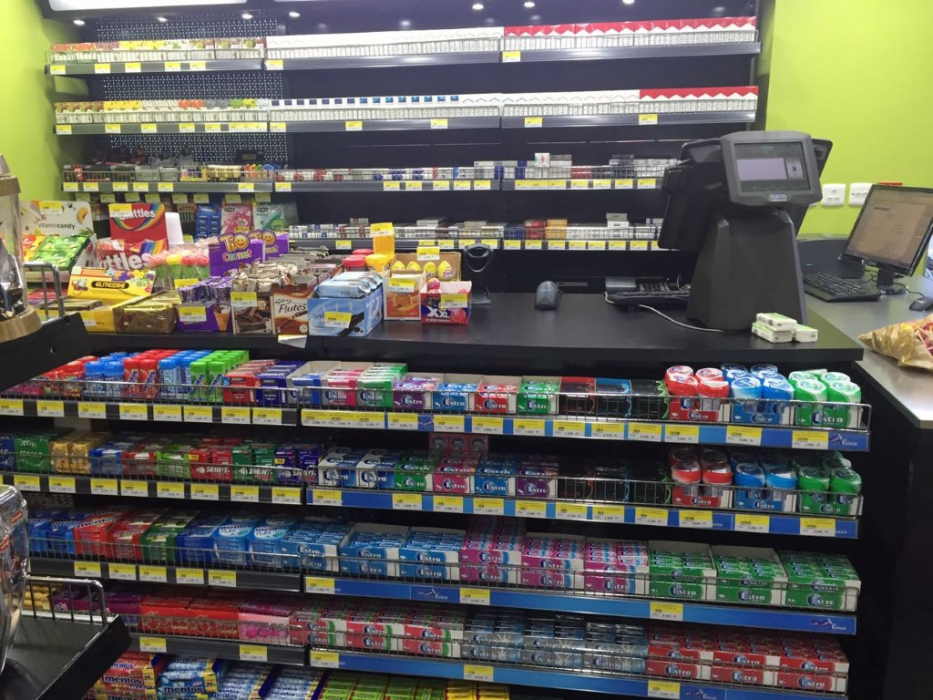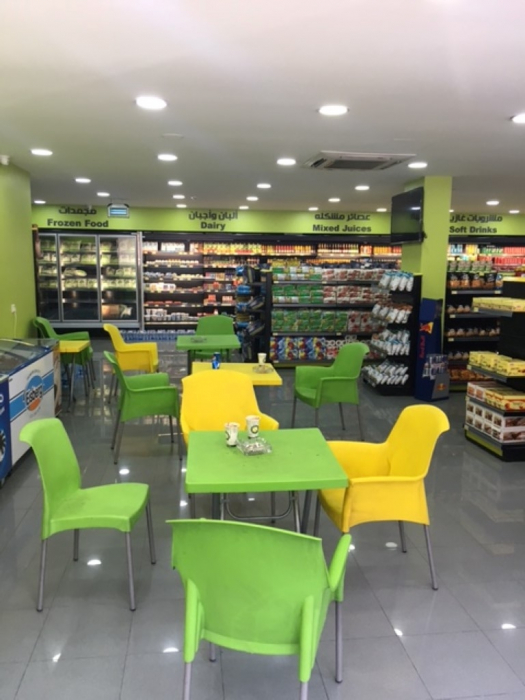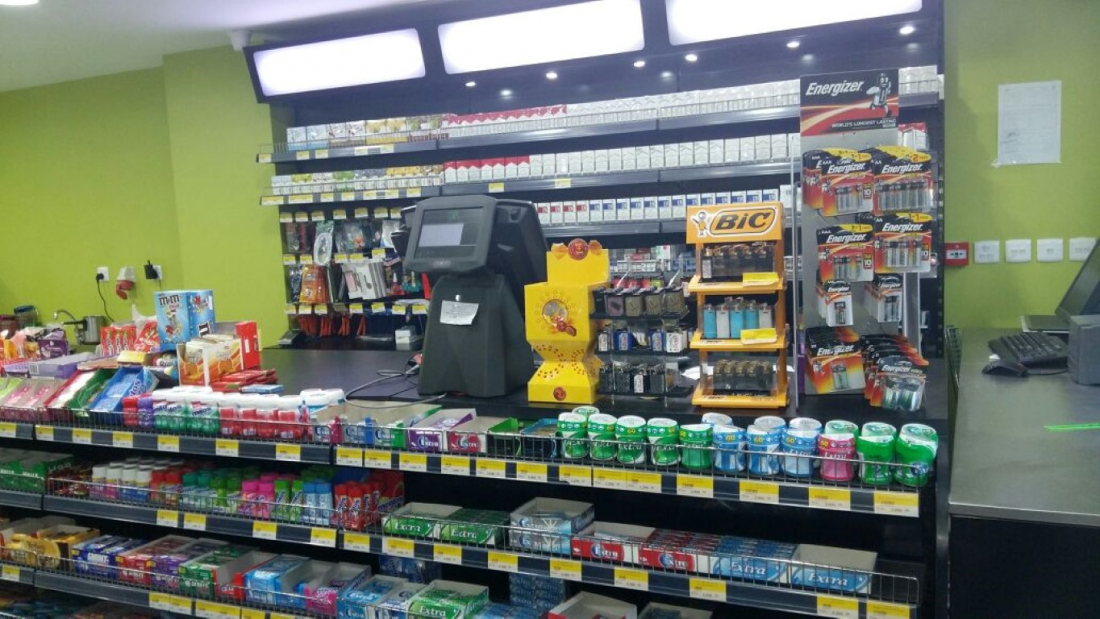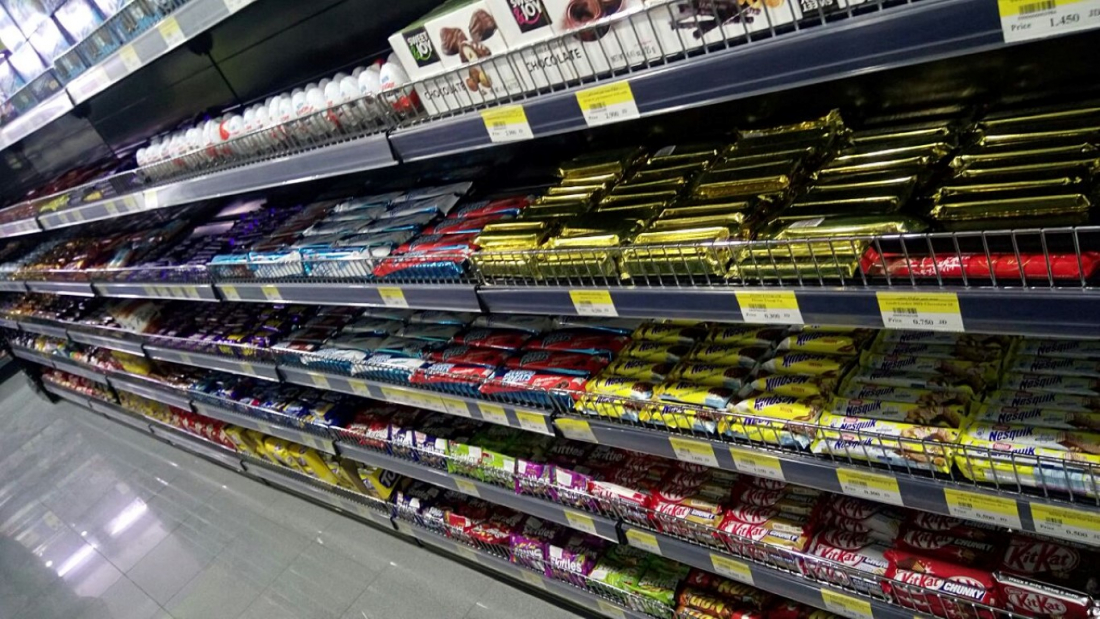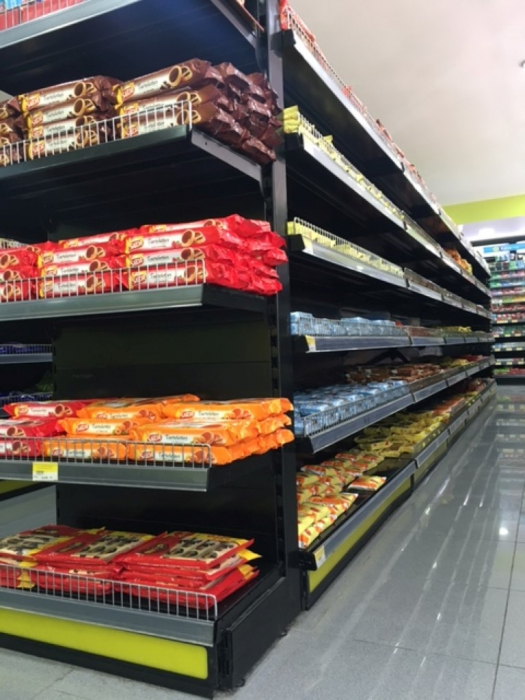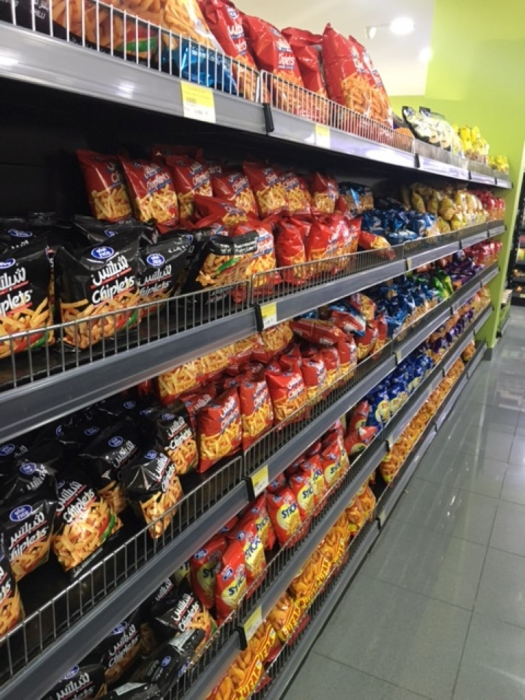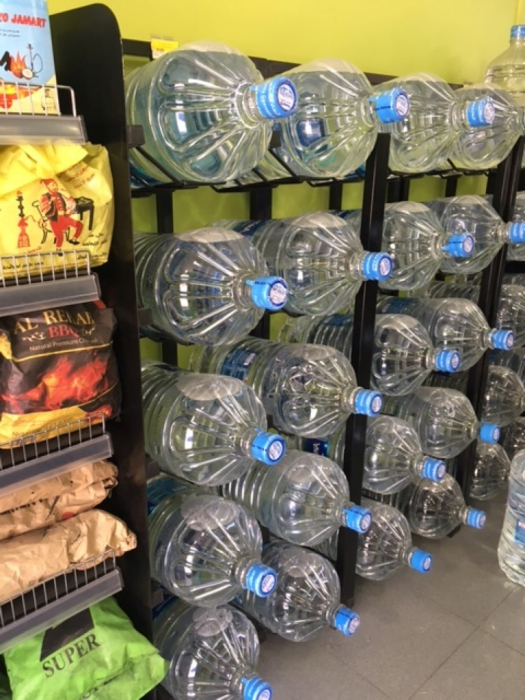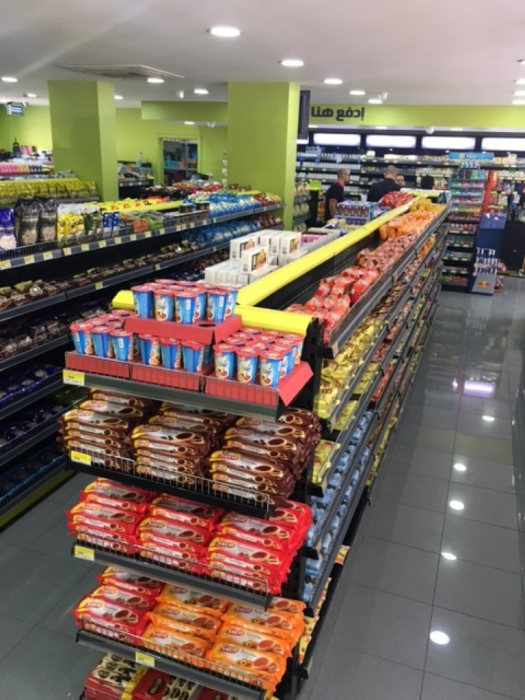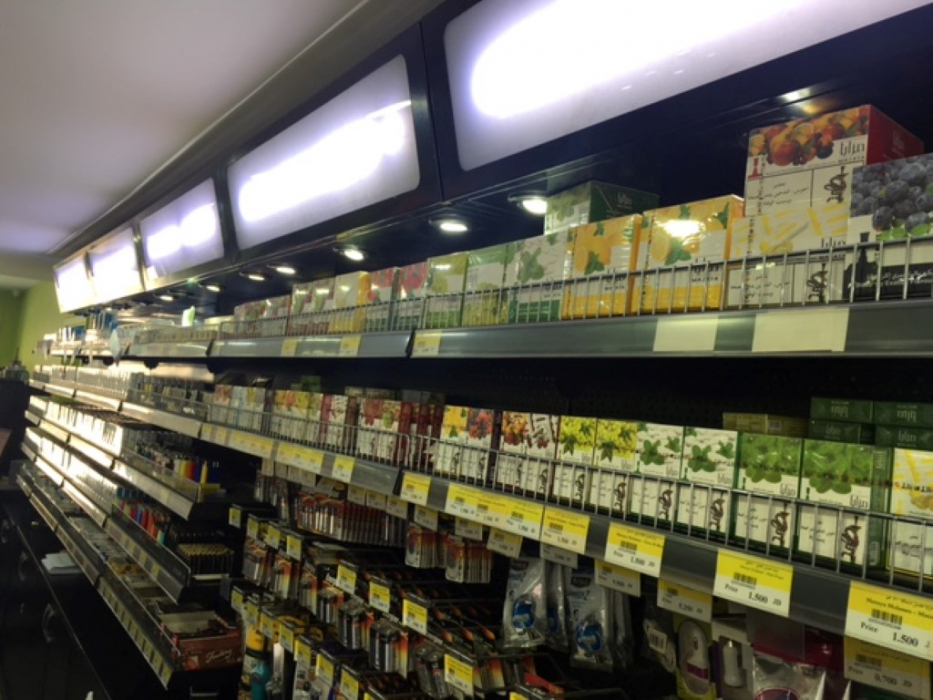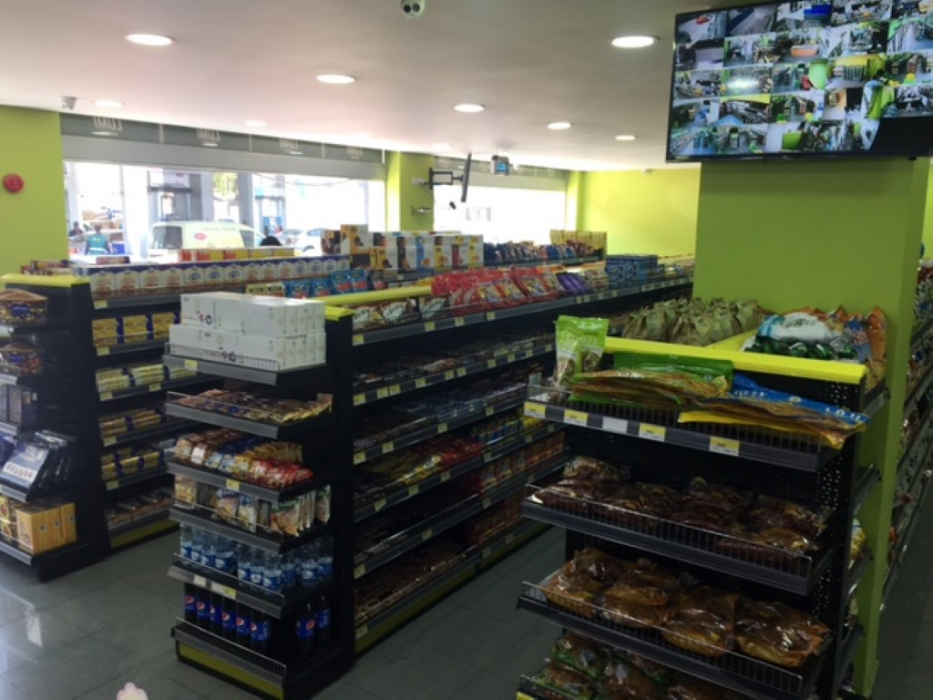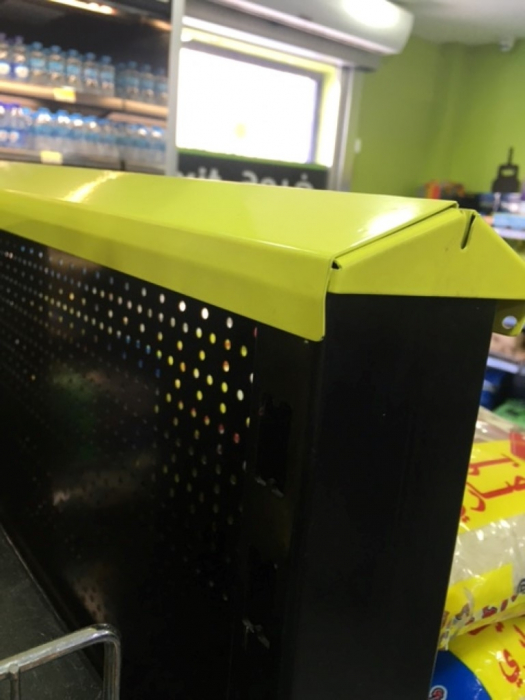 Close

Convenience Store & Petrol Station