Bakery Units
We are your solution partners with bakery units for the display of bakery products.
In line with the motto "individual design with system", umdasch Madosan develops both standard and bespoke solutions for the product group "Bread and baked goods" in a modular principle – including maximum sales success! Flexible fields of application, simple handling and optimal cost-effectiveness characterise the different Baking Unit solutions by umdasch Madosan.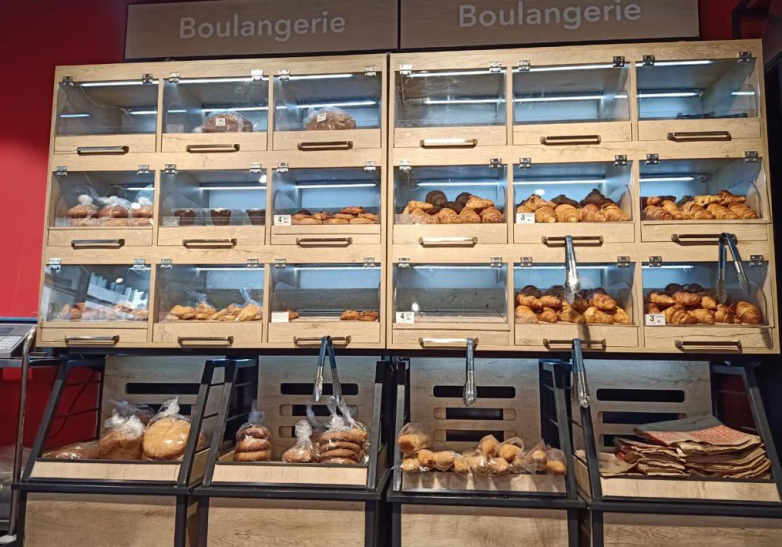 Cushioned automatic closing of the product removal flaps
Modular construction through standardised shelf components
Integrated price rails
LED-based lighting
Stable ram protection
Individual wood trim and metal colours
Easy filling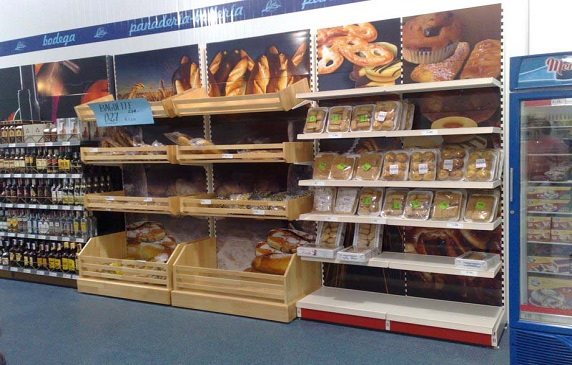 Bakery Units: Unveiling Pastry Perfection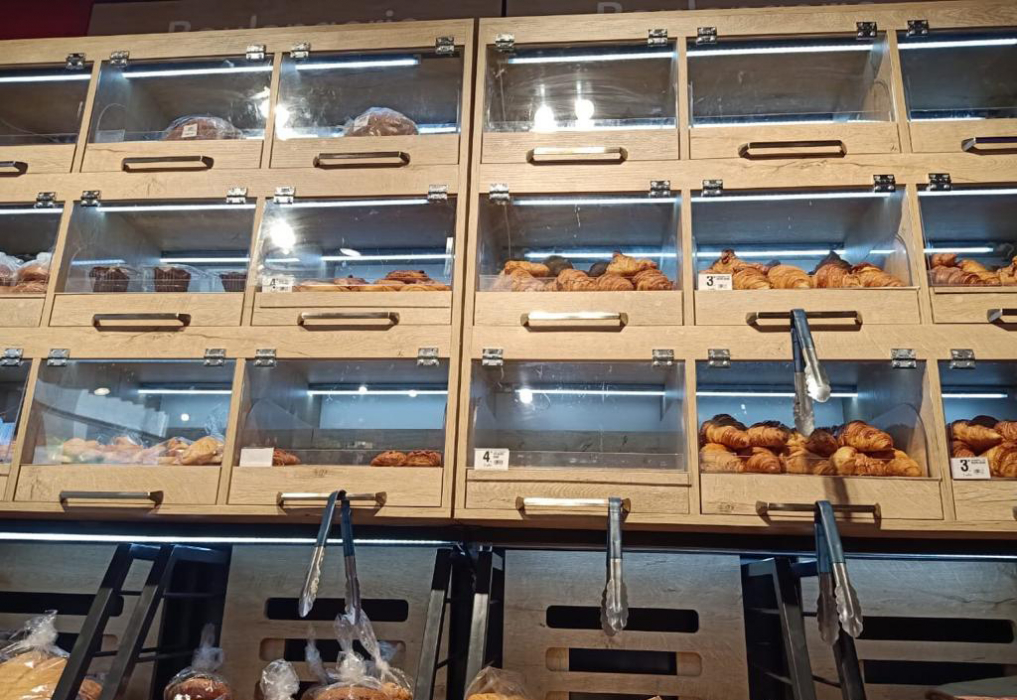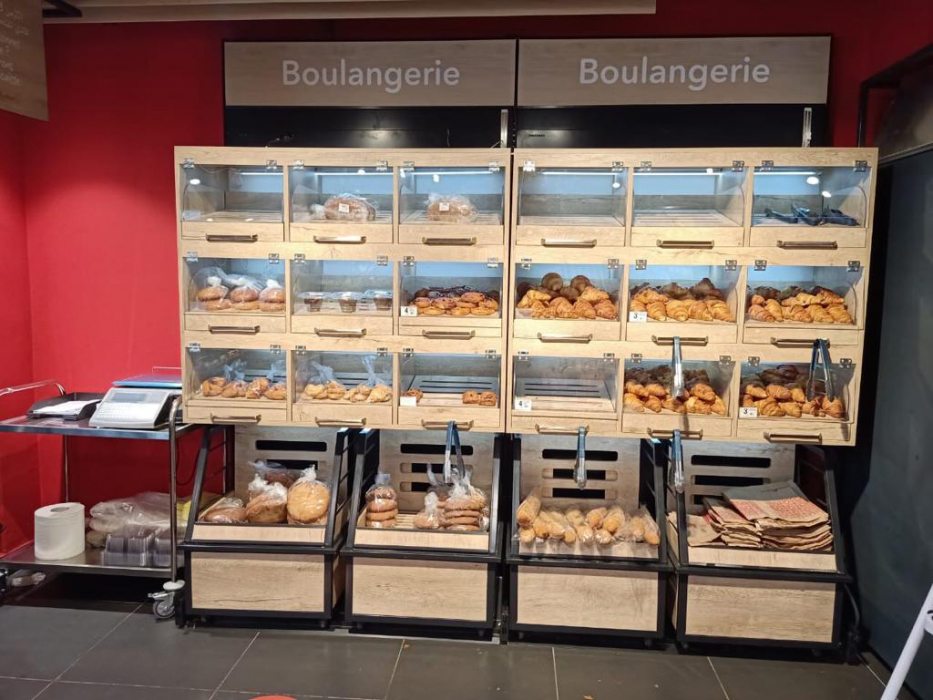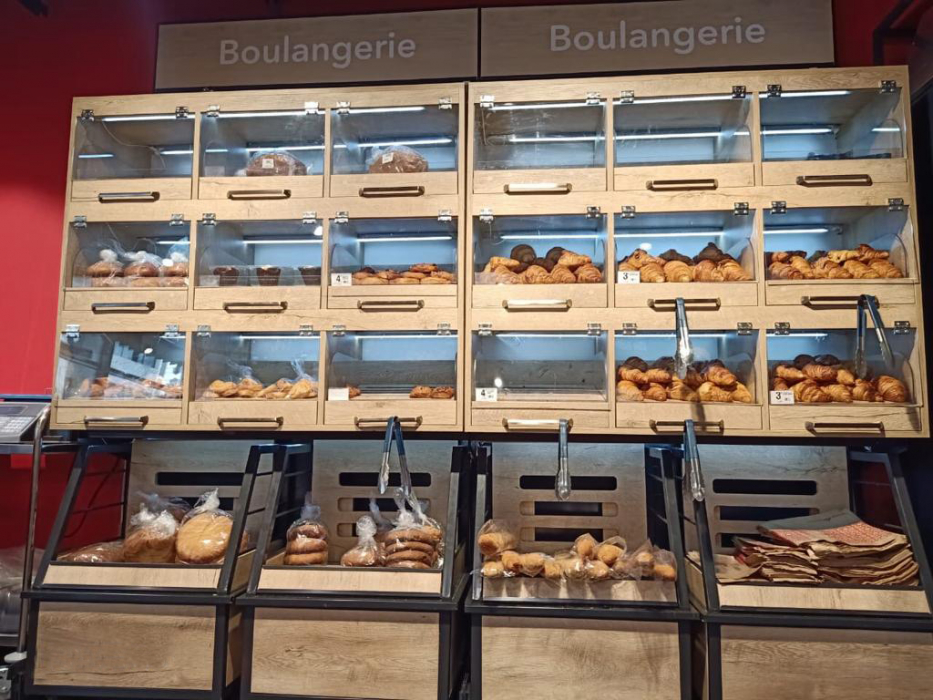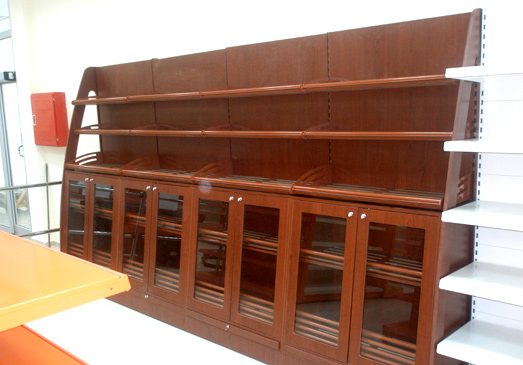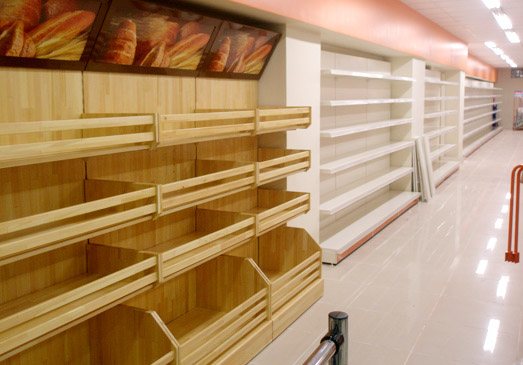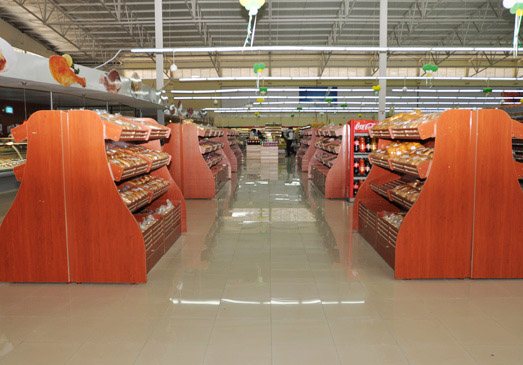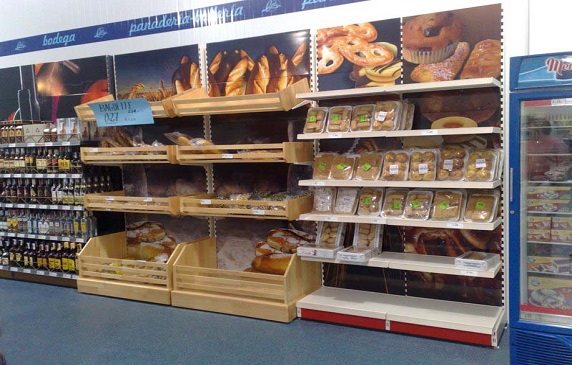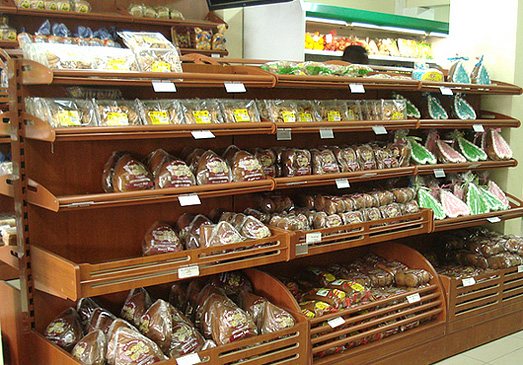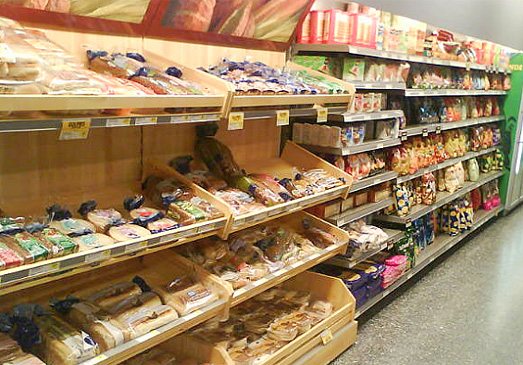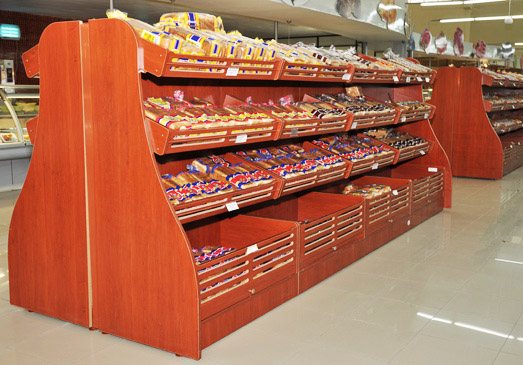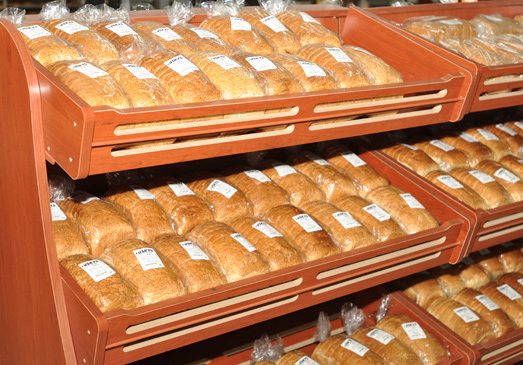 Close

Bakery Units: Unveiling Pastry Perfection
Browse our Bakery Units gallery featuring stylish, durable, and versatile display solutions that perfectly showcase your delectable treats, while maintaining optimal freshness. Enhance your bakery's visual appeal and boost sales today!