Automatic Storage (AS/RS)
We develop automatic storage and retrieval systems that enable the high-speed storage and retrieval of your products in boxes or on pallets, depending on the project.
The design of the warehouse and the speed of the fully automatic stacking robot used can be easily adapted according to the load capacity required in the stock area and the pallet entry-exit speed. The entire warehouse is operated by means of a warehouse management software. Robot stackers perform the stacking and unloading of products in parallel with the orders they receive from the warehouse management software. This application, which increases efficiency, also saves energy. With the help of the profile placed on the corridor, pallet-stacking robots maintain their balance and safely perform their X-direction movements on the rail placed on floor.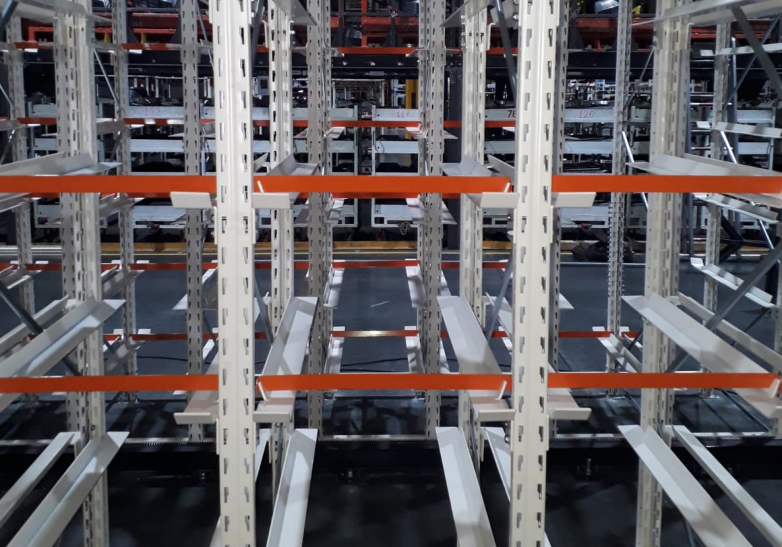 At a certain level of automation, it enables precise, accurate and fast storage and retrieval.
It is preferred in warehouses where entry-exit speeds are very high.
In high-altitude pallet racking systems, error-free storage is ensured by using robot stackers.
There is no need for an operator in the storage area.
Order preparation time is reduced significantly.
The entire warehouse can be integrated with the existing ERP software used by the business through a warehouse management software.
The application increases efficiency and saves energy.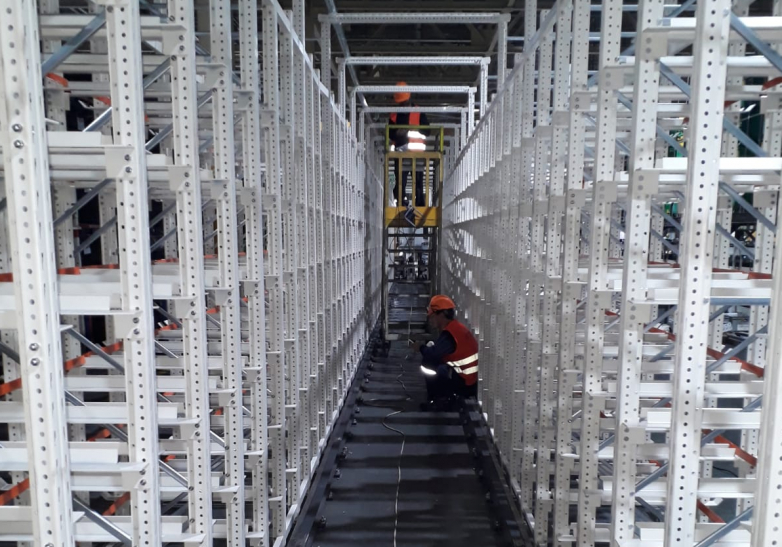 Automatic Storage (AS/RS)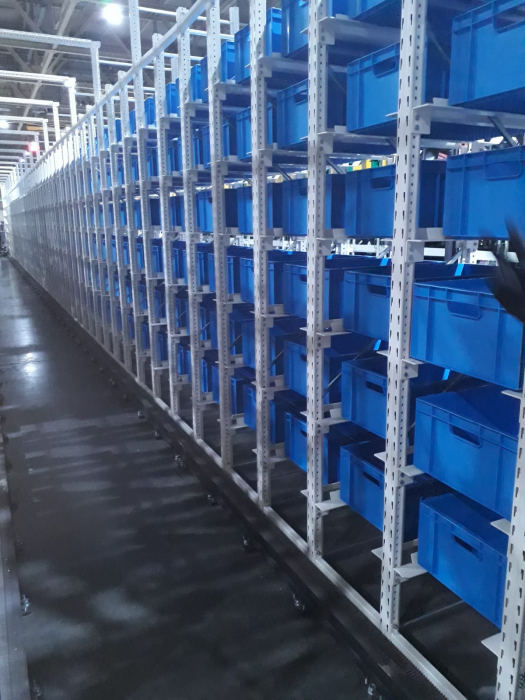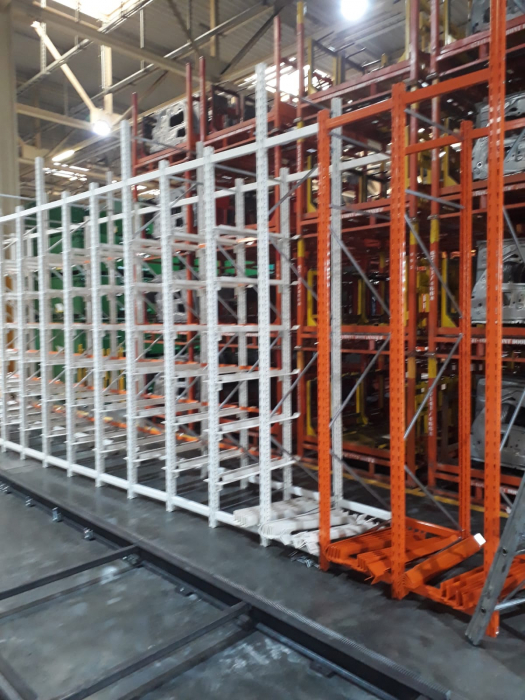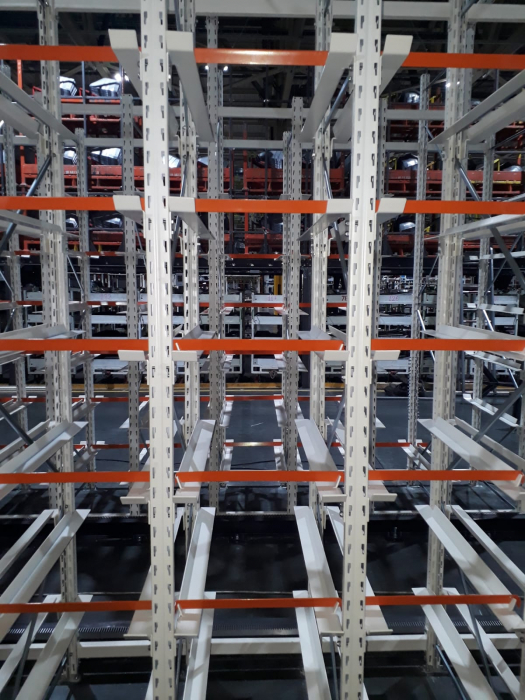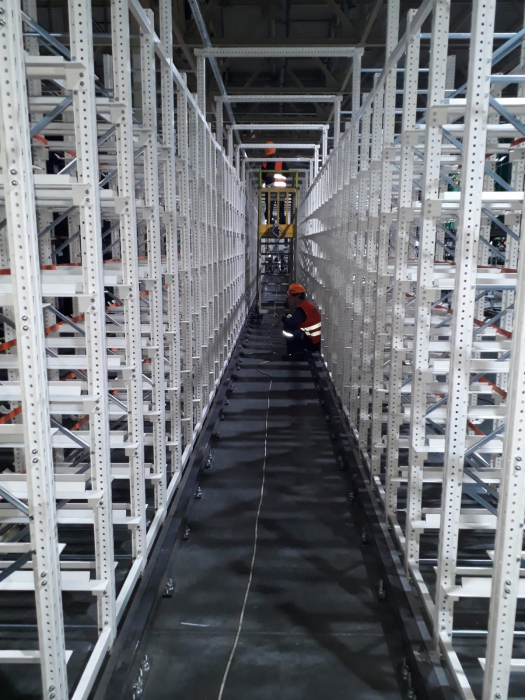 Close

Automatic Storage (AS/RS)
Warehouse Racking Systems