Back-to-Back
umdasch Madosan – the elephant-strength partner for your warehouse project. Whether you need heavy-duty racking or automation: we can supply the right racking systems for your individual requirements. If every pallet must be accessible at all times, the Back-to-Back variant is the perfect solution for your warehouse. The systems are formed by placing two modules of heavy-duty racking back-to-back. Double-sided connections in between and special beams provide the necessary stability – even in earthquake zones.You want to go high up? No problem: With Back-to-Back from umdasch, your goods can breathe freely at heights of up to 20 metres. With our modular solutions, we guarantee to get the most out of your space.
The main structure is formed with different profile sections of 55-95-120 mm produced in roll-form machines and carrier beams in different sizes. A wide variety is available according to the type and weight of the product to be stocked; vertical carrier legs, horizontal carrier beams and other complementary accessories are determined. A specific layout plan can be drawn up depending on how the stacking truck should be used.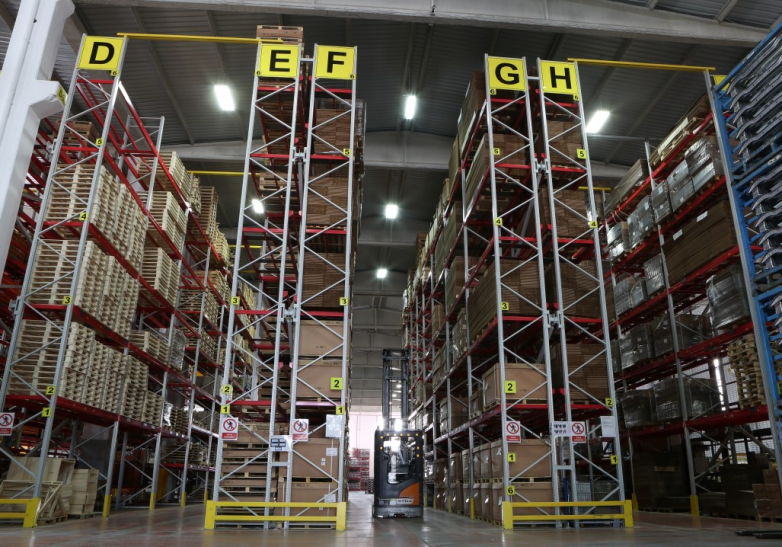 Any pallet can be accessed at any time.
Flexible options due to the adjustable heights of the carriers.
The modular design makes it possible to use the storage space in the most efficient way.
Quick disassembly and reassembly.
can be used in all areas that require storage in the logistics, automotive, food, construction, textile and many other sectors.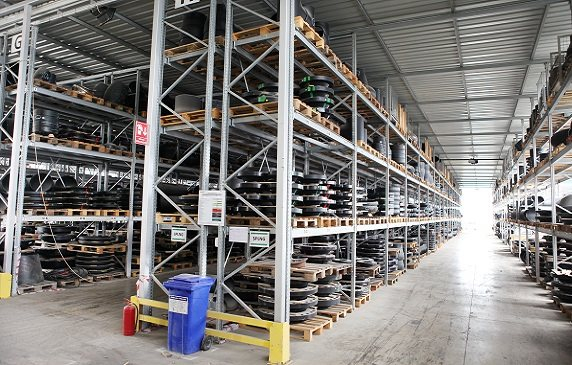 How we did Back-to-Back Systems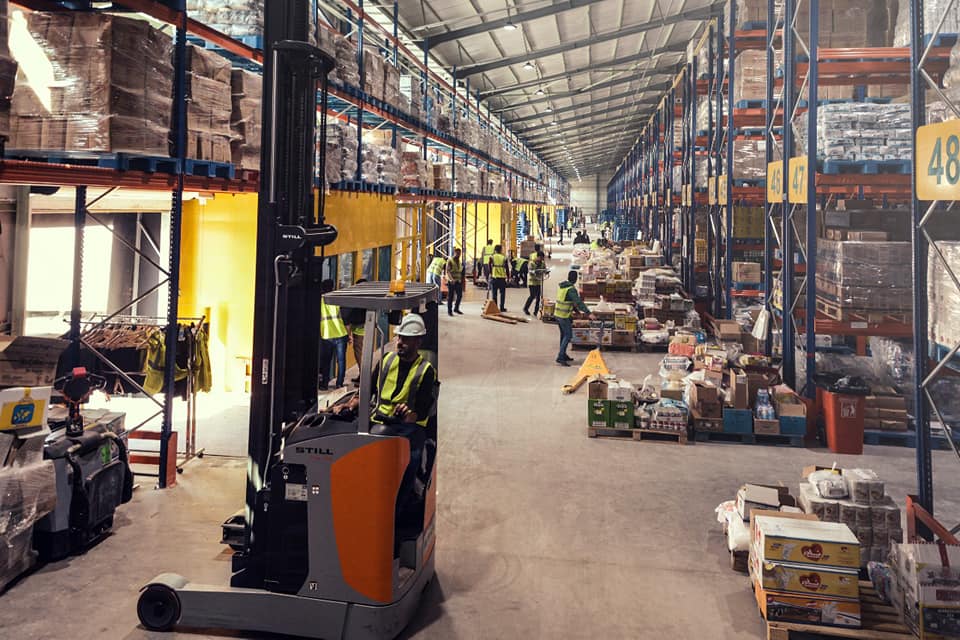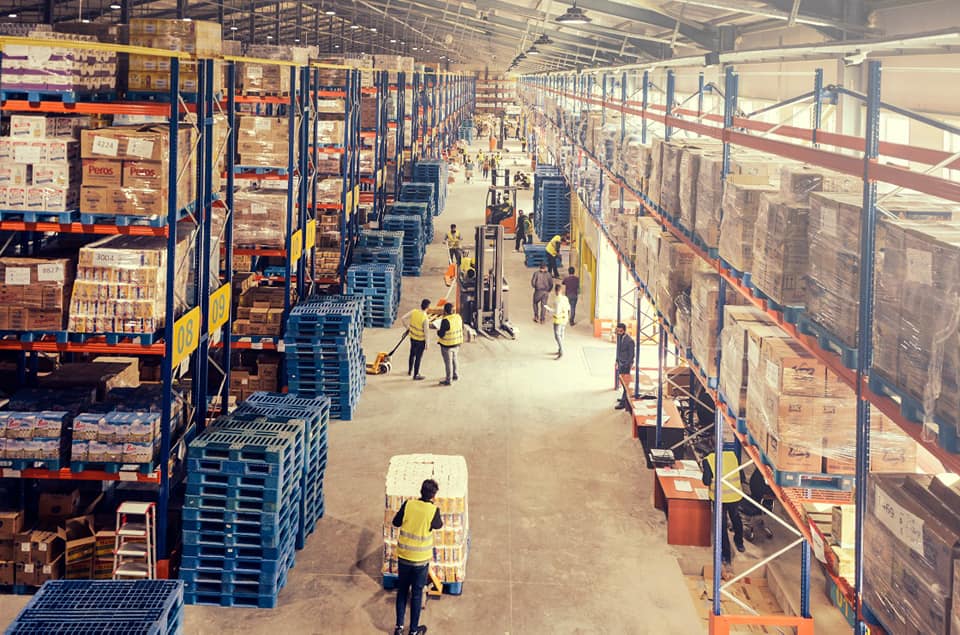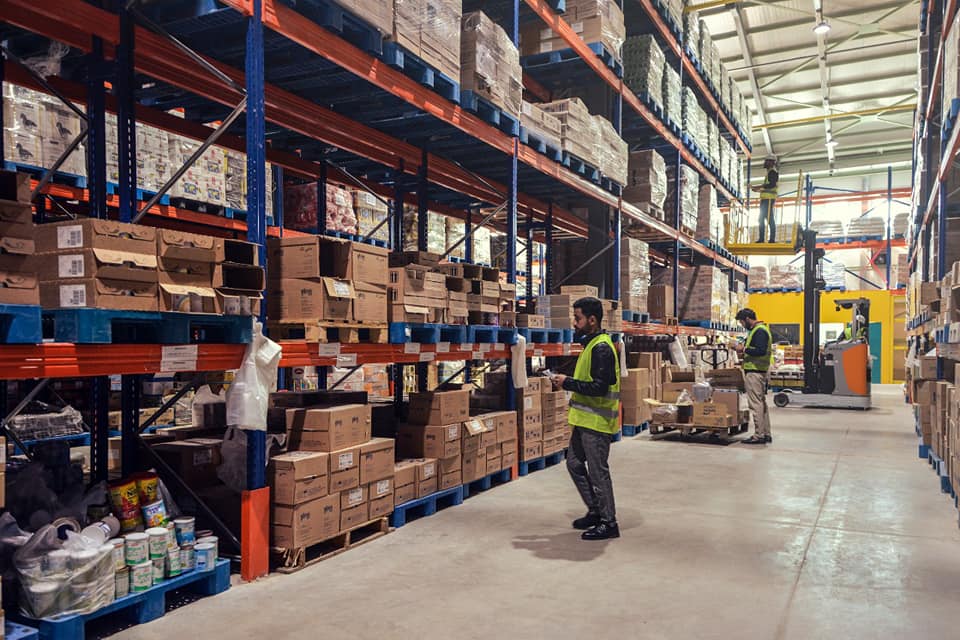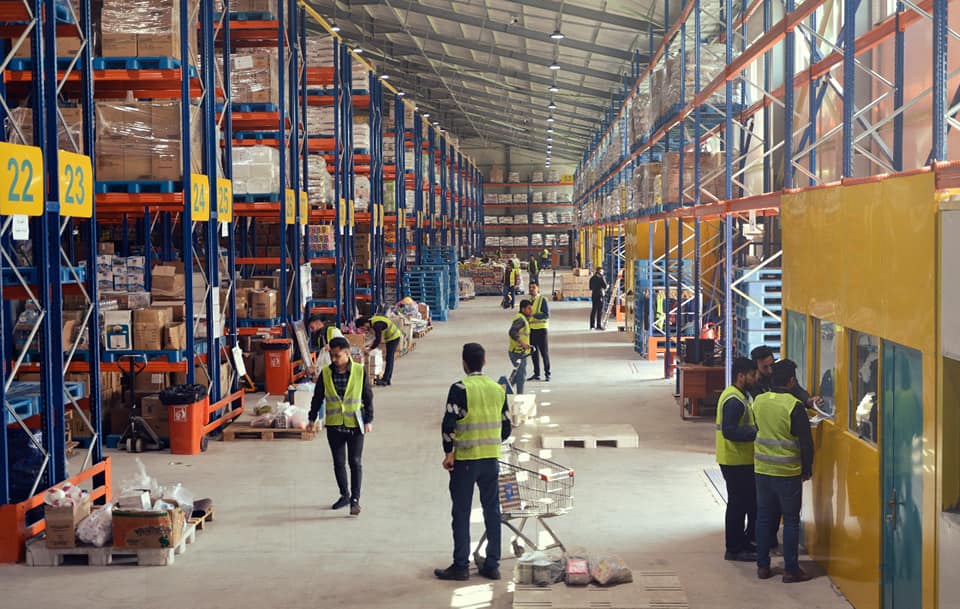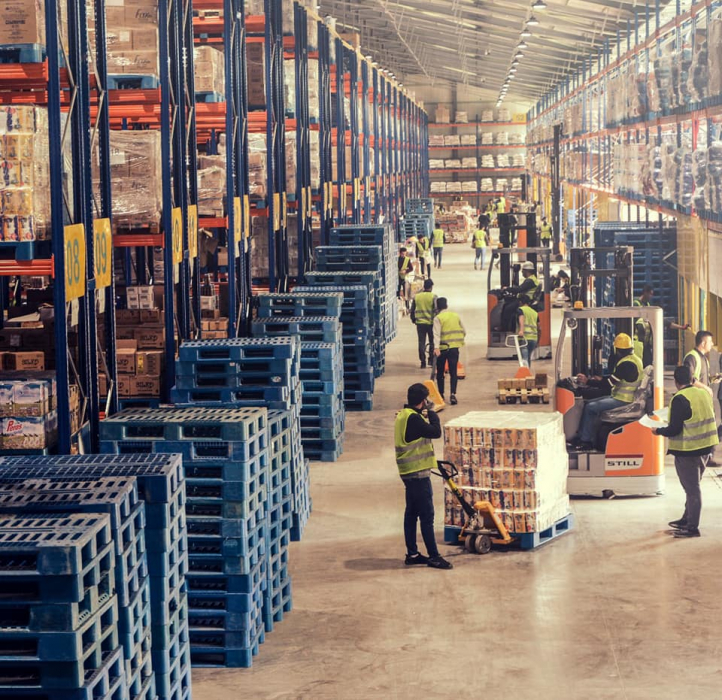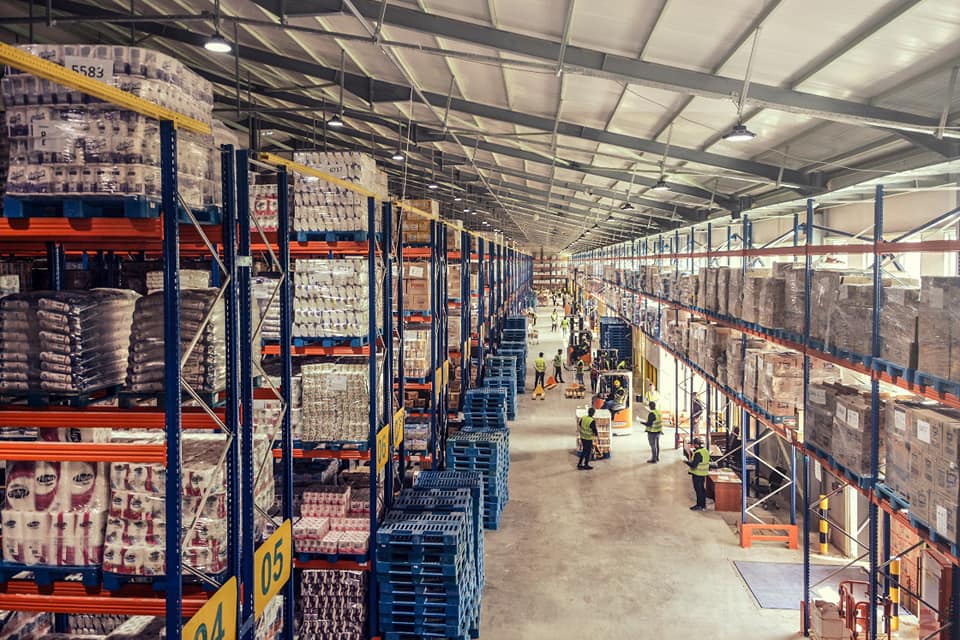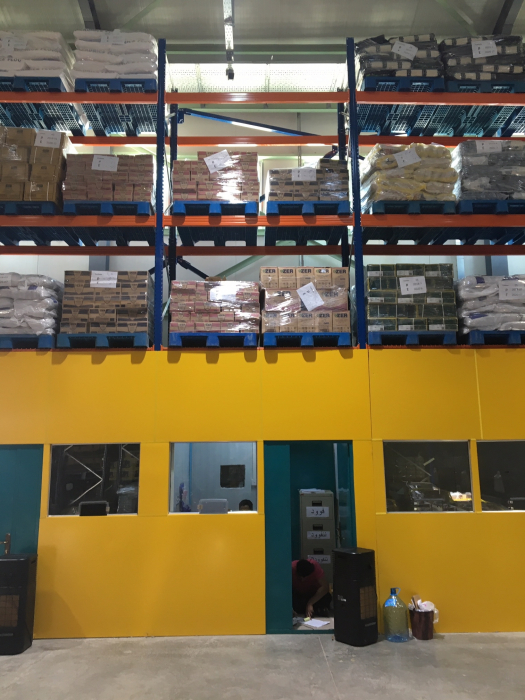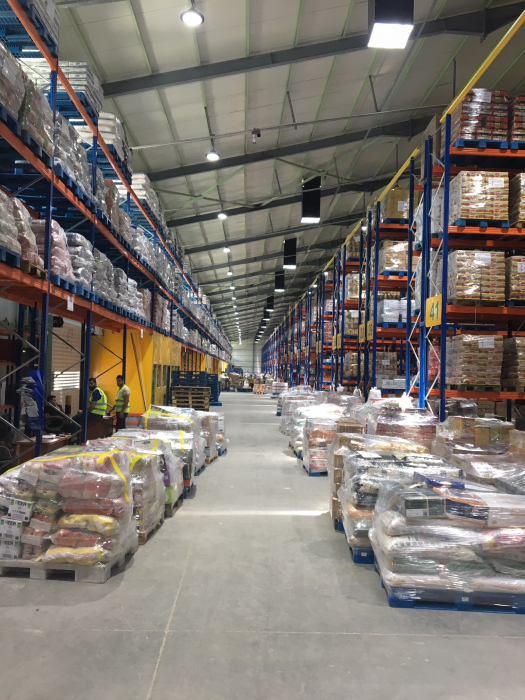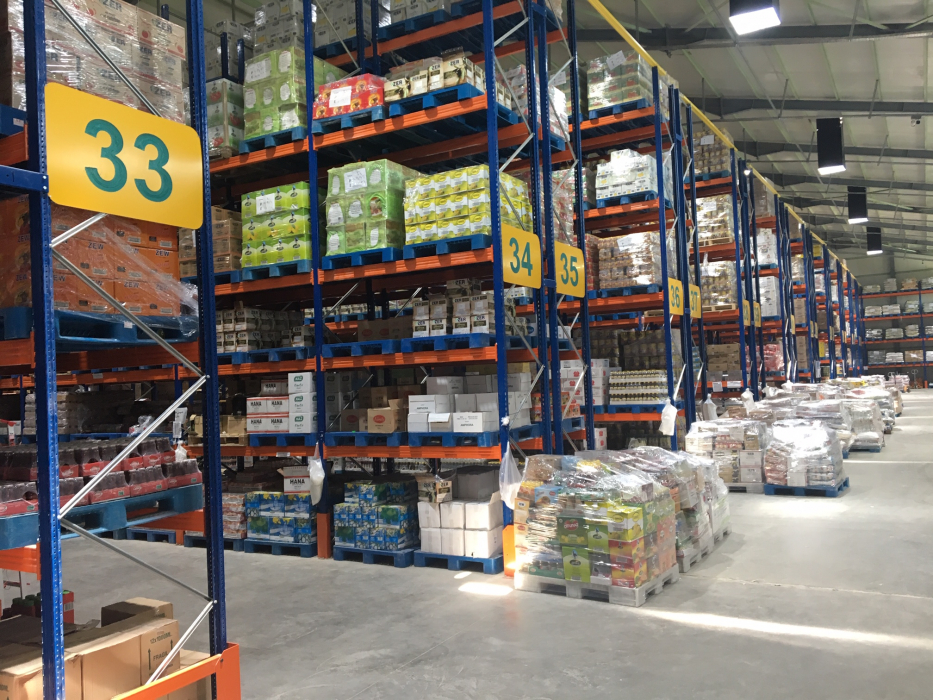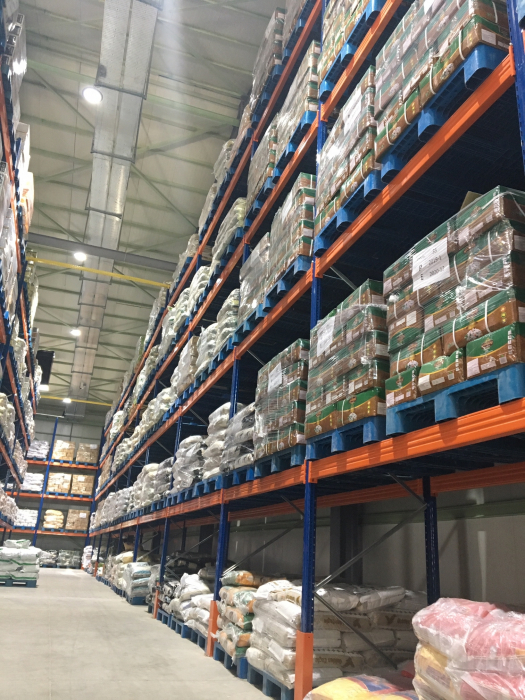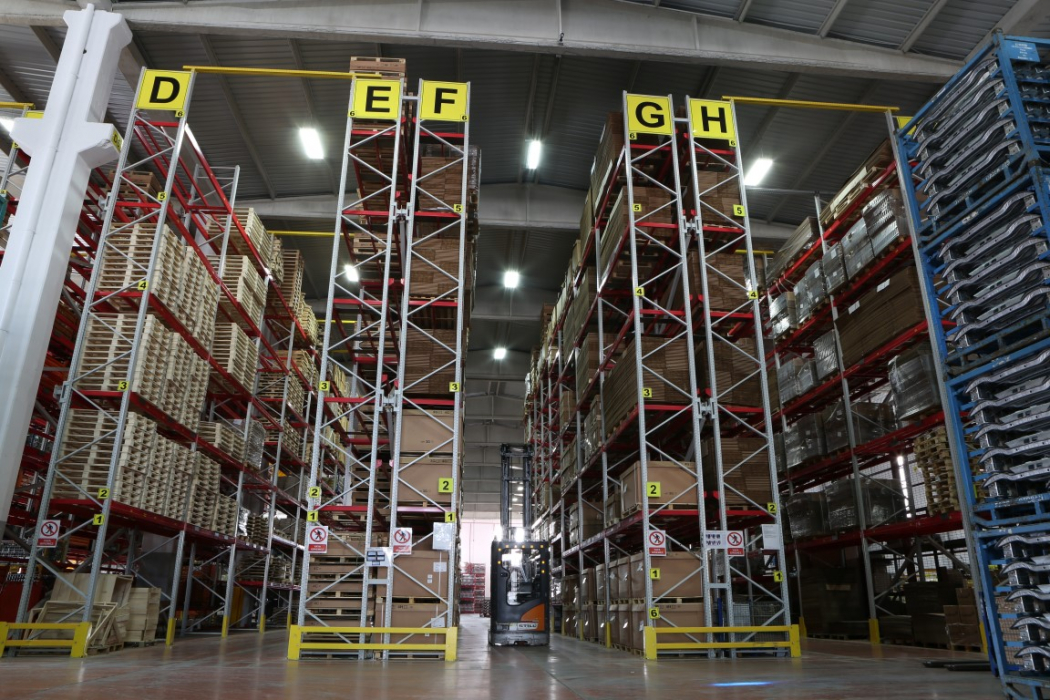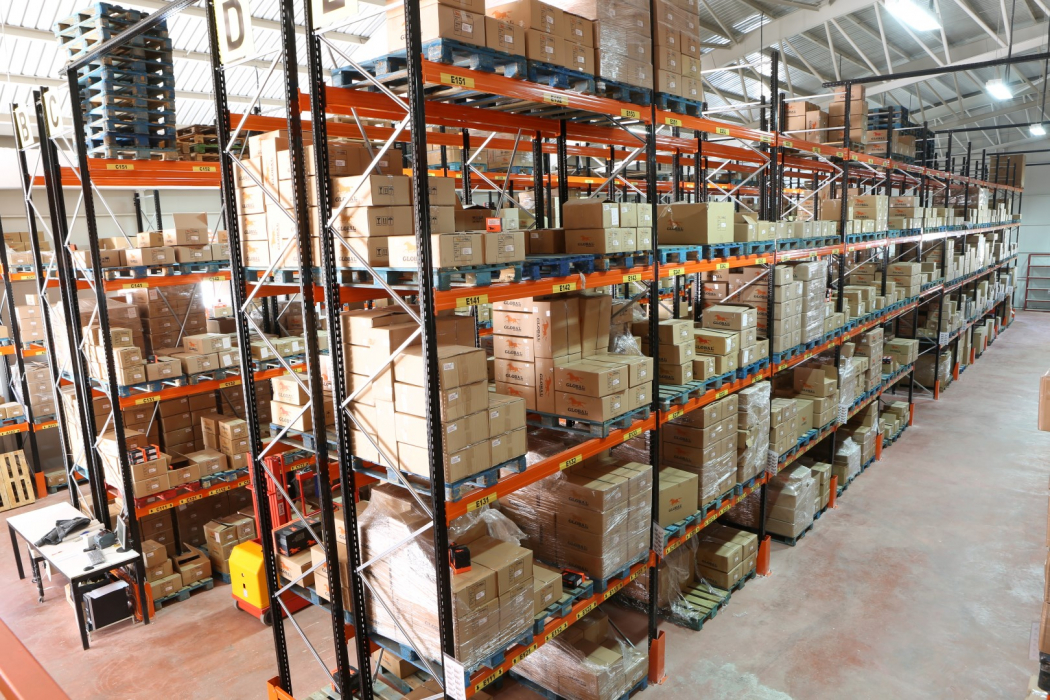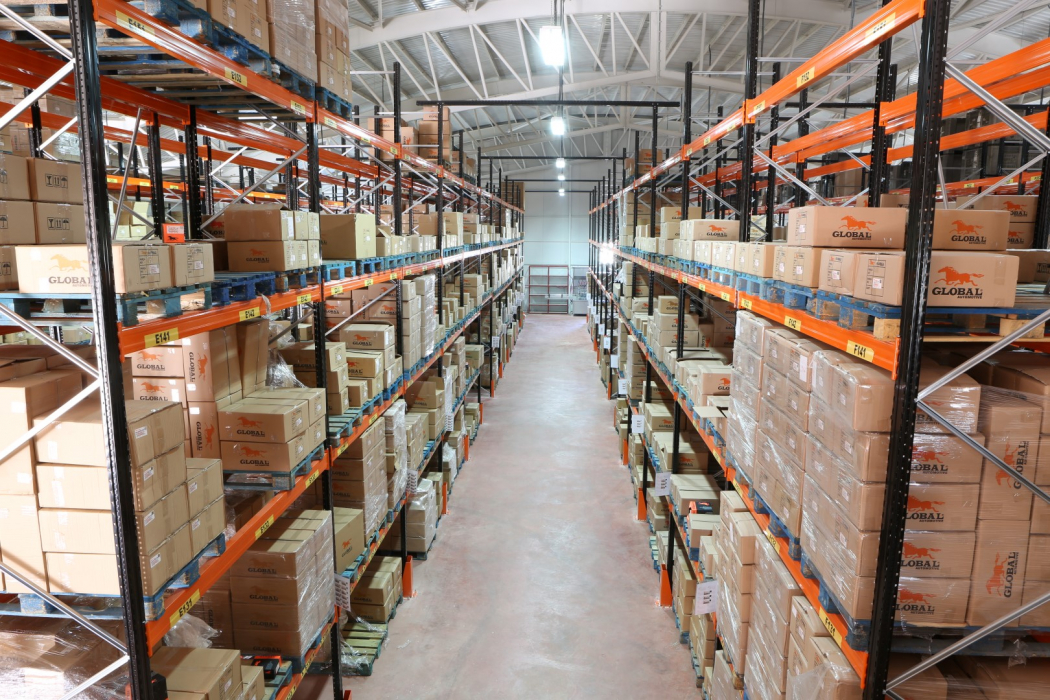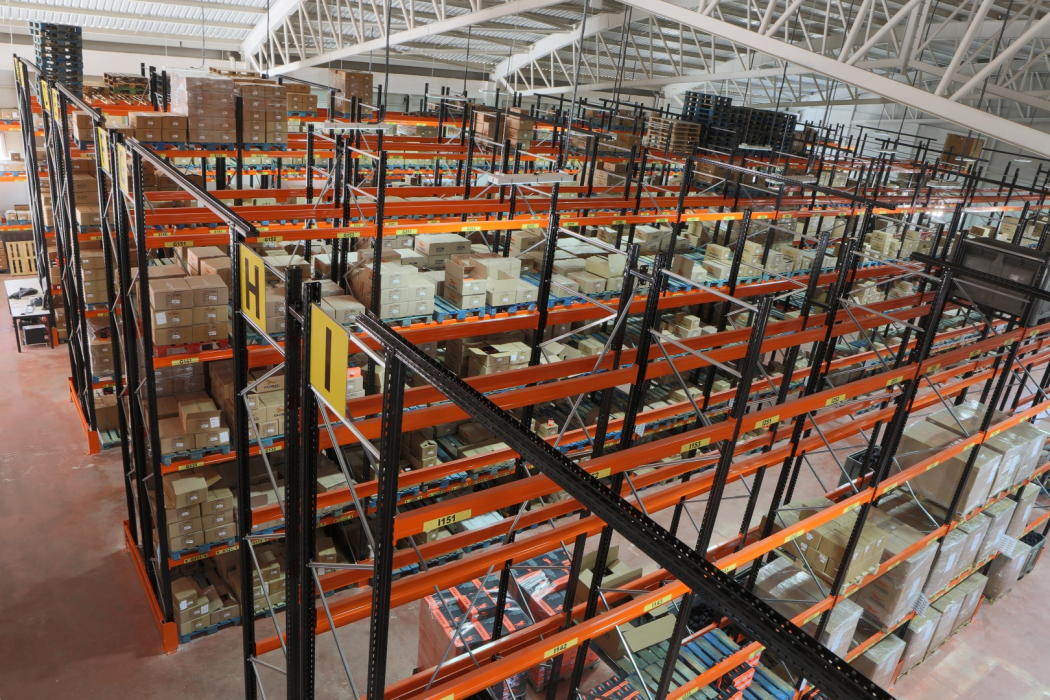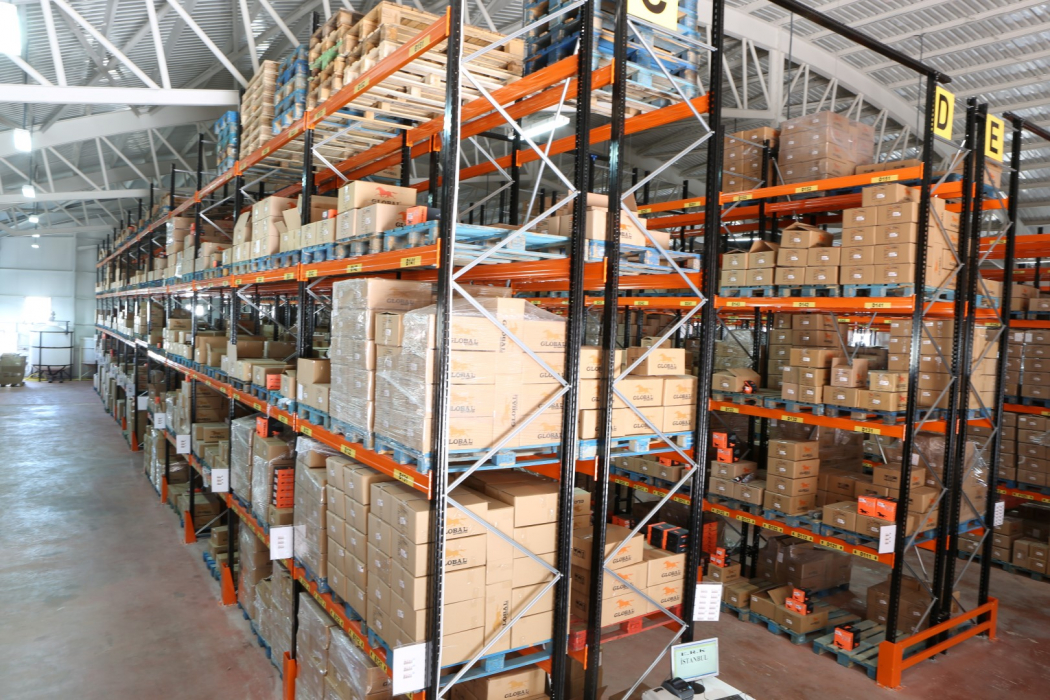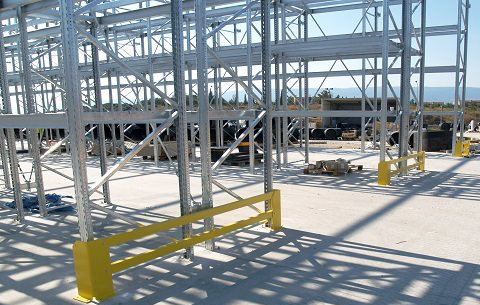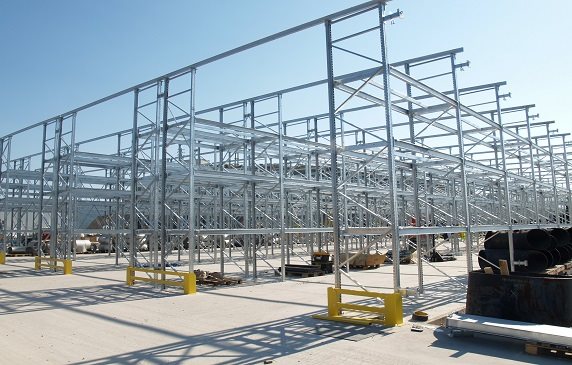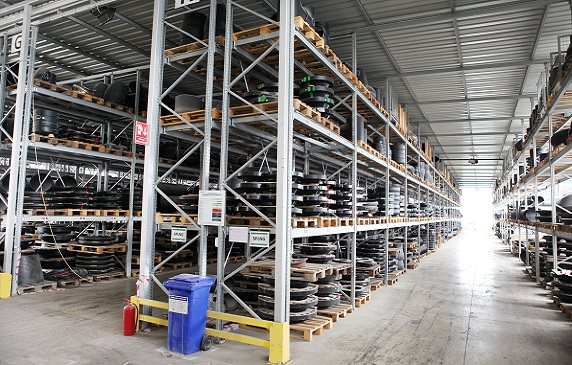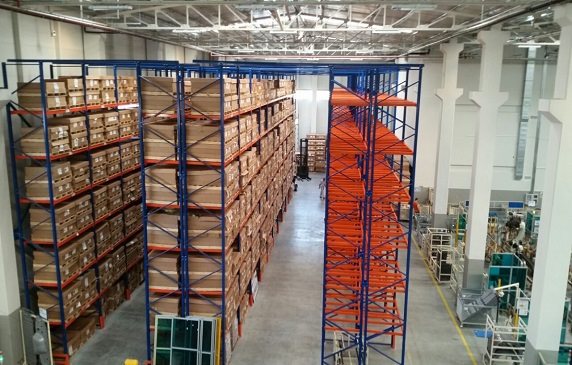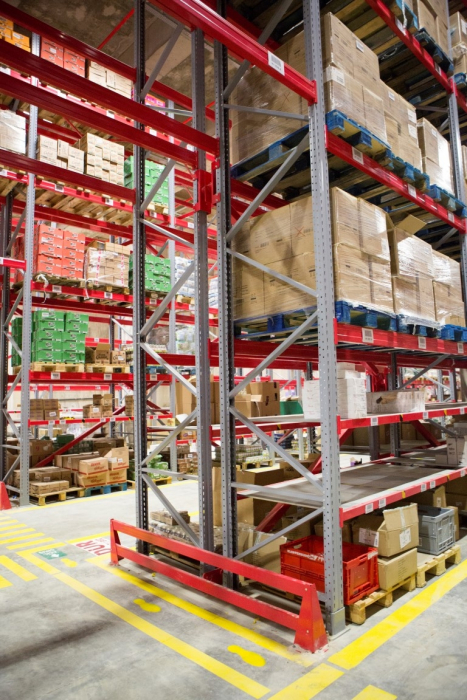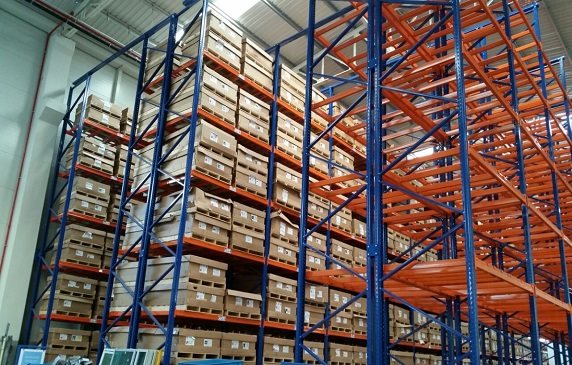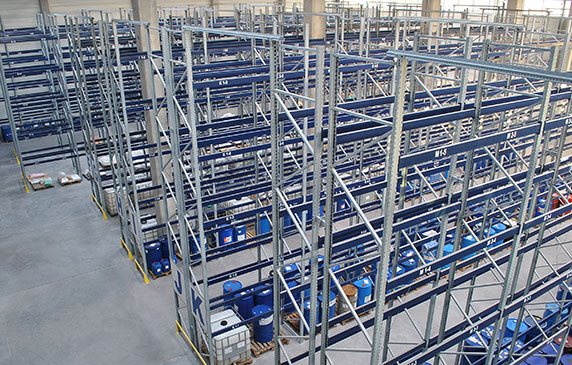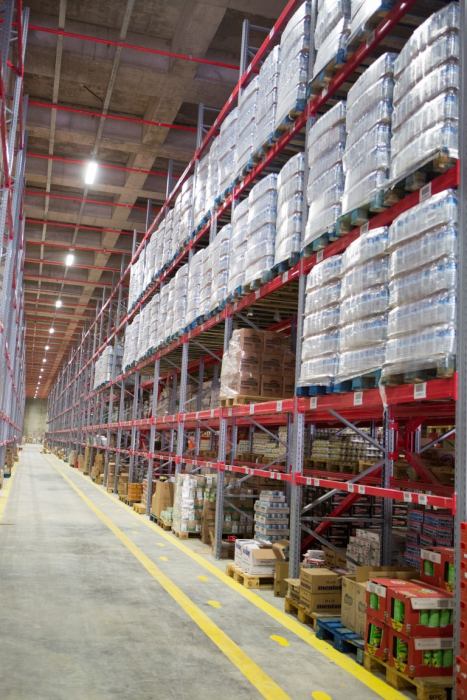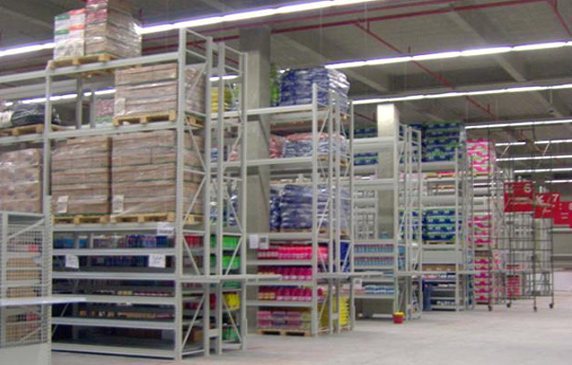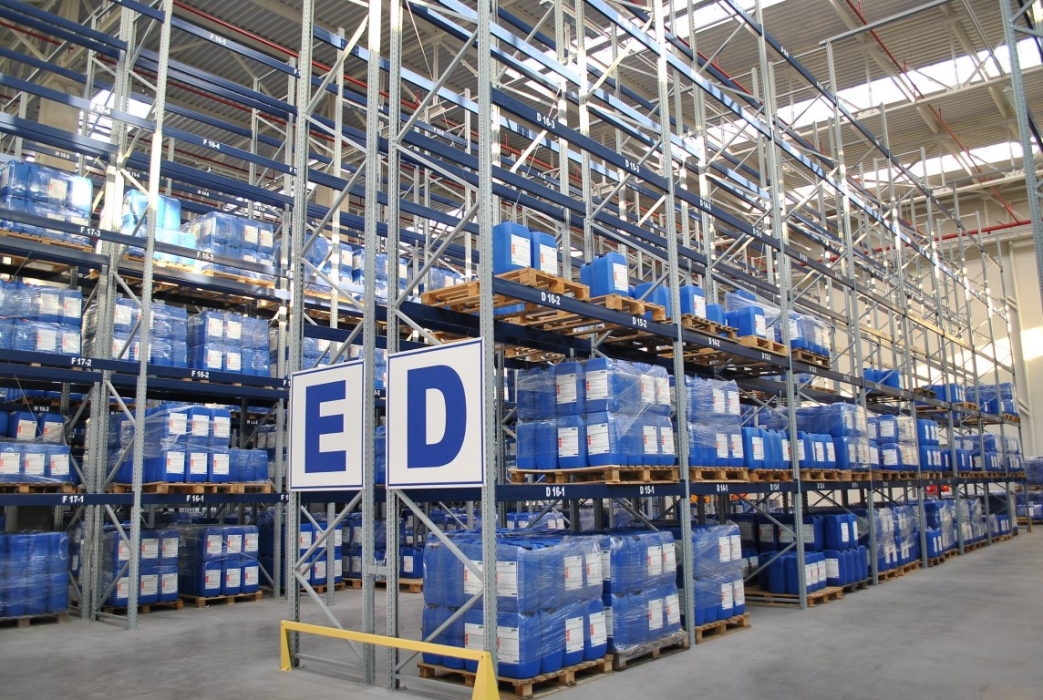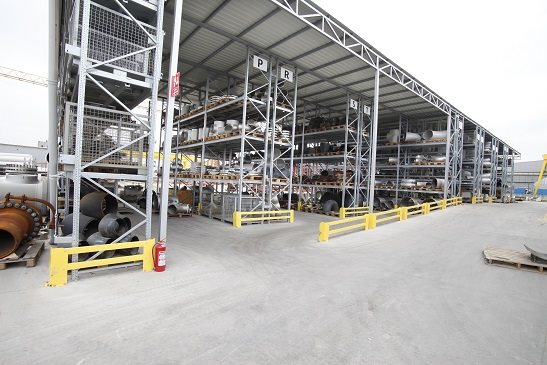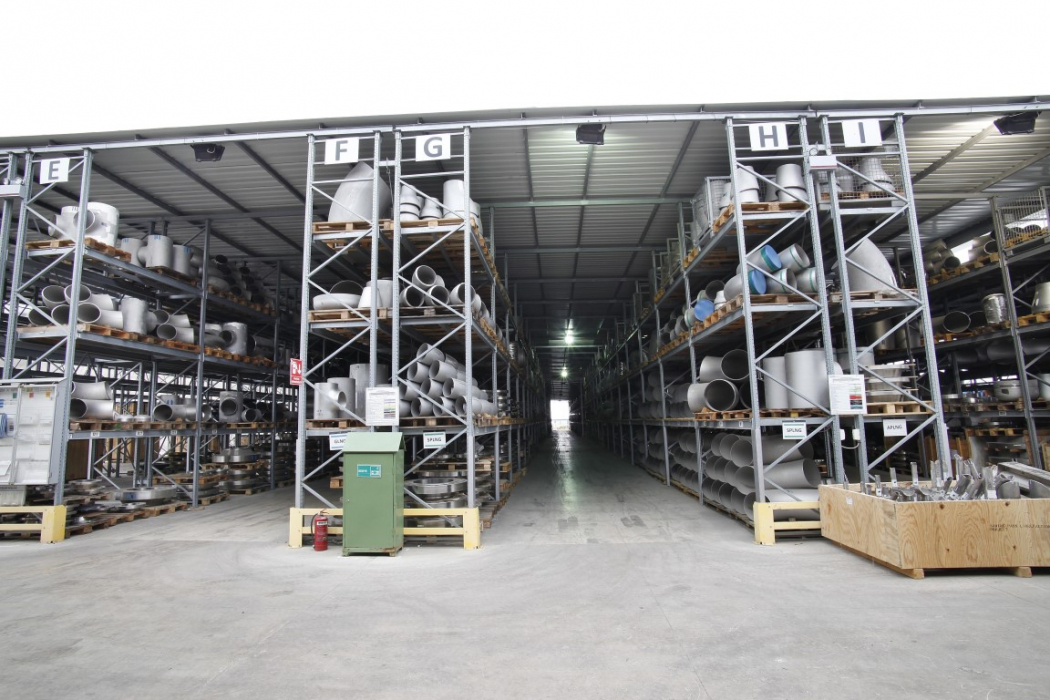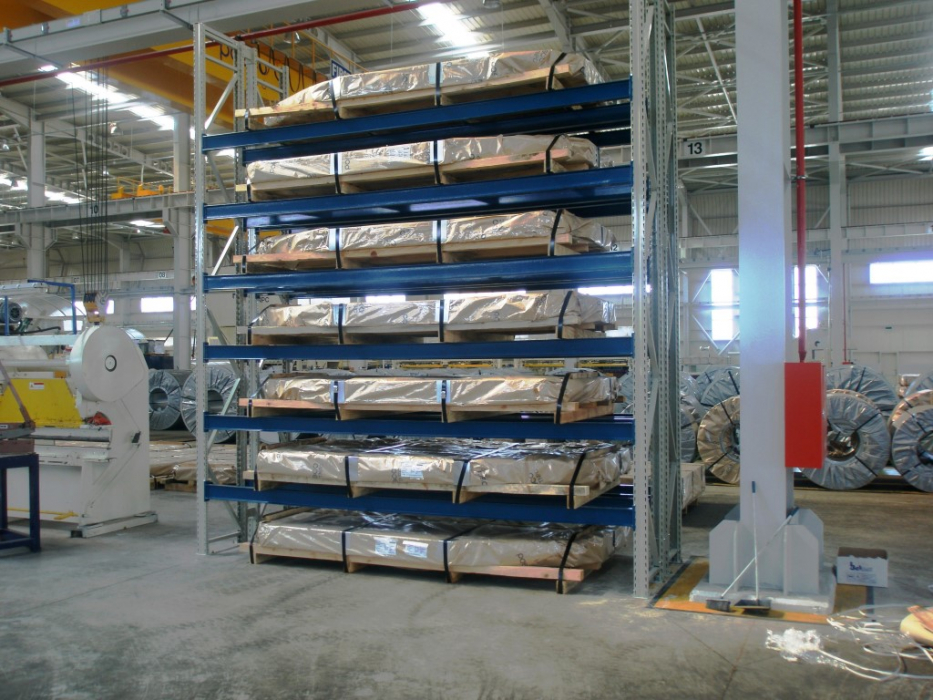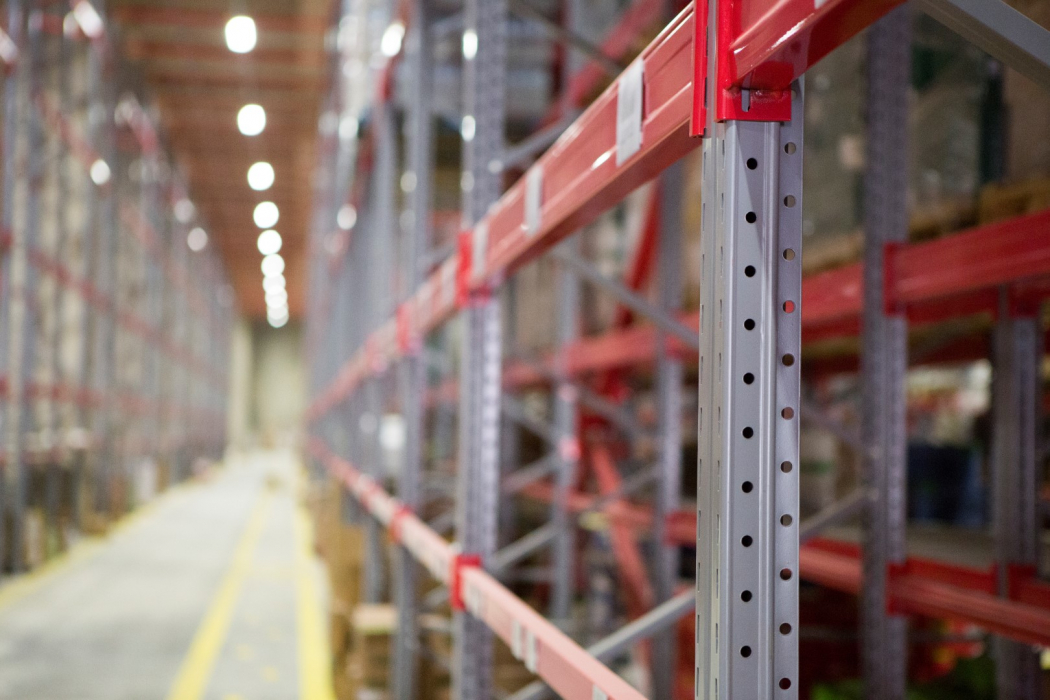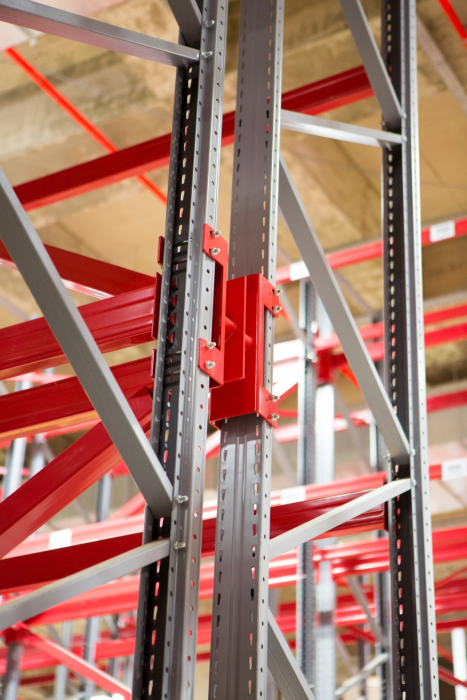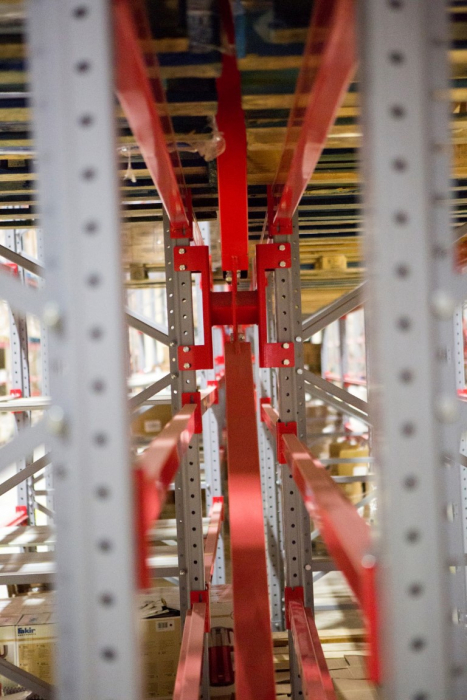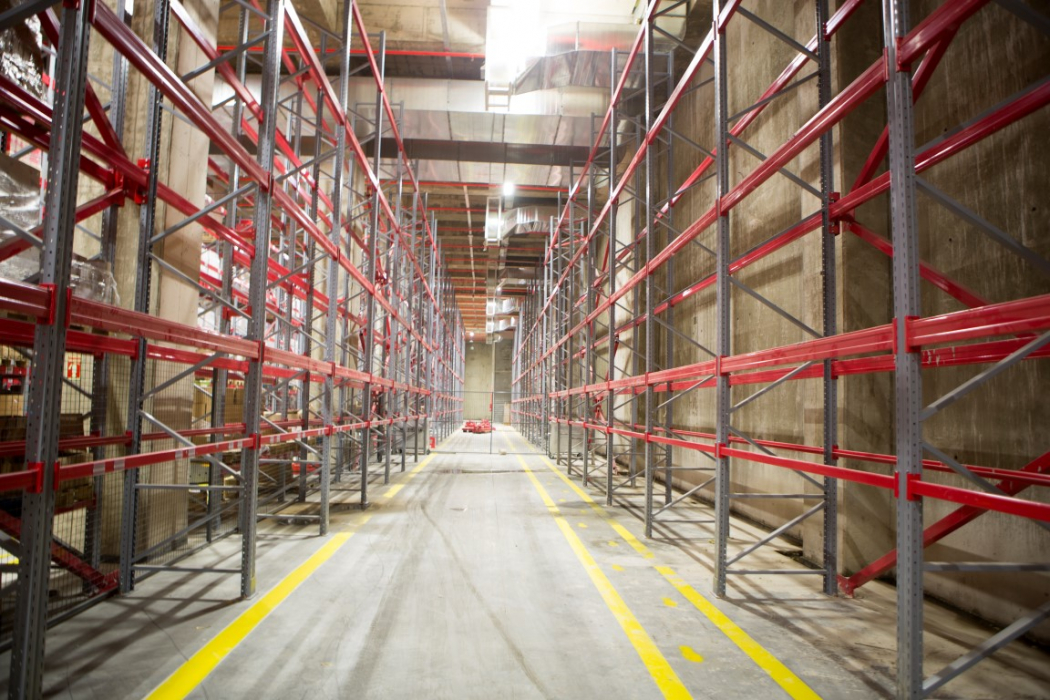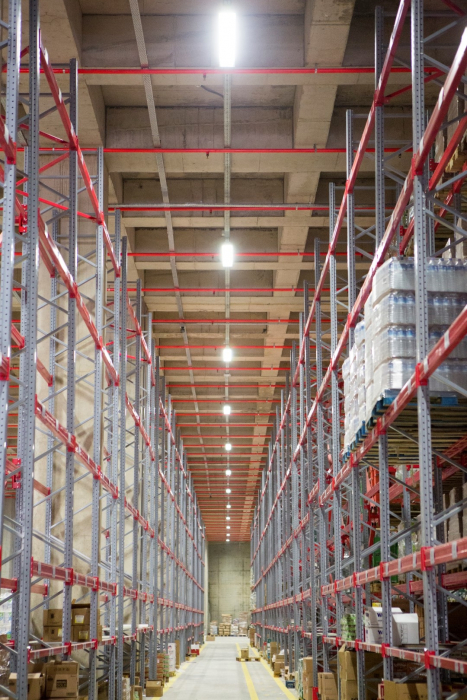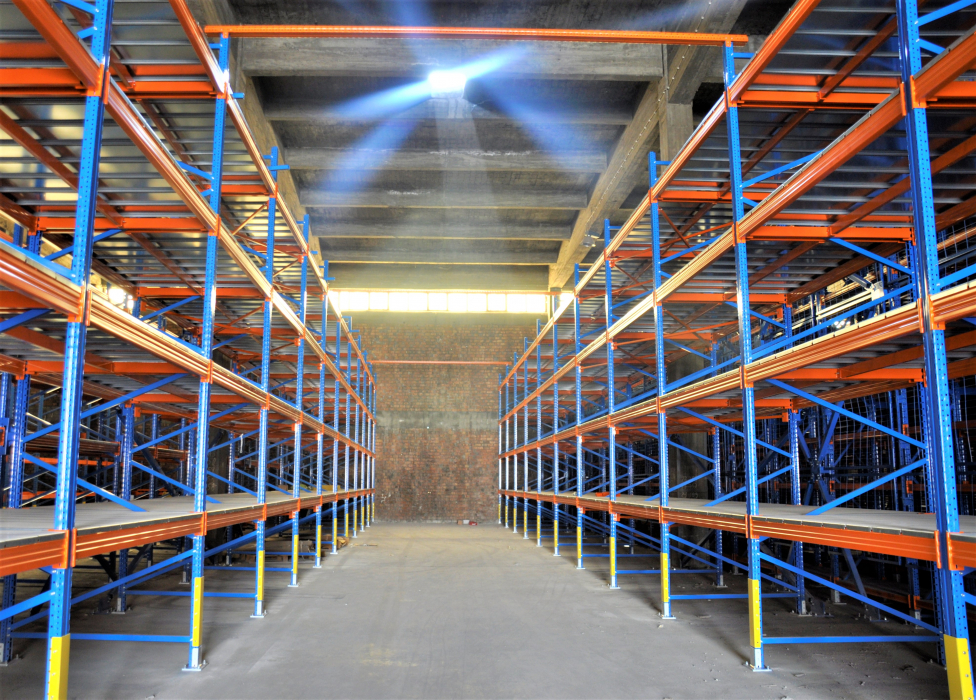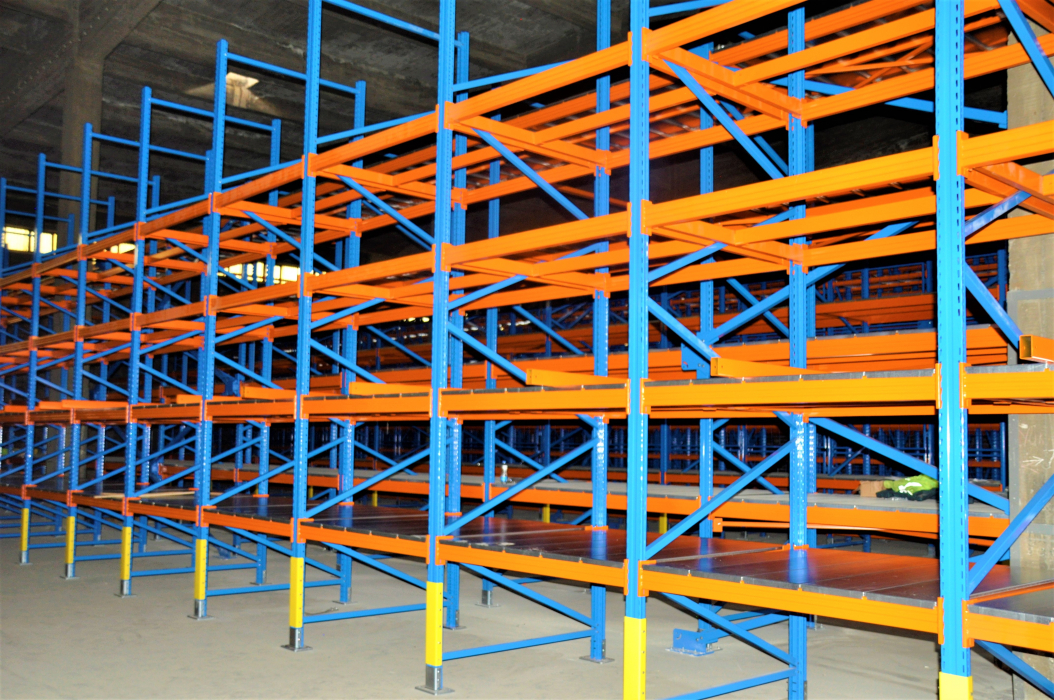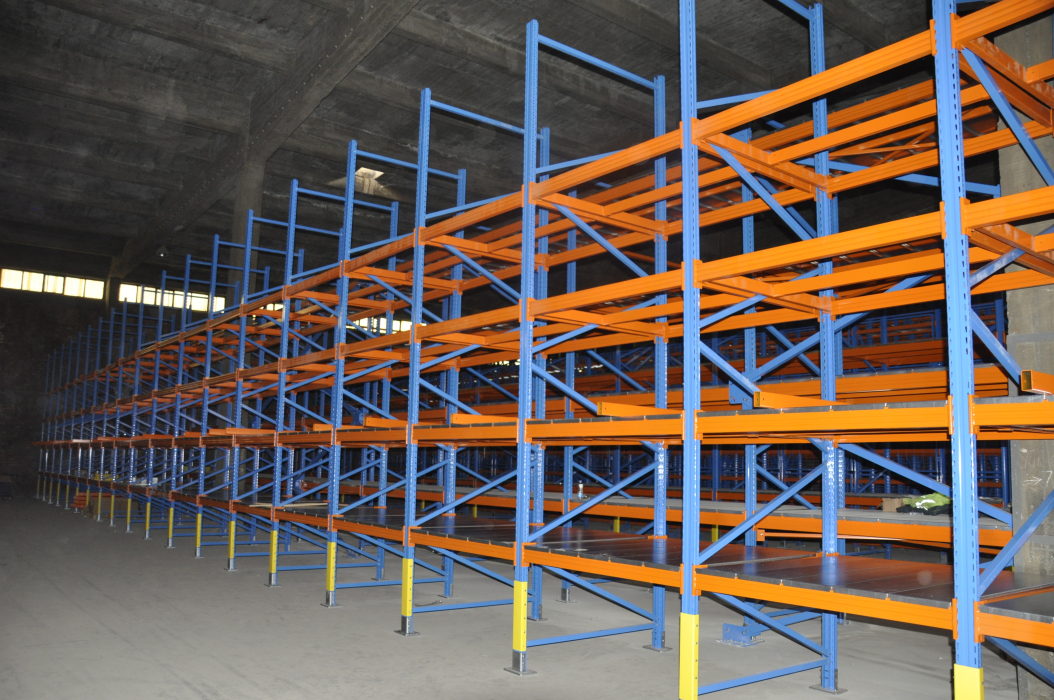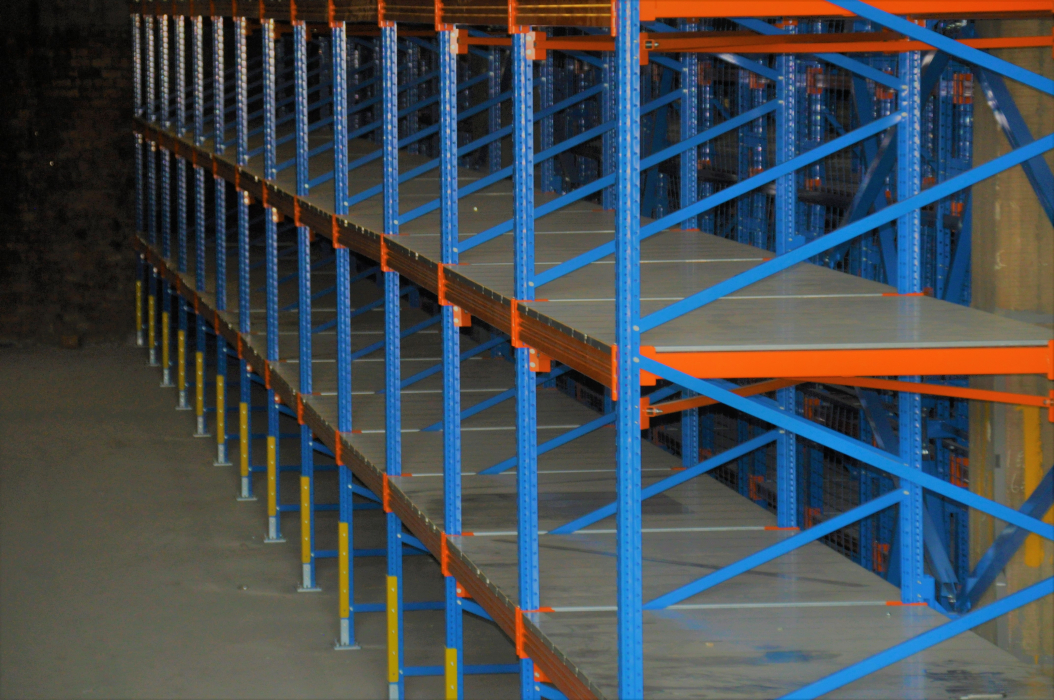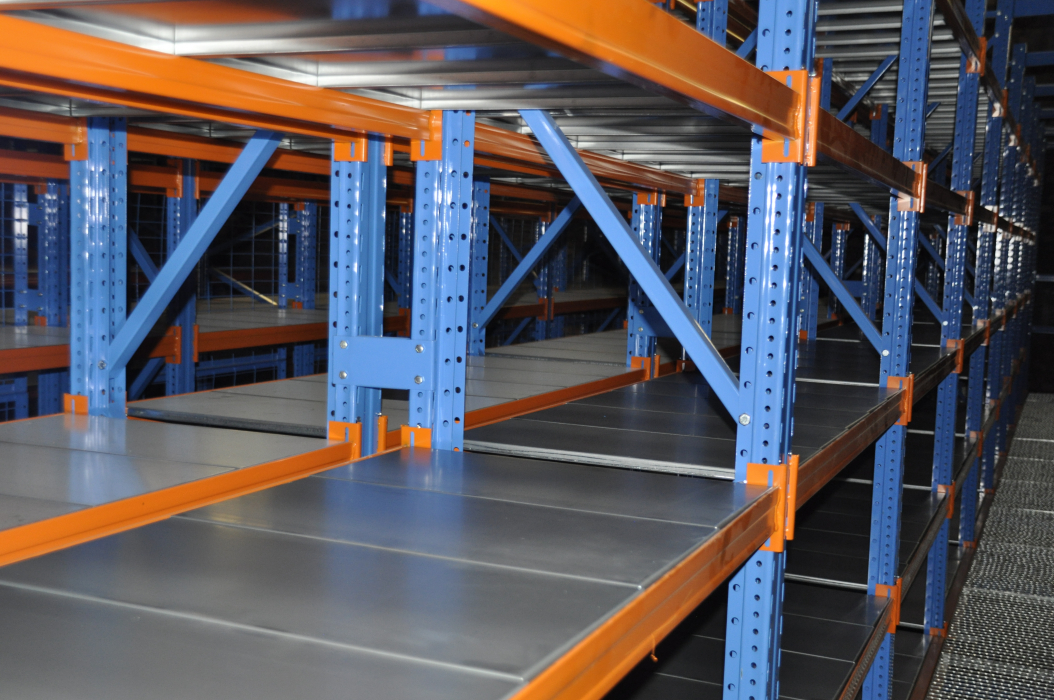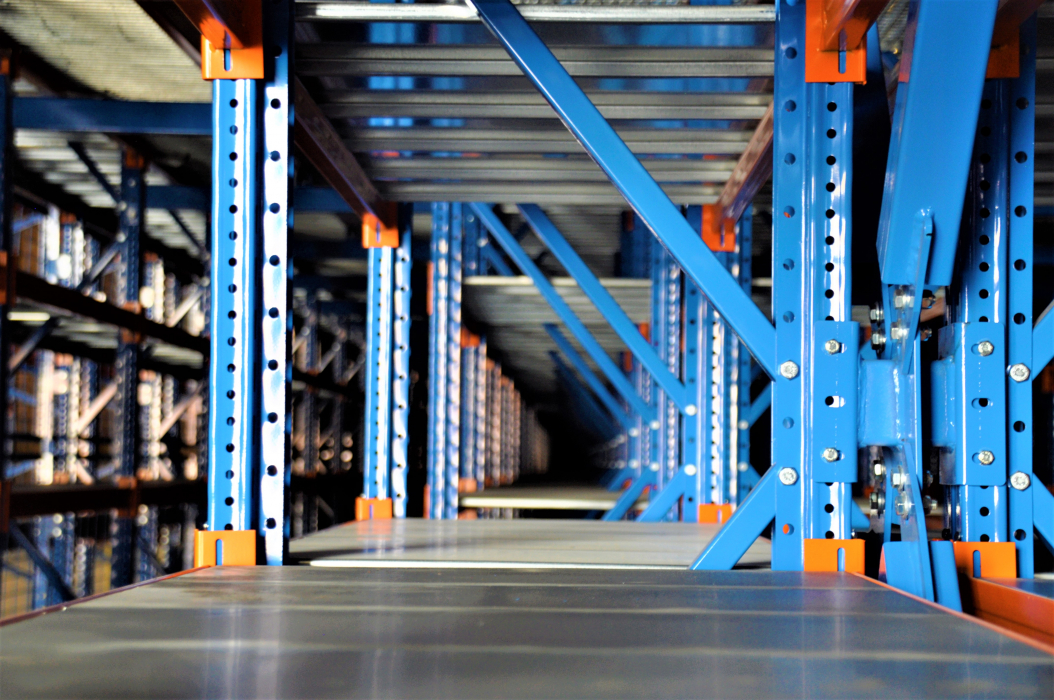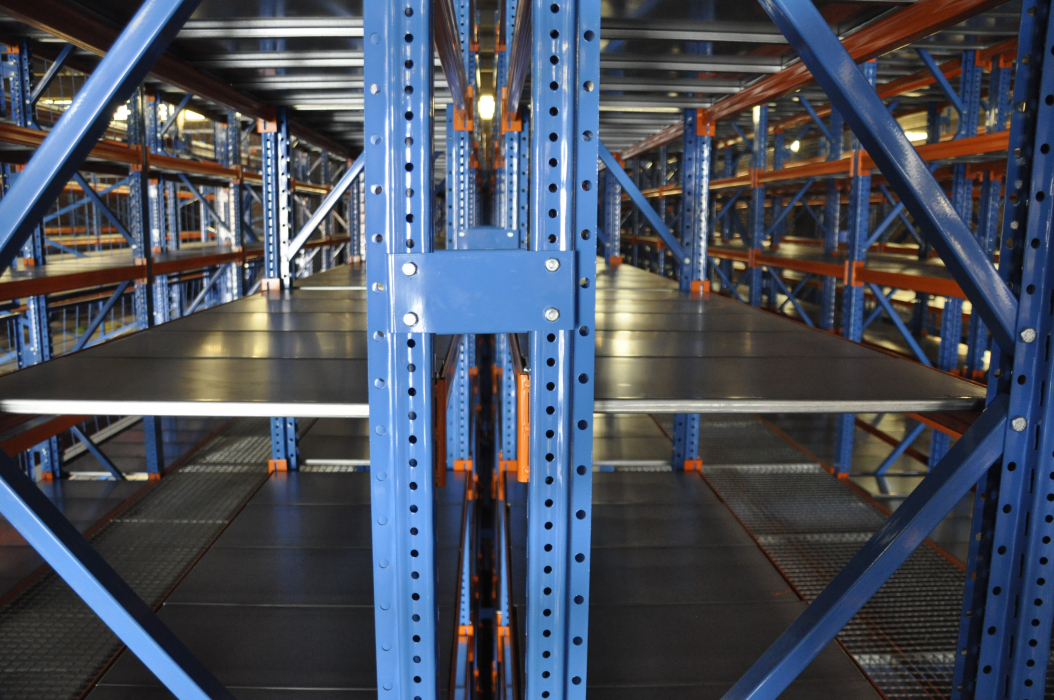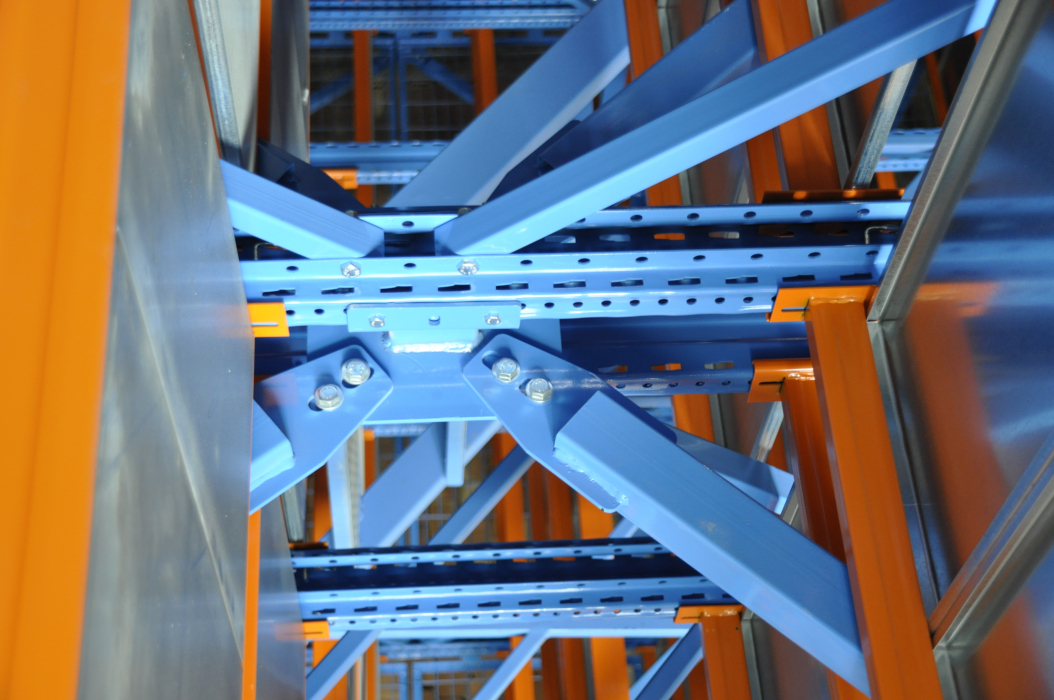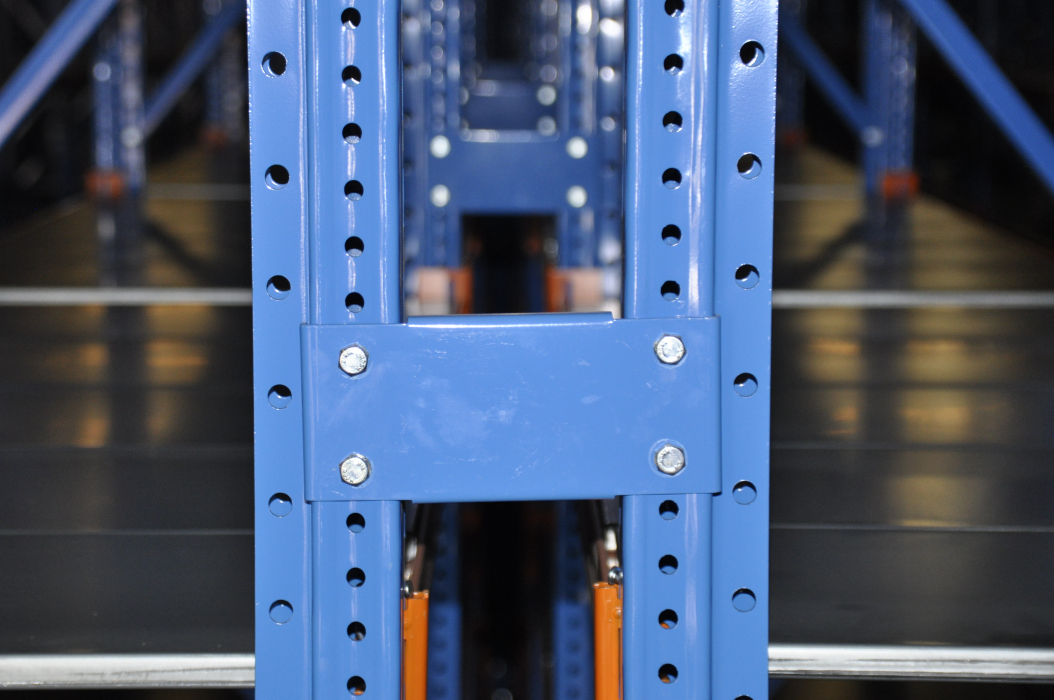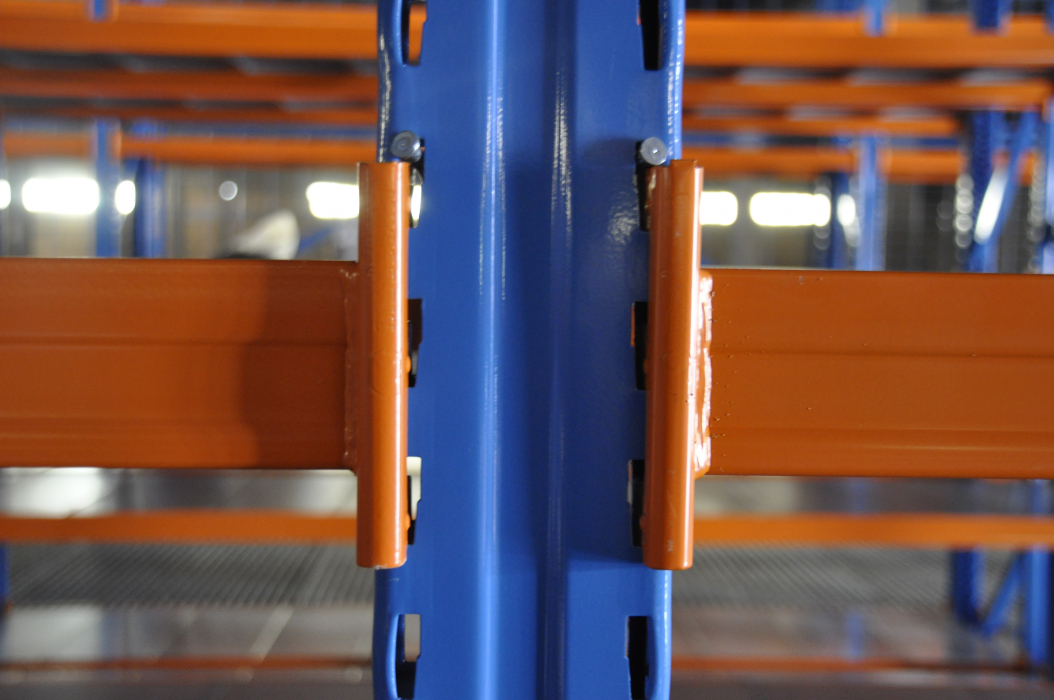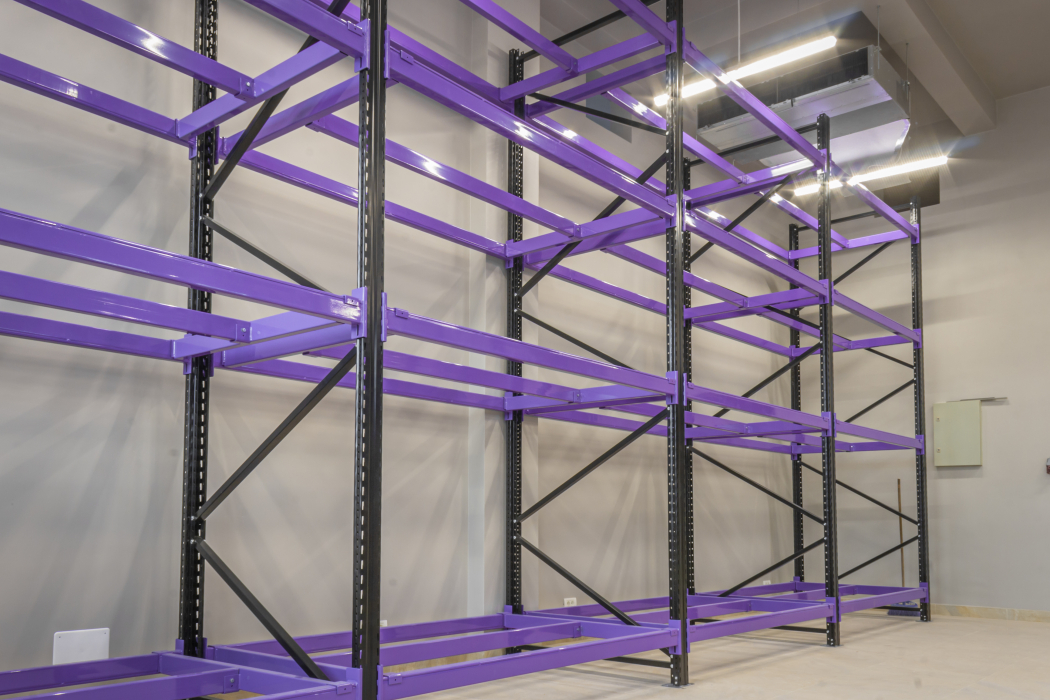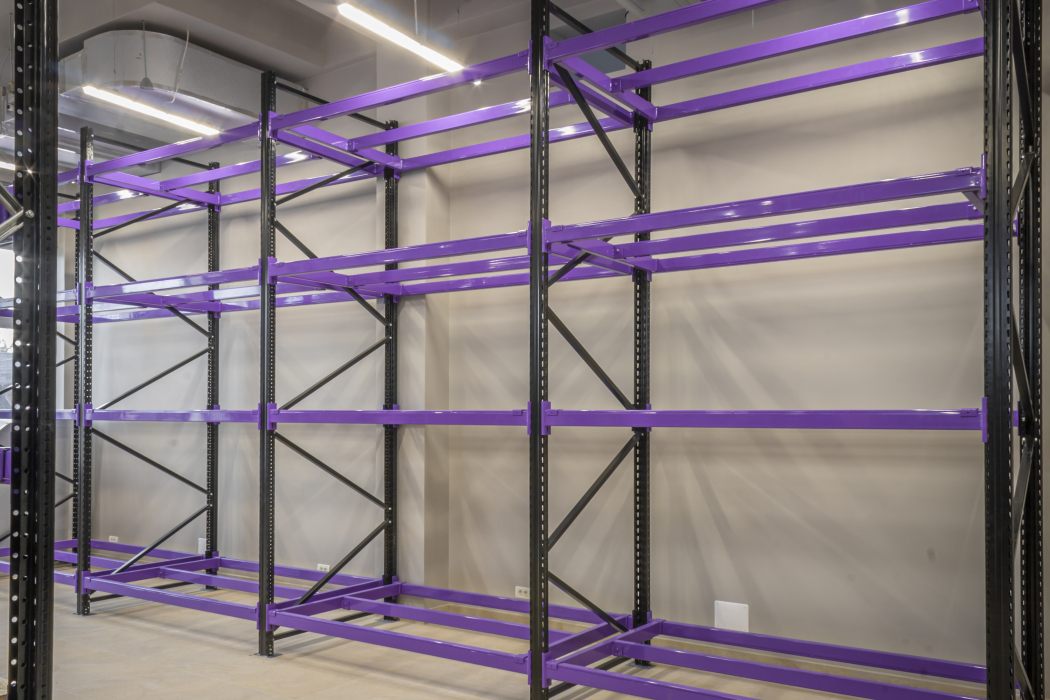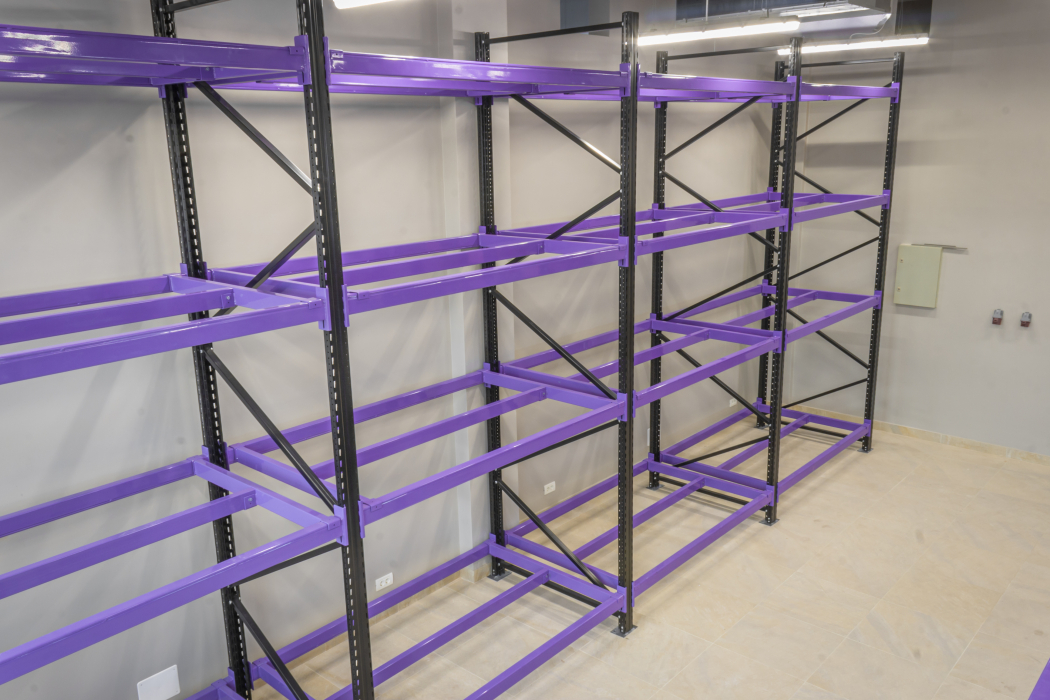 Close

How we did Back-to-Back Systems
Warehouse Racking Systems