Cantilever
This type of racking is preferred when storing lengthy and weighty products such as pipes, profiles, wood or cases. The system is designed with a one-sided support and a double sided support.
The cross-section characteristics of the carrier columns and cantilever arms to be used in the system are variable according to the size and weight of the products to be stacked.Specially shaped carrier legs and carrier arms such as NPI and IPE are used in particular for very heavy loads.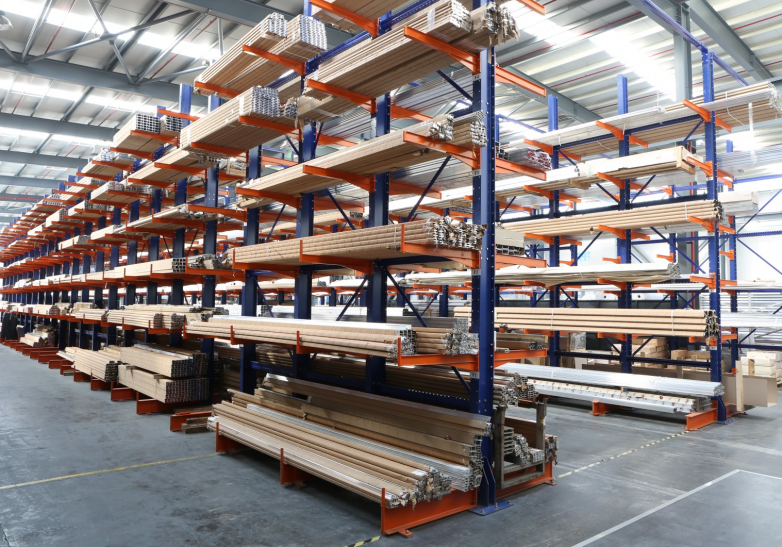 Allows the products to be stored in block form.
There is no limit in terms of size and carrying capacity.
Easy to install thanks to its bolted system.
Can be moved to the desired location.
A very suitable system for the storage of long and bulky products (pipes, profiles, wood and plate types).
Products of different weights and sizes can be placed side by side and stored in the desired length without interruption.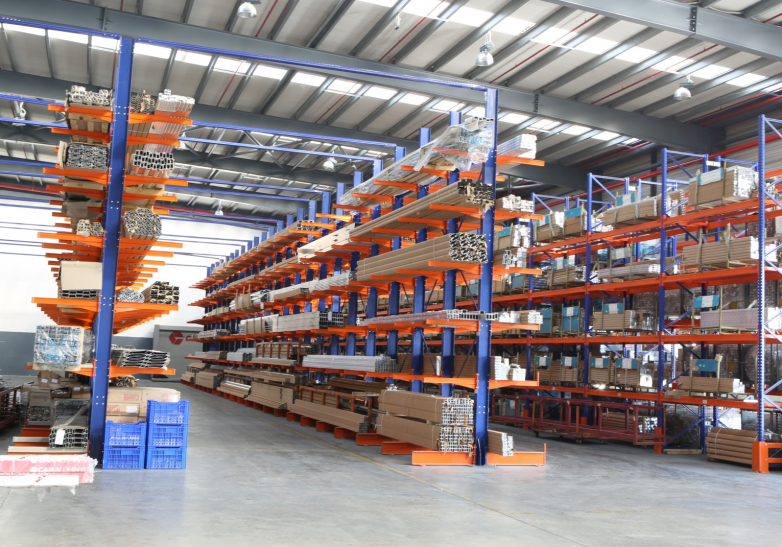 Application as one-way or two-way system is possible, depending on the location within the warehouse.
Very simple and extremely durable system.
The height of the system and the distance between the consoles can be adjusted depending on the stacking device to be used and the height of the warehouse.
Adjusting the height and angle of the cantilever arms is simple and quick. It reduces handling time for long loads and increases the productivity of your warehouse products by making stock more accessible.
Additional arms can be purchased that vary in length and provide additional storage possibilities for loads of all sizes and shapes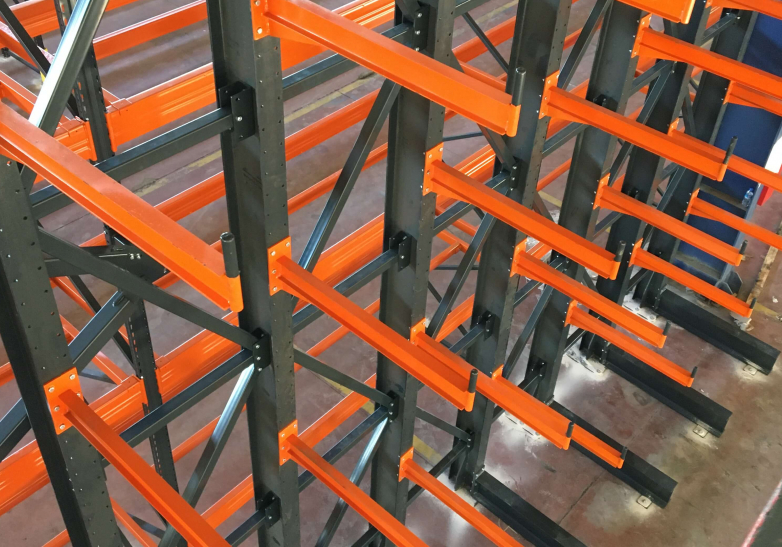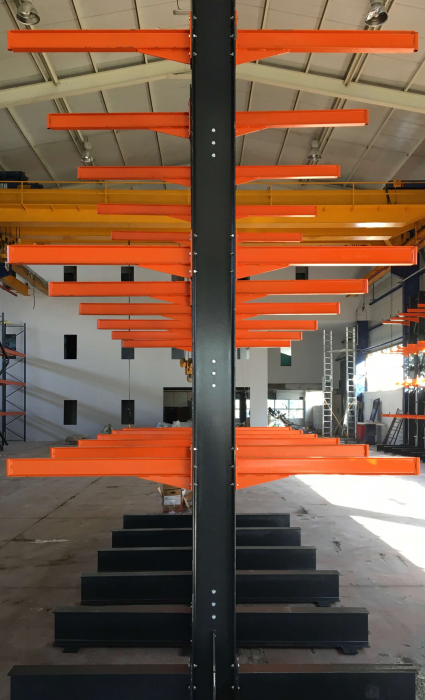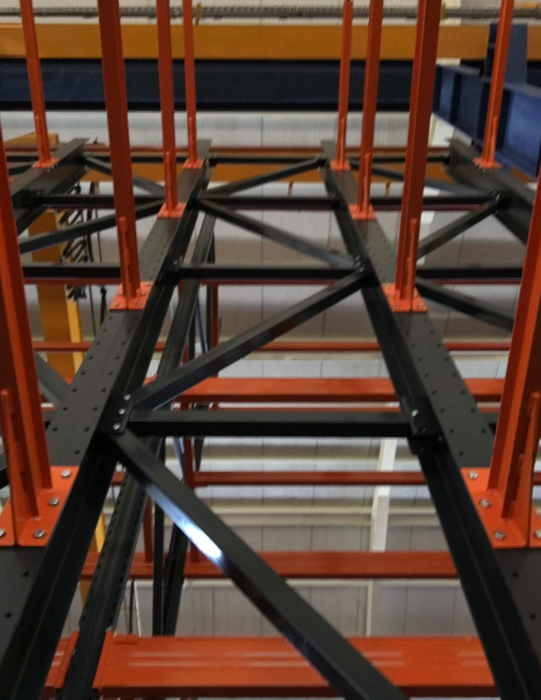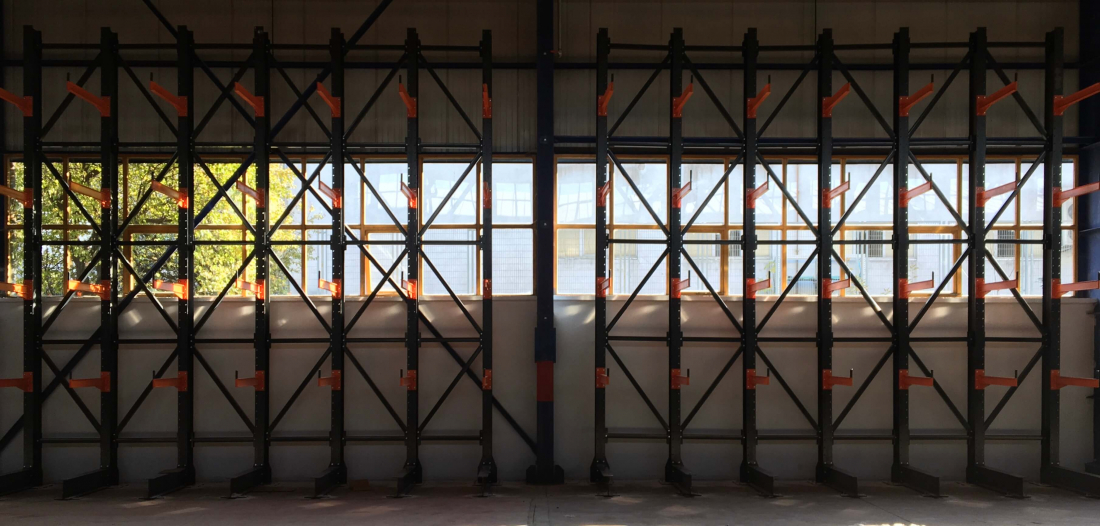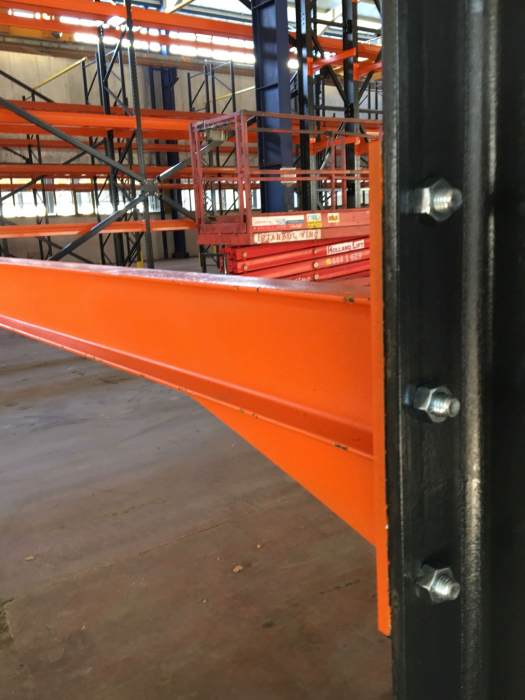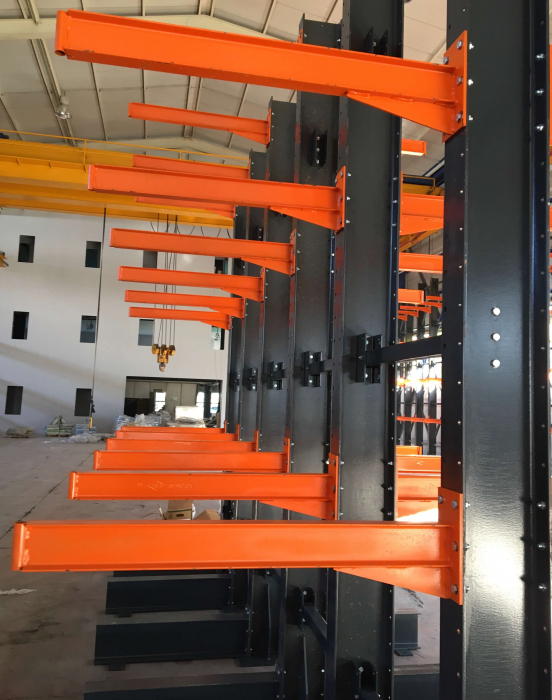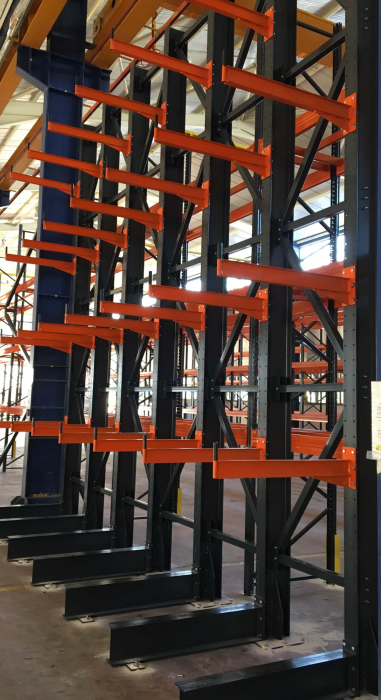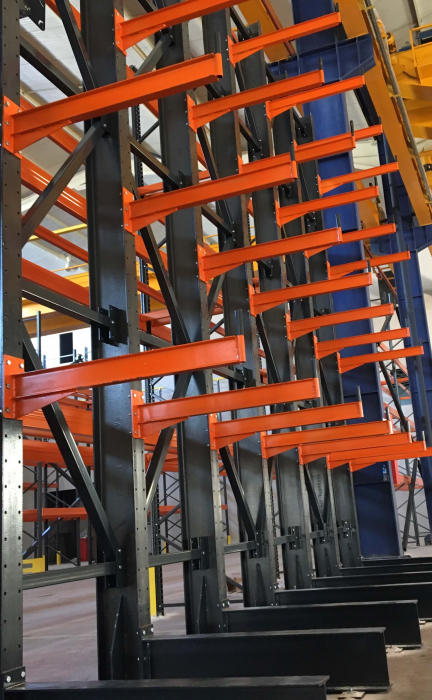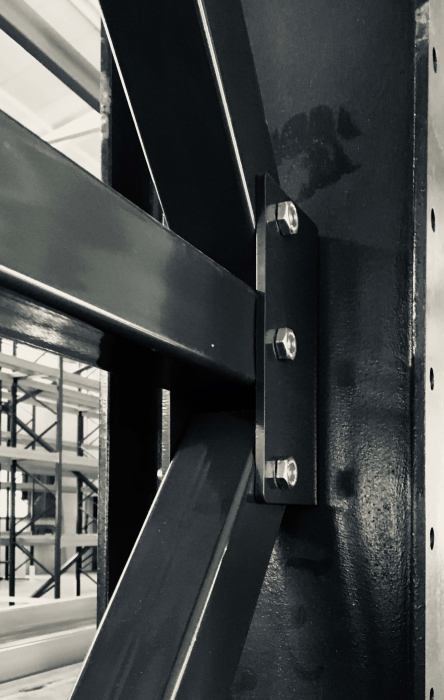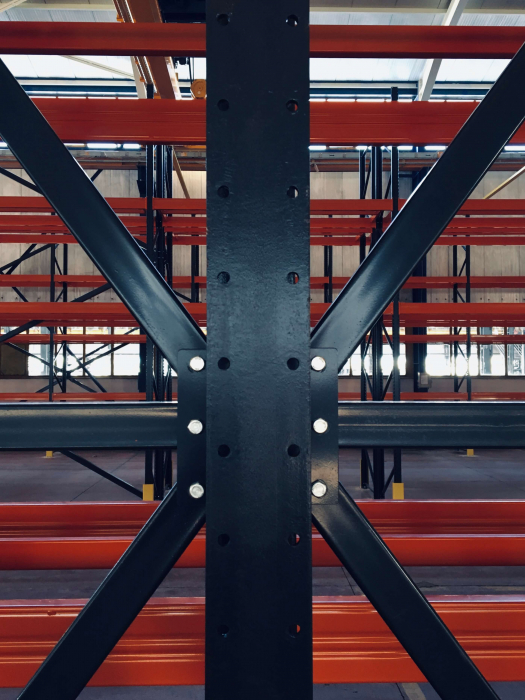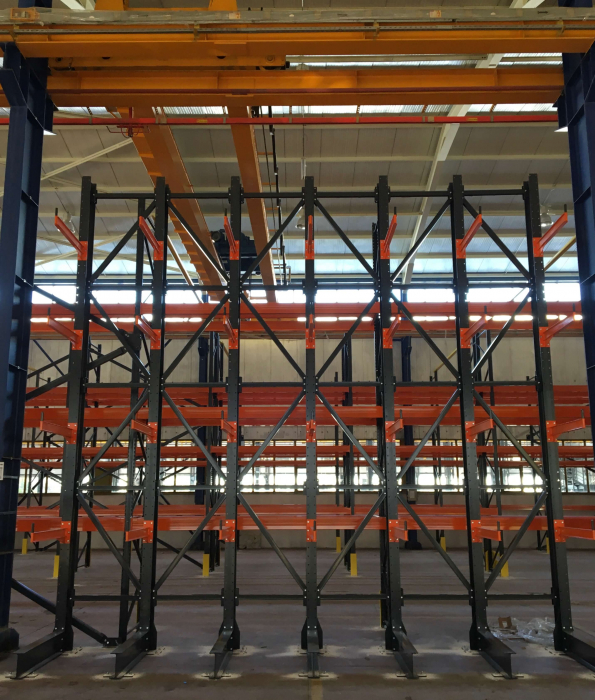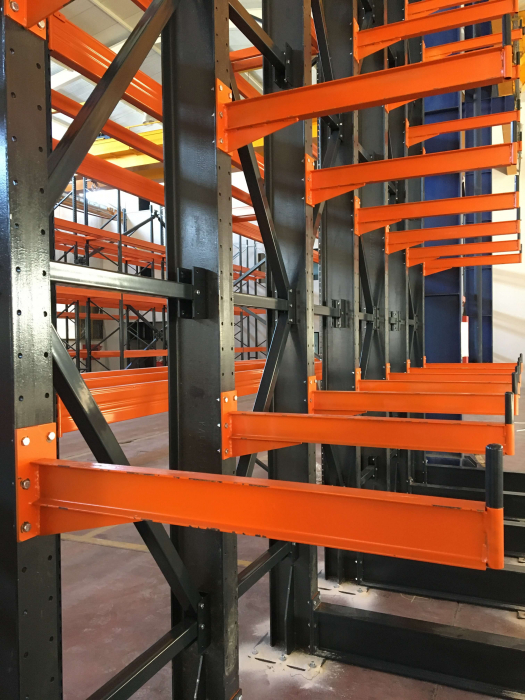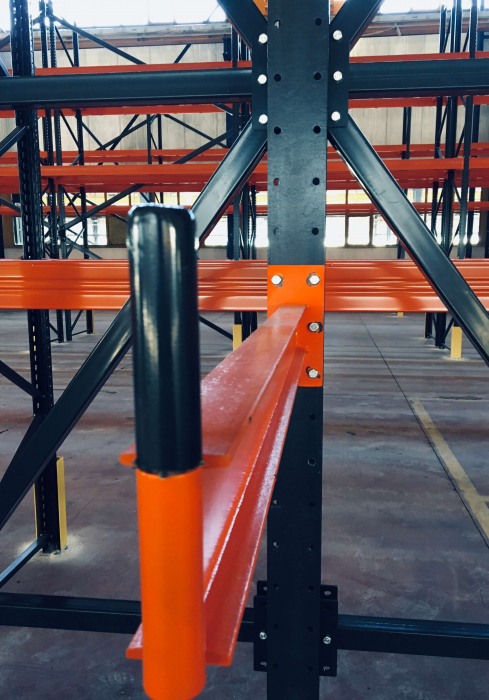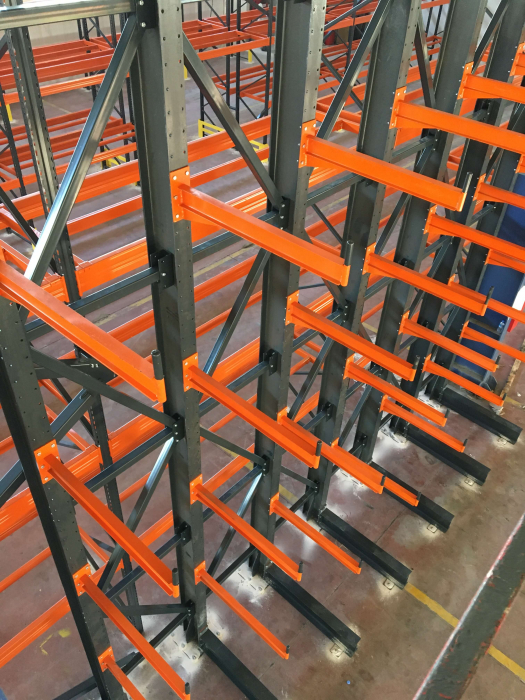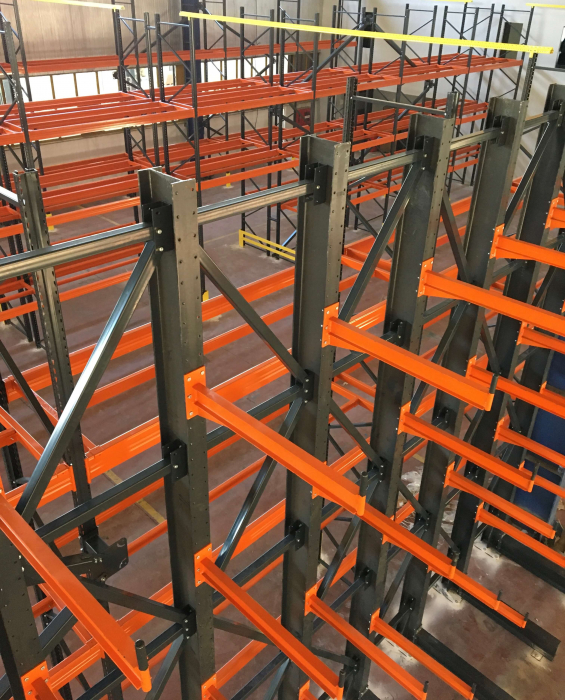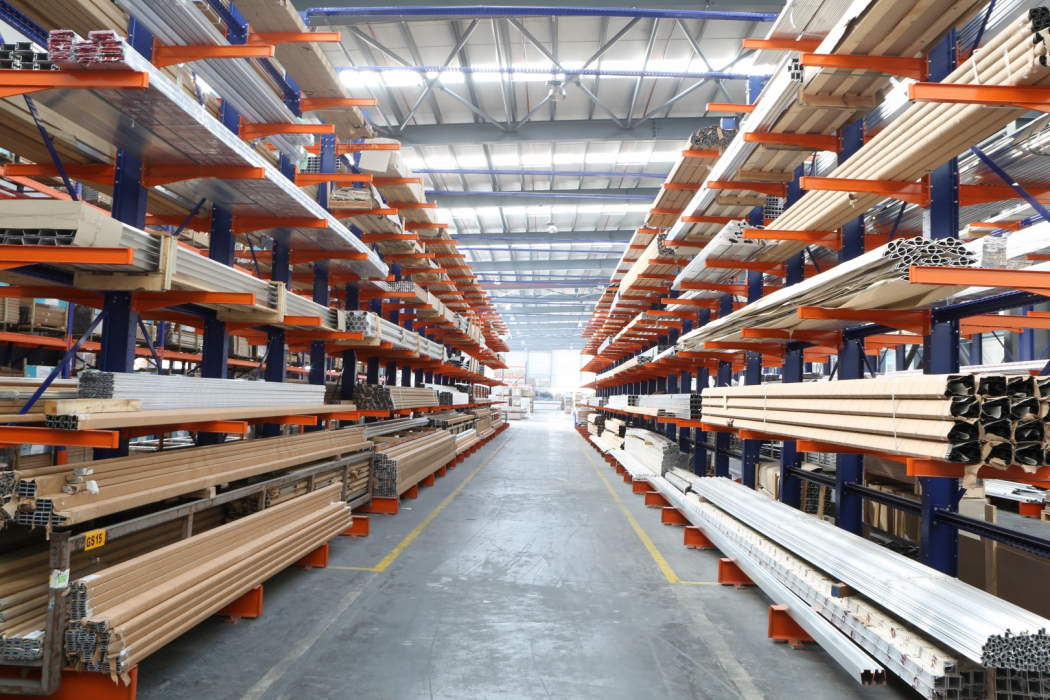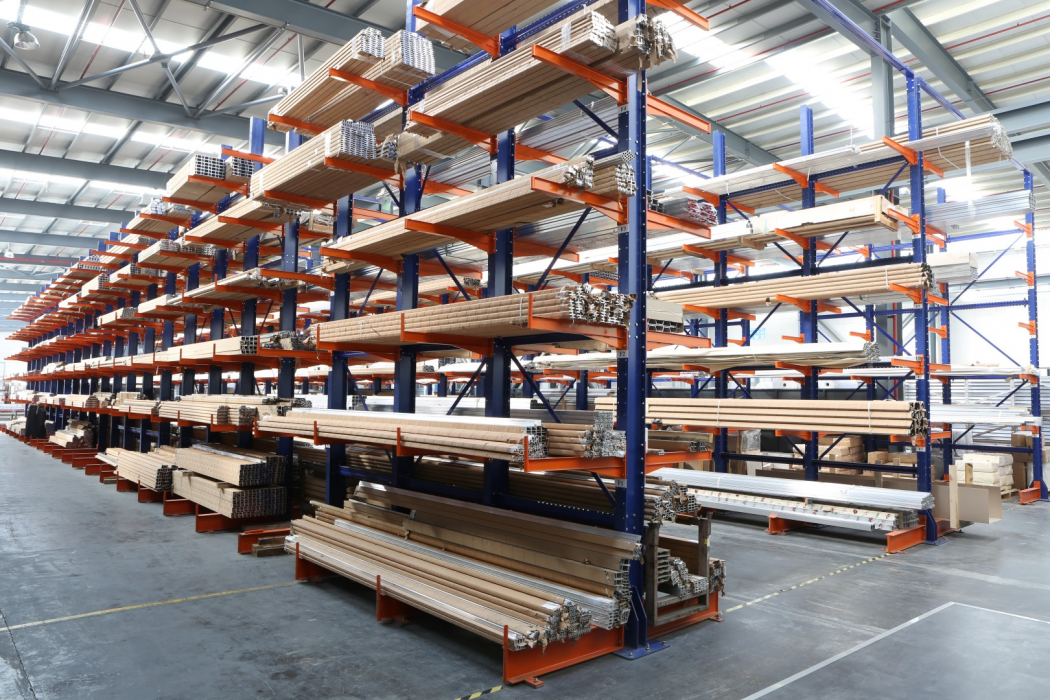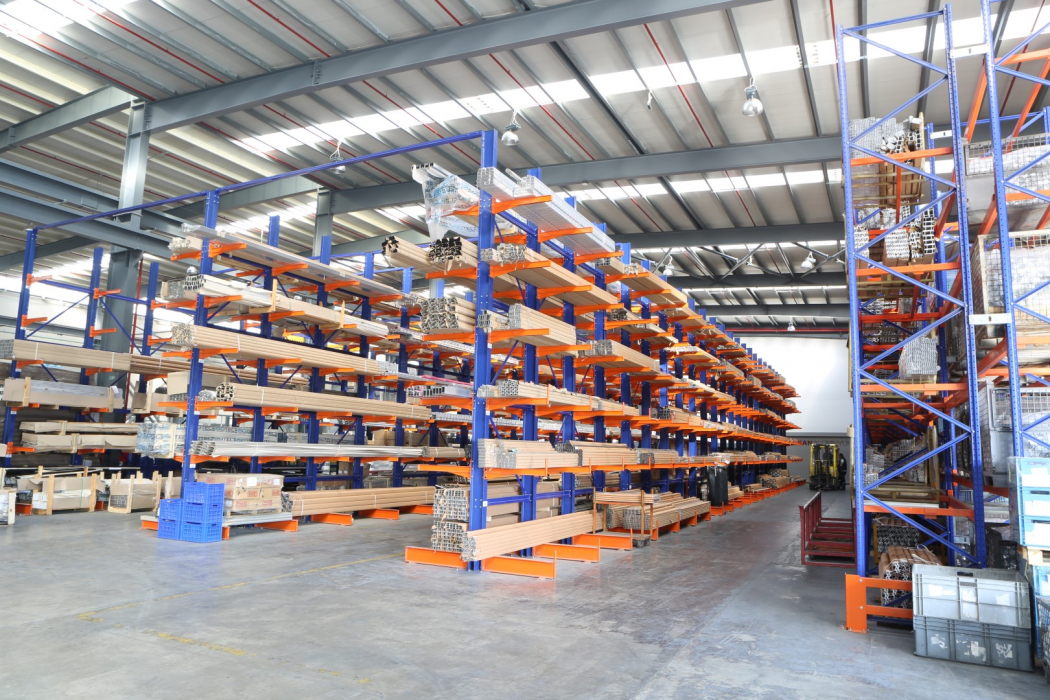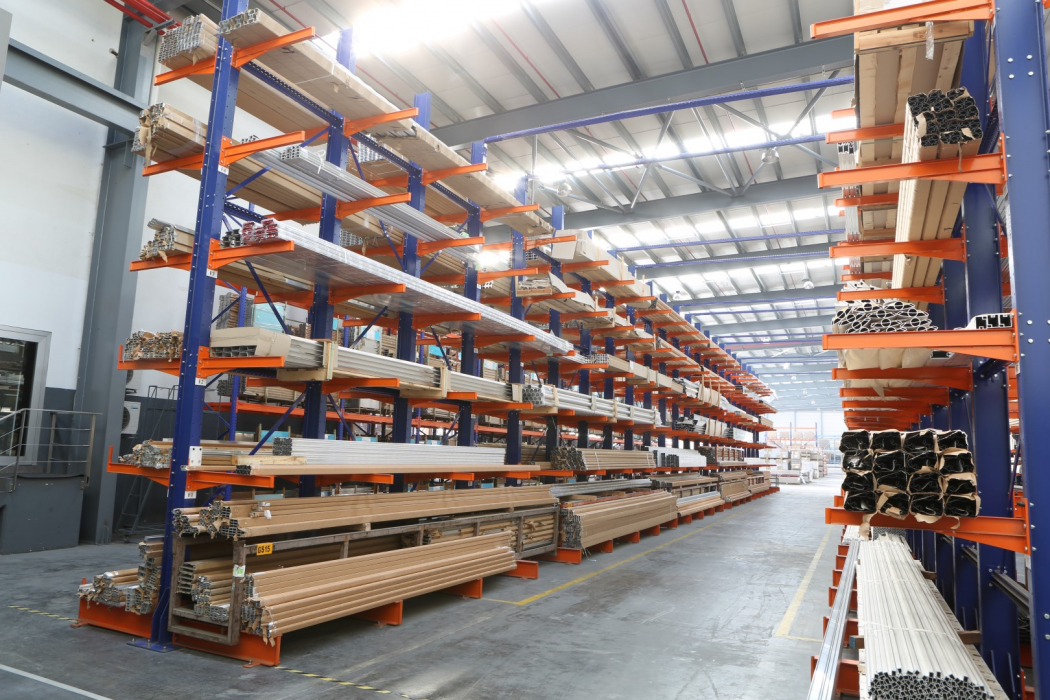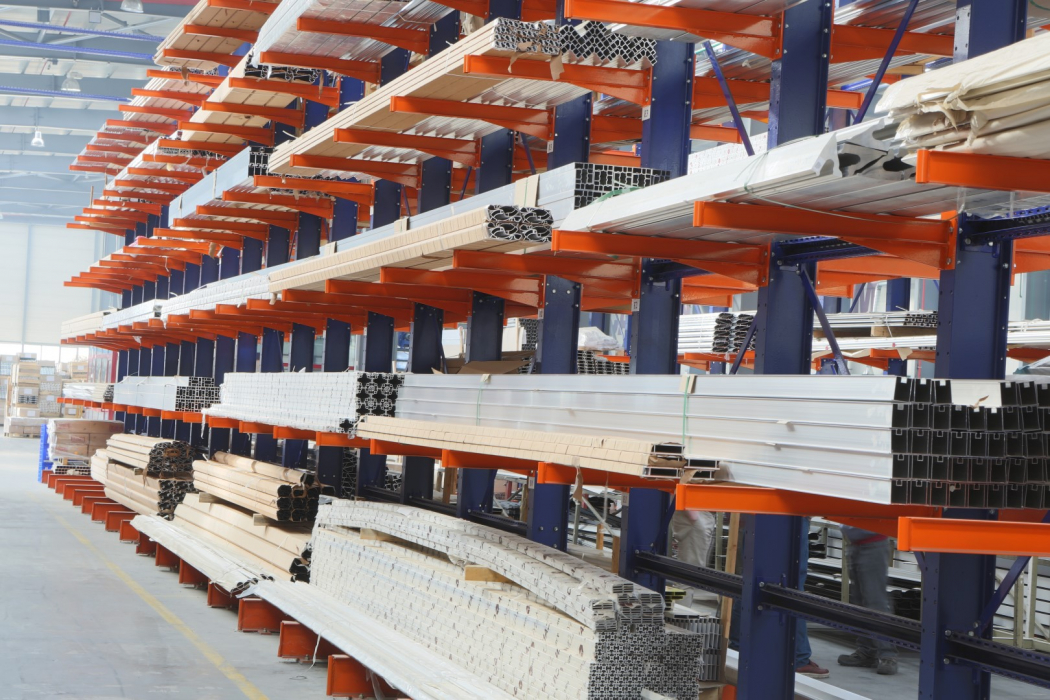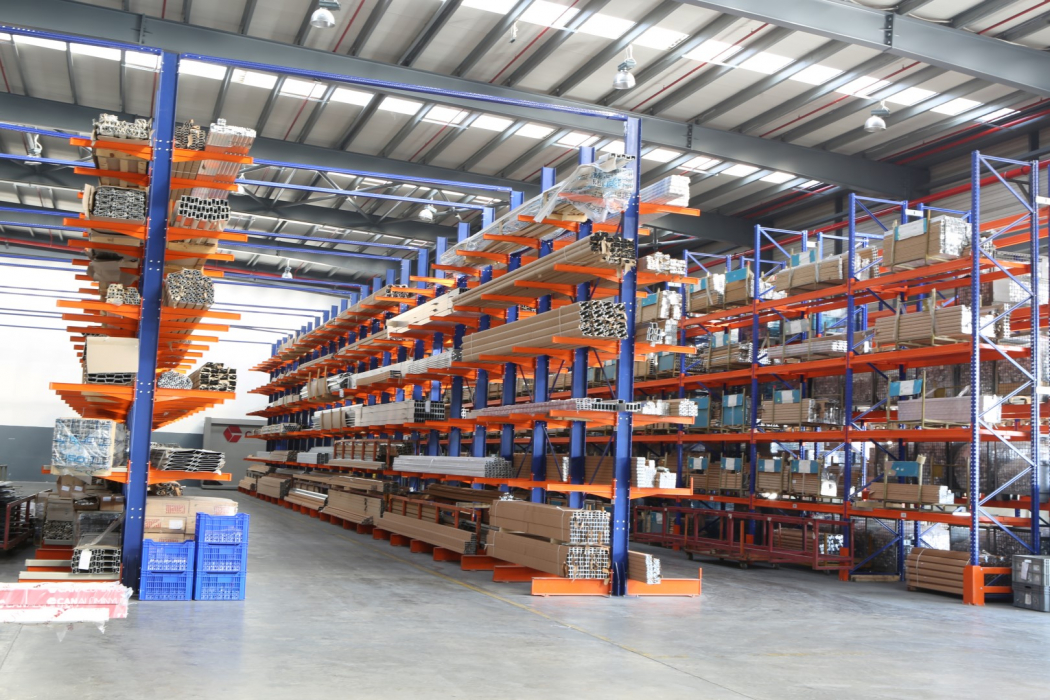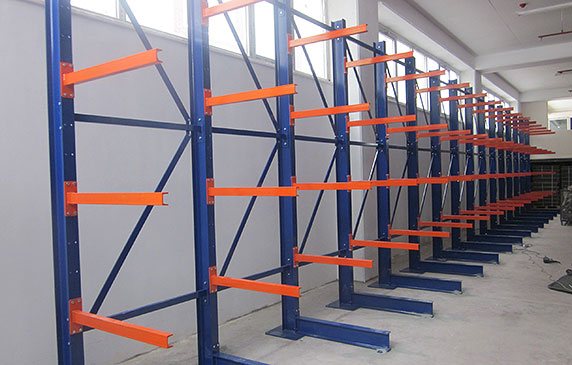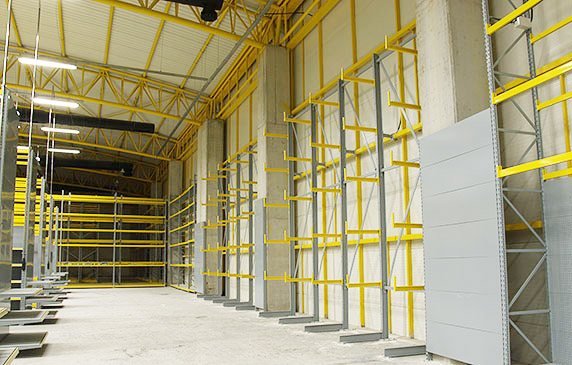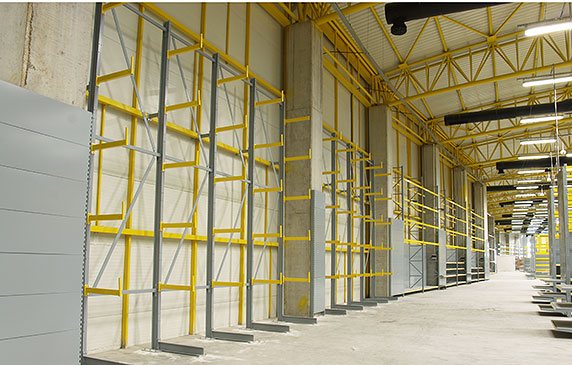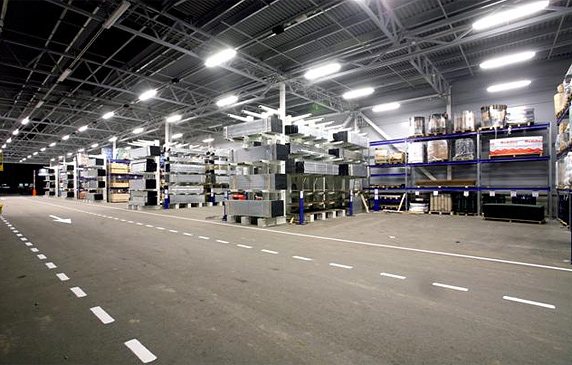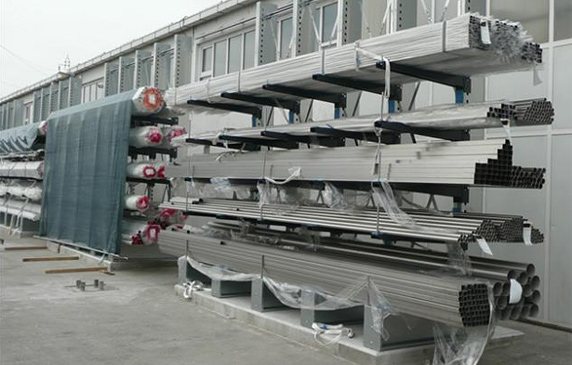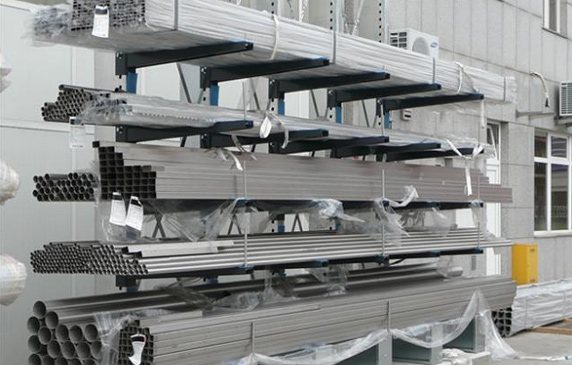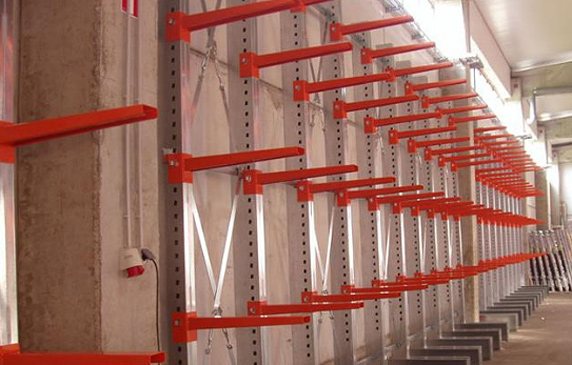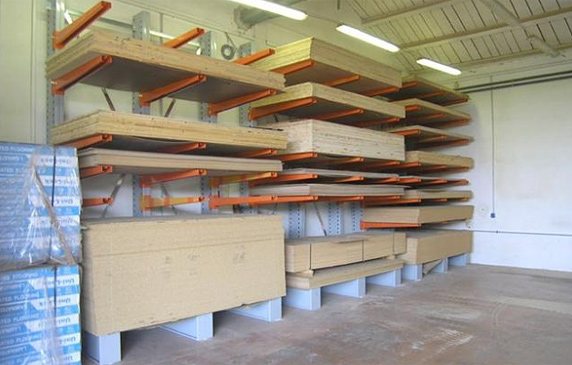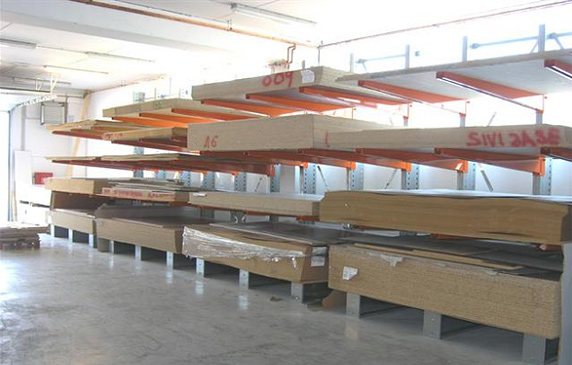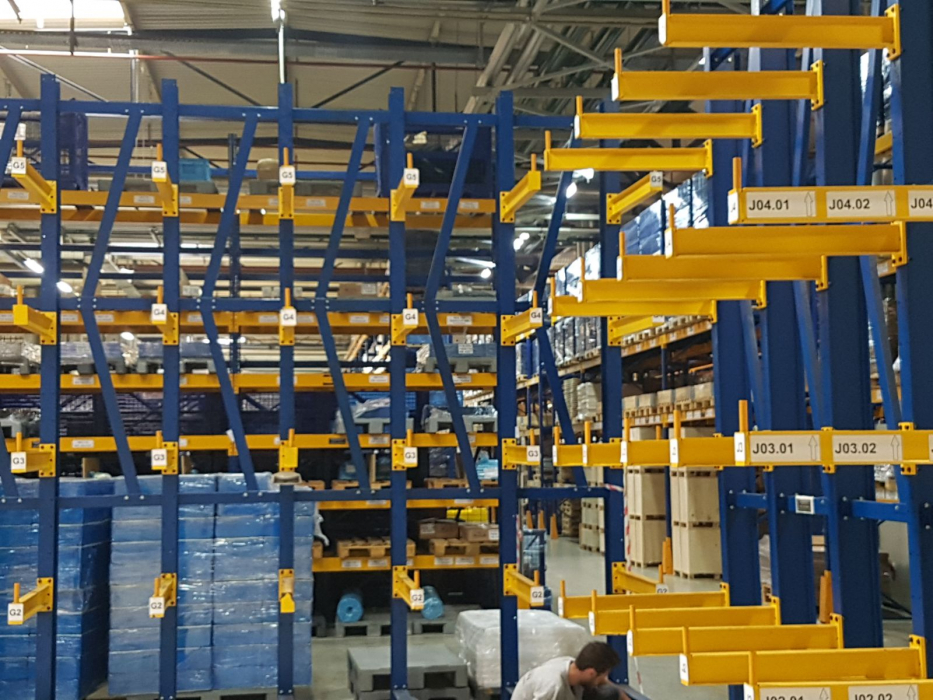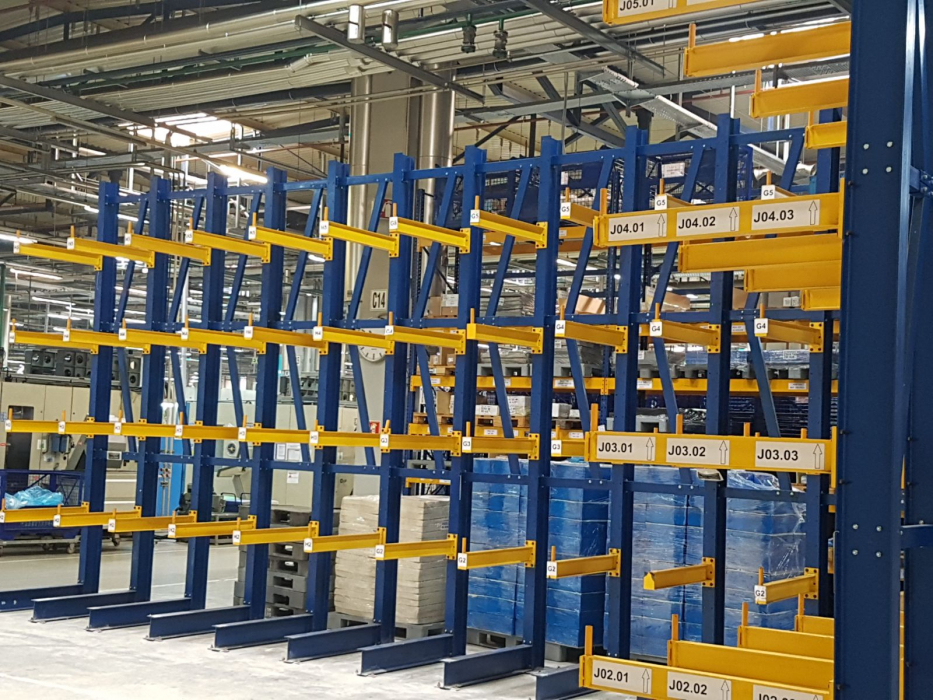 Close

Warehouse Racking Systems