Dynamic / Sliding
The curved racks with roller frames ensure the optimal entry and exit of the materials. A product placed from one side goes up to the other side of the rack by gravity. This method allows the products to have a perfect rotation, prevents complexity in changing and speeds up the order processes.
This is a storage system that consists of two or more pallets and is ideal for space saving in palletized loading and in-depth storage projects. Since loading / unloading is a one-way process, the first product in / out (FIFO) after the first pallet is placed, the new pallet is pushed back over the rolls in the loaded position with the help of a forklift. For storing parcels, boxes and similar products, it is based on the principle of sliding over mini reels placed with a slight inclination. The storage system is loaded from one direction and discharged from the opposite direction and operates with zero energy according to the law of gravity.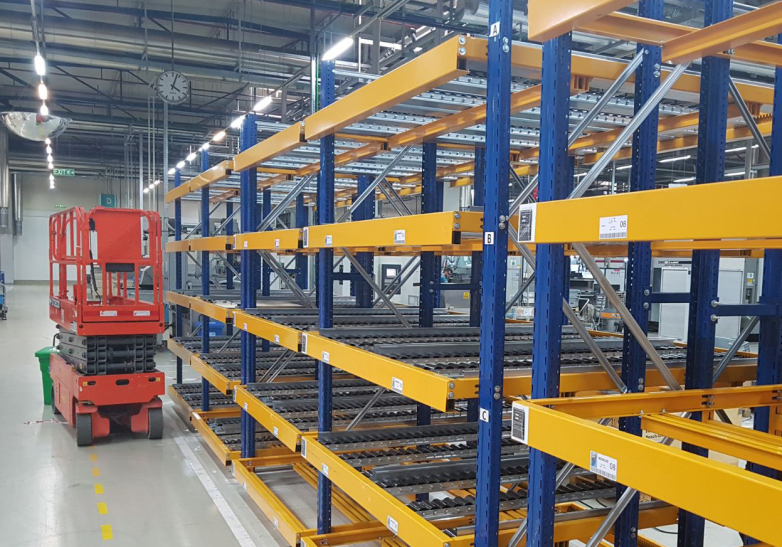 The sliding rack system allows the pallets or boxes to slide along the rollers by themselves in the direction of unloading, according to gravity.
Palletized sliding rack warehouses can be used in the shipment area, or in the receiving or dispatch area for intermediate stocking and in preparation for shipment.
Control of goods with short stock life or perishable goods can be easily effected.
Provides optimal space and volume utilization and allows automatic material flow integration.
Especially in automotive companies, it is very useful in keeping the fast-moving stock behind the production feed lines.
Easy and convenient to configure according to the different sizes of boxes or pallets.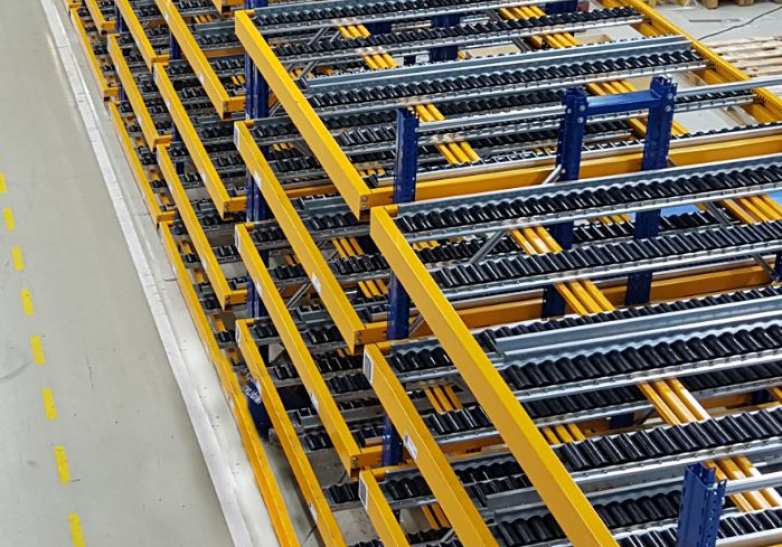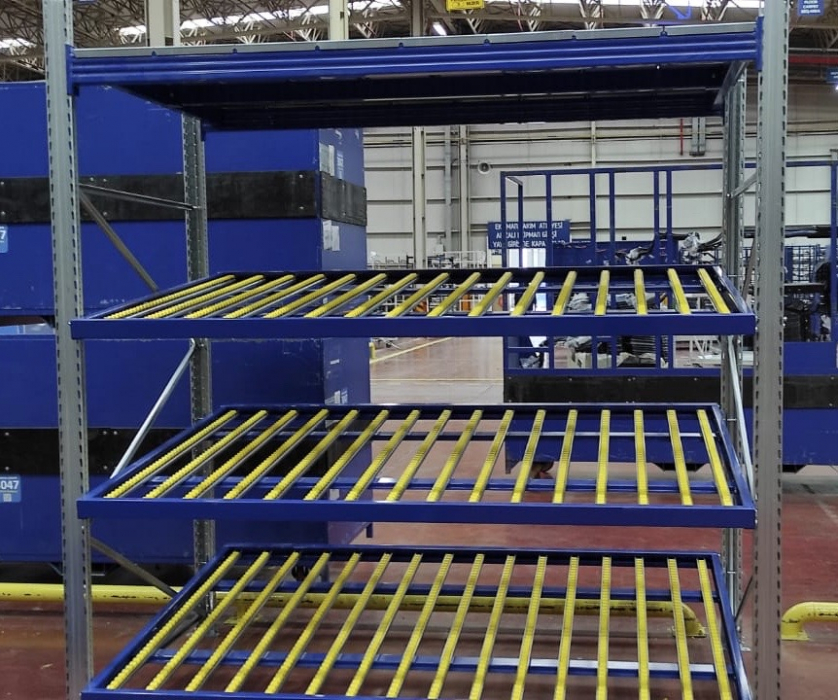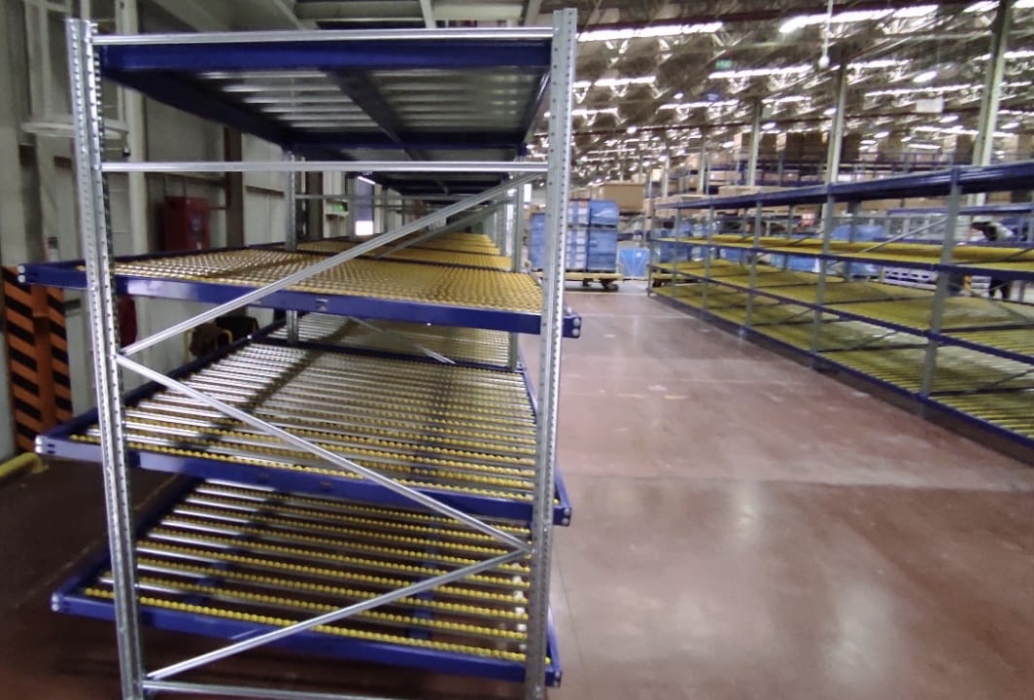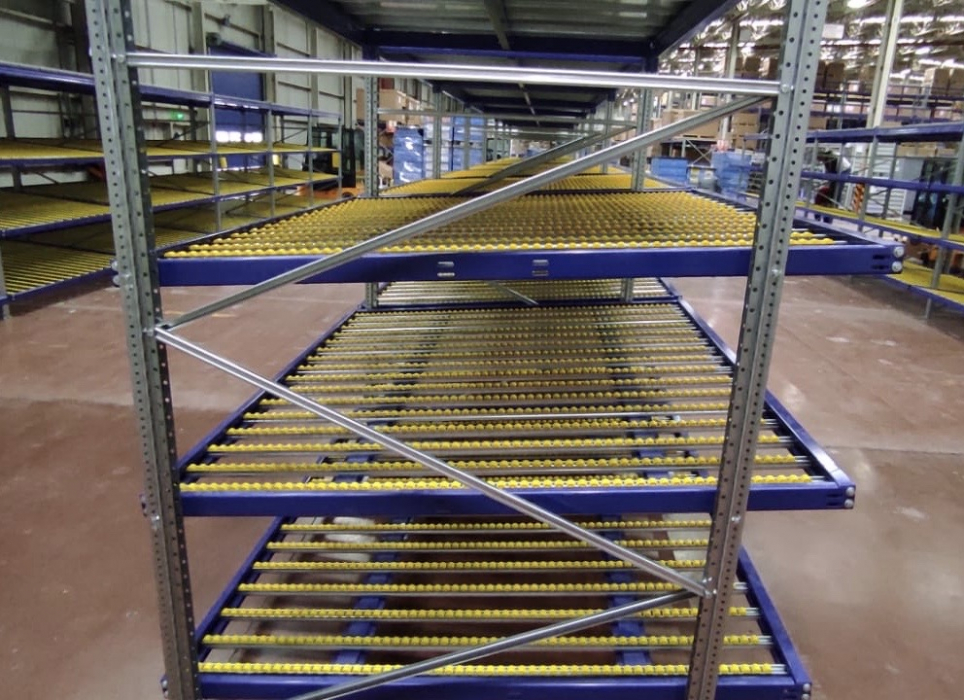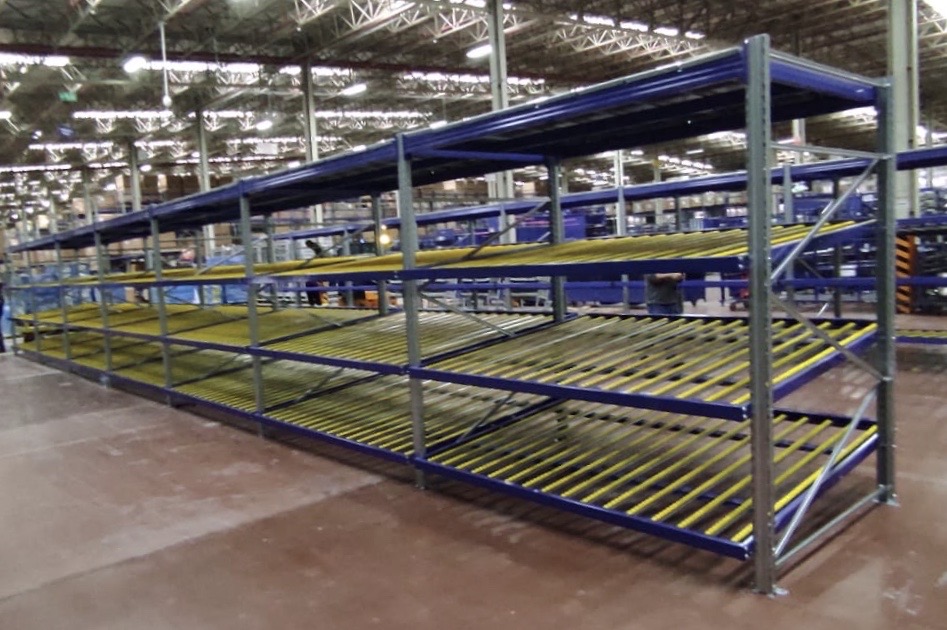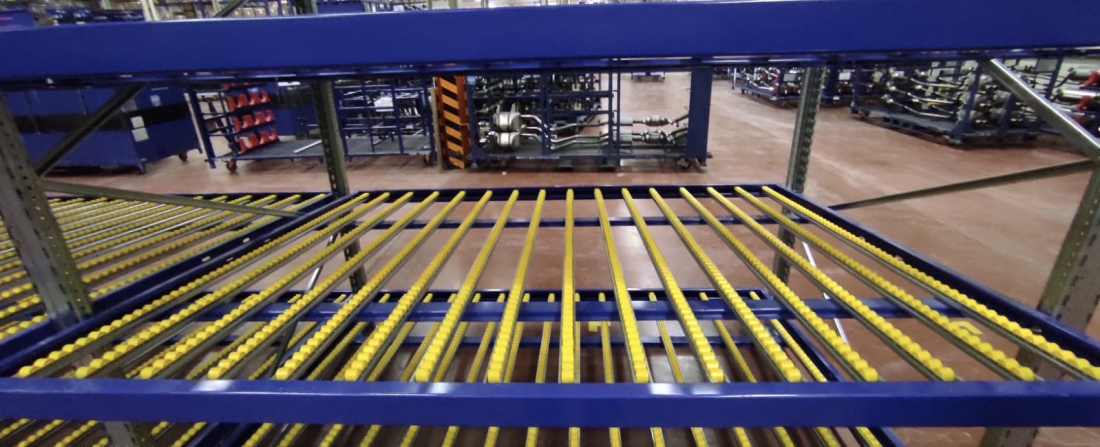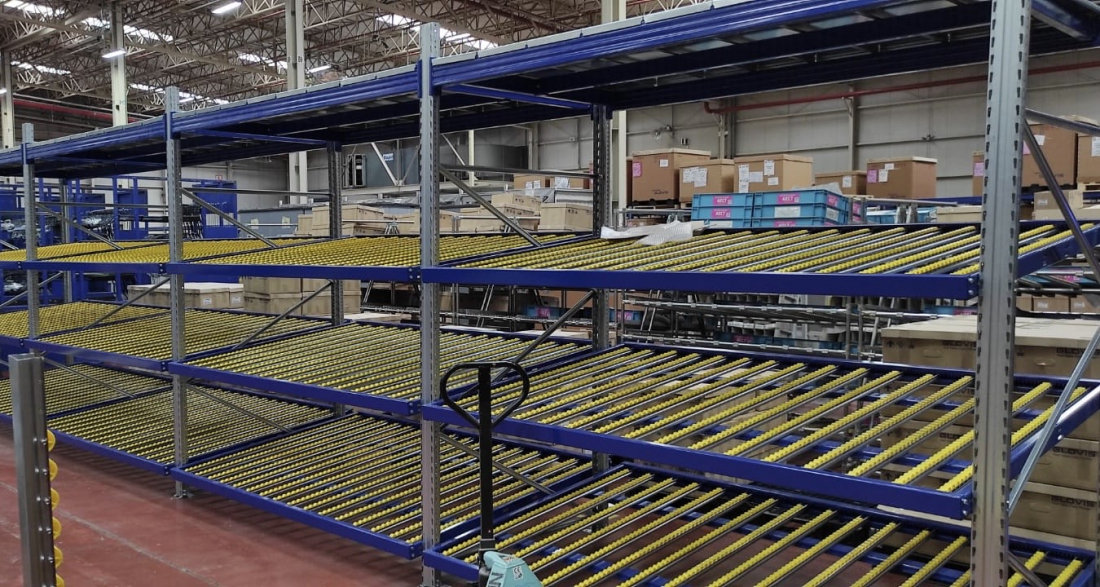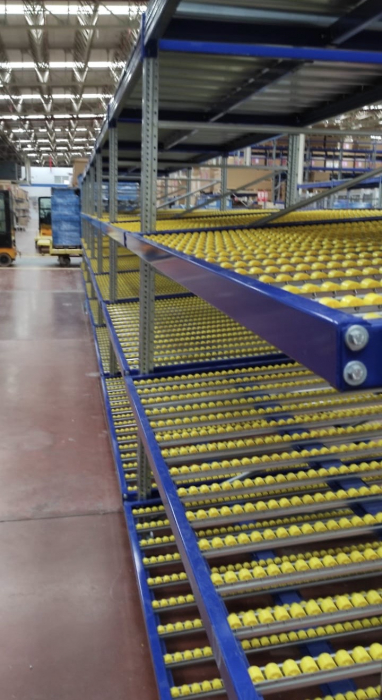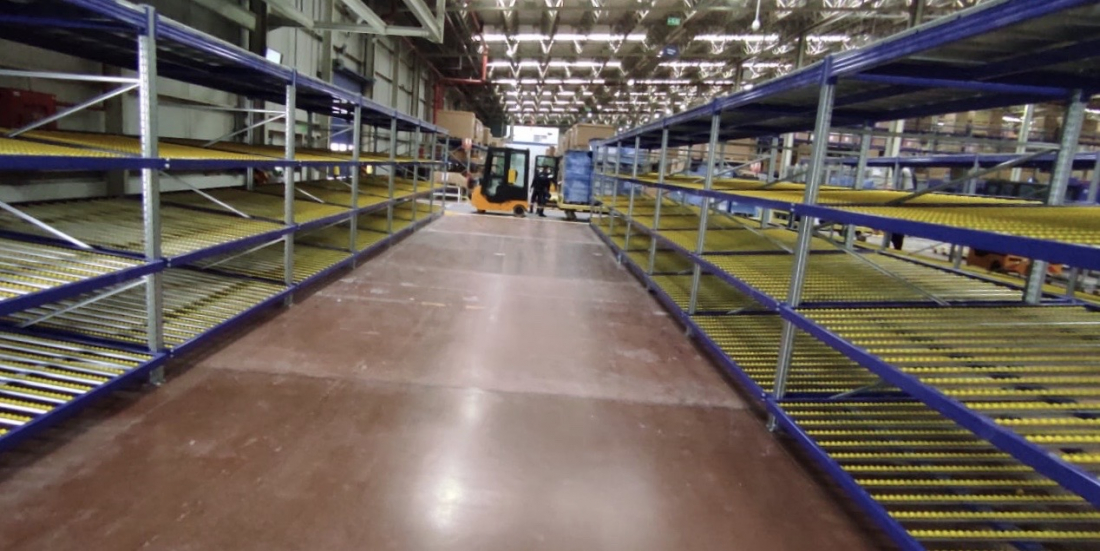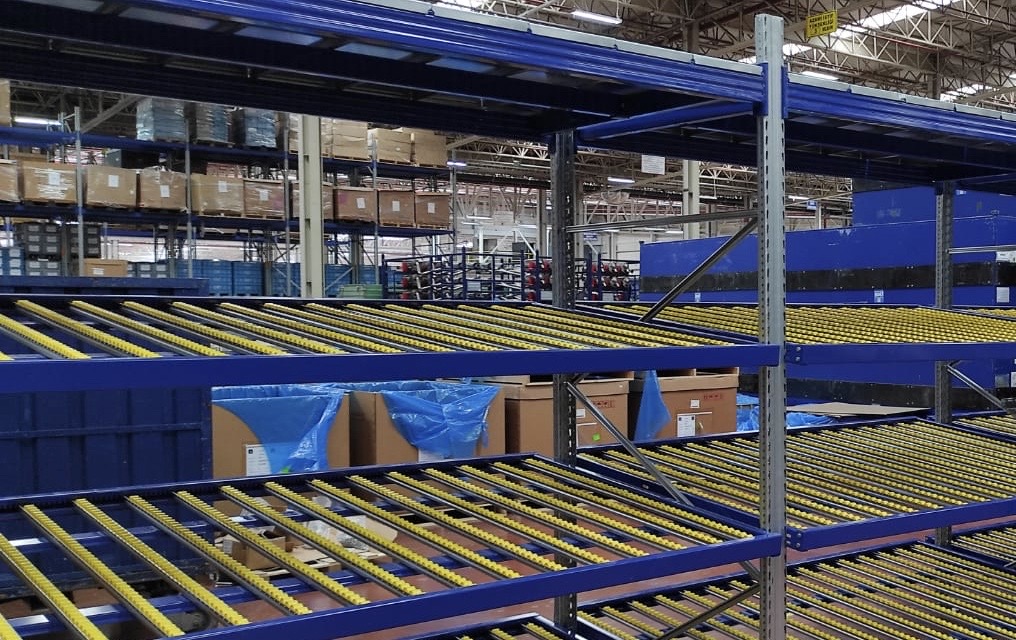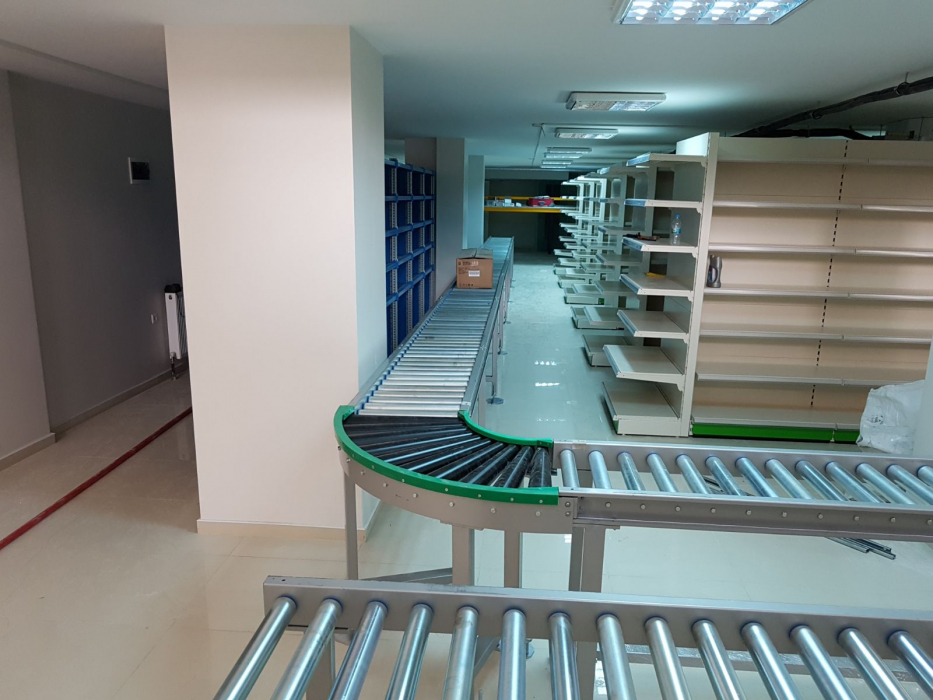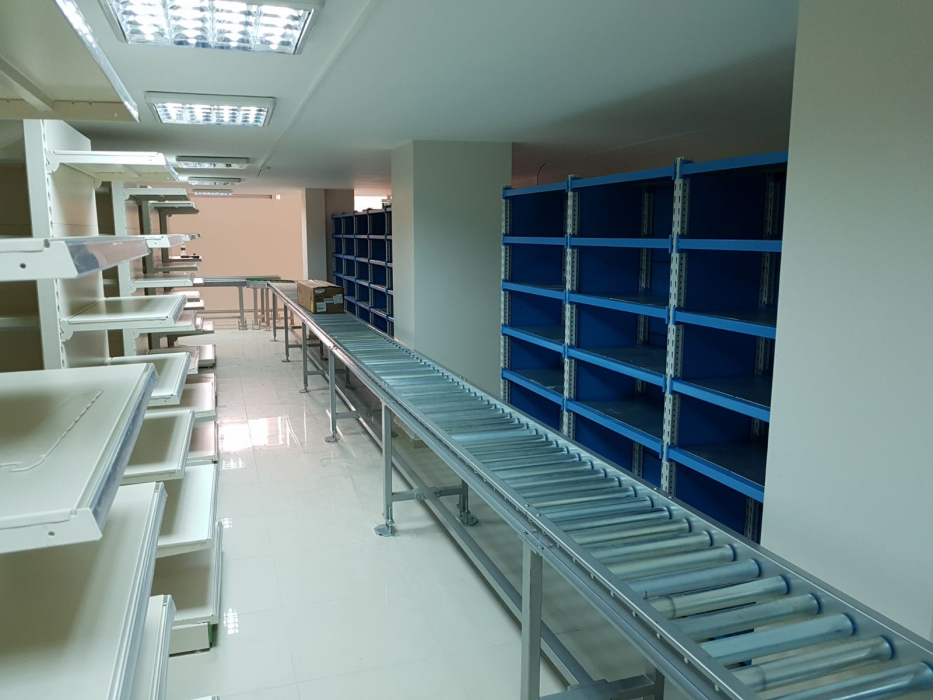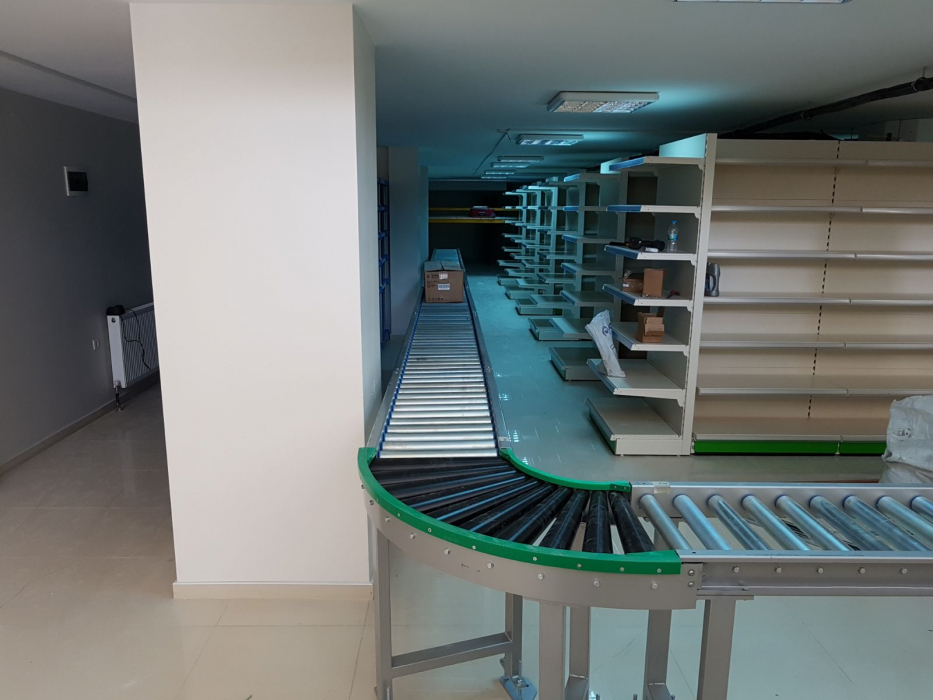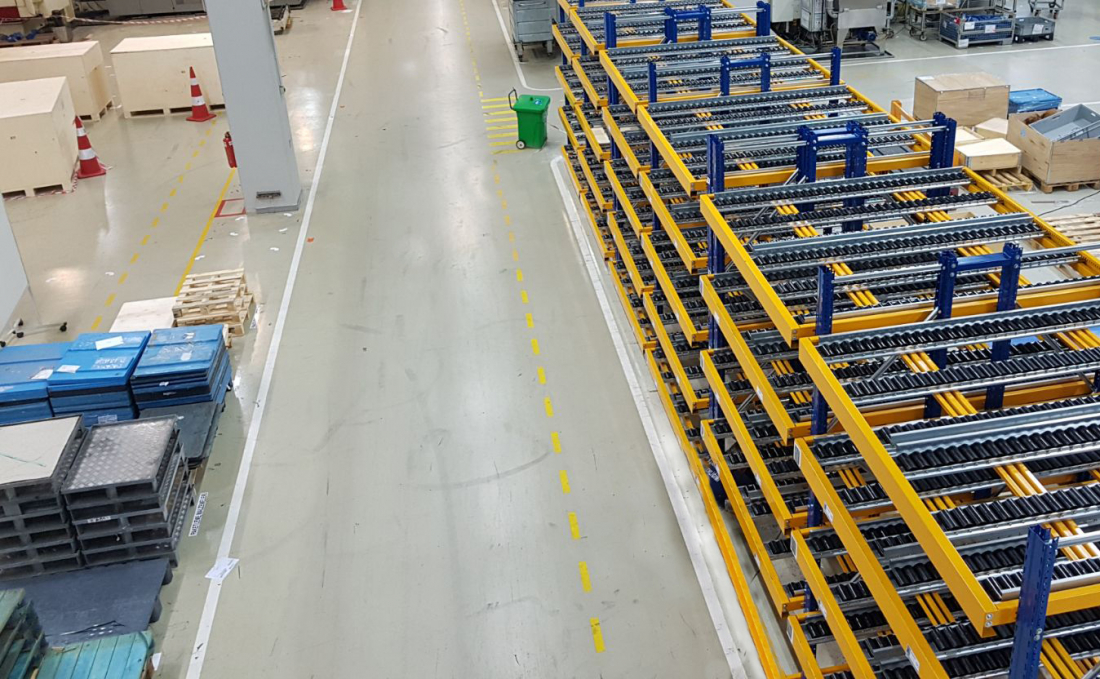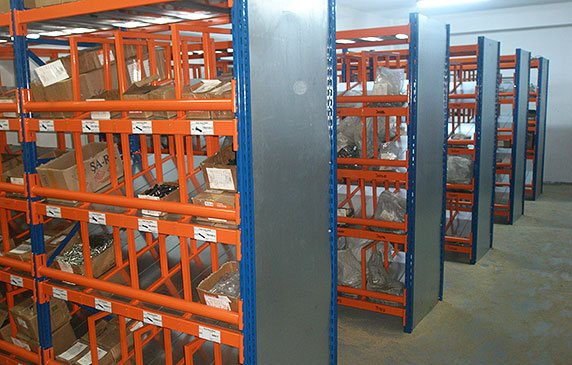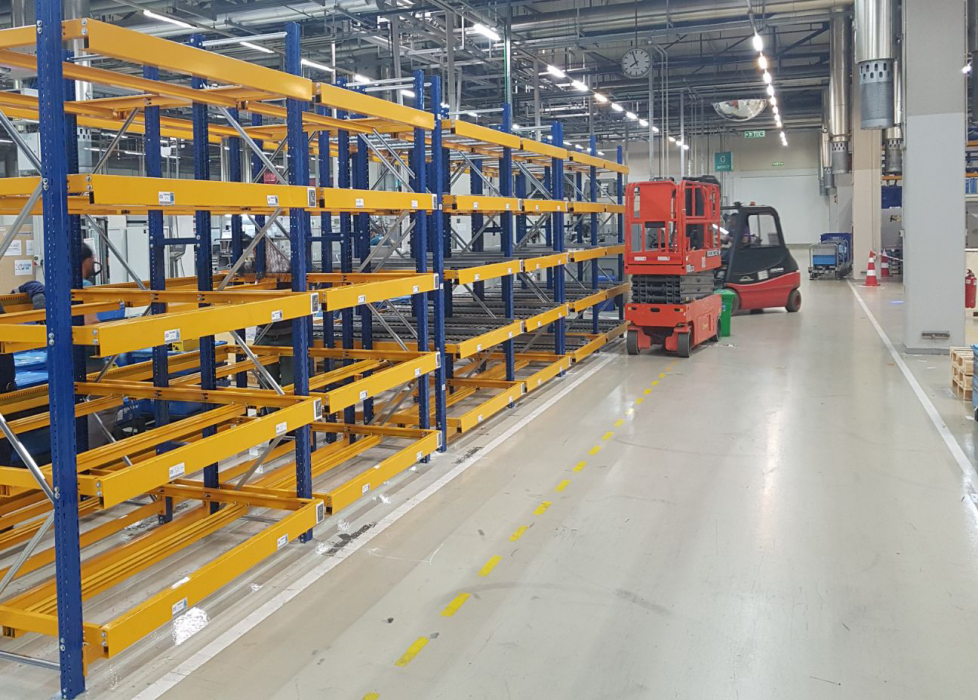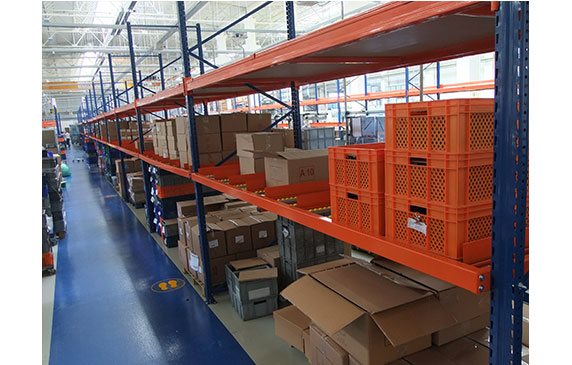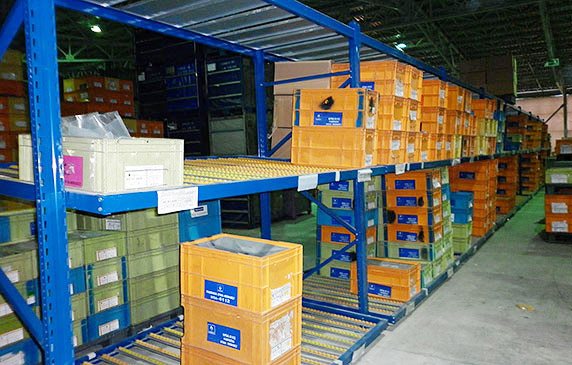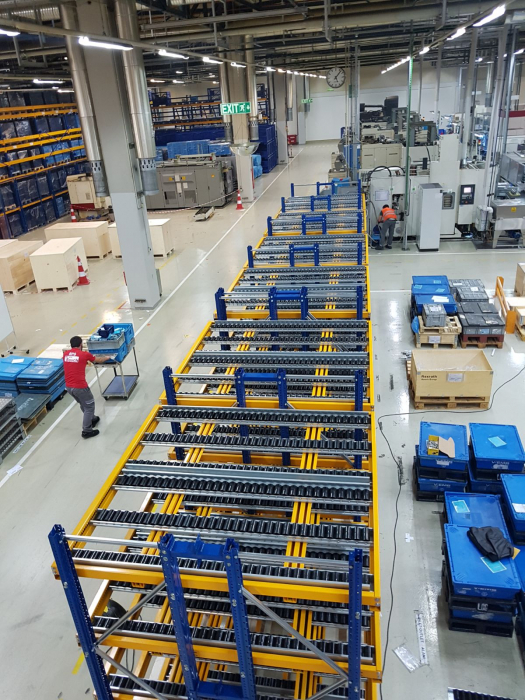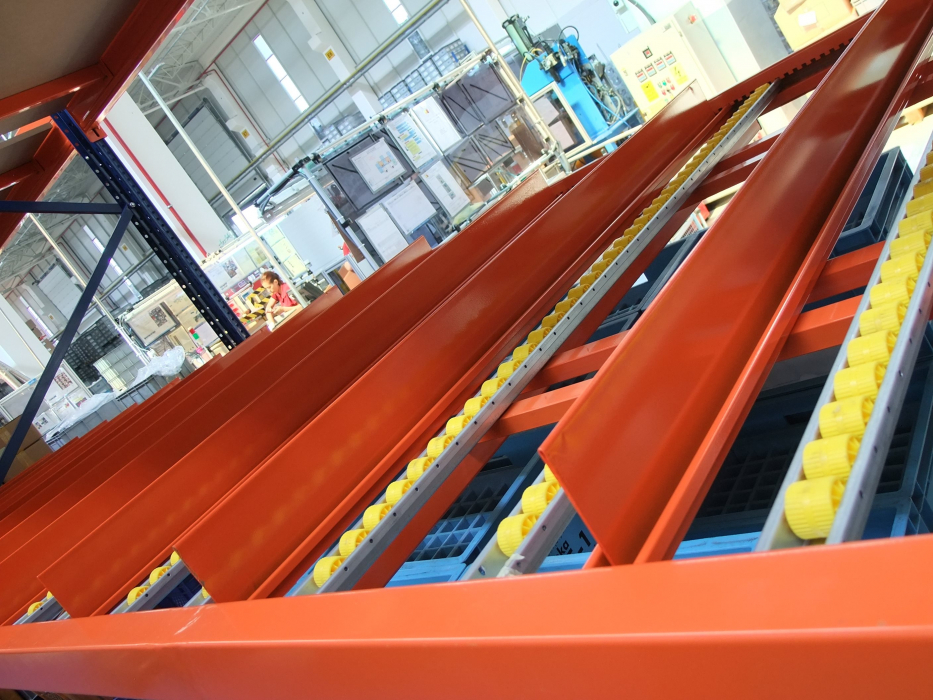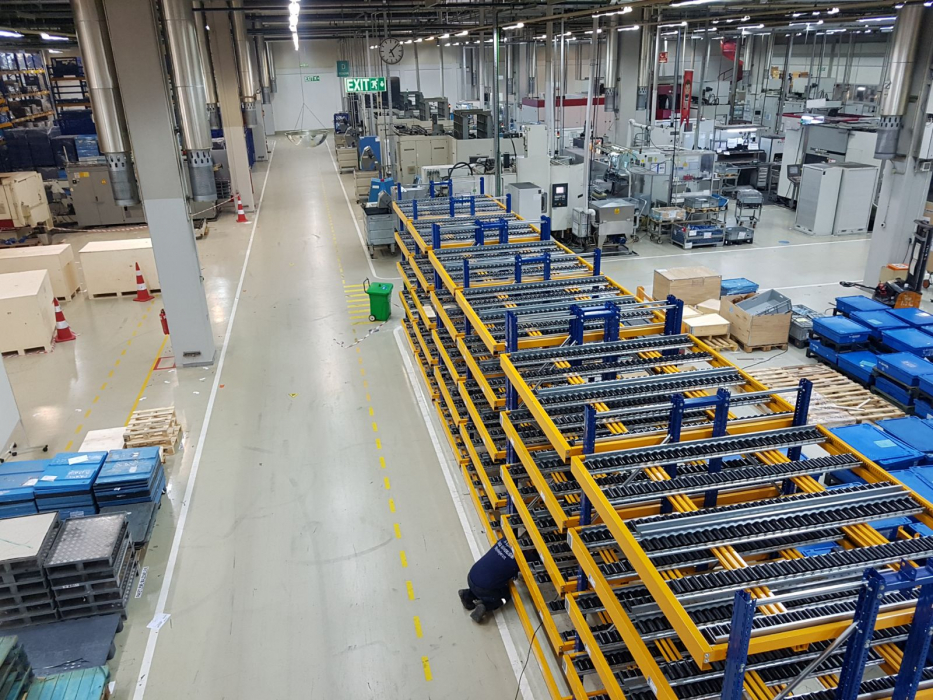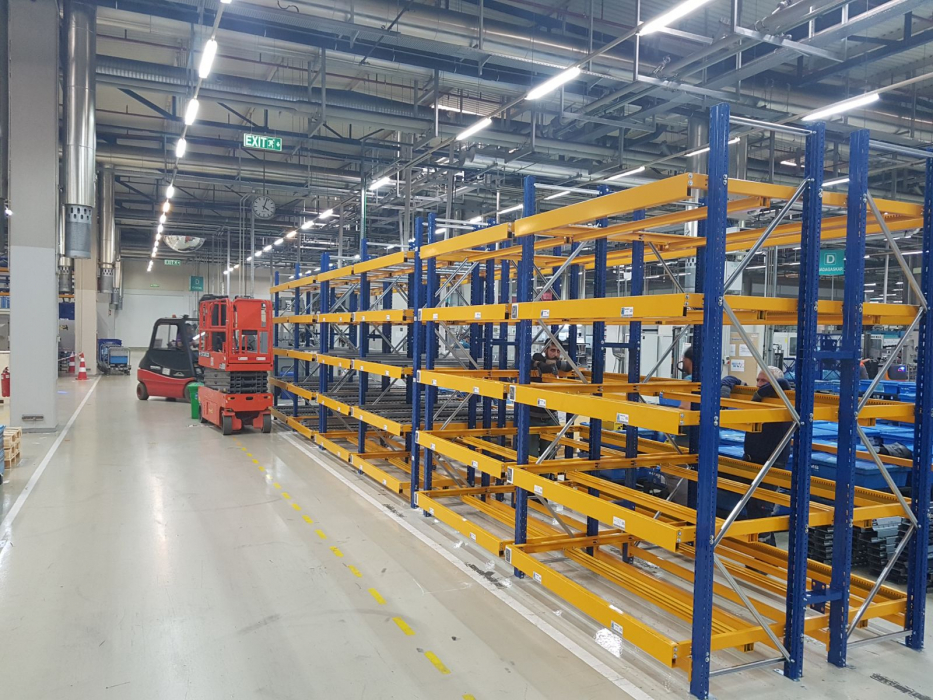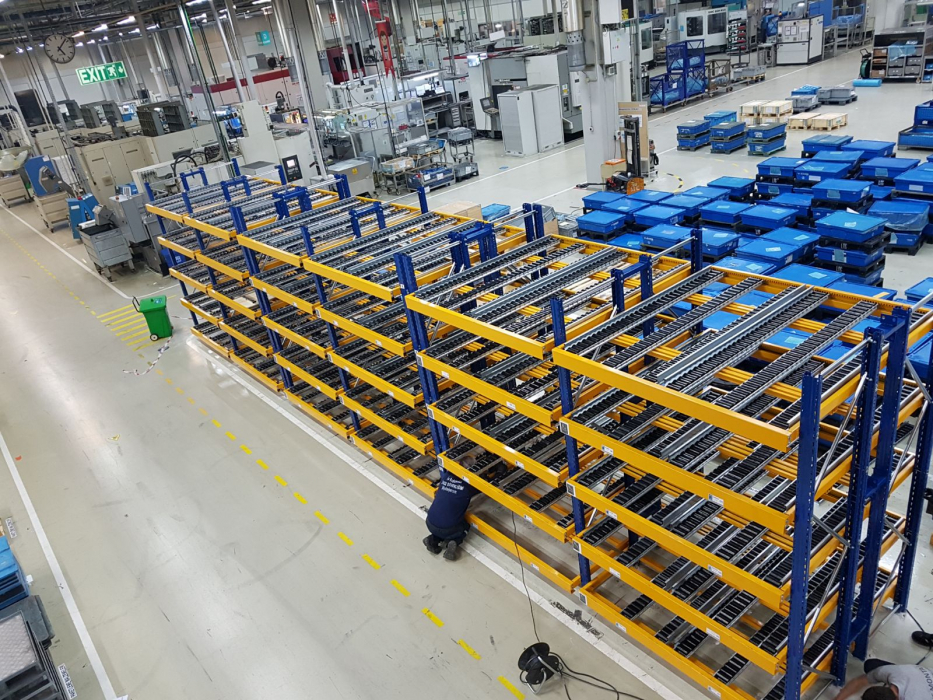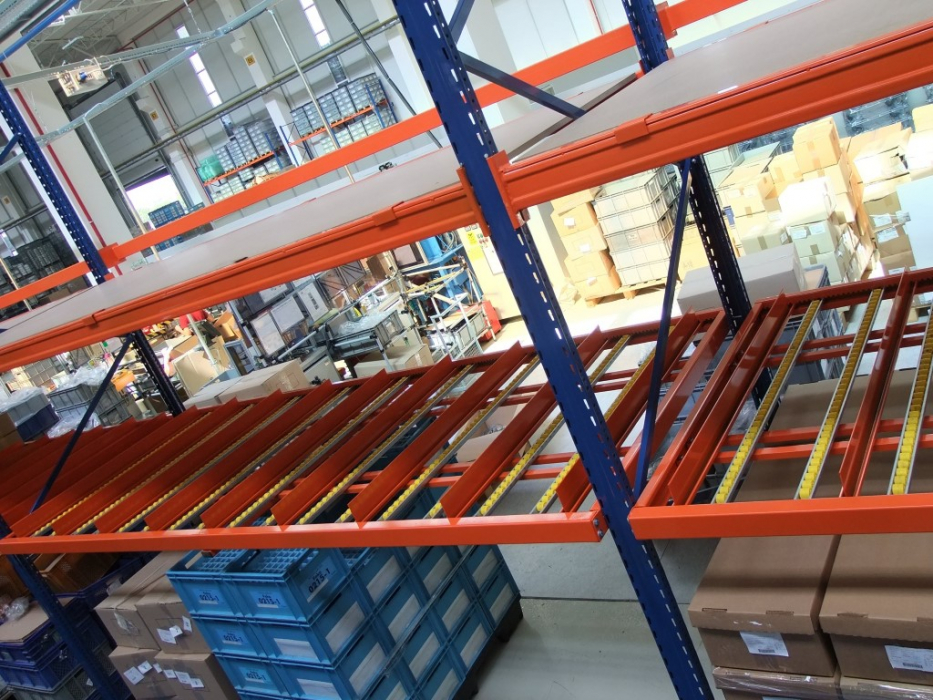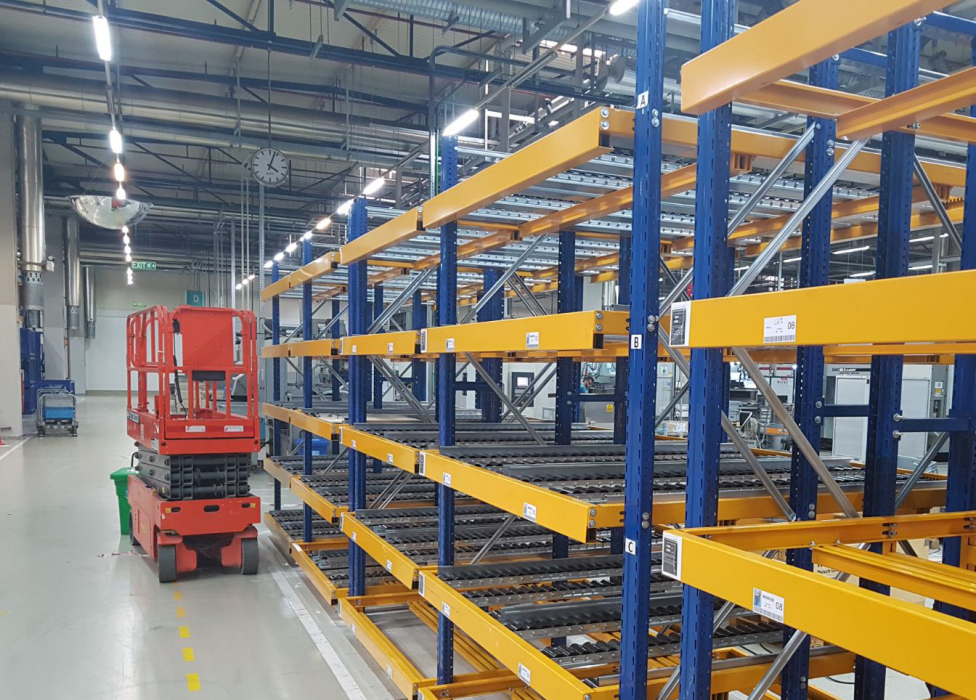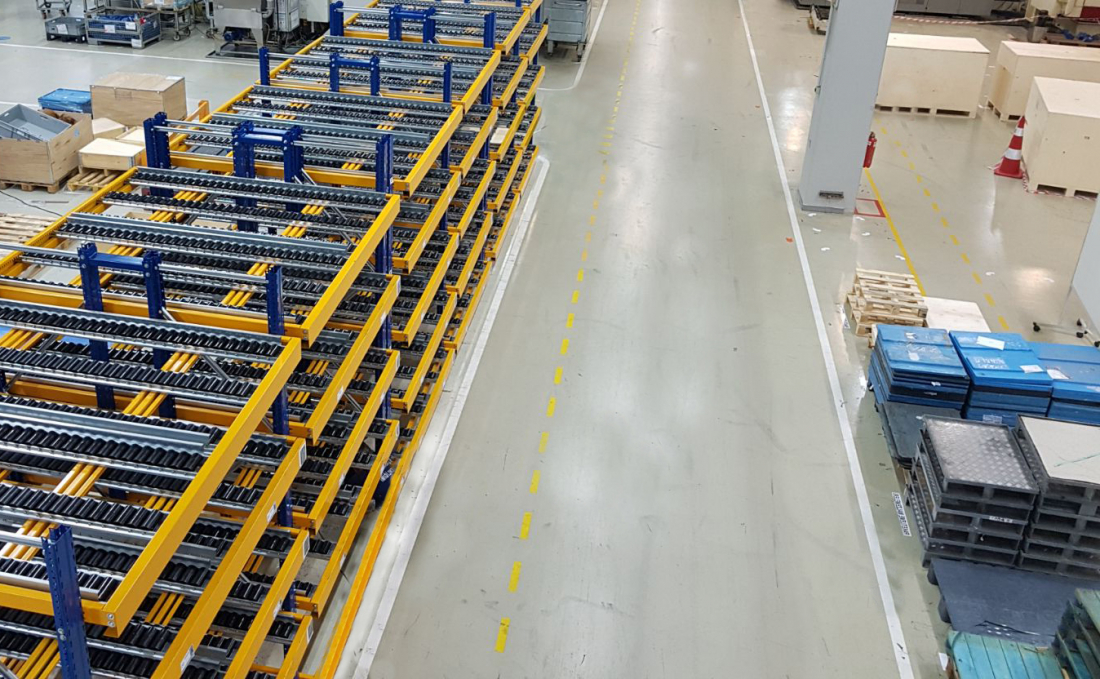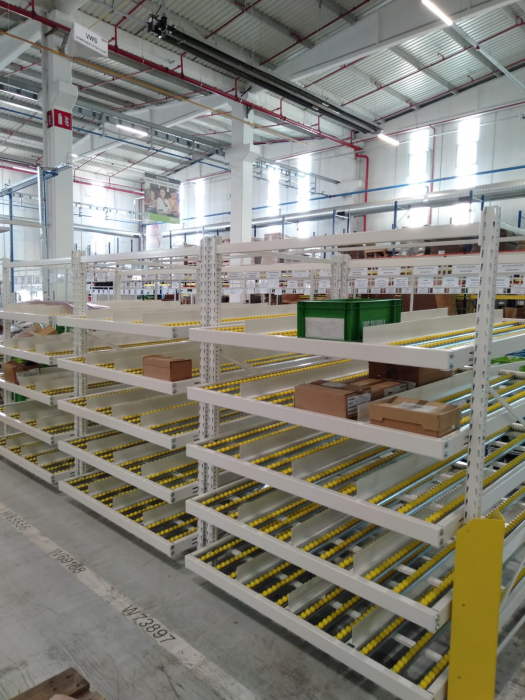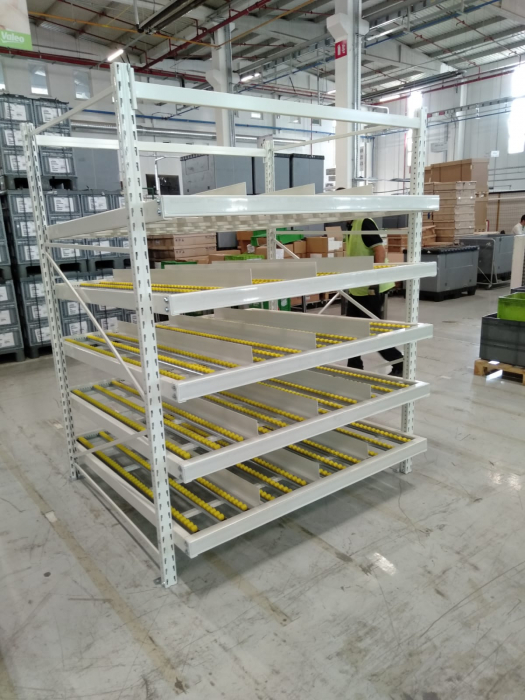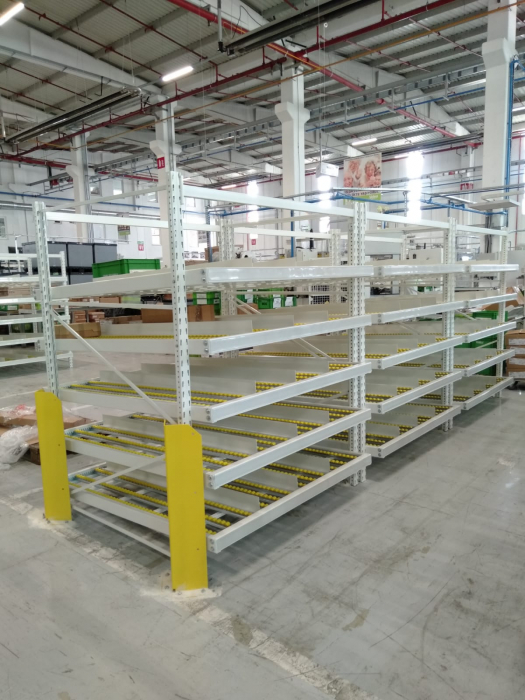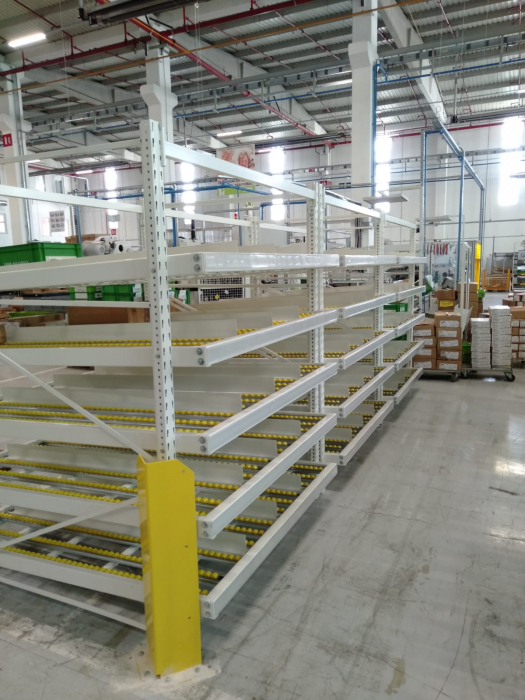 Close

Warehouse Racking Systems