Trolley & Basket
One of the most important elements of pleasant shopping in stores and markets is the provision of trolleys and baskets that can be used comfortably and have ergonomic features. Trolleys, especially for families, are equipment that is at the centre of shopping activity. Nobody wants to shop with a trolley that cannot be controlled comfortably and whose wheels are problematic. For families with children, the way to spend longer and more enjoyable time in stores and markets is through characteristic and fun trolleys specially designed and produced for children. A trolley that children do not like can make shopping unbearable.
You can contact us for more information about both metal and plastic trolleys and baskets.
Shop in Style: Trendsetting Trolleys & Baskets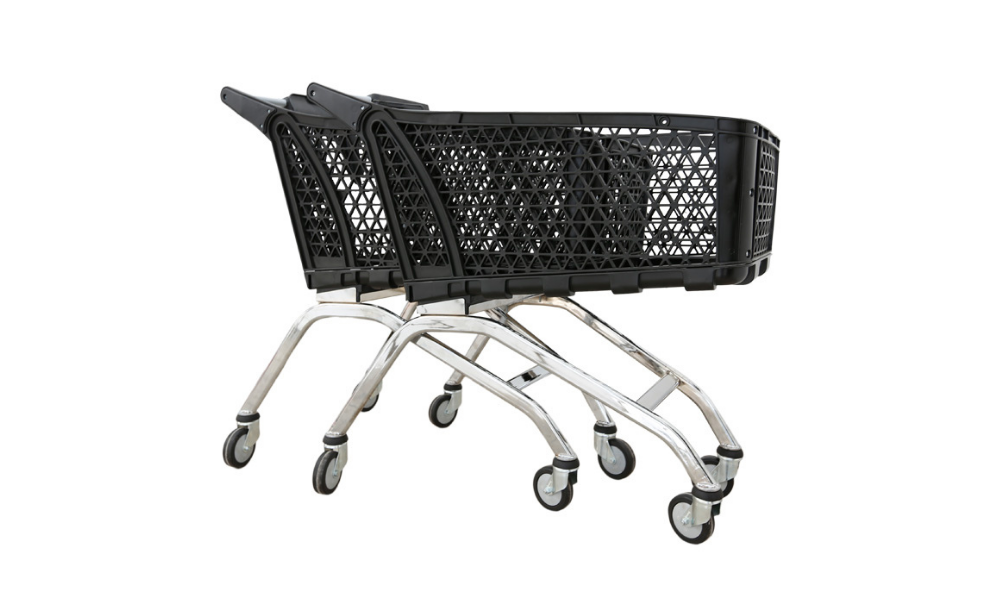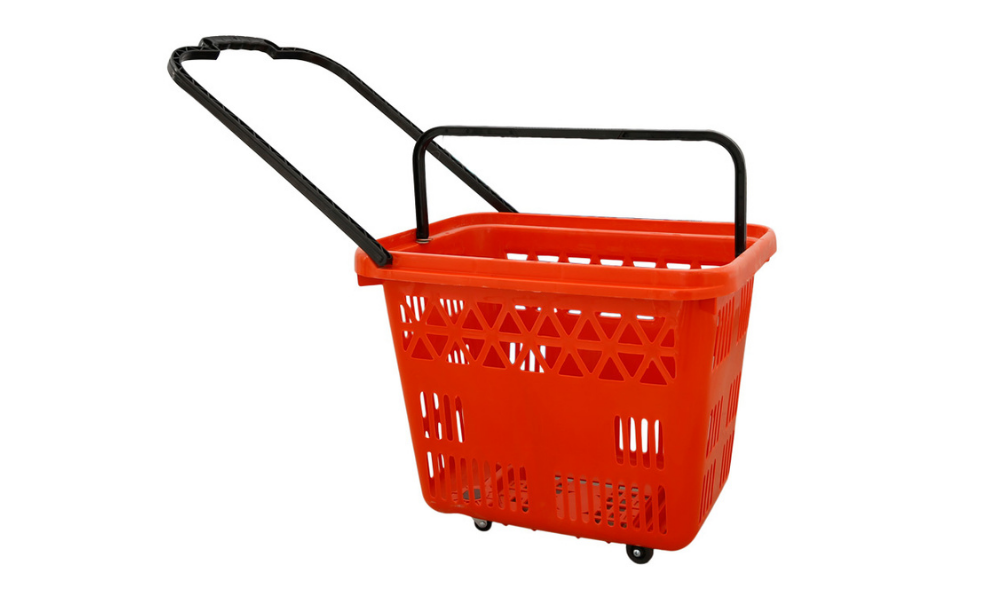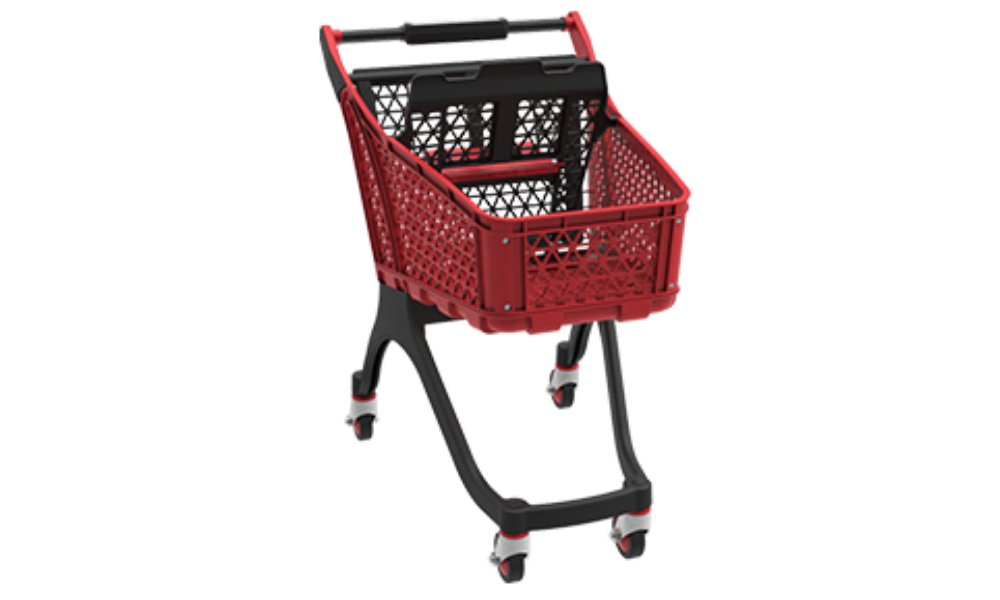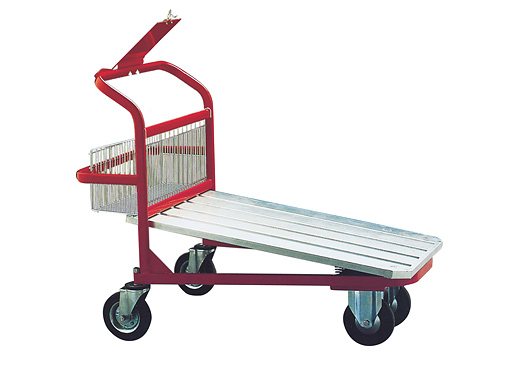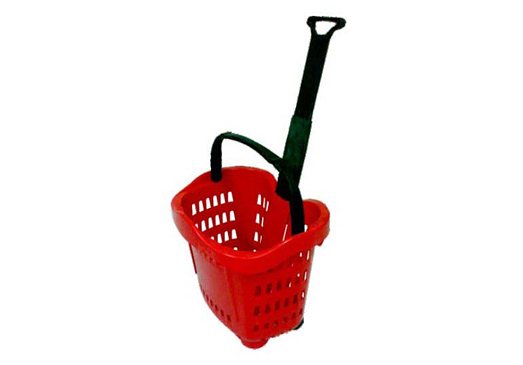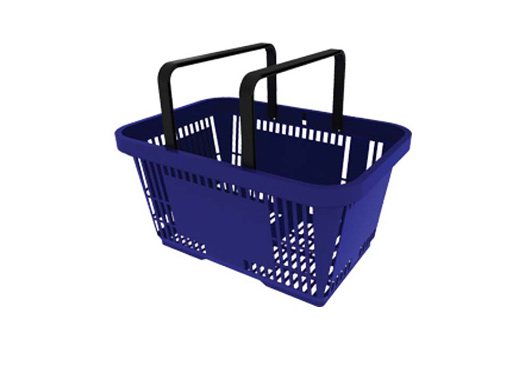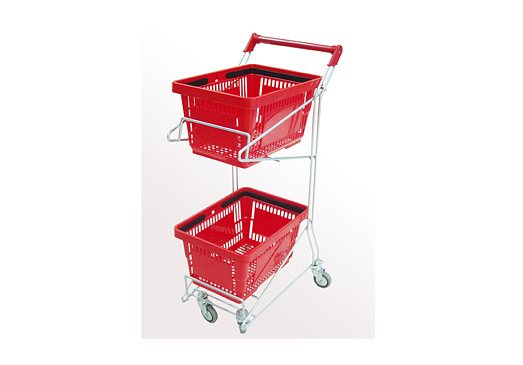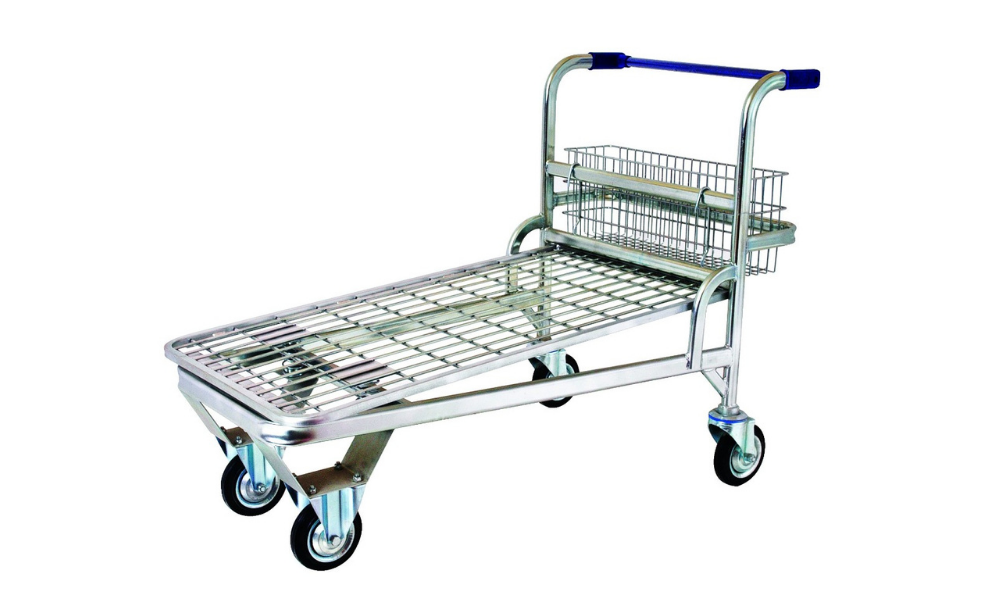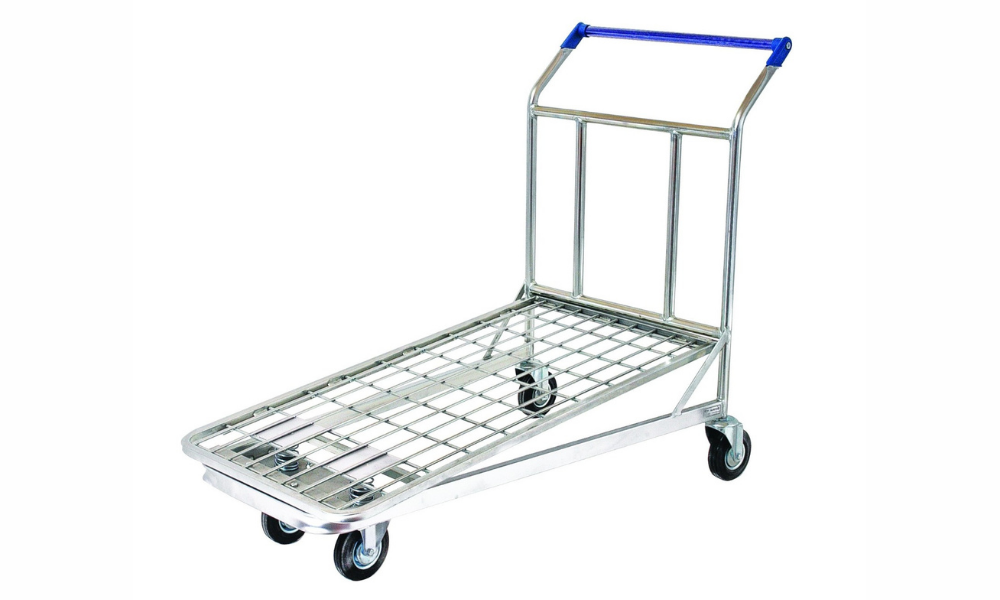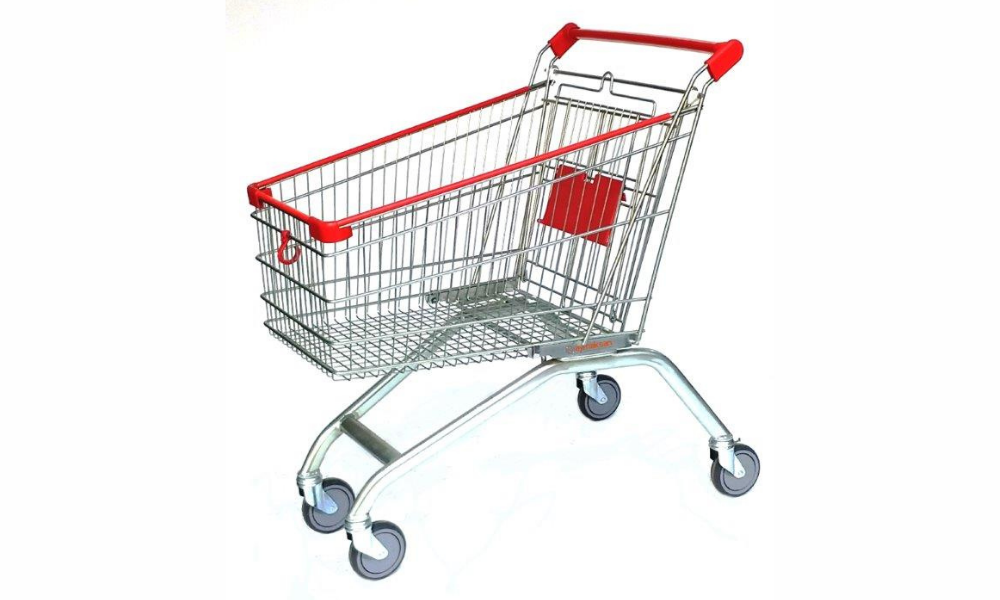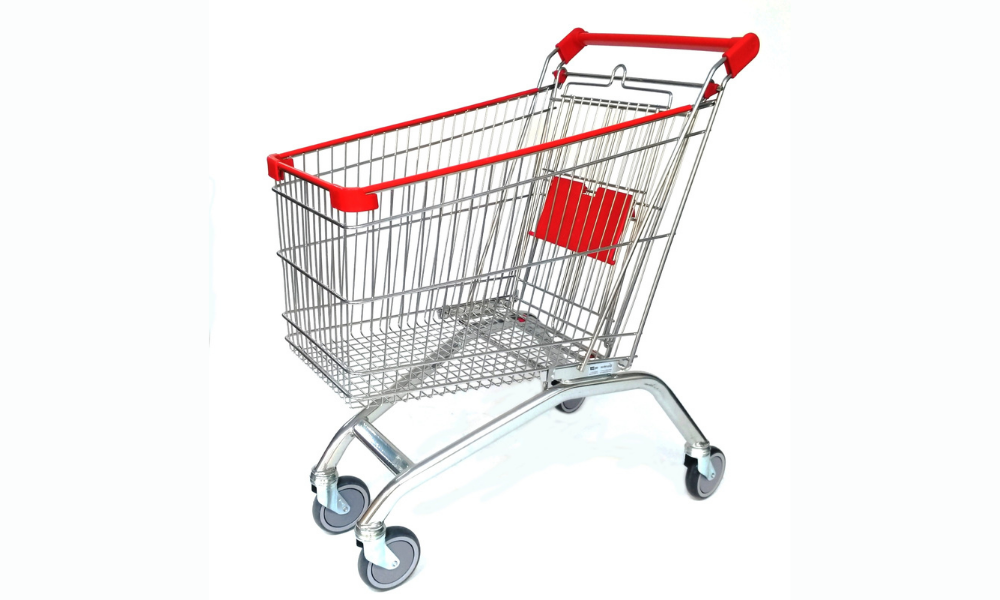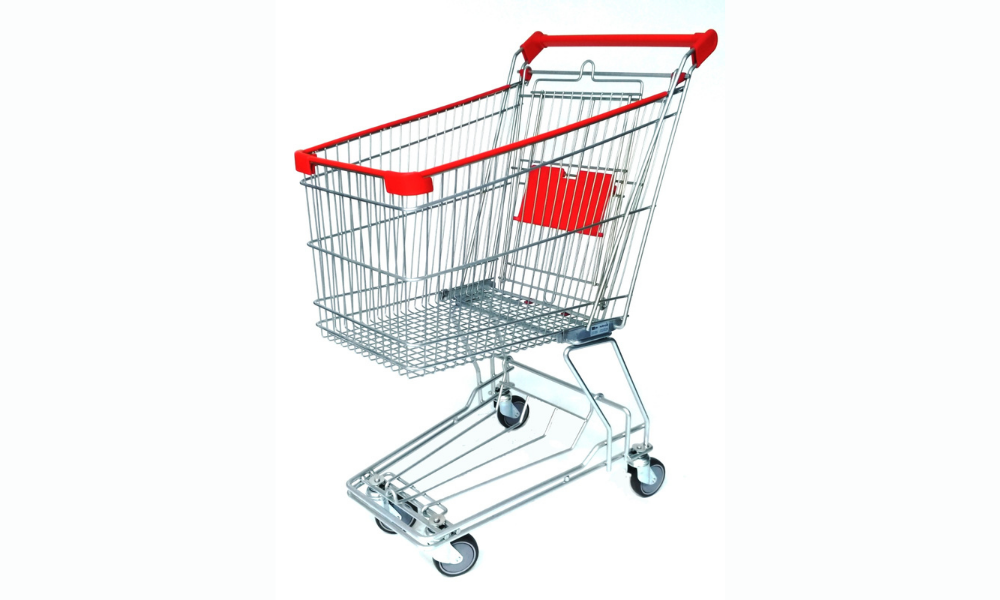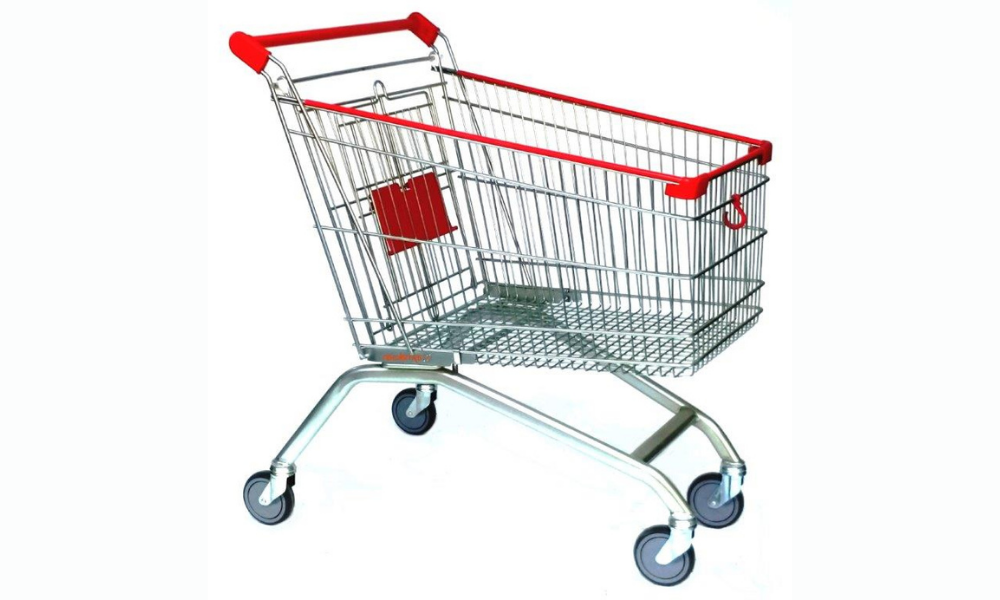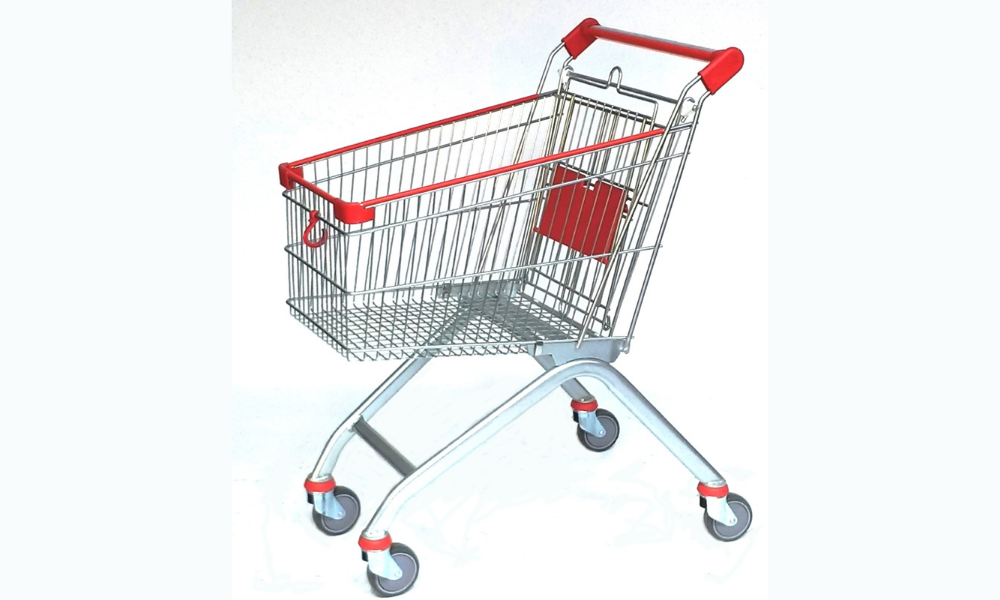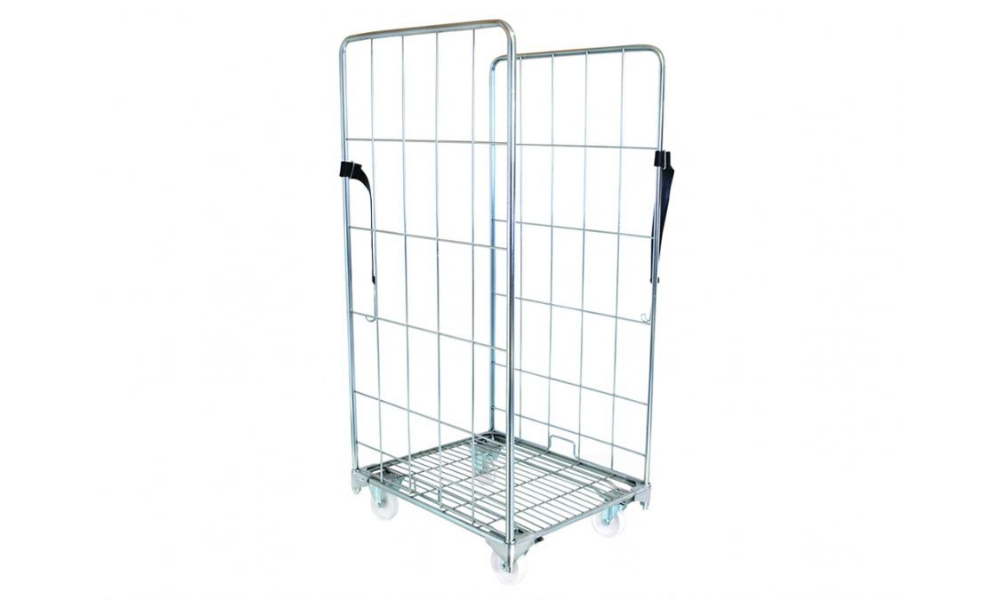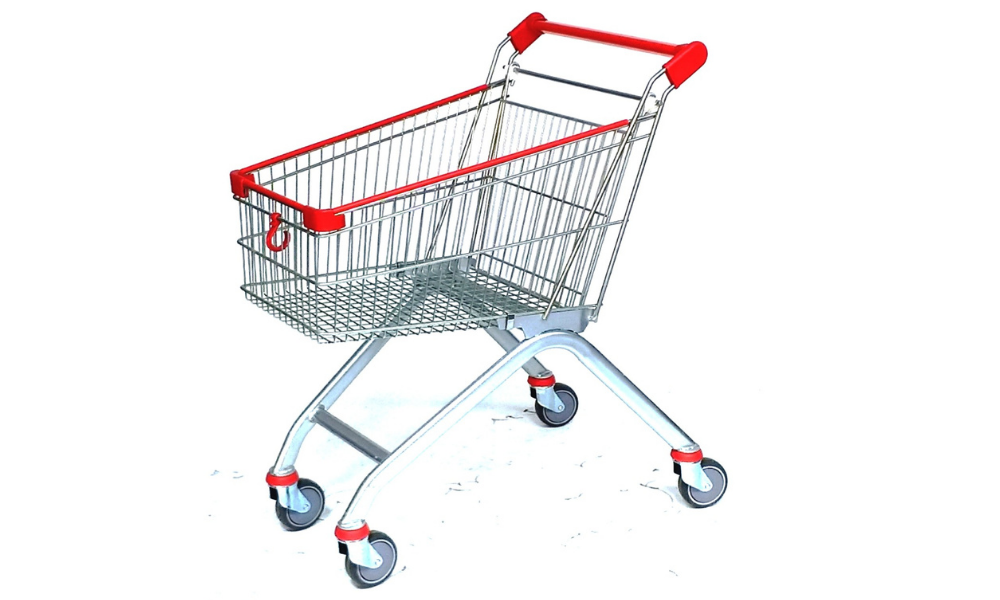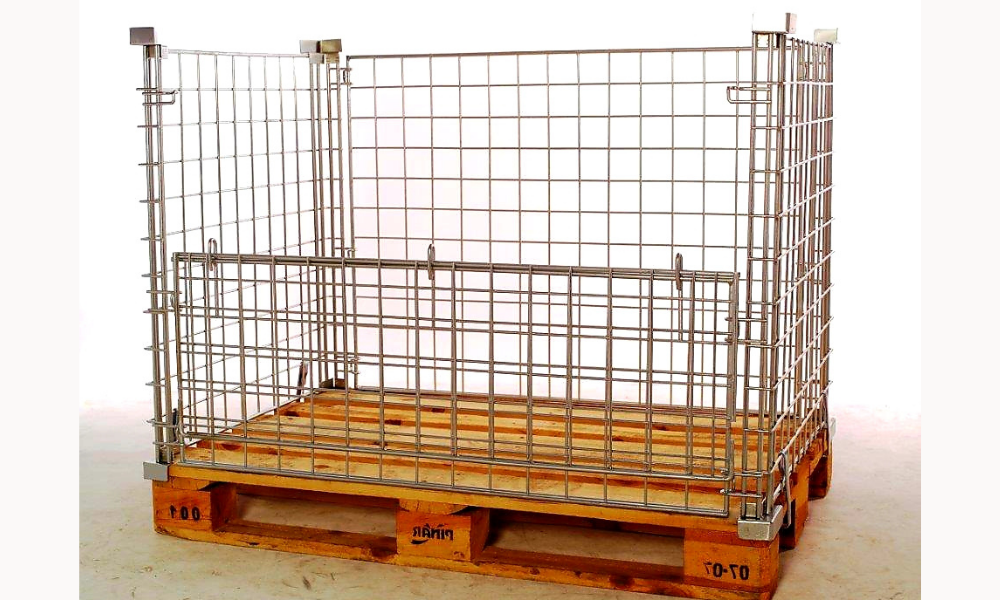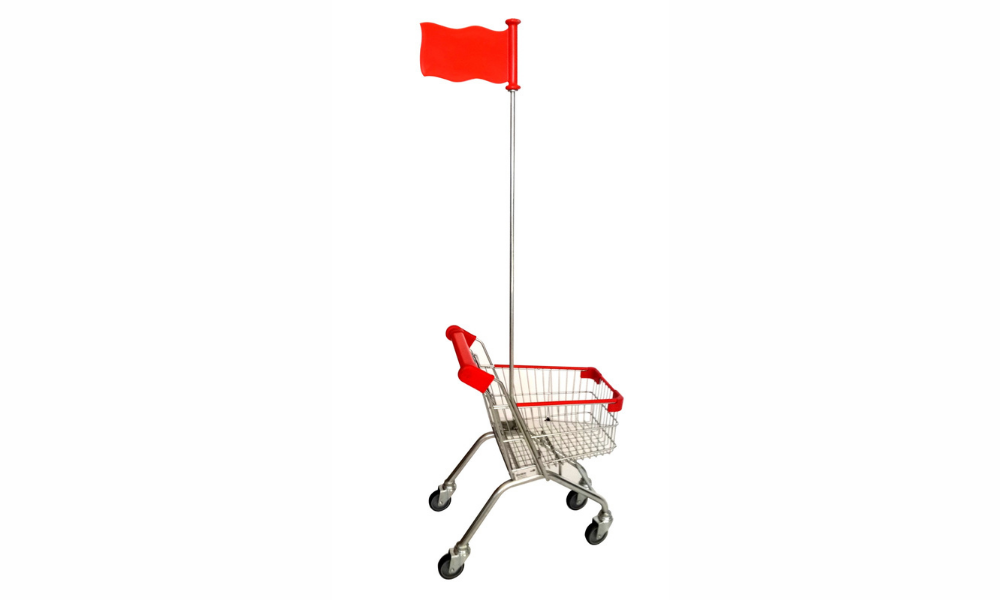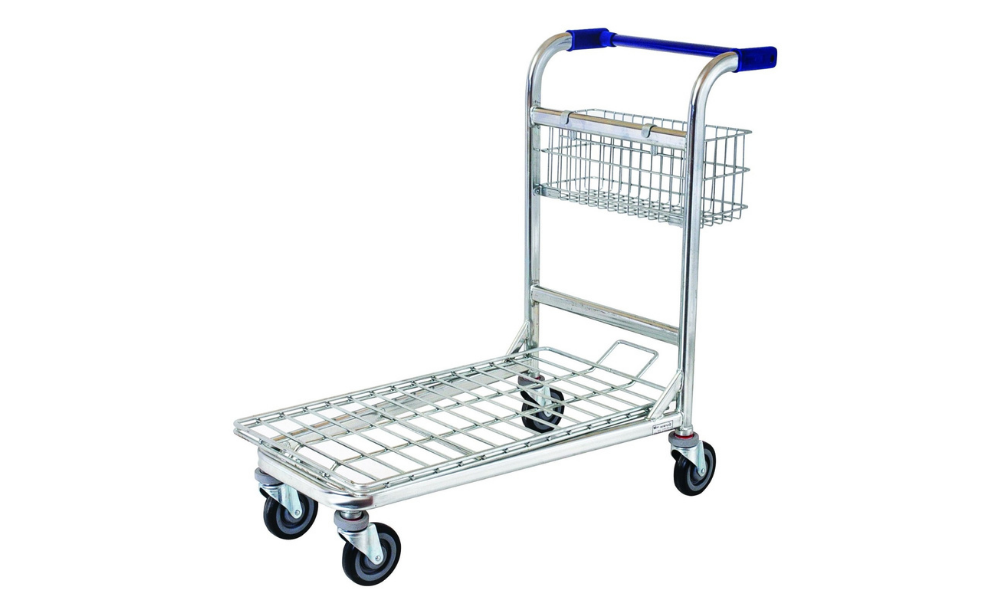 Close

Shop in Style: Trendsetting Trolleys & Baskets
Effortless Shopping Experience: Browse our Trolleys & Baskets gallery, featuring a curated selection of trendsetting trolleys and baskets. Enhance your customers' shopping journey with our ergonomic, durable, and visually appealing solutions.