Wine Units
We ensure your products will be displayed stylishly and in an orderly manner by offering decorative and functional solutions for your drinks.
umdasch Madosan sets new standards in modern food retail stores – with a passion for high-quality craftsmanship, customer service and a feeling for forward-looking trends. The appearance of our wine units can be varied to a high degree: wire mesh, wood, acrylic and sheet metal can be freely combined as required. This means that inexpensive standard components permit highly individual and customer-specific design possibilities.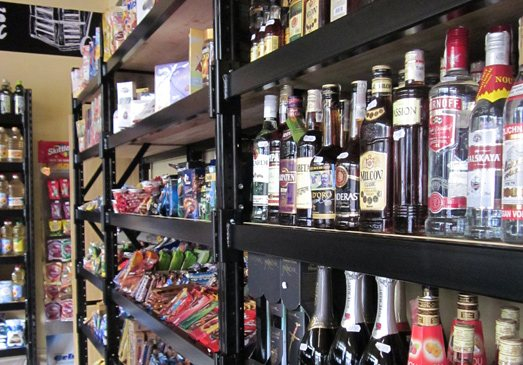 Many design styles for different wine regions
Individual branding elements
Flexible system for quick adaptions
Modular back panels and product carriers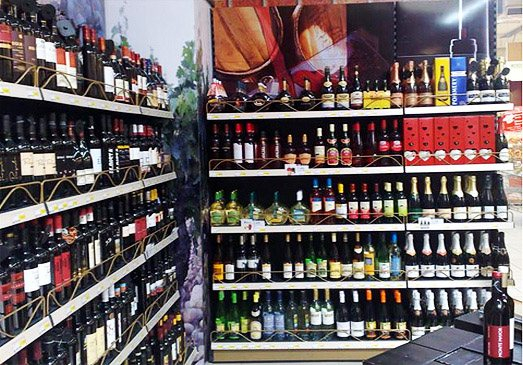 Elegant Wine Display Solutions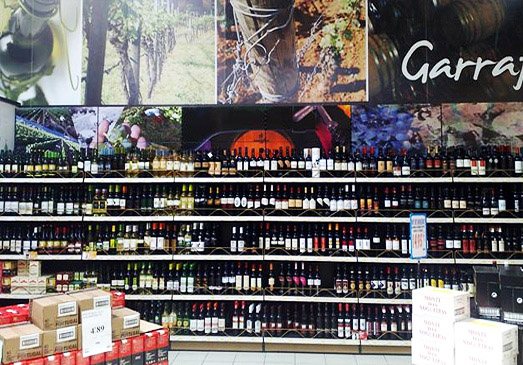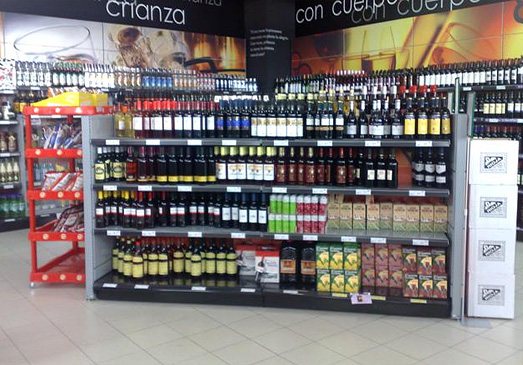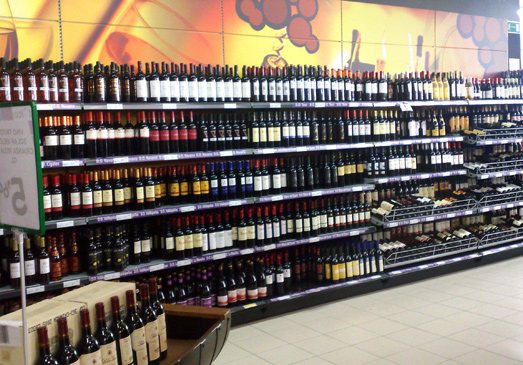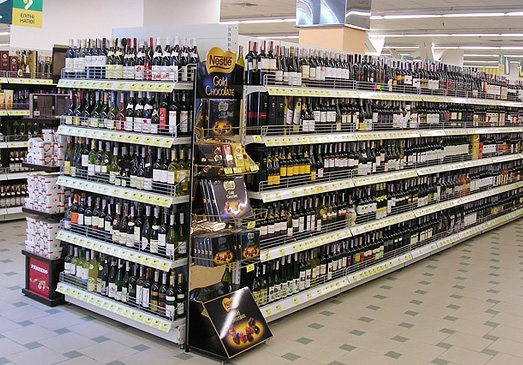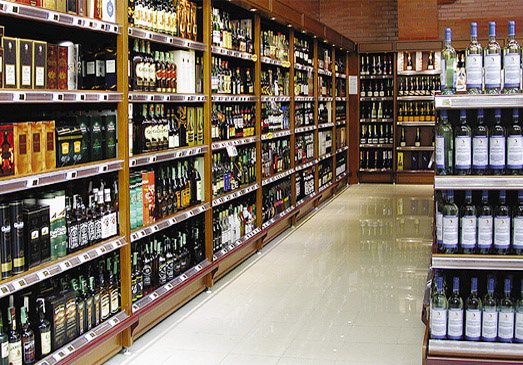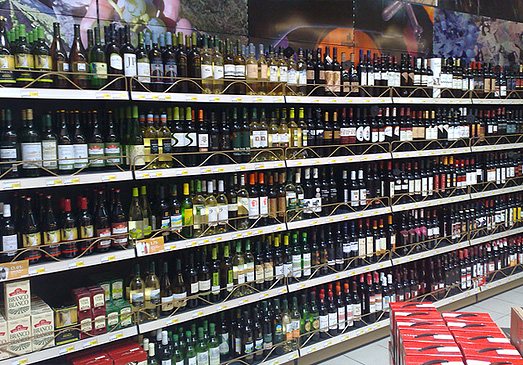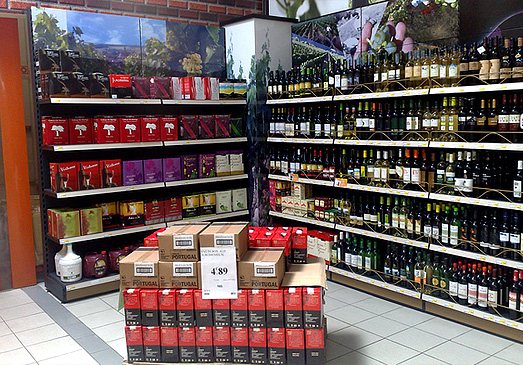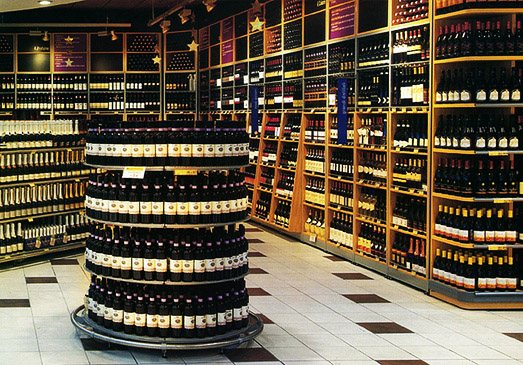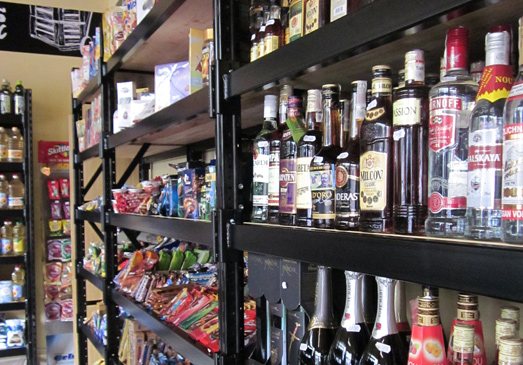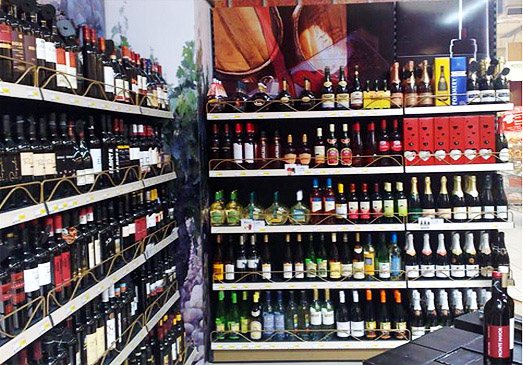 Close

Elegant Wine Display Solutions
Browse our Wine Display Solutions gallery, featuring sophisticated and functional units designed to showcase your curated wine collection. Enhance your store's ambiance and elevate the shopping experience for wine enthusiasts.