Discount Market
We offer display systems that make the product and promotion stand out in discount markets, the rising star of recent years in food retailing.
Aiming to offer relatively affordable products to their consumers, discount markets need special solutions for store design and equipment supply. We are able to offer display systems that highlight the products, providing easy access and cost savings to our business partners. Promotion baskets, reinforced shelving units, wire baskets and checkout counters that accelerate the traffic at payment points are just some of the solutions we bring to discount markets, which are the rising star of food retail in the world.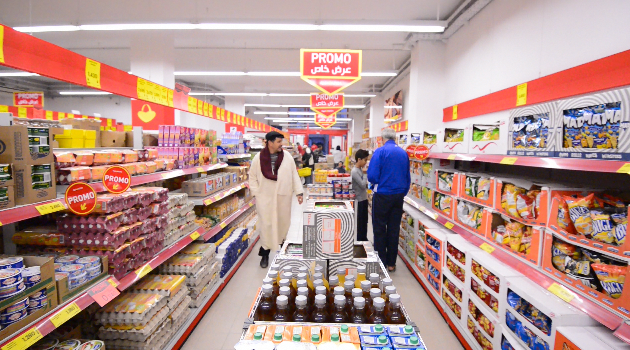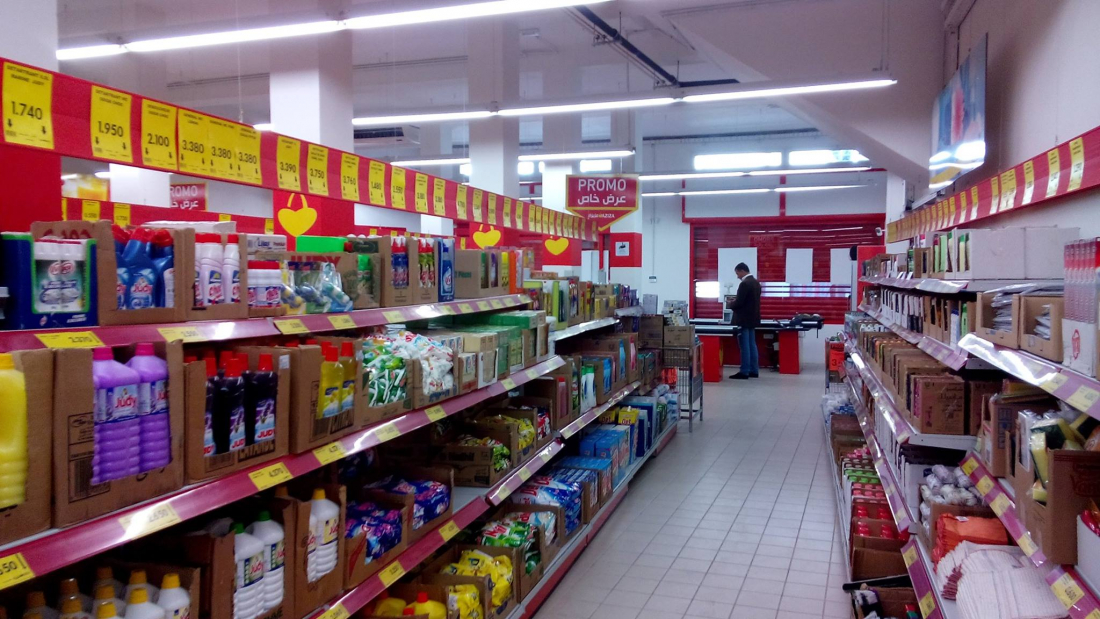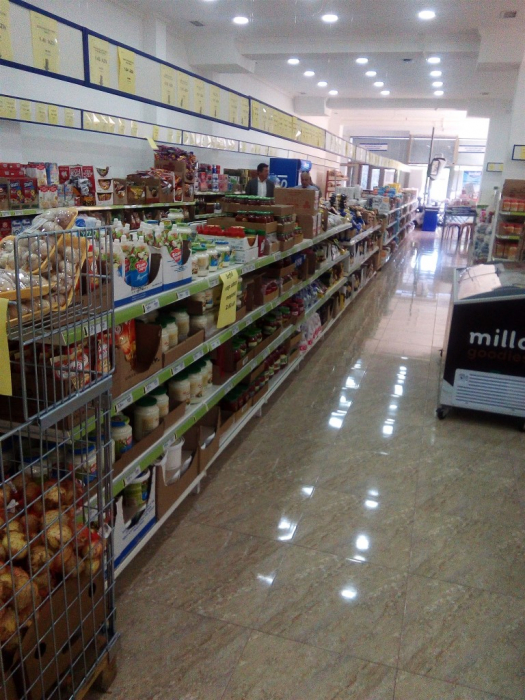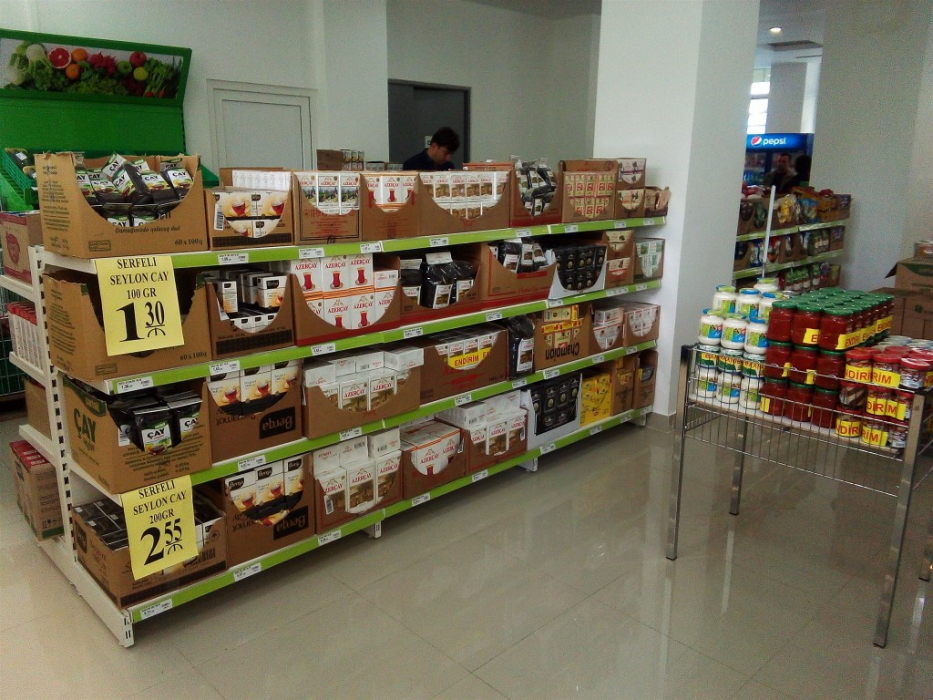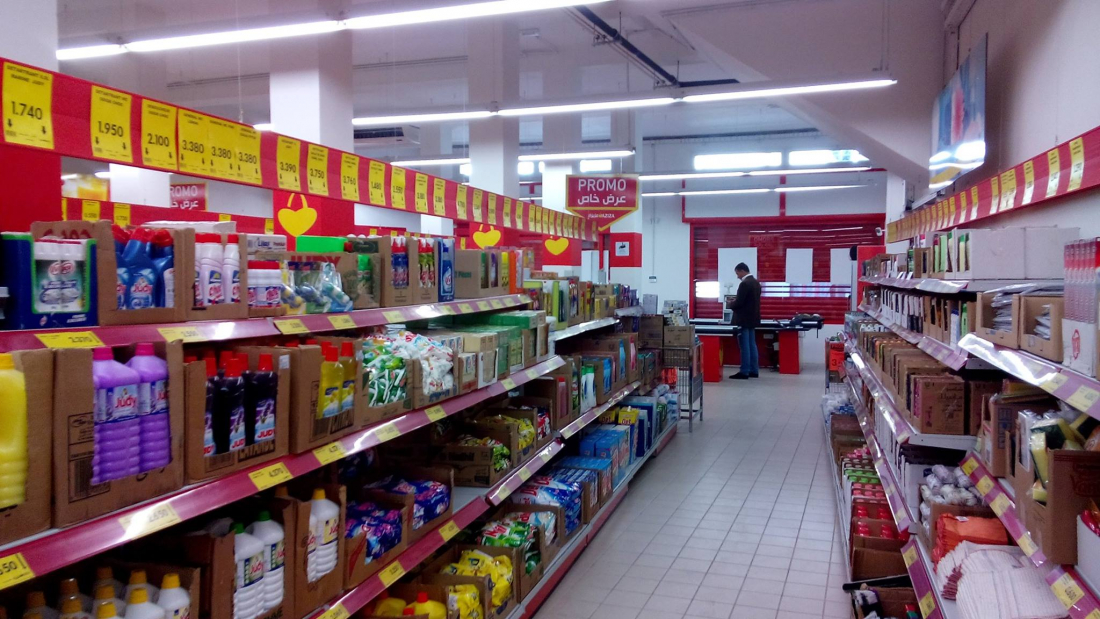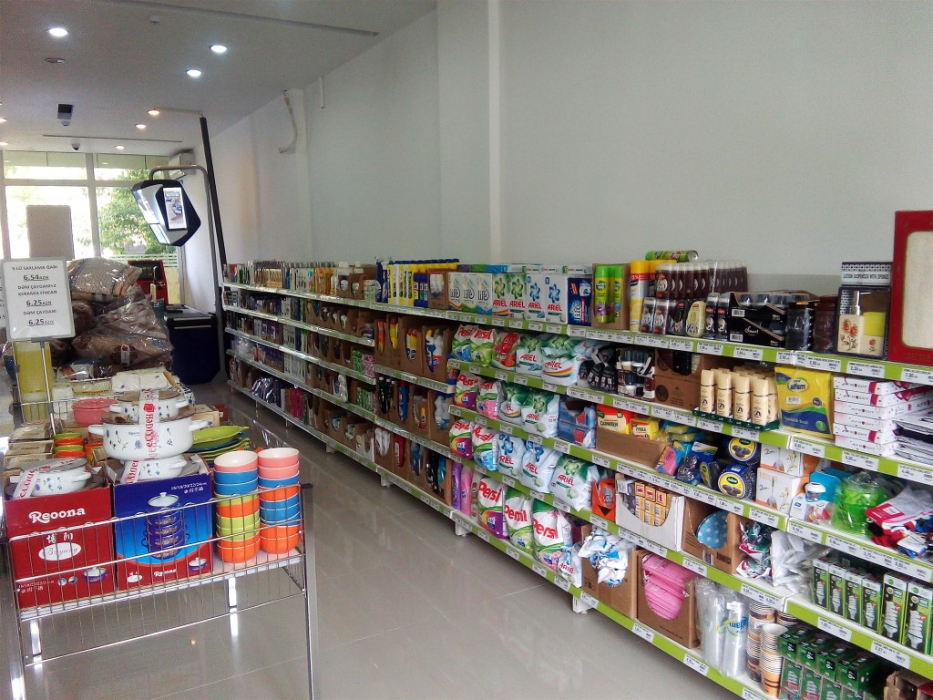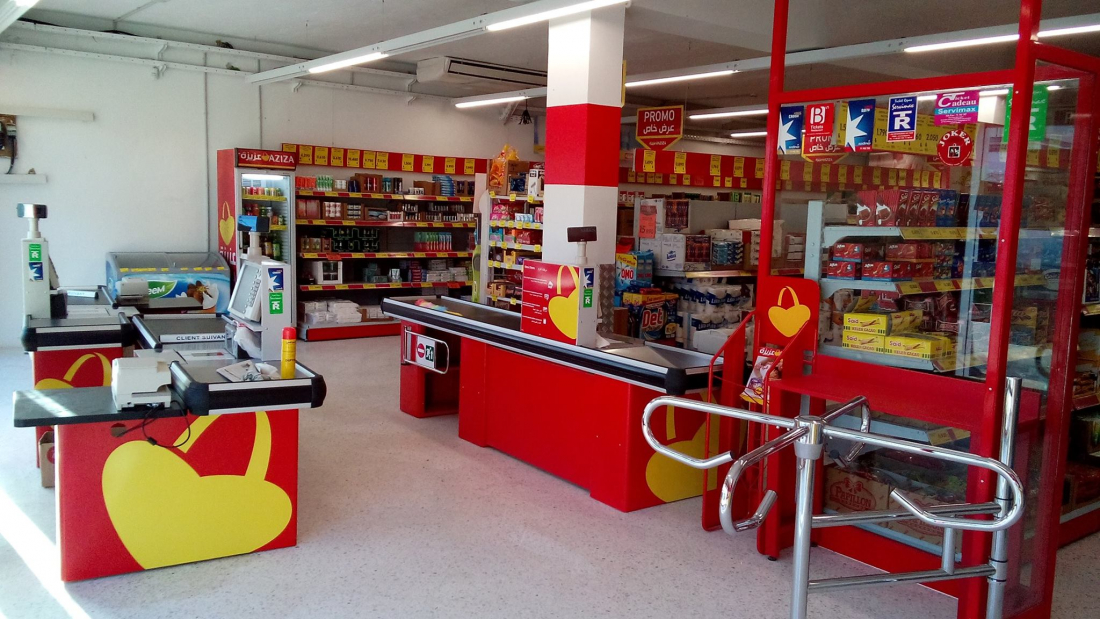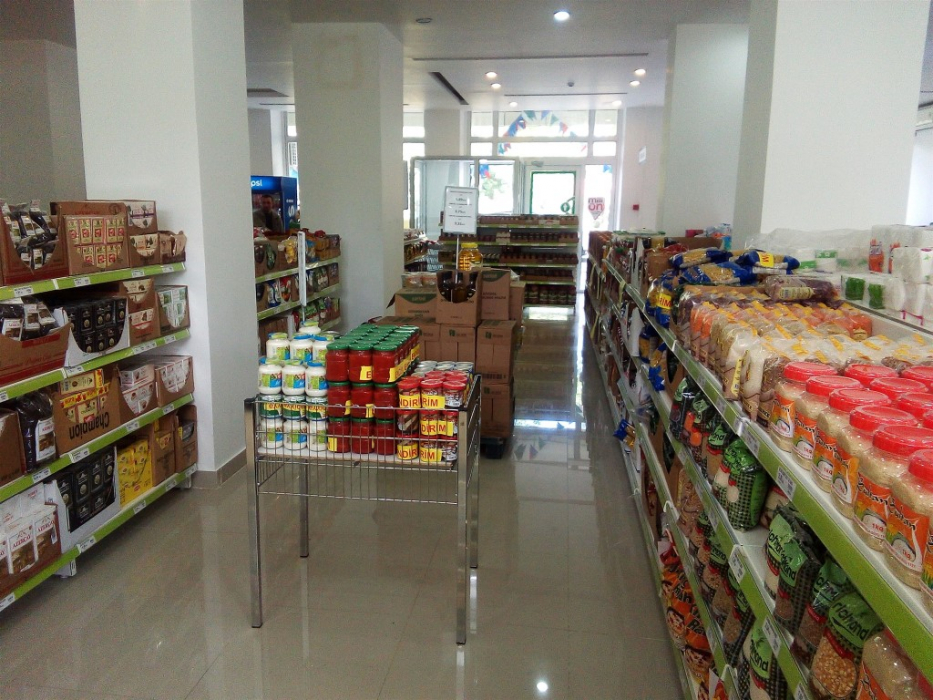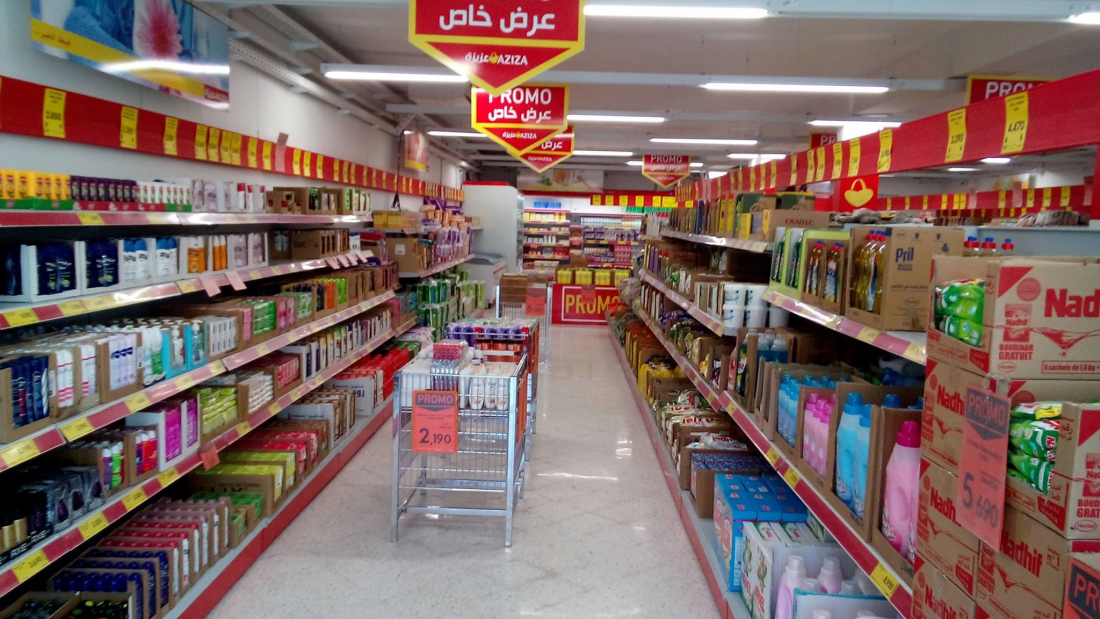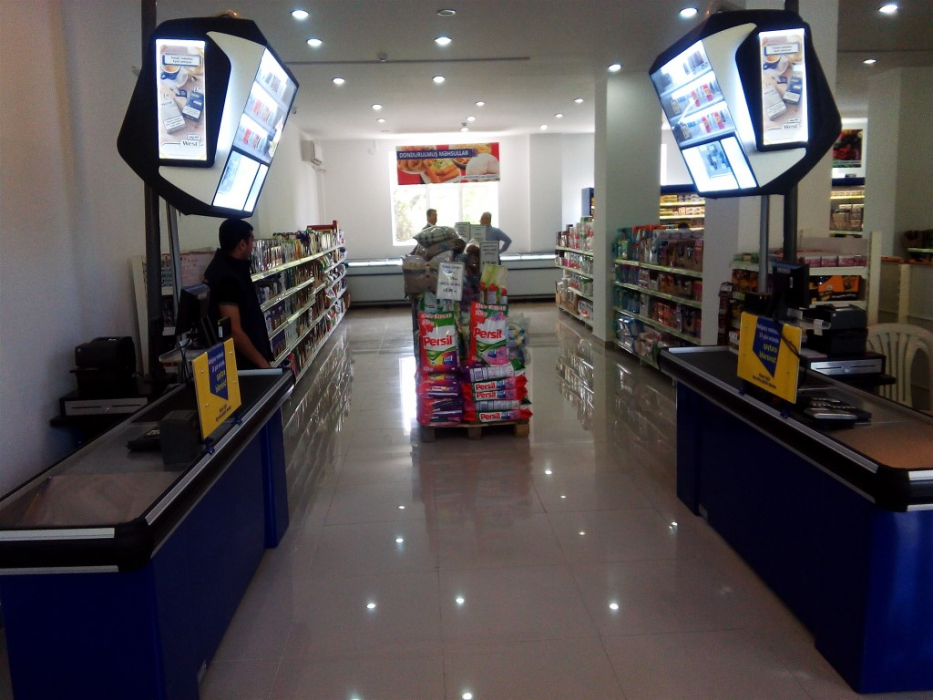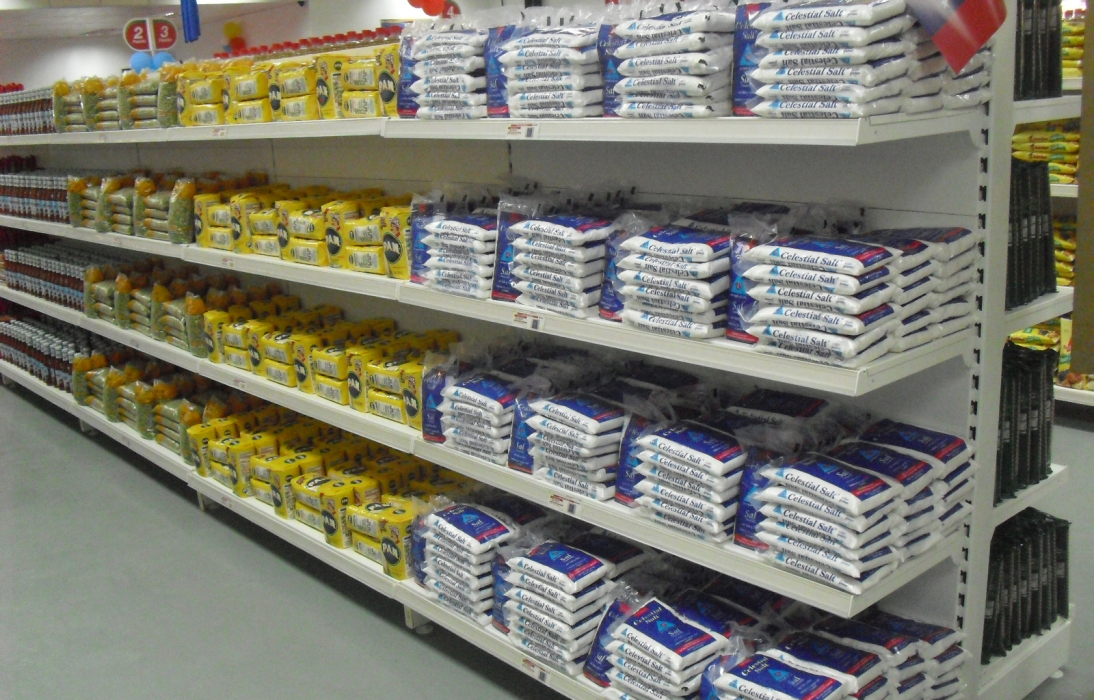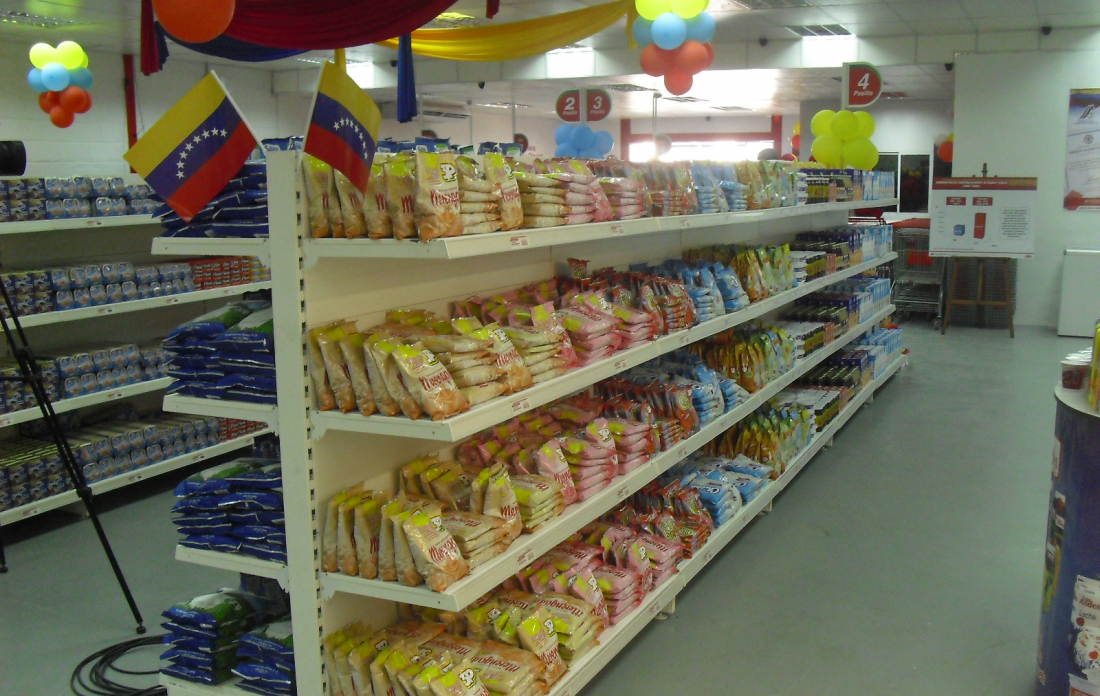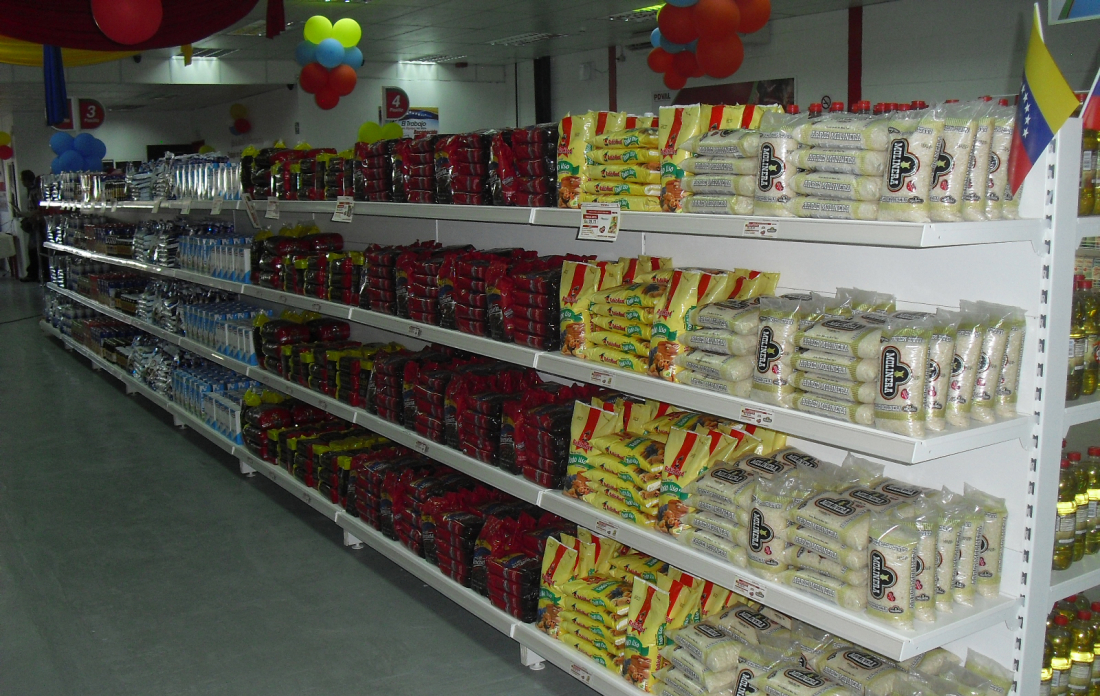 Close

Our display systems enhance product visibility and promotions in discount markets, the emerging stars of food retailing. We provide tailored store design and equipment solutions, featuring promotion baskets, reinforced shelving, wire baskets, and efficient checkout counters for easy access and cost savings. Trust us to support your growing discount market needs.