Entry-Exit Systems & Barrier
Entry and exit systems in stores and markets have important functions in the management of regular and safe customer traffic. Standard swing gates, turnstyle gates and radar-control systems are among these products by umdasch Madosan. All our applications can be painted, stainless or nickel chrome-plated, and complement the individual concept, especially in discount food retail stores.
In addition to popular nickel chrome-plated models, our Entry & Exit Systems can be made of painted or stainless material according to the project.
Easy installation is provided with the necessary mounting equipment.
Optional security elements such as anti-panic systems.
Different graphics or texts can be placed on the signboard.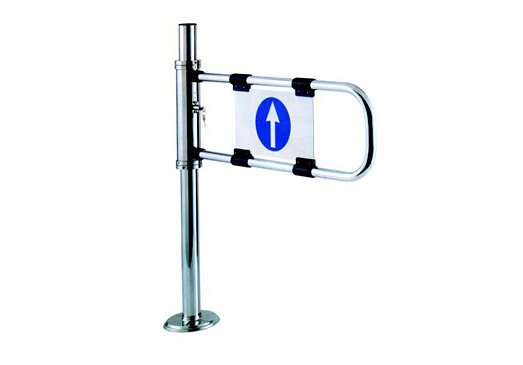 Regulates customer traffic and reduces product losses, especially in markets with high security problems.
With its anti-panic system, it does not prevent exits that require speed in emergency situations.
Statistics of the input and output traffic can be kept with special software that can be integrated into the radar models.
A special reinforced mechanism ensures long-lasting use.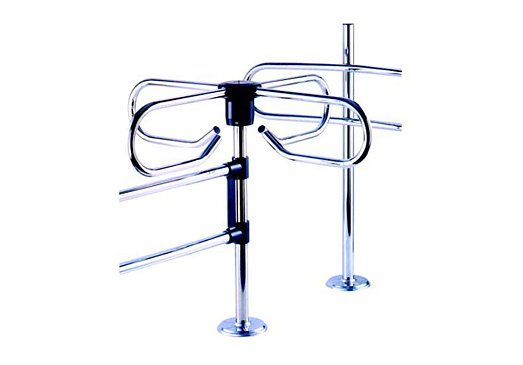 Entrance Elegance: Sophisticated Entry-Exit Systems & Barriers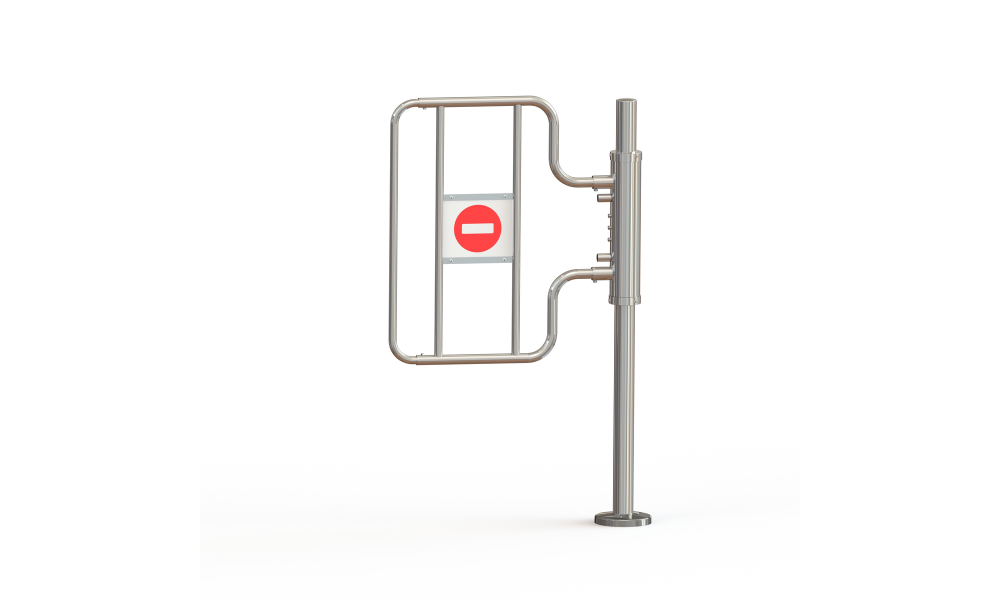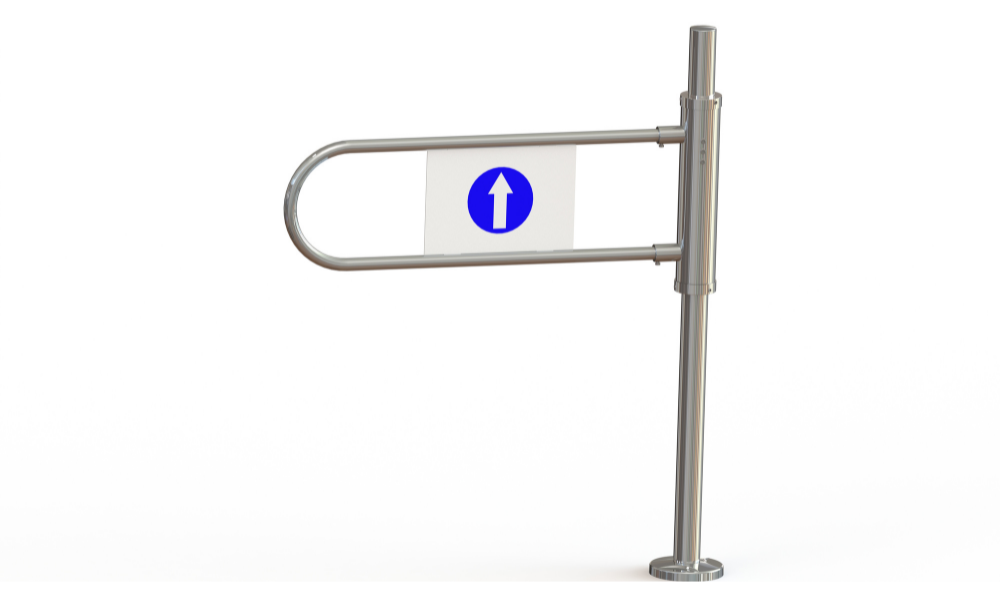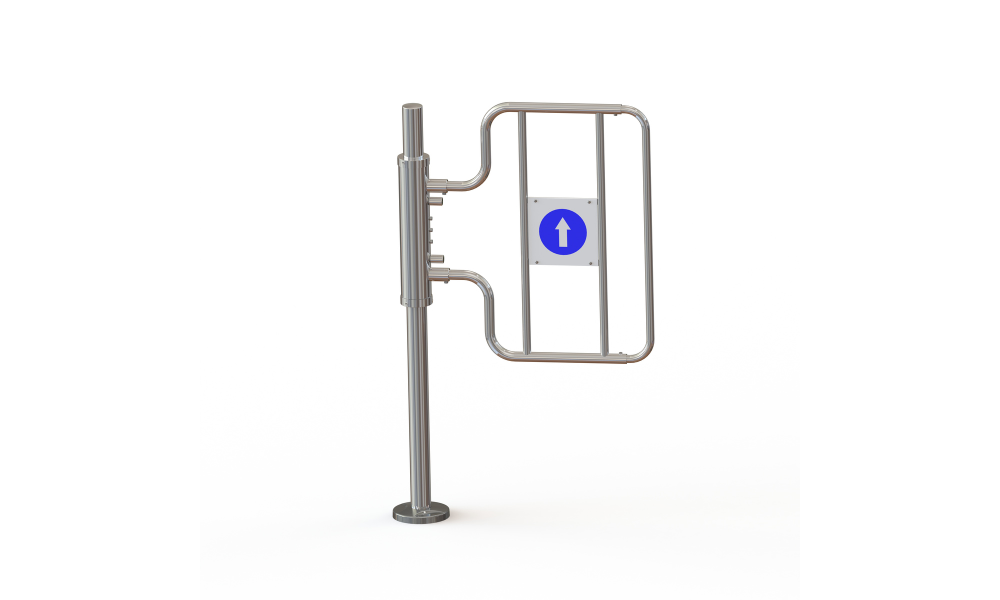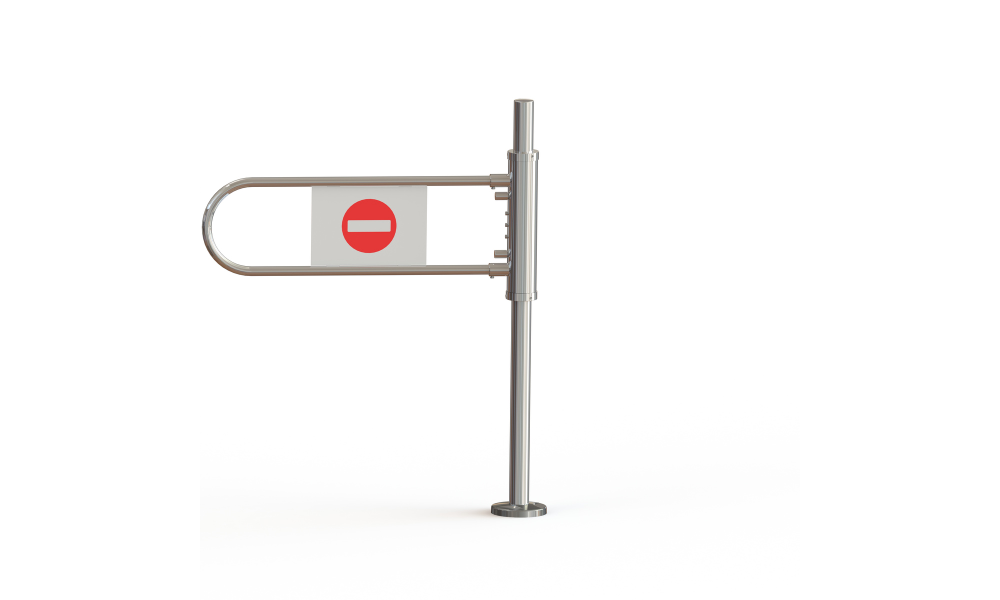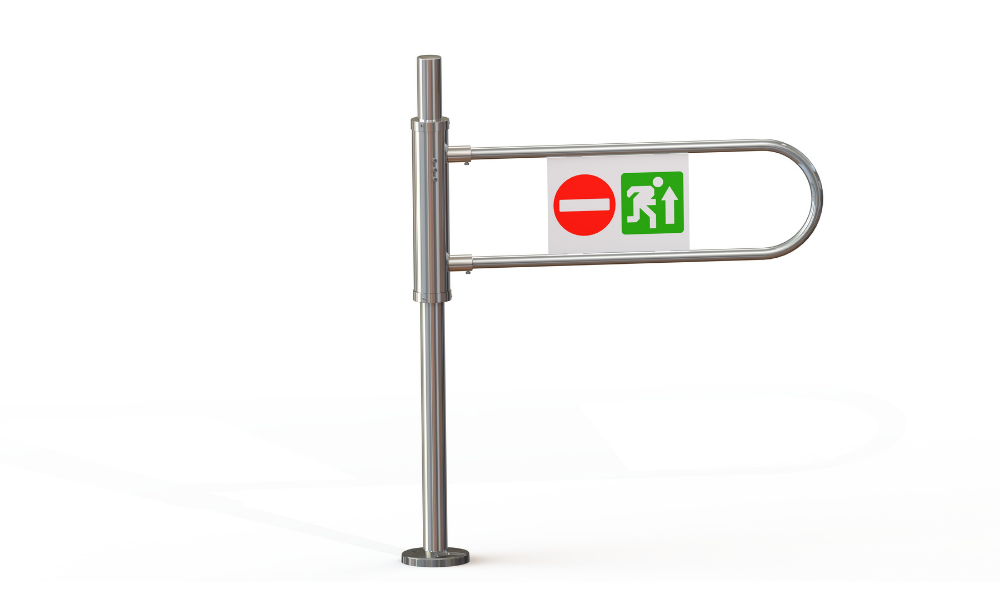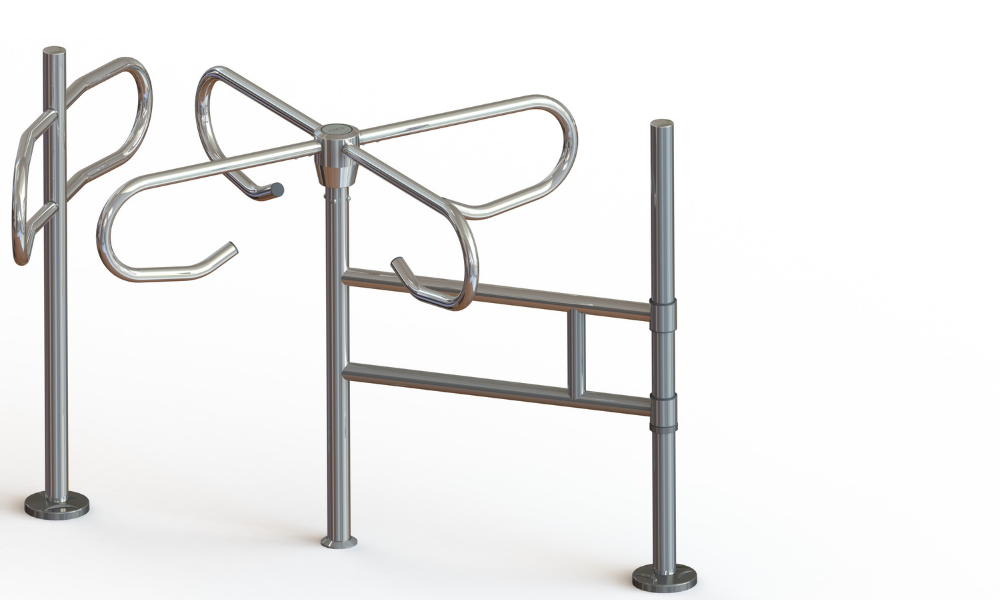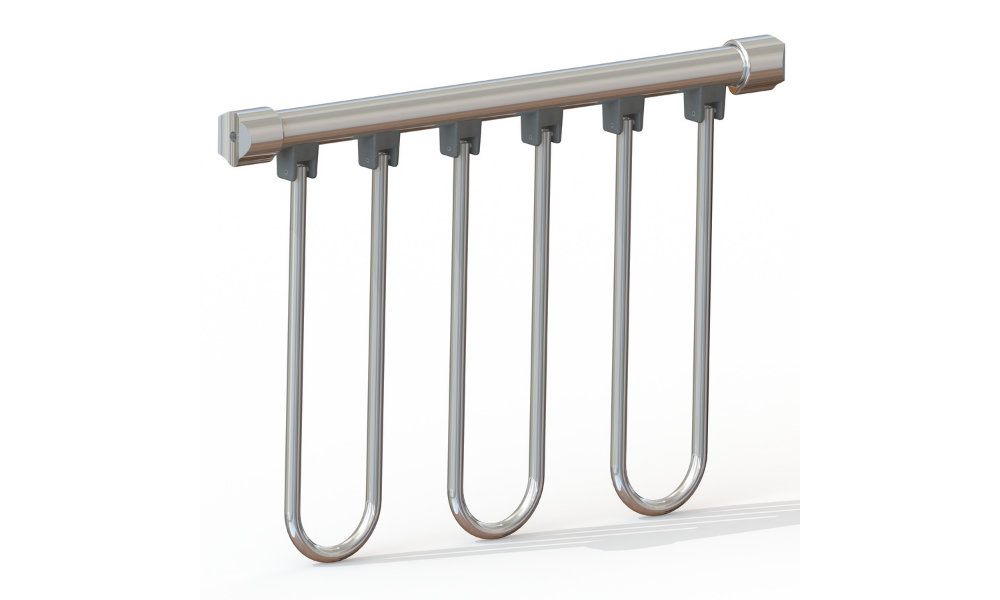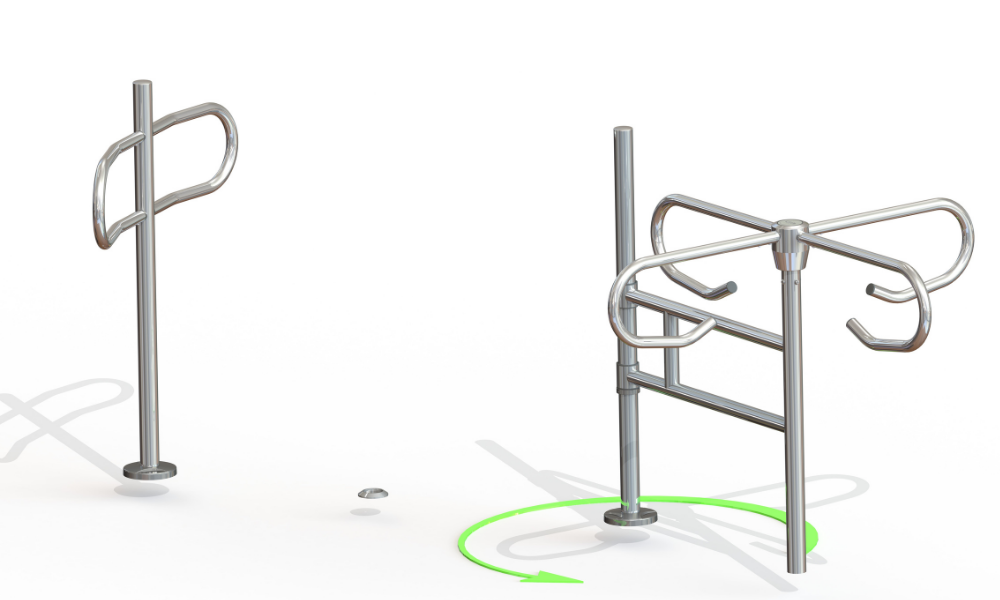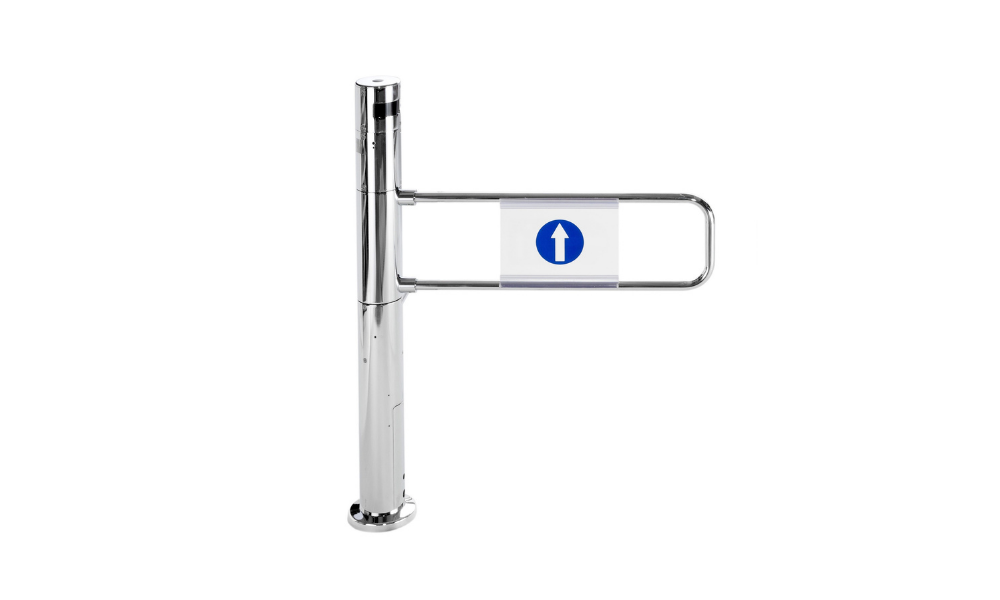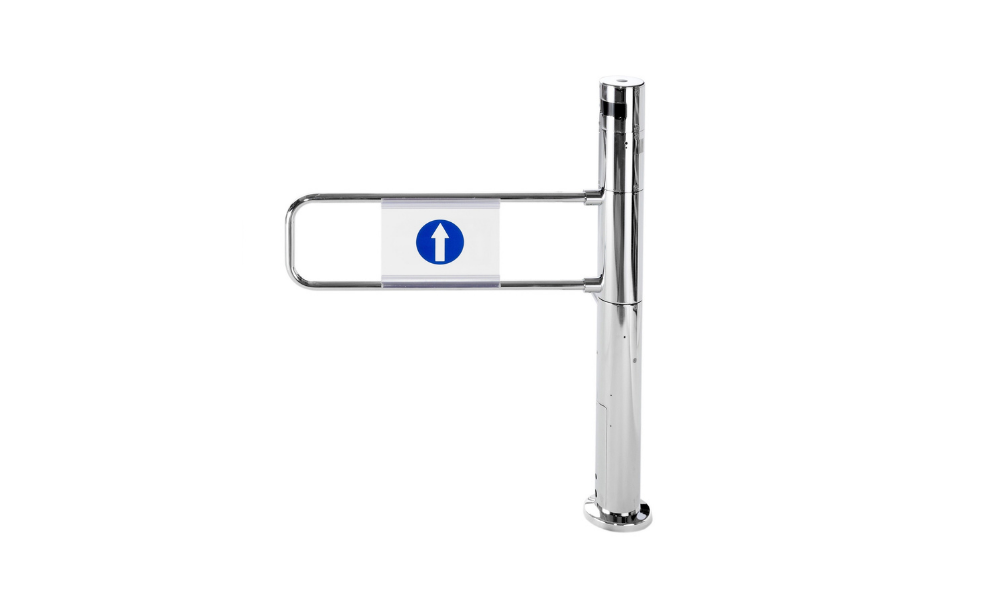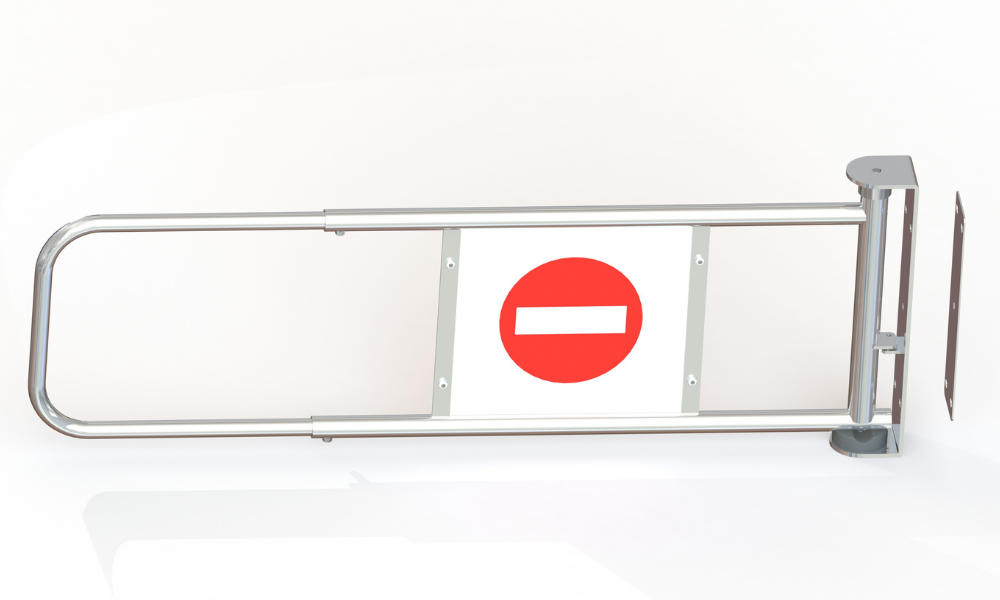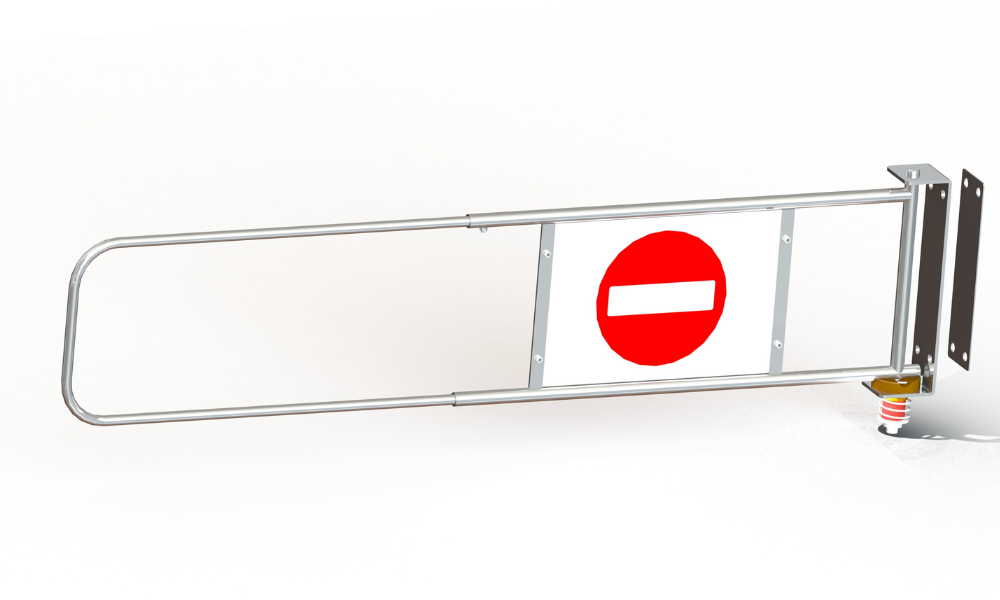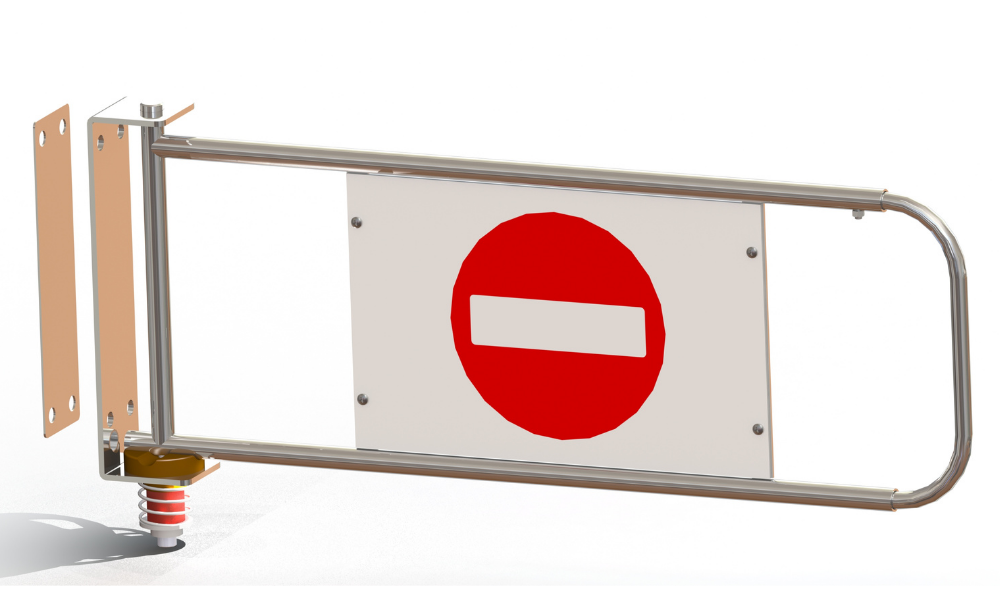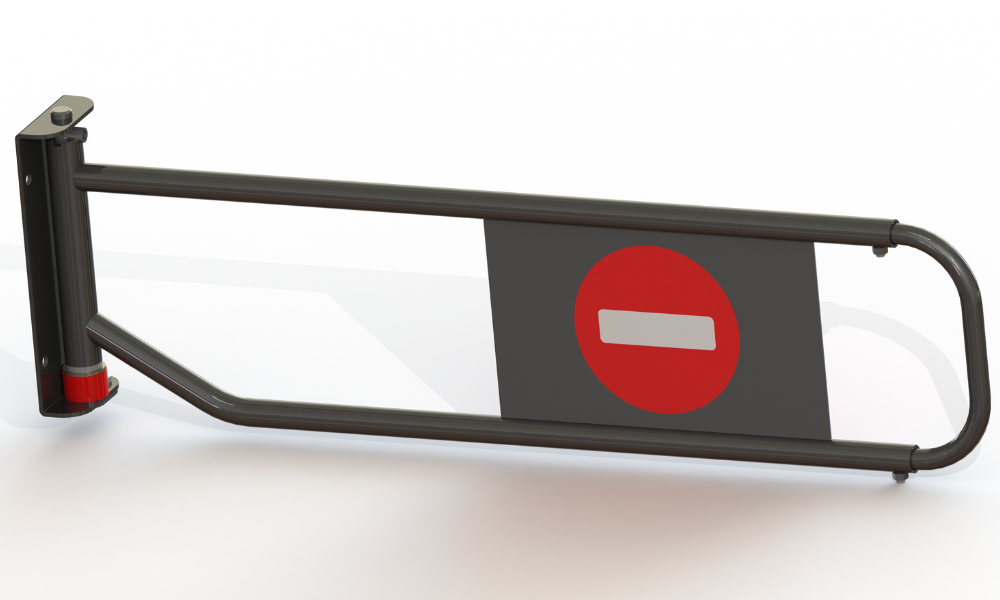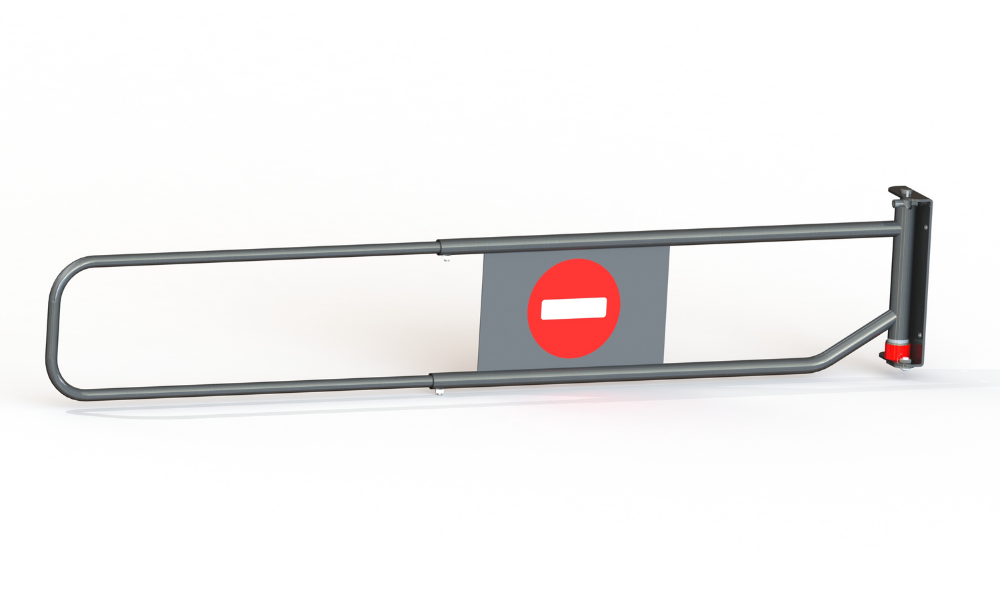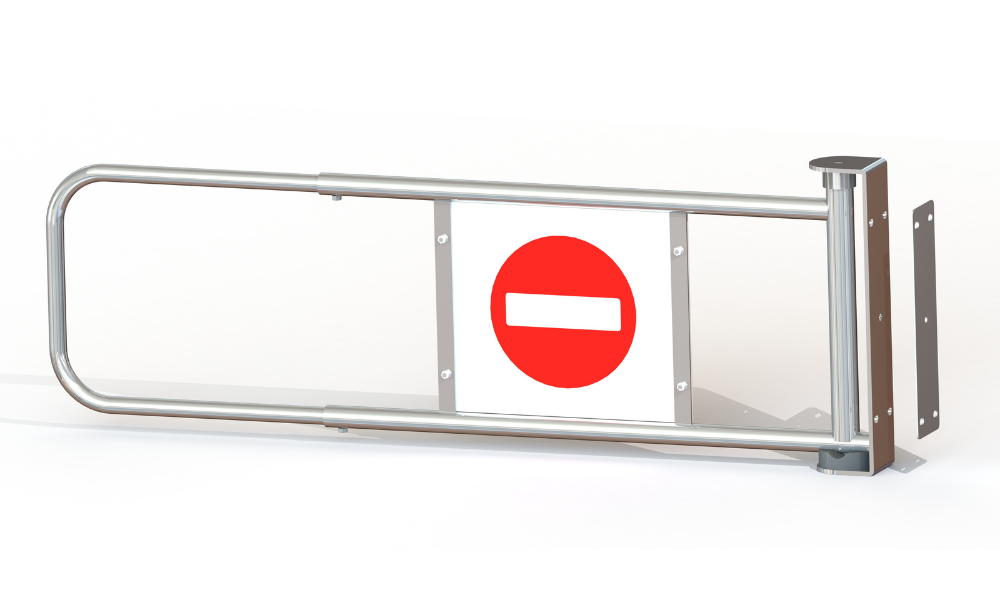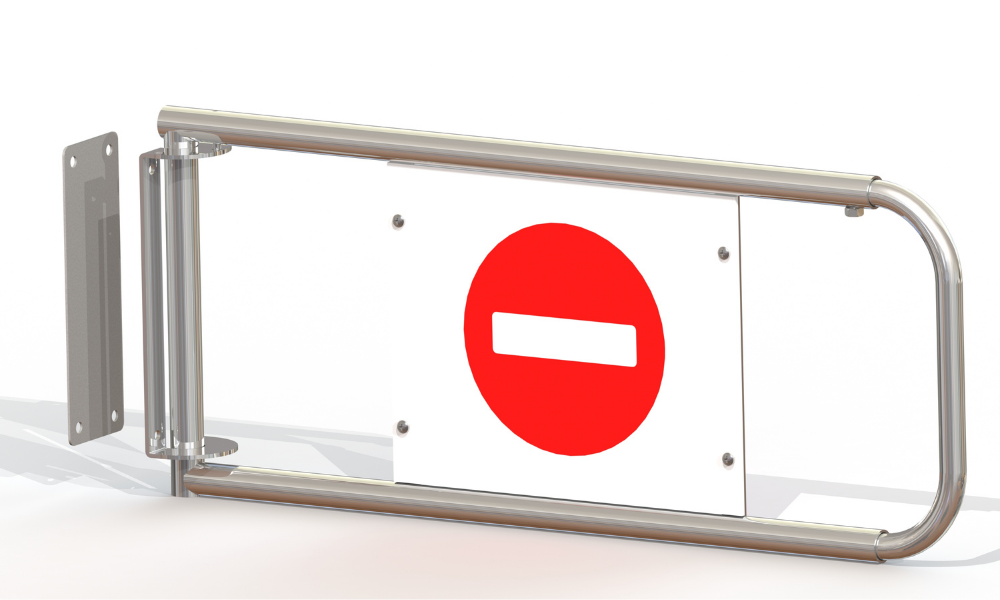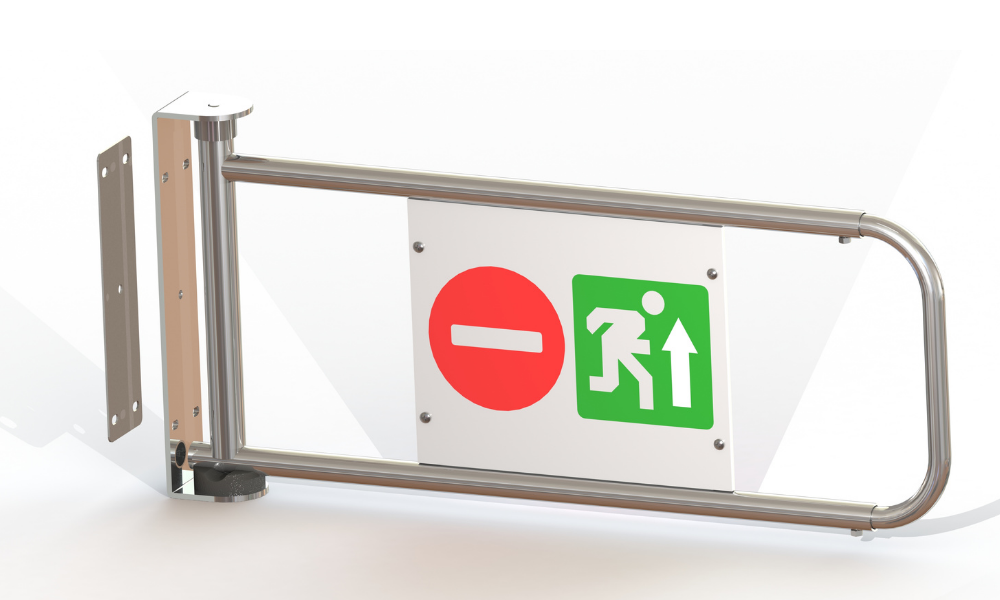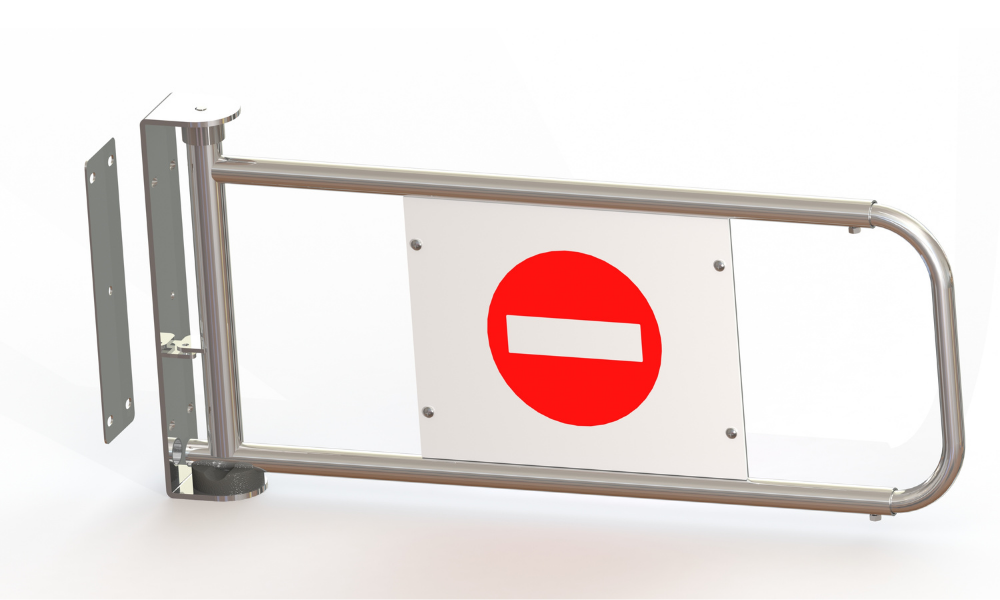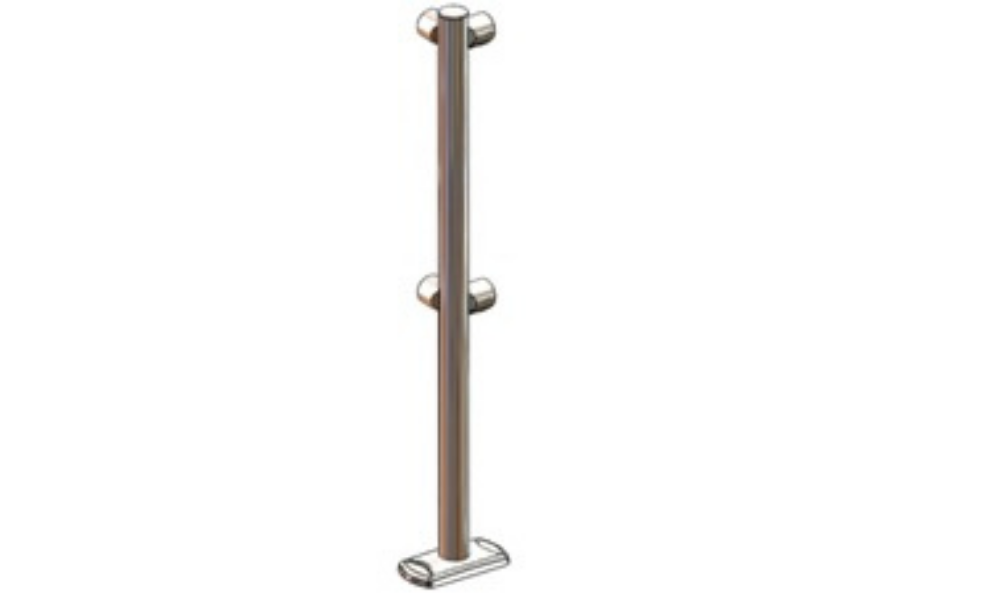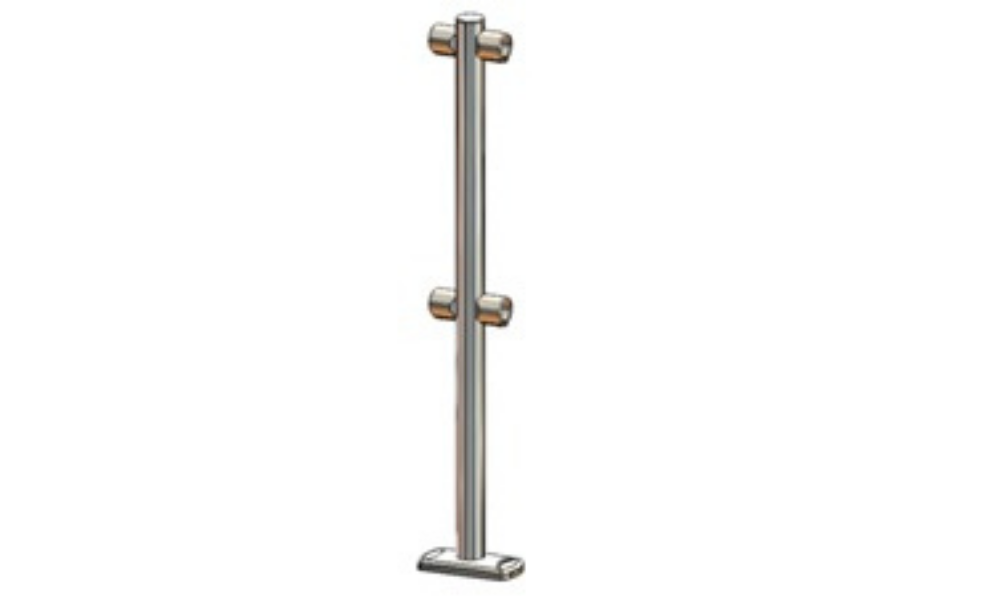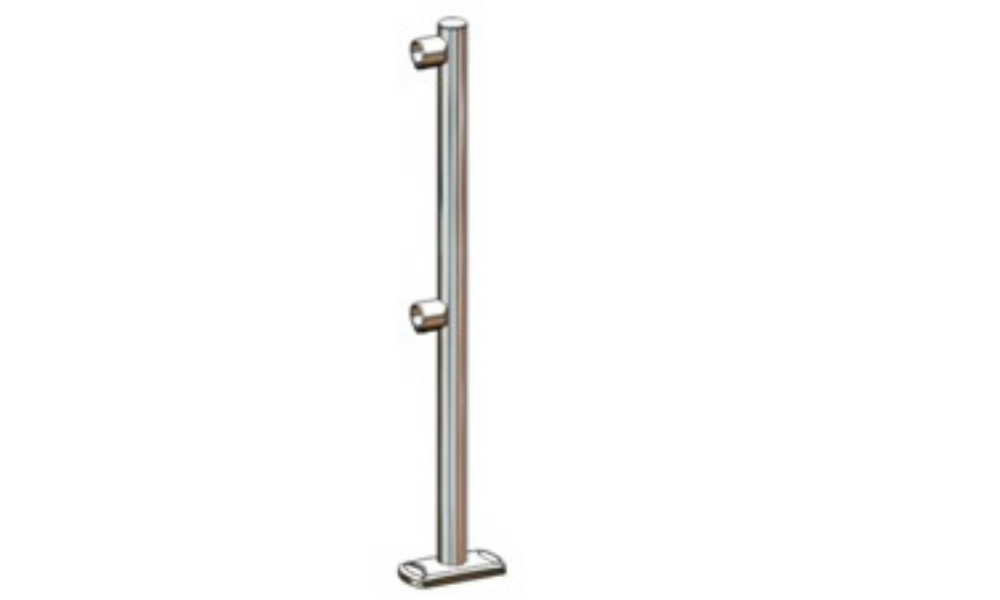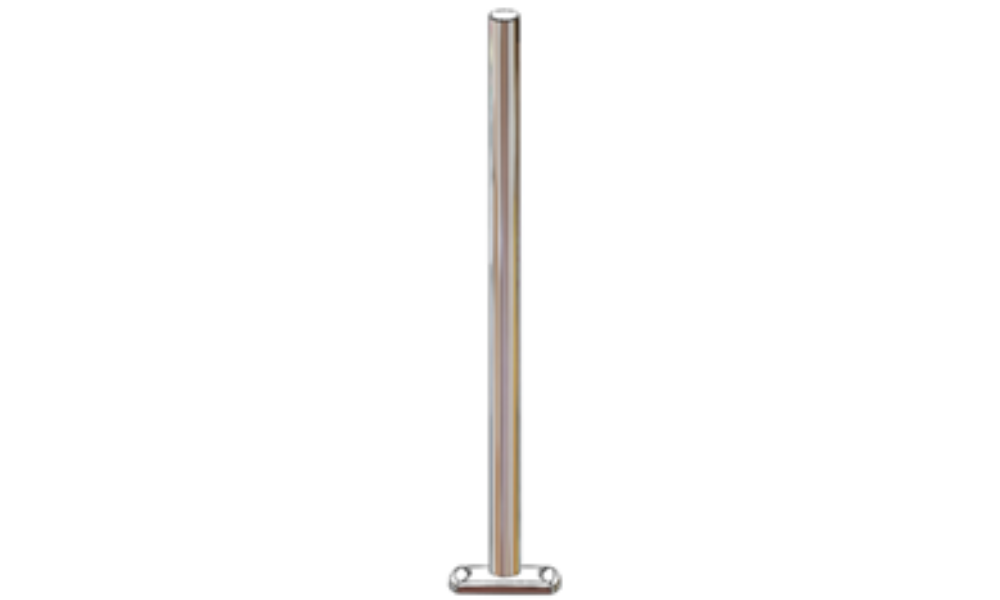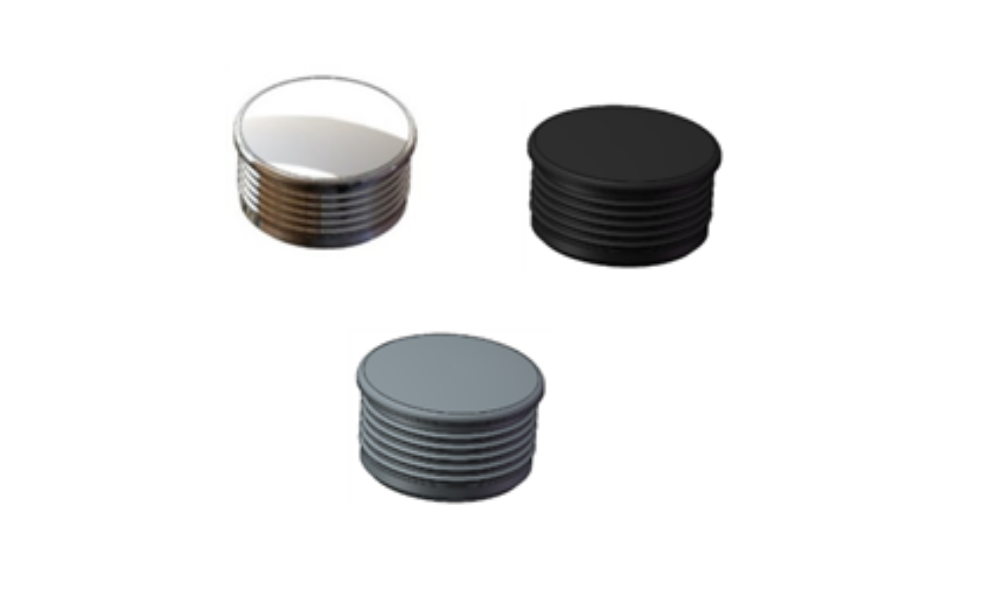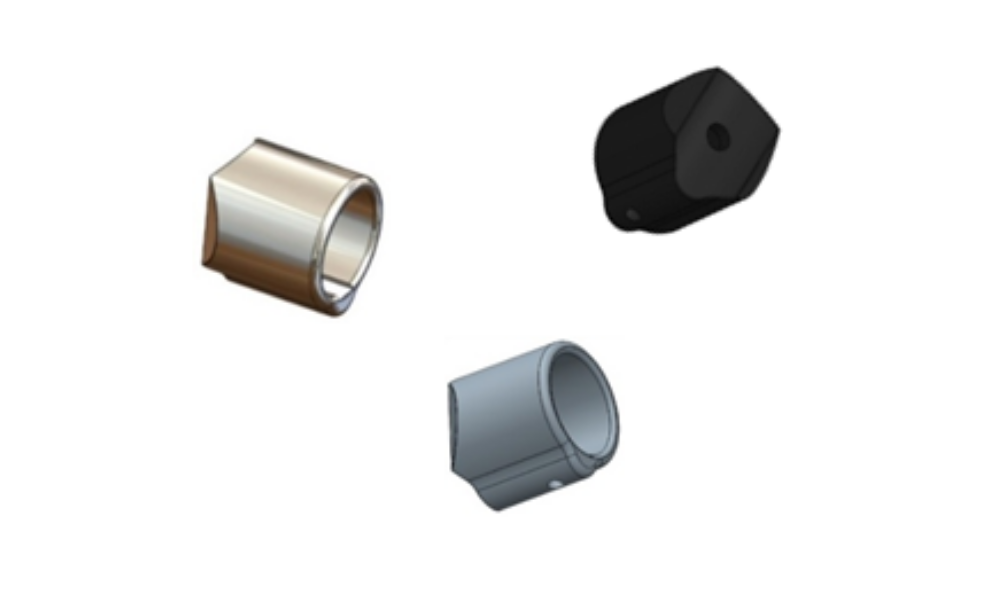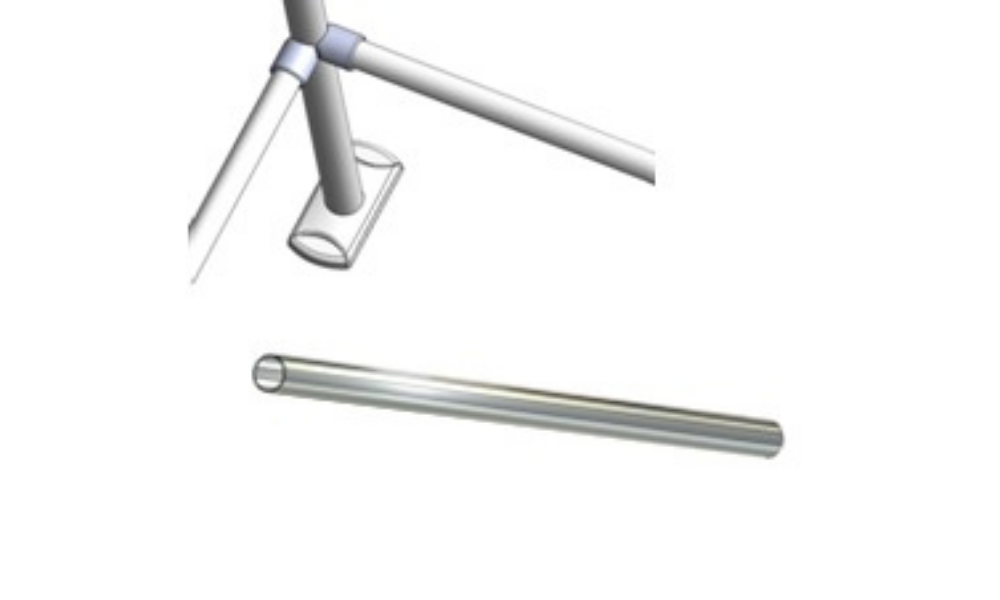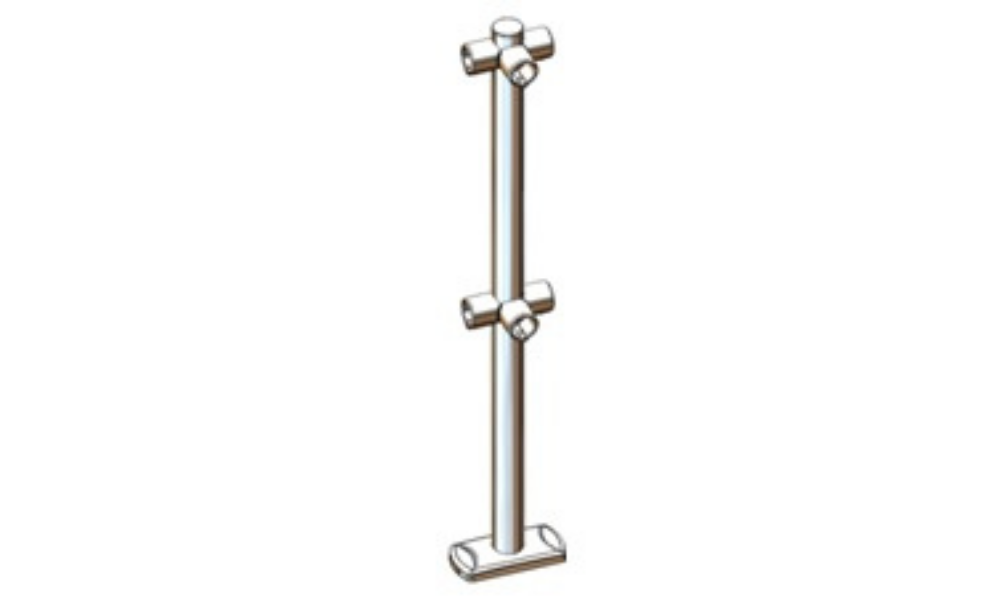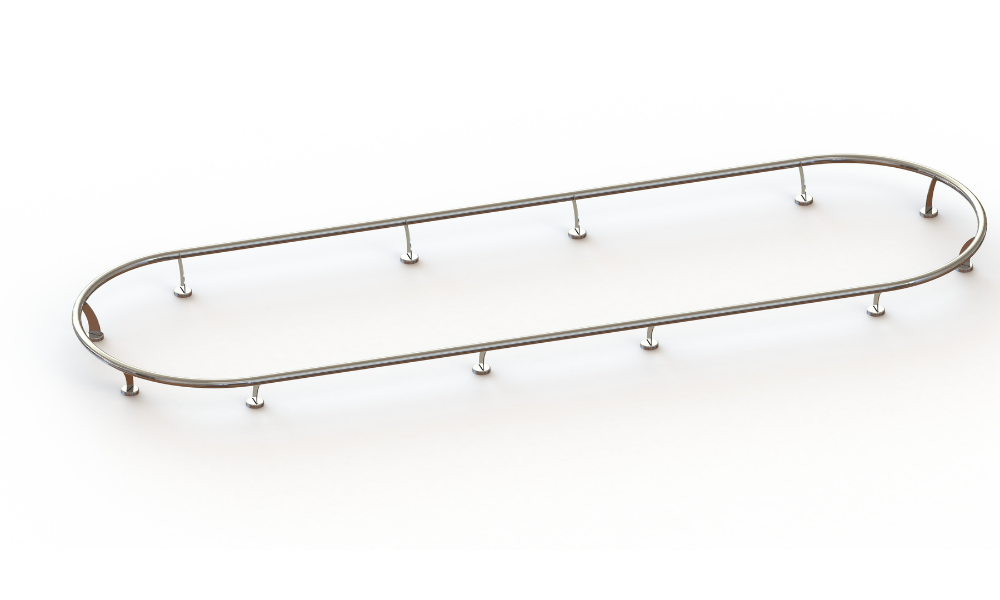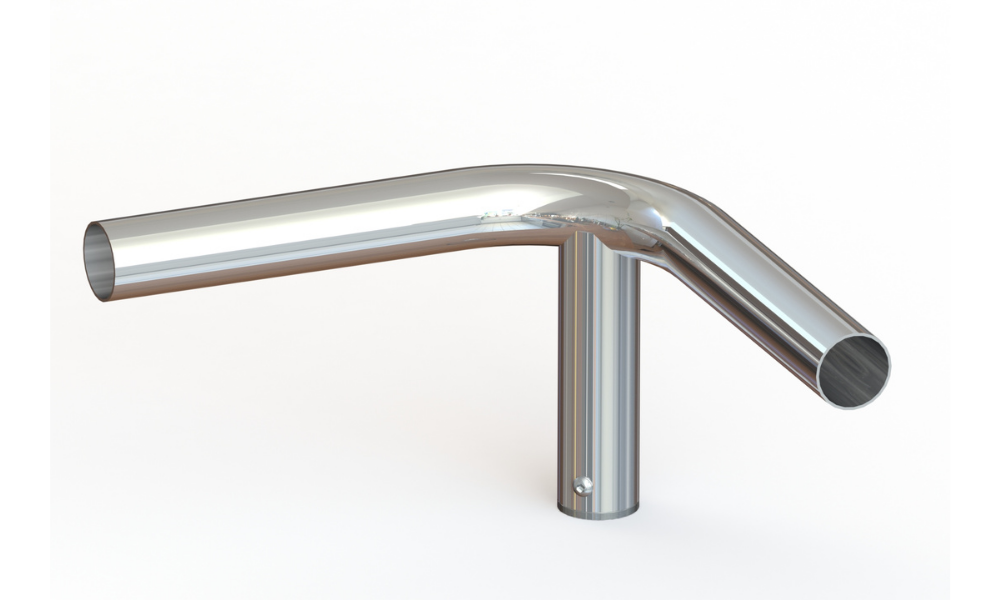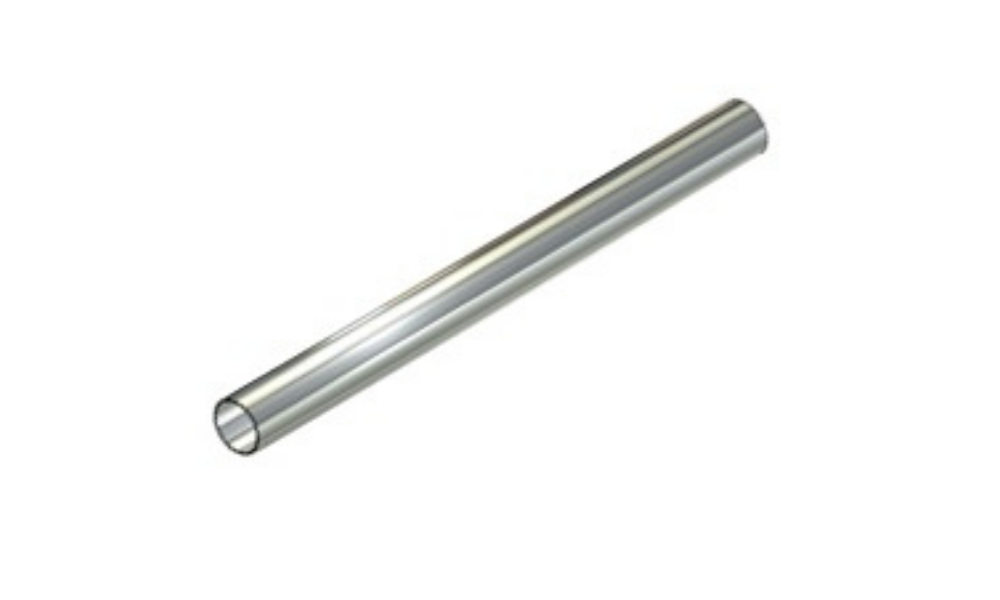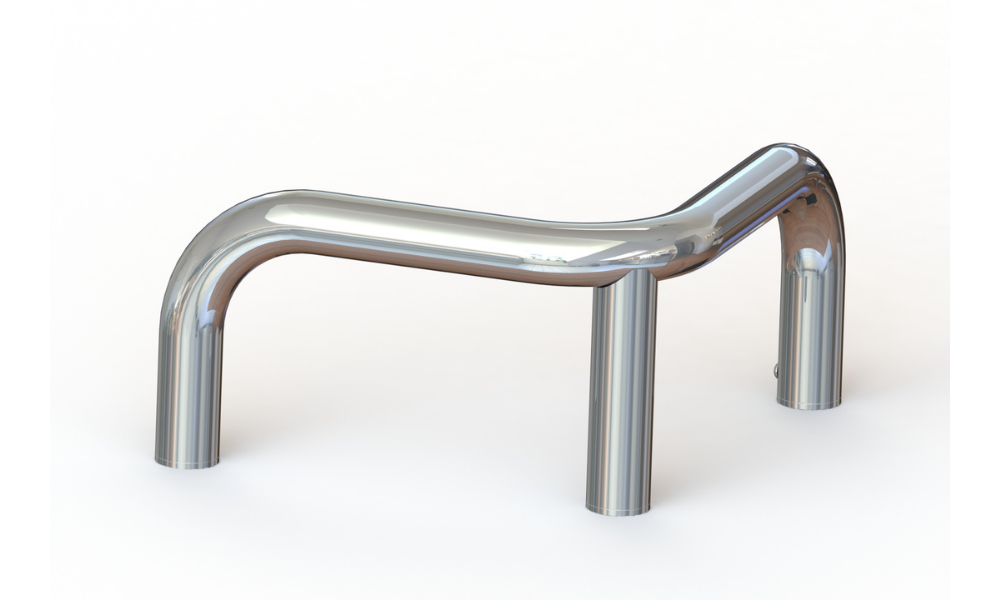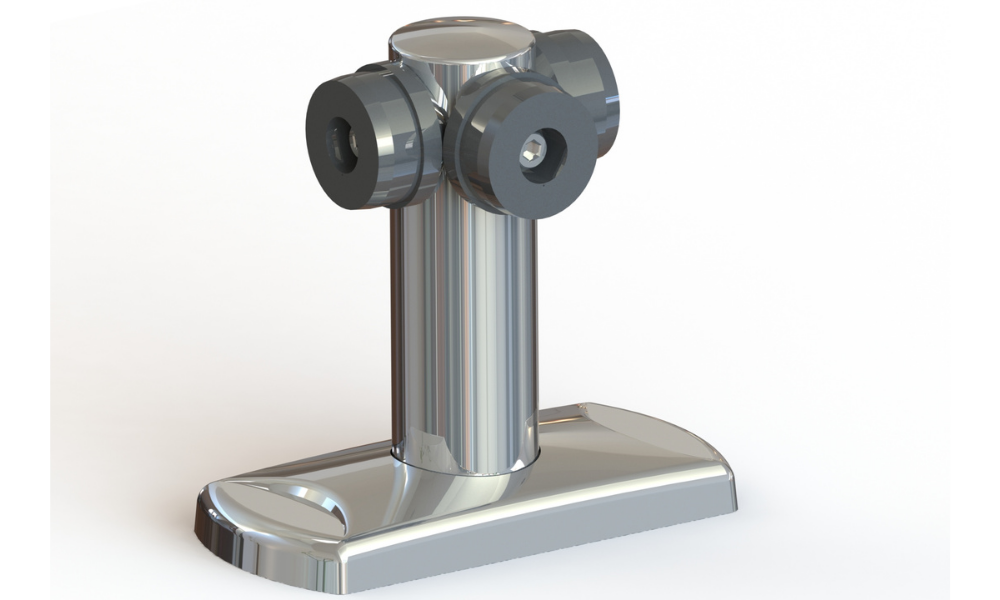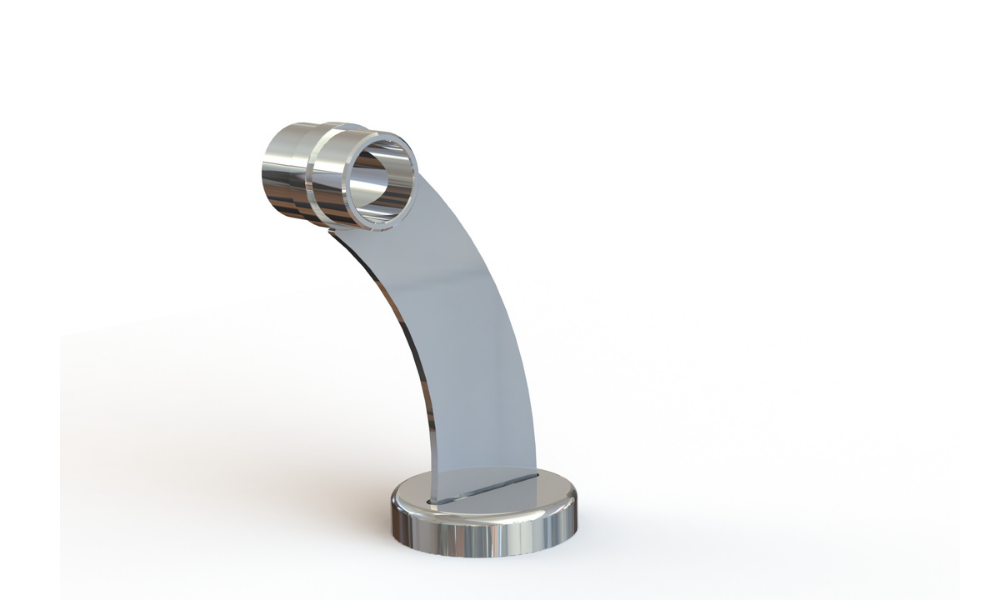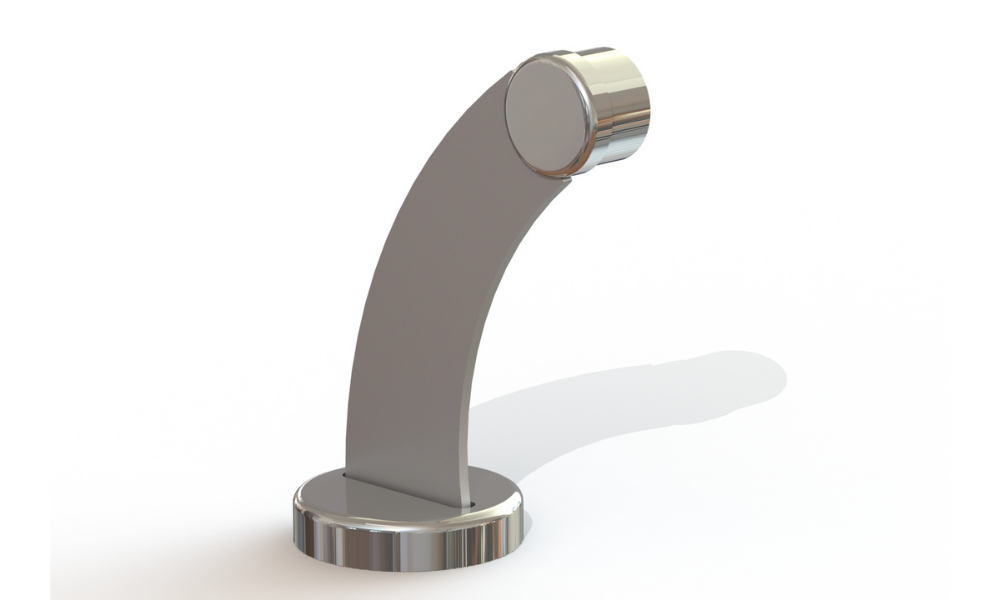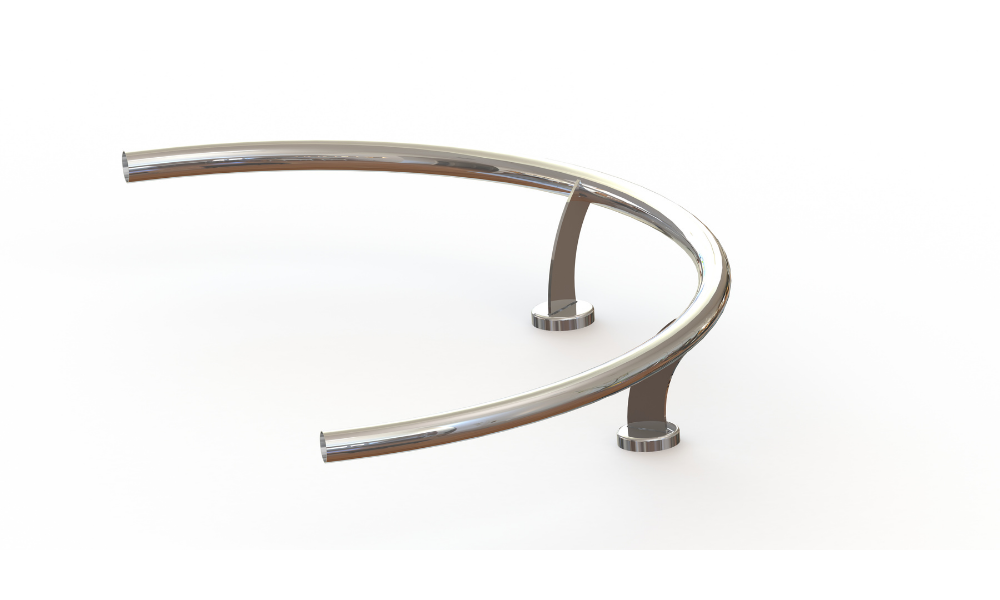 Close

Entrance Elegance: Sophisticated Entry-Exit Systems & Barriers
Step into Style & Security: Explore our Entry-Exit Systems & Barriers gallery, showcasing sophisticated and efficient entry-exit systems and barriers. Enhance your store's aesthetic while ensuring seamless access control and a safe, organized shopping environment.