Revolutionizing Pharmacy Design: umdasch Madosan's Boutique Approach!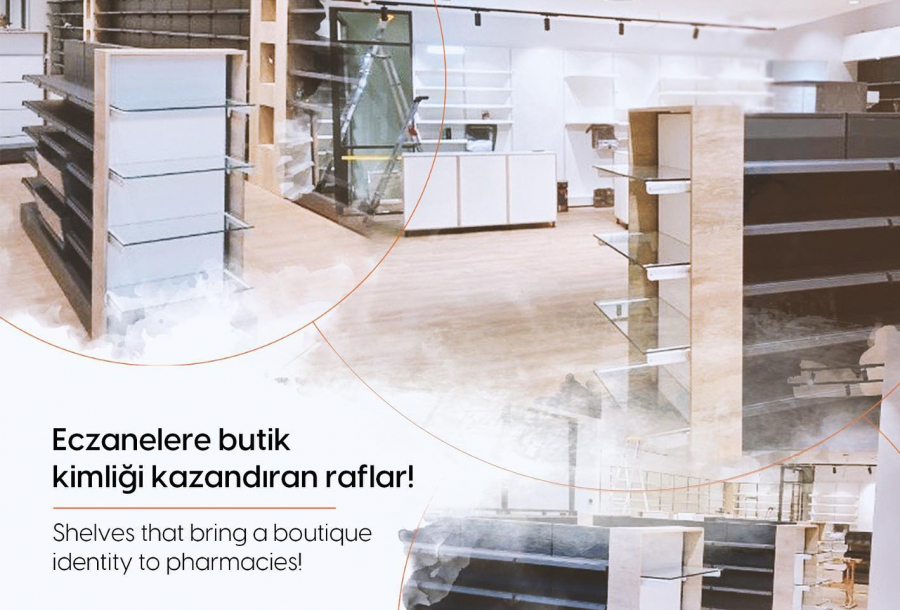 News
A New Chapter in International Projects: Boutique Pharmacies
Bespoke Aesthetic Shelves and Functional Display Solutions
umdasch Madosan takes pride in continually pushing boundaries in retail design. It gives us great pleasure to announce our latest international project, where we're transforming the pharmacy space by infusing it with a unique boutique store identity.


In this project, we have moved beyond traditional pharmacy layout norms, delivering a sophisticated and refreshing shopping experience. Our specially designed aesthetic shelves are the backbone of this novel approach. These bespoke creations not only enhance the visual appeal of the space but also boost functionality and customer interaction.


In addition, our functional display solutions have been meticulously crafted to seamlessly blend with the boutique theme, while ensuring optimal product visibility and ease of access for customers. Every detail has been carefully thought out to deliver a shopping experience that is second to none.


This project further cements our commitment to innovation and excellence in delivering state-of-the-art shelving systems and display solutions. As Umdasch Madosan, we look forward to continuing our journey in revolutionizing retail spaces and exceeding customer expectations around the globe.

Come & check out our pharmacy solutions here