Innovative Project Launch: umdasch Madosan Sets the Bar Higher!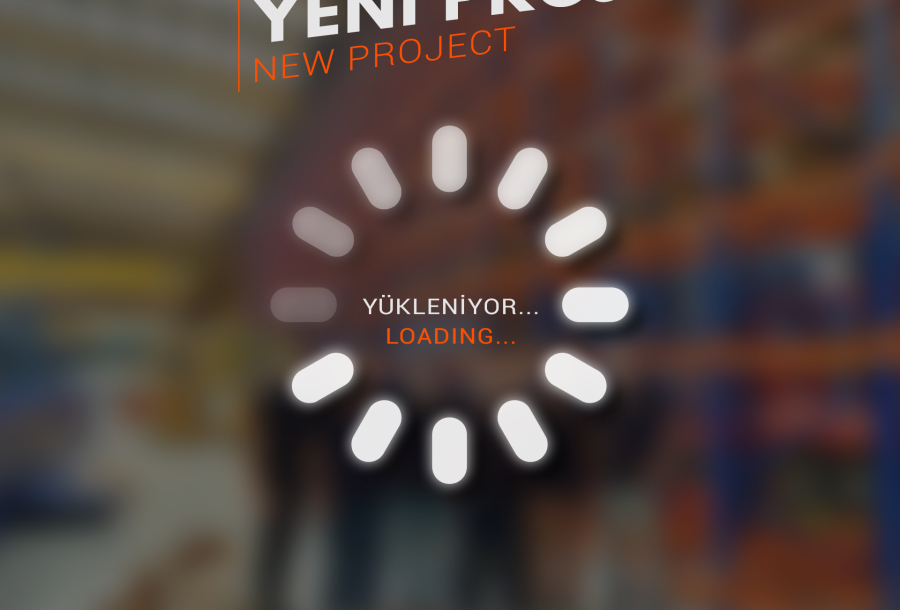 News
Our Global Reach Expands with New International Projects
Deploying Unique Concept Shelf System in North Africa
As umdasch Madosan, we are constantly advancing our work and breaking new grounds in the industry. With a clear emphasis on innovation, functionality, and sustainability, we are delighted to announce our latest international project.


This venture takes us to North Africa where we have initiated the assembly of a sophisticated concept shelf system. Specifically designed for the hypermarket project of our esteemed business partner, this unique system brings a fresh perspective to retail shelving and space maximisation.


As global leaders in providing high-quality and tailored storage solutions, this project embodies our commitment to delivering the utmost functionality and efficiency to shopping spaces. Leveraging our wealth of experience and expertise, we have meticulously crafted this shelf system to redefine the shopping experience and enhance the operations of our partner.


In the spirit of collaboration and partnership, we embark on this exciting journey, deepening our footprint in the international market and bringing our top-of-the-line warehouse shelving systems to more businesses globally.
As umdasch Madosan, we stand ready to face the future, as we continually seek to drive innovation and exceed customer expectations in all our projects.