To achieve greater things together...
umdasch Madosan is one of the leading manufacturers of shelving and racking systems in Bursa, Turkey. Together with its domestic business partners, it exports its products to 79 countries worldwide. umdasch Madosan's strength lies in a combination of human resources, production technology, professional engineering and a human-oriented business approach.
In 2020, umdasch Madosan joined forces with umdasch the Store Makers, which is a part of Umdasch Group AG, one of Austria's oldest family-owned companies. As umdasch Madosan Shelf Systems, we have taken a step towards a stronger future by combining our common values and goals. We have come together to achieve greater things…
We sign successful projects as solution partners by increasing our technical infrastructure and production power day by day. We complete our projects with the awareness of "social benefit" by paying attention to the fact that every product we produce and develop will contribute to our customers and the sector we serve, as well as being sensitive to the environment and human health. With these values and the employment power we have created, we continue to use our resources to improve all levels within the sector, from the supplier to the consumer, as well as making a major contribution to the country's economy. In particular we are guided by an understanding that goes beyond being a manufacturing company. We participate in human-oriented projects; we attach importance not only to activities within the sphere of culture and the arts that will increase the morale of our employees, but also to projects with a focus on social responsibility.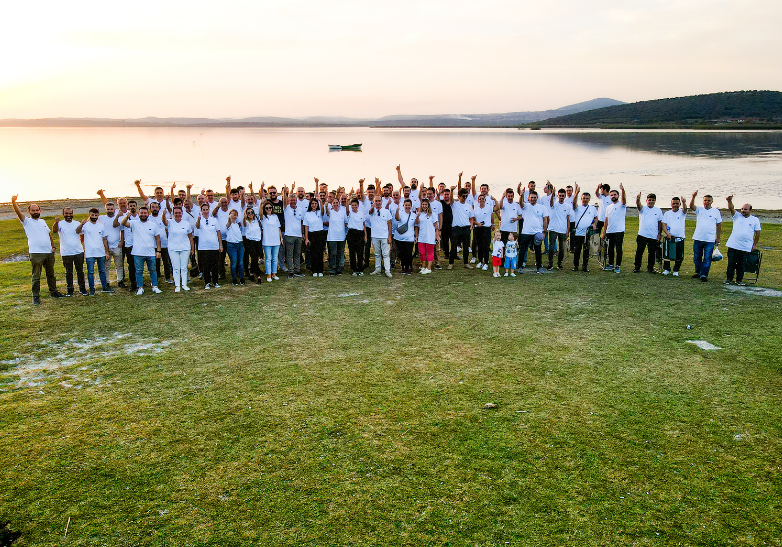 Our Purpose of Existence
Our Dream of the Future
Our Purpose of Existence
To be a "Professional Family" with a human-oriented management approach.
Our Dream of the Future
To be a pioneering and inspiring world's leading brand in its sector.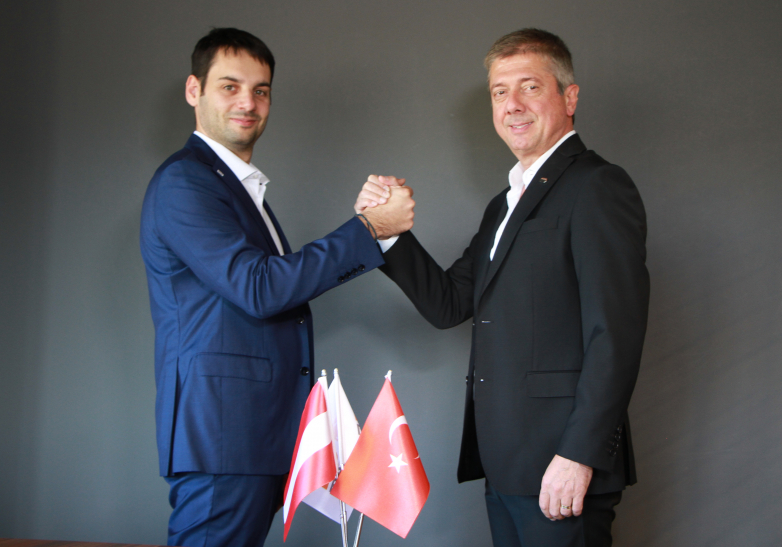 Kaya Toker & Nedim Yılmaz
As umdasch Madosan, with the benefit of every product we produce and develop for the users, we act with a sense of responsibility towards our employees, customers, suppliers, solution partners and our environment. We carry out works by developing projects with the principle of "social benefit".
In accordance with these works, we continue to support economic, environmental, cultural and social development with the awareness of social responsibility for a sustainable world.