Quality Certificates
Upholding customer satisfaction as our paramount goal, we, as umdasch Madosan, diligently adhere to the most stringent production standards. Utilizing only the finest-quality materials, coupled with rigorous safety inspections, we guarantee excellence in every facet of our work. Our commitment is the engine that drives our relentless pursuit for perfection.
Experience the Assurance of Our Quality - Discover Our Certifications Today!
umdasch Madosan uses modern technology to develop reliable products that are easily accessible and can be used to meet customer demands and practices. They comply with all local and international legislation and specifications regarding quality throughout the entire process, from the supply of raw materials to the delivery of the finished product.
Numerous certifications from various platforms and standardisation institutes, like TÜV NORD and Germanischer Lloyd are proof of the high quality of our products.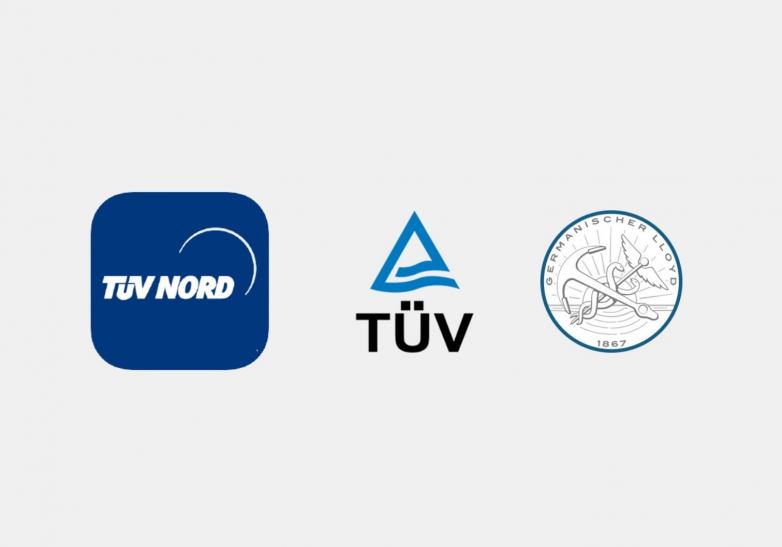 Embodying Excellence: Our treasured accreditations from TUV Nord, TUV and Germanischer Lloyd highlight umdasch Madosan's unwavering dedication to maintaining top-tier quality in all we do.