As umdasch Madosan, we consider our production experience and know-how, our technical infrastructure, the current technology we use, our qualified and experienced workforce and the continuous improvement of our customers' satisfaction as an inseparable part of our organizational goals.

With our human-oriented approach, we take our employees forward, and we embrace the corporate culture that emphasizes quality awareness and innovative perspective in our actions.

In order for the standards in our products and processes to be in the best class in the world market, we guarantee continuous improvement and fulfilling applicable conditions with the principle of competitiveness.

We improve the sustainability of the quality system with risk-based approaches and trainings, and as a "Professional Family", we have all our employees adopted.

Conformity of our Production System and Quality Management System with international standards has been registered by these organizations;

• ISO 9001: 2015
• TÜV (CE)
• Germanischer Lloyd (Tests for loading capacity of racks)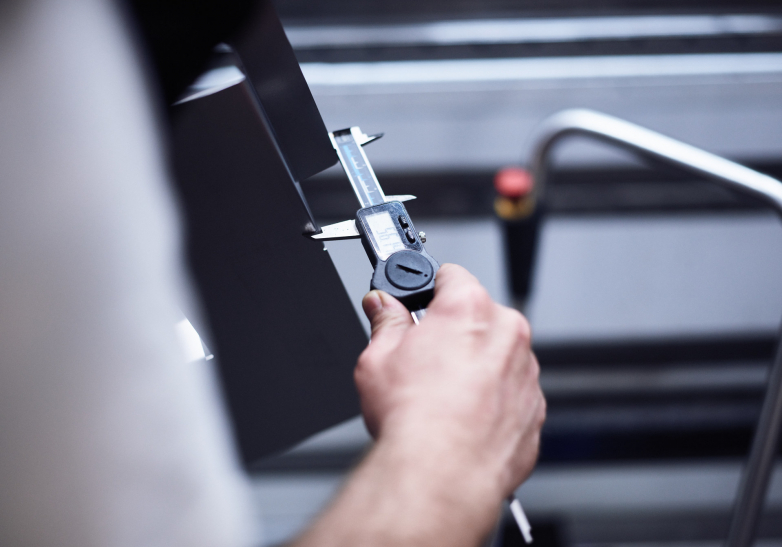 The application of required corrective activities by risk and opportunity analysis in all processes
Maintainingthe continuous improvement philosophy dynamic
Meeting our customer demands and expectations
The creation of the marketing mix
The participation and determined support of top management
The training and motivation of all employees at all levels
Monitoring the development of our suppliers and using preventional methods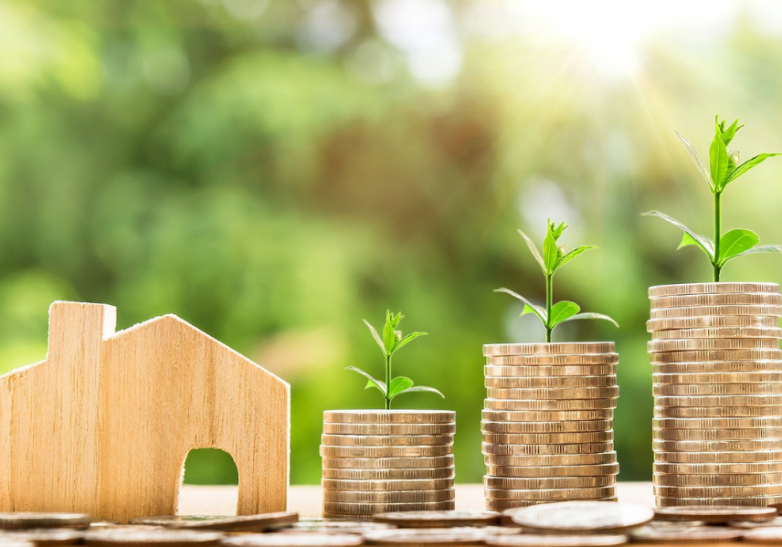 Our Occupational Health and Safety Policy
As umdasch Madosan, we consider humanity and human health as a fundamental value in all our activities. In accordance with this value, we adopt occupational health and safety as the most important work and development issue. We aim to protect our employees and business partners from work accidents and occupational diseases. We undertake to integrate this obligation into all our activities.
In order to achieve the goal of zero work accidents and occupational diseases, we guarantee to use occupational safety protective materials and to comply with all legal requirements without compromise.
We create healthy and safe working environments by knowing people well and adapting our activities to our employees.
We carry out risk assessments and take measures to eliminate dangers at source through continuous improvement practices. We provide regular trainings to increase awareness.
We pioneer social projects that will support our employees in order to maintain a healthy and peaceful life.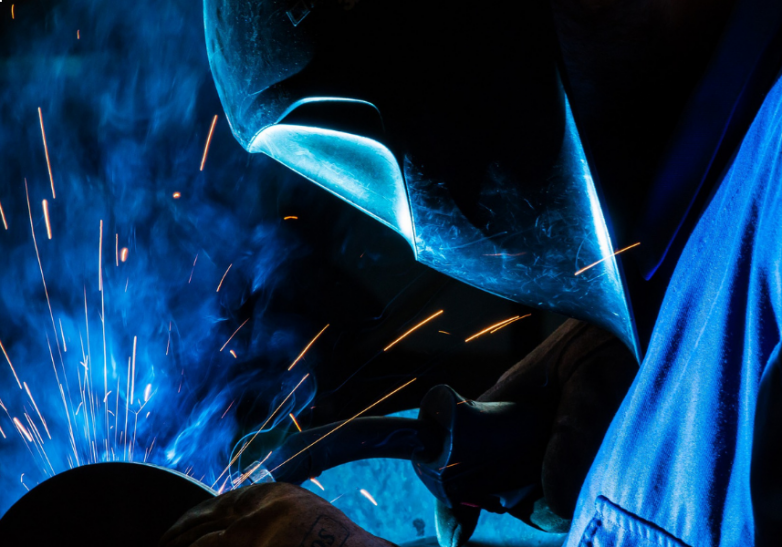 Ensuring continuous improvement in the objectives and performance of occupational health and safety factors as well as our environmental management system
Establishing revaluation and recycling alternatives by reducing waste formed through production, delivery, stocks, management, purification and maintenance, while taking into consideration the environmental effects
Ensuring the preservation of natural resources and reducing the use of raw materials by using technologies that minimize effects on the environment within the framework of technical and economical possibilities and capabilities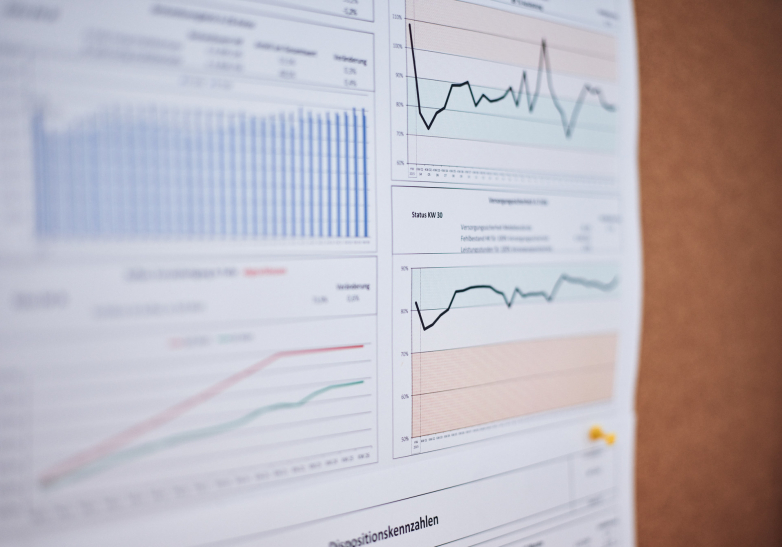 As umdasch Madosan, we consider the protection and improvement of the environment we live in as an indication of our respect for society, beyond legal requirements.. With this understanding, we aim to leave a habitable and clean environment for future generations.
By supporting our employees with regular trainings, using the best technologies and continuous improvement practices in the branch of industry, we minimize energy and water consumption, waste formation and atmospheric emissions, and we encourage sustainable use of resources.
We guarantee to comply with all national and international legal regulations and conditions related to the environment and to work for the continuous improvement of the environmental management system.
We take over contributing to the protection of nature as a corporate culture with our environmentally friendly products and processes with the participation of all our employees.