Our Management
Dive into the minds of our esteemed management team. Their unique perspectives, steeped in a deep commitment to our professional family and social responsibility, guide umdasch Madosan's forward-thinking strategy. Here, they share their thoughts and inspirations, illuminating the philosophy that fuels our company's relentless pursuit of excellence.
Advisory Board
Explore the insights of our distinguished Advisory Board, the strategic compass guiding umdasch Madosan. With deep-rooted experience, their innovative thinking and steadfast commitment to our mission and values shape our path. They share their wisdom, igniting the spark that drives our company to new heights and helps us build a sustainable and socially responsible future.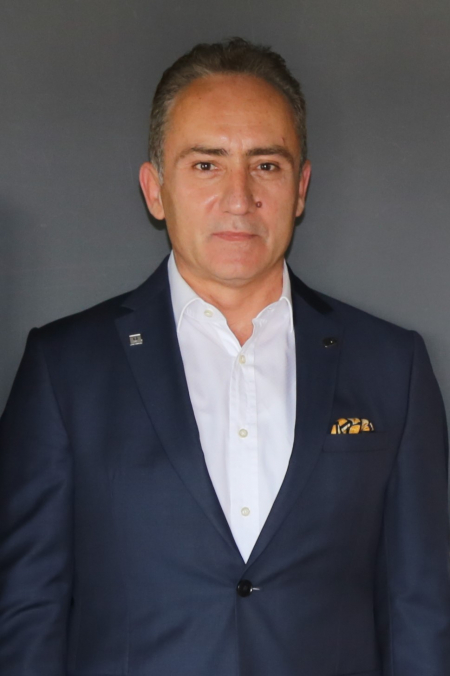 Vedat
Saygın
Chairman of the Board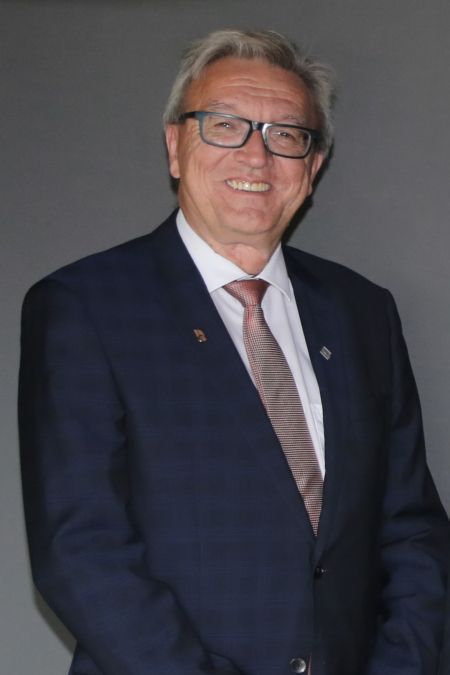 Silvio
Kirchmair
Vice Chairman of the Board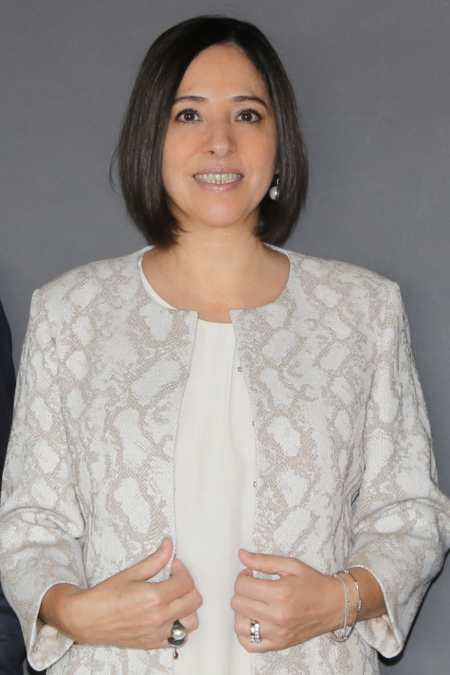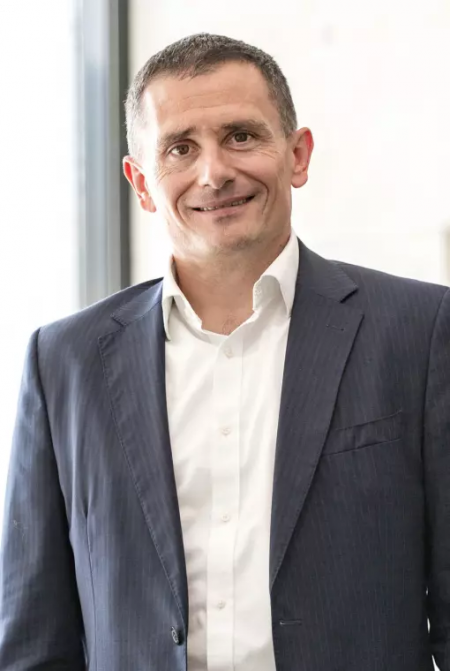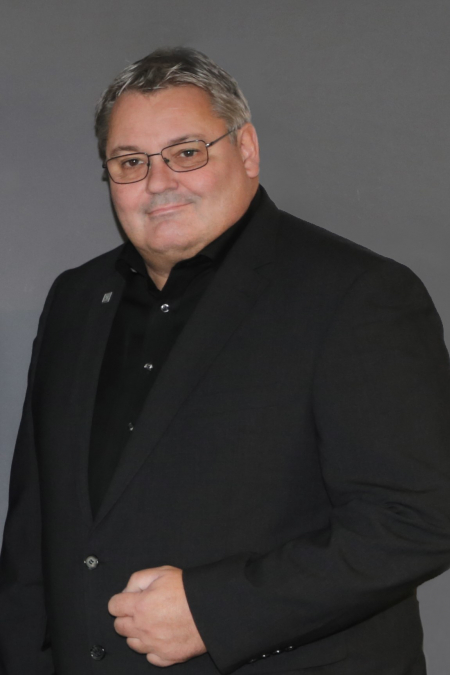 Gerold
Knapitsch
Board Member
Department Managers
Meet our Department Managers, the engine that keeps umdasch Madosan running efficiently. With their diverse expertise and unwavering commitment, they ensure we deliver only the best solutions to our clients.